Premier League side Liverpool are keen on roping in Borussia Dortmund youngster Christian Pulisic, as Reds star Philippe Coutinho has been ruled out for six weeks due to an ankle ligament injury.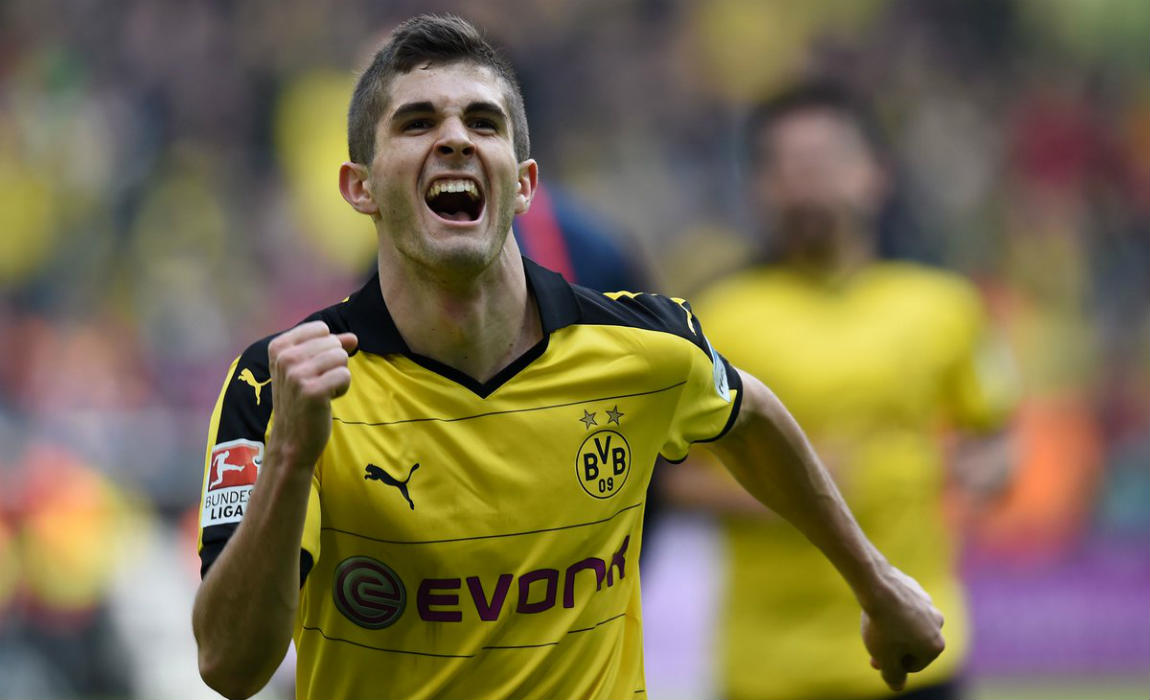 Earlier, this summer Pulisic was heavily linked with a move to Liverpool under former boss Jurgen Klopp but the United States international decided to stay put at the German club.
Liverpool boss Jurgen Klopp is fond of the talented young winger. Klopp had promoted Christian Pulisic to train with the senior team during his managerial stint at Borussia Dortmund.
Pulisic is known to be a versatile player, who can excel while playing on the wings or through the middle.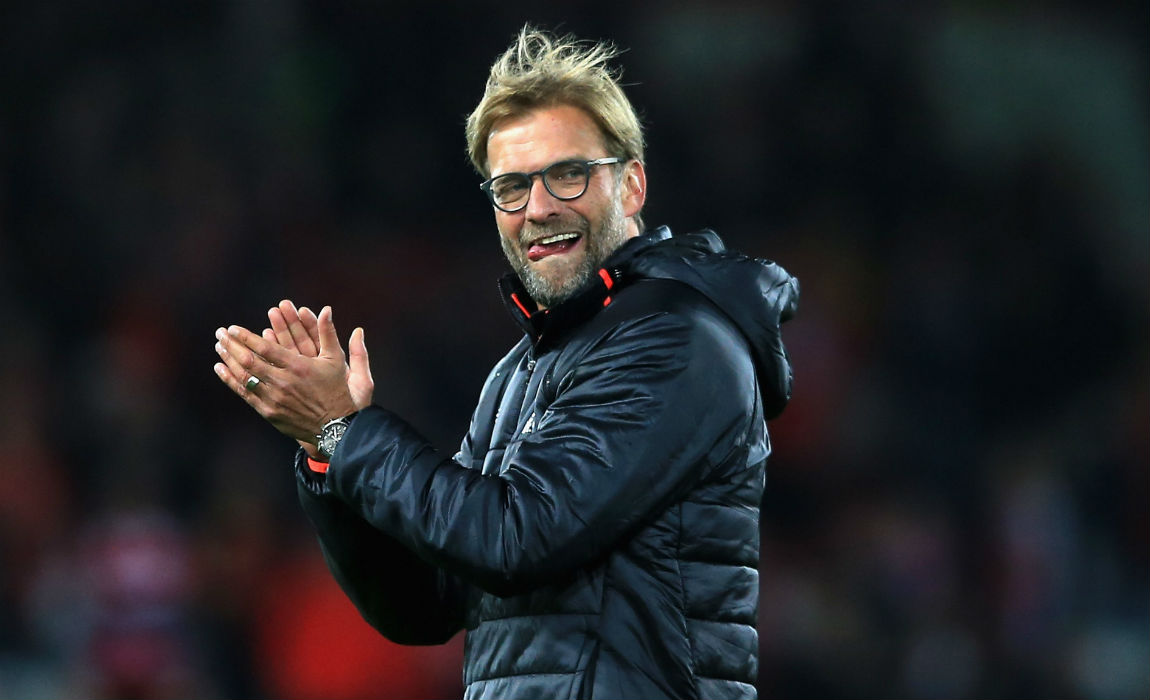 Pulisic was under the radar of several clubs in the summer transfer window. Premier League side Stoke City, Bundesliga club RB Leipzig and Russian side CSKA Moscow were also keen on signing the player.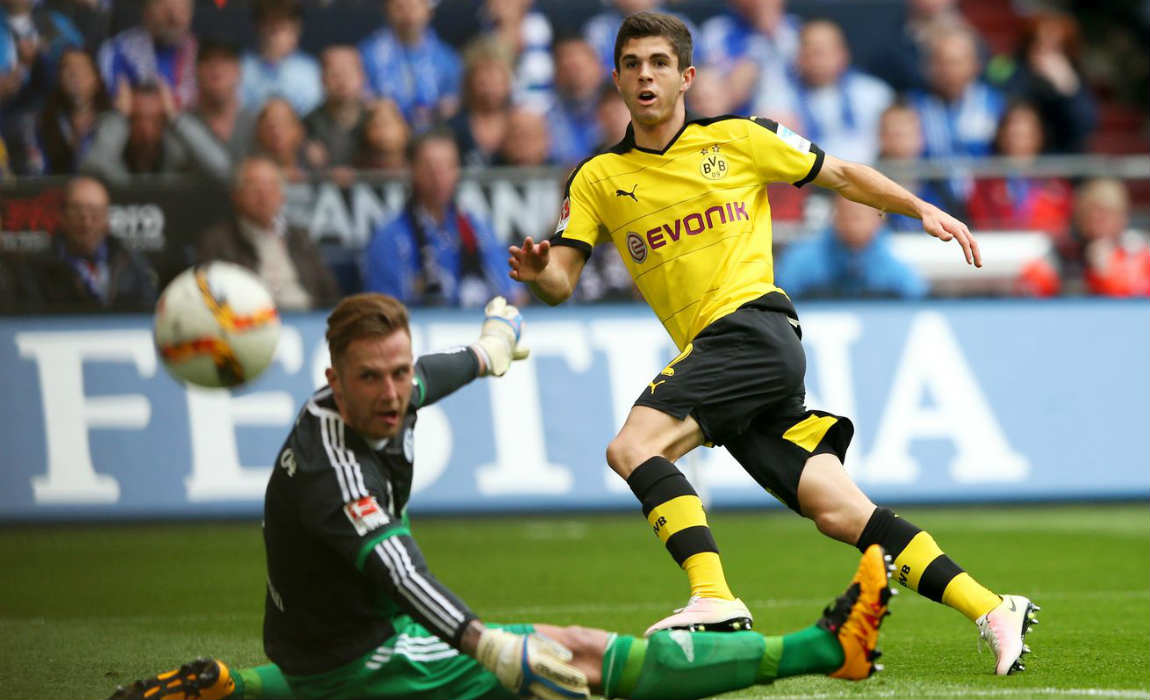 The talented youngster has already burst into the international circuit and has earned 11 appearances for the US.
He became an integral part of the Dortmund side last season. He has played a pivotal role in the German side and has already made nine appearances for the club this season with 2 goals to his name.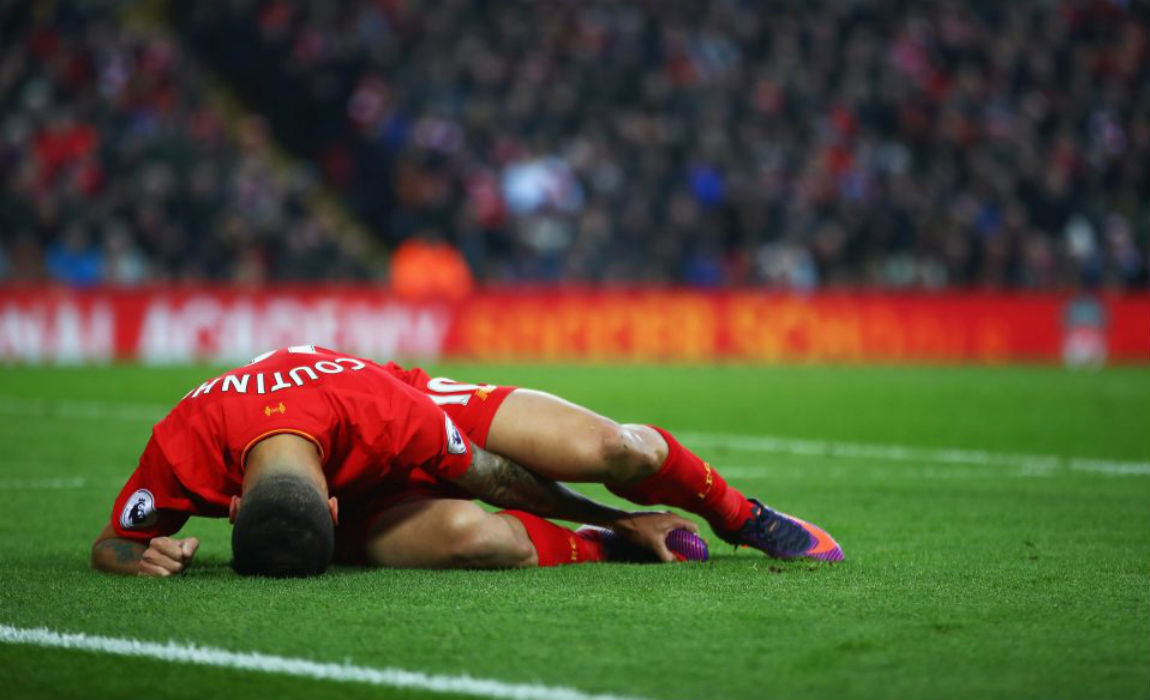 Brazilian star Coutinho suffered a serious ankle ligament injury during Liverpool's 2-0 victory over Premier League side Sunderland on Saturday.
Foottheball sources claim that Coutinho can make a comeback for Liverpool's derby clash with Manchester United at Old Trafford on December 15.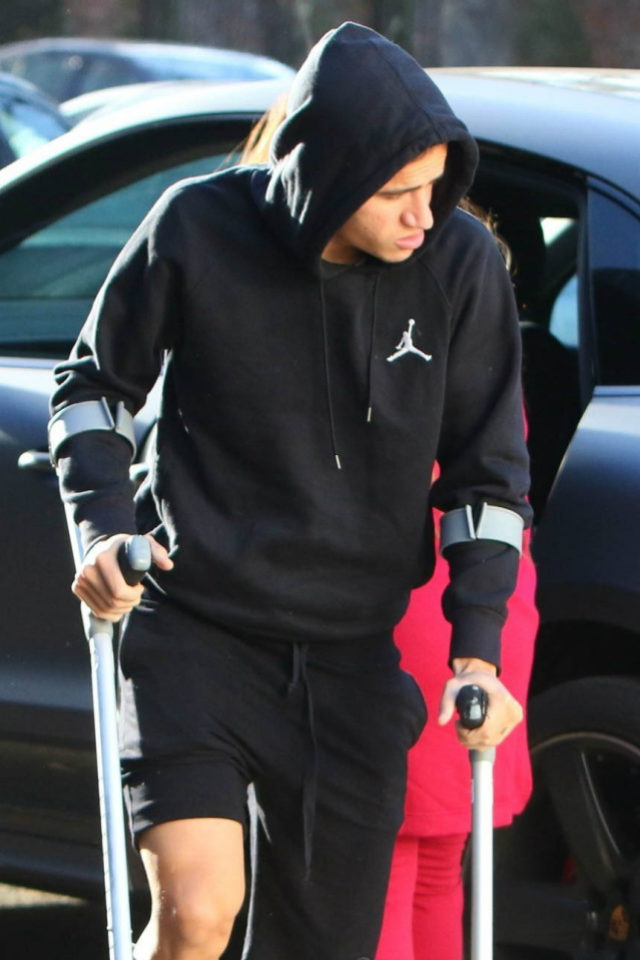 Coutinho had to leave Anfiled with the help of crutches and a protective boot around his ankle. He we also pictured walking with the help of crutches when he visited the hospital on Monday.
He pulled up the injury during the first half of the Premier League clash after a serious challenge form Sunderland midfielder Dider Ndong and had to leave the pitch on a stretcher.