Real Madrid received a huge shot in the arm in their bid to sign Chelsea superstar Eden Hazard as the winger claimed that his family is settled in London.
Real are eyeing a £100 million move for the Belgian international who has been in sublime form for the Blues this season as they march towards yet another Premier League title.
Also Read: 'Goals Or No Goals, I Just Want To Win For Chelsea Fans' – Eden Hazard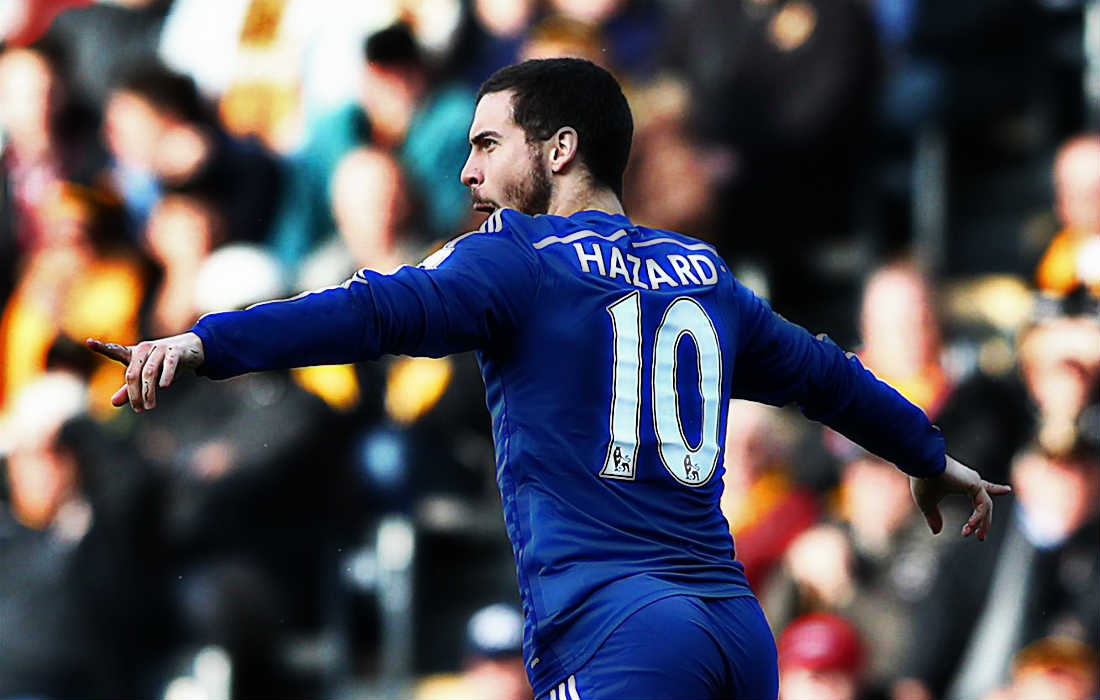 Spanish newspaper Marca recently claimed that the Los Blancos the 26-year-old is learning Spanish, but the report fell flat on it's face.
Sources close to Hazard also revealed that Eden is very happy in London and even if a bid was to be made by the European champions, he will not look to force a move away from the club.
Now Eden Hazard has himself revealed that his kids are settled in England and he is very happy at Chelsea.
Also Read: Ending Spurs Title Dream My Best Memory, Claims Eden Hazard
"Maybe I will live in Belgium, to be close to the family, or else I could go somewhere with nice weather," Hazard replied when questioned about his post retirement plans by the Chelsea website.
"My kids are very settled in London so it could be here – that's a long way off yet, so we will see."
Meanwhile, Real Madrid boss Zinedine Zidane is a huge admirer of Eden – and he is the reason why the Spanish capital based club are so eager to sign the superstar.
Also Read: Hazard Is Finally Better Than Messi – Stats Show Why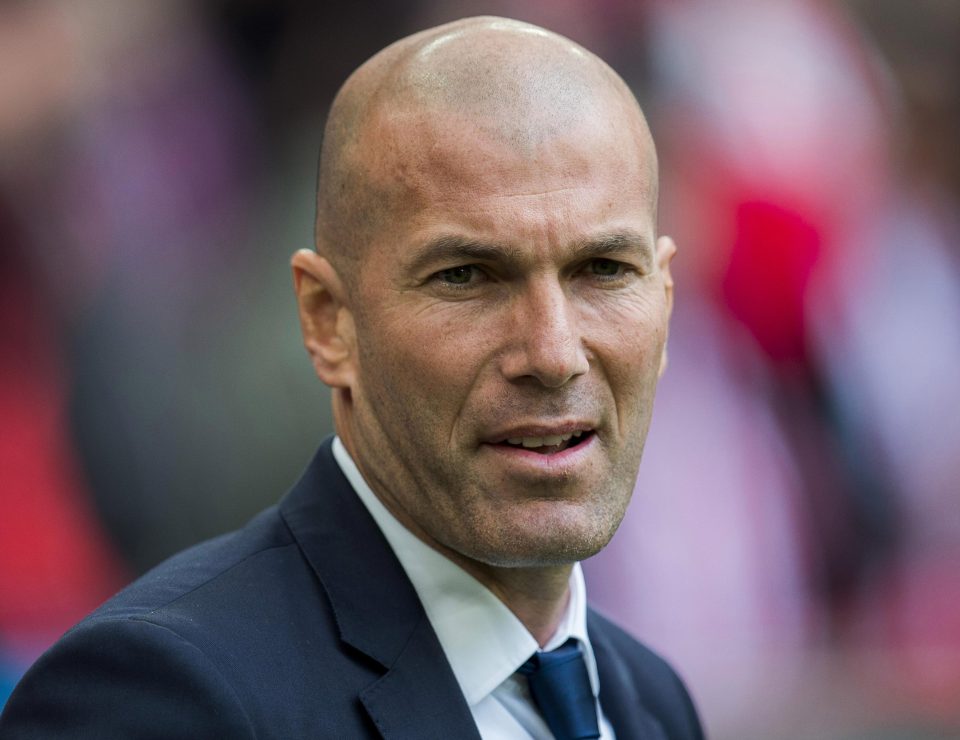 Although, Hazard has in more recent times also made it clear that he is not looking to force his way out of the club, after becoming the ultimate superstar at the Bridge.
It was reported that Chelsea will look to make funds for further strengthening their squad by selling Eden Hazard – but Blues owner Roman Abramovich has never relied on selling his top talent to make funds for investment.
Also Read: Real Madrid To Test Chelsea's Resolve With World Record Bid For Eden Hazard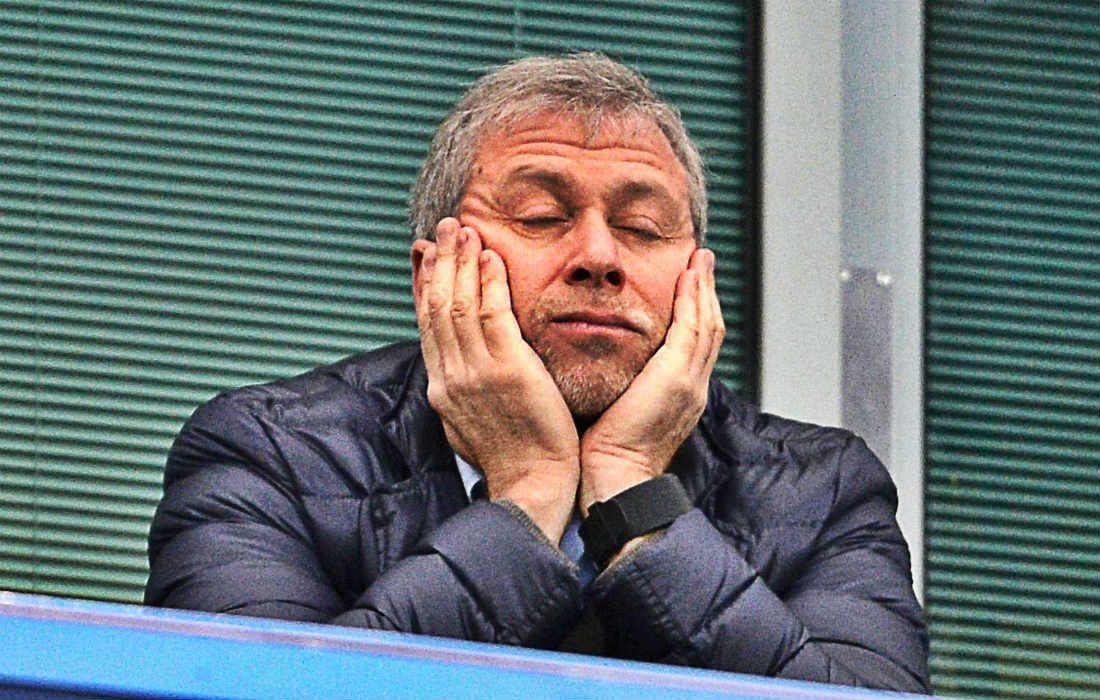 Chelsea legend Ray Wilkins also blasted reports that the Blues will sell their star man as went on a rant.
"I would imagine Mr Abramovich would not even consider any offer that comes in," Wilkins said on Sky Sports News. "You cannot replace him. If they sell him I'll give up my season ticket. He's that important."
Also Read: Chelsea Star Eden Hazard Thanks Boss Antonio Conte For Super Form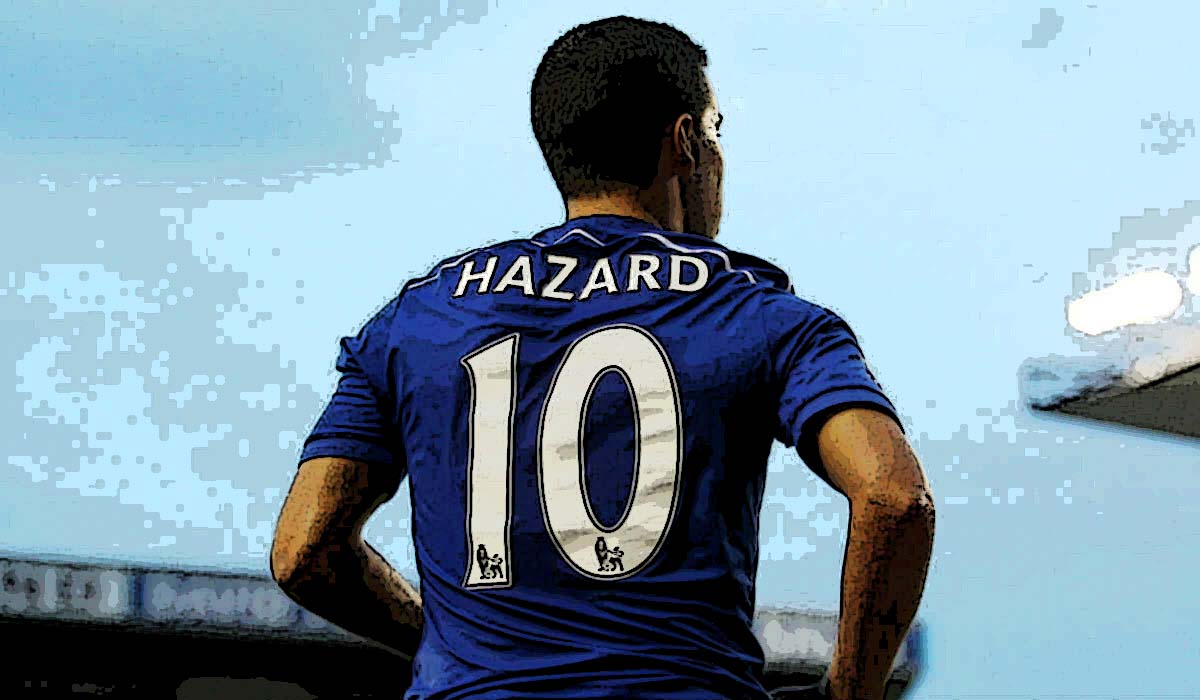 The 26-year-old has scored 11 goals in 26 Premier League games and Wilkins has claimed that he is now among the top-five players in the world.
He added: "It looks a very good front page, but that's about as far as it goes."
"For Chelsea to lose Hazard, who is one of the five best players on the planet, they would have to replace this guy and he is irreplaceable at this moment in time."
Also Read: 'I Will Sell My Season Ticket If Chelsea Sell Eden Hazard' – Blues Legend In No Mood To See The Belgian Leave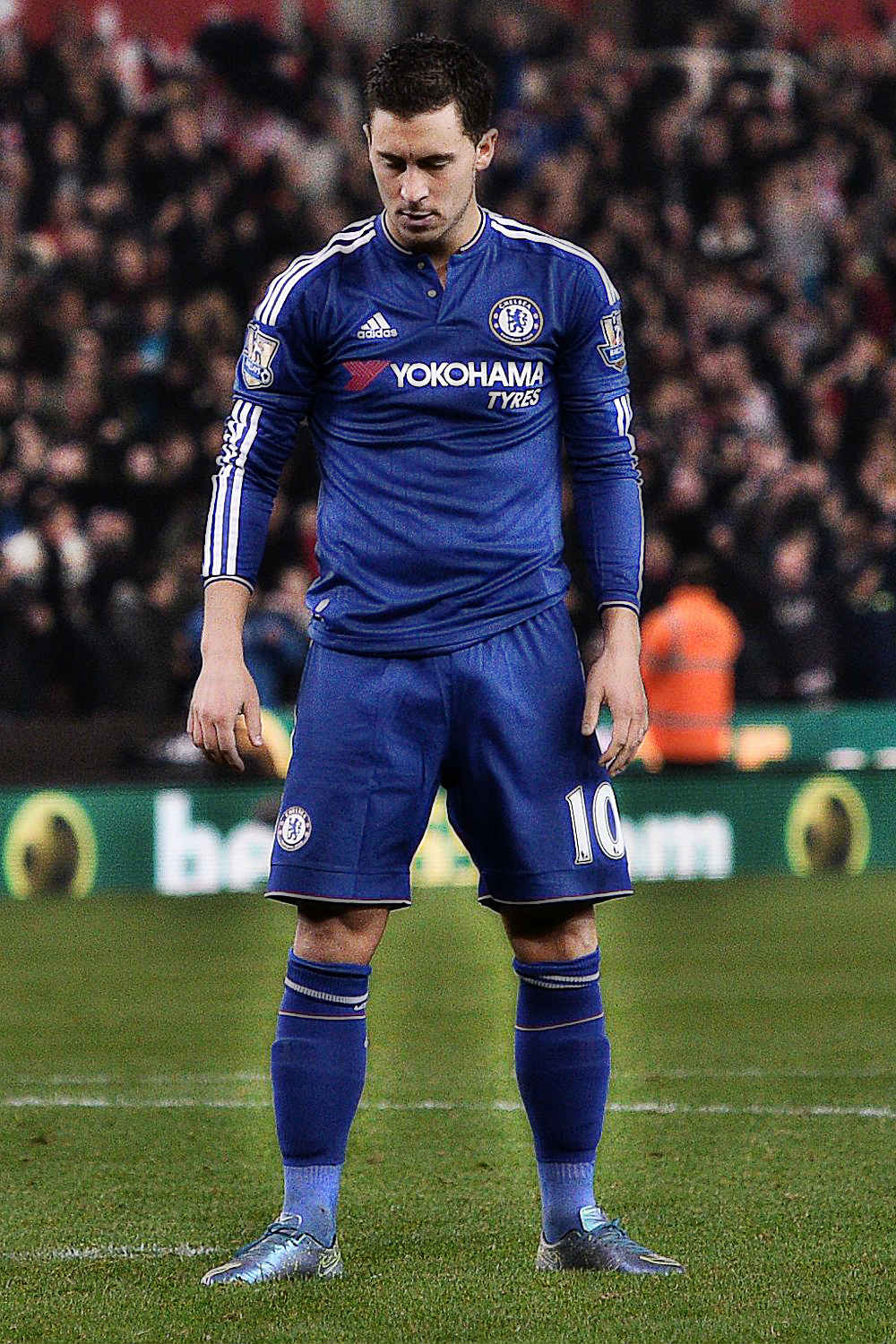 "He's a wonderfully gifted footballer and why would Chelsea want to give him up? I don't see there's any money out there. Roman Abramovich has an enormous amount of money himself."
"I couldn't give a monkey's what they offer. Chelsea wish to be the best club on the planet and they're heading in the right direction."
"What they've done over the past 10-12 years has been nothing short of phenomenal, so if you want to be the best why sell the best? They'll never get there if they sell Eden Hazard, who has been absolutely brilliant."
Also Read: Eden Hazard In No Mood To Leave Chelsea, Issues Hands-Off Warning To Real Madrid