Arsenal forward Alexis Sanchez has warned the Gunners that he wants the club to improve or he will be happy to leave.
The Emirates Stadium outfit are in real danger of missing out on Champions League football as they lie in the sixth place – six points adrift of fourth placed Liverpool albeit with two games in hand.
Also Read: Chelsea Eyeing Alexis Sanchez As Diego Costa Replacement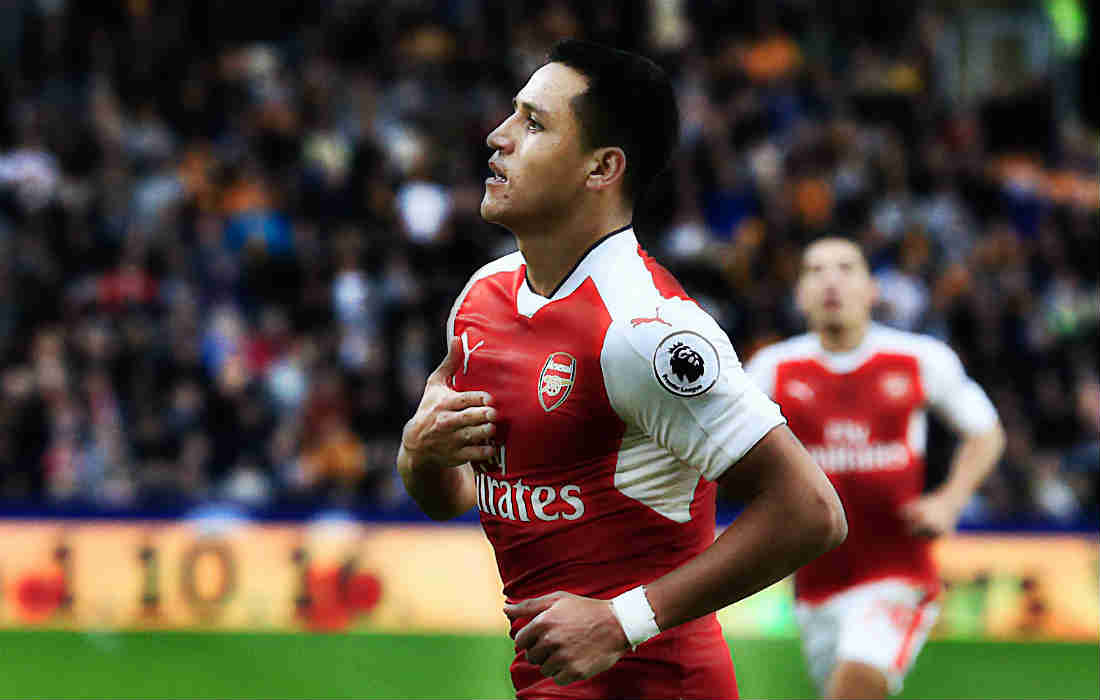 Arsene Wenger has been facing the heat from fans as the club could miss out on Champions League football for the first-time in his over two decade long stint at the helms.
Several Arsenal stars have admitted to the mentality at the club being weak and Alexis stressed on the same as he claimed that he wants to be in a team of winners.
Sanchez will enter the final ear on his contract in June and will have full power over his future as he will be able to force the club into selling him if the club fail to match his standards.
Also Read: Arsenal Star Alexis Sanchez Will Be The Perfect Player For Inter Milan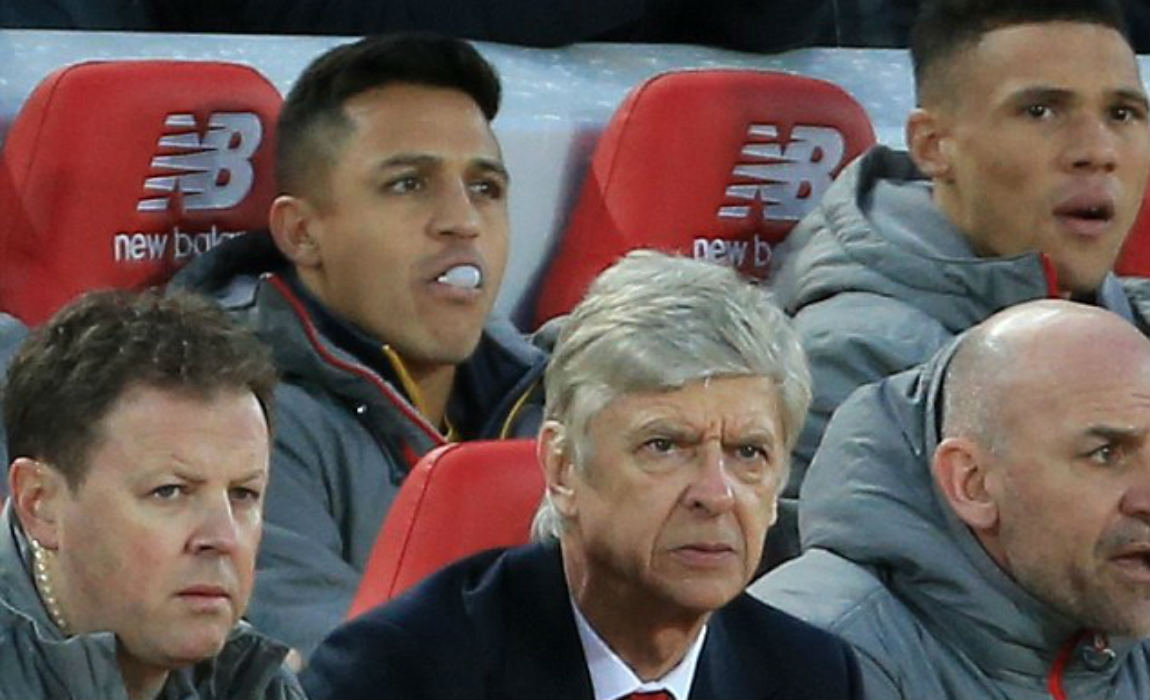 "I'd like to stay in the city, but for a team that is winning, that has a winning mentality," he is quoted by El Grafico as having said.
"I am happy in London and I hope to finish my contract with Arsenal. Hopefully Arsenal can push to win the big titles."
"I'm 28, I still have a lot ahead of me. I am a player that takes great care of myself."
Also Read: Arsenal Stars Make Desperate Plea For Arsene Wenger To Stay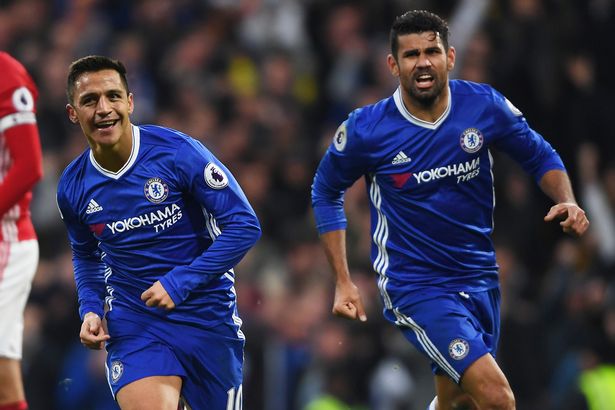 Meanwhile, Chelsea are monitoring Alexis Sanchez's situation at Arsenal as the Blues look to make a move for the Chile international in the summer.
Chelsea are the favorites to land the 28-year-old and could make a move if a new deal is not agreed.
Alexis Sanchez has been unstoppable, with 23 goals and 12 assists this season in all competition for Arsenal.
Also Read: Arsenal Slump To Worst Run For 21 Years As Arsene Wenger Reveals He Has Decided On His Future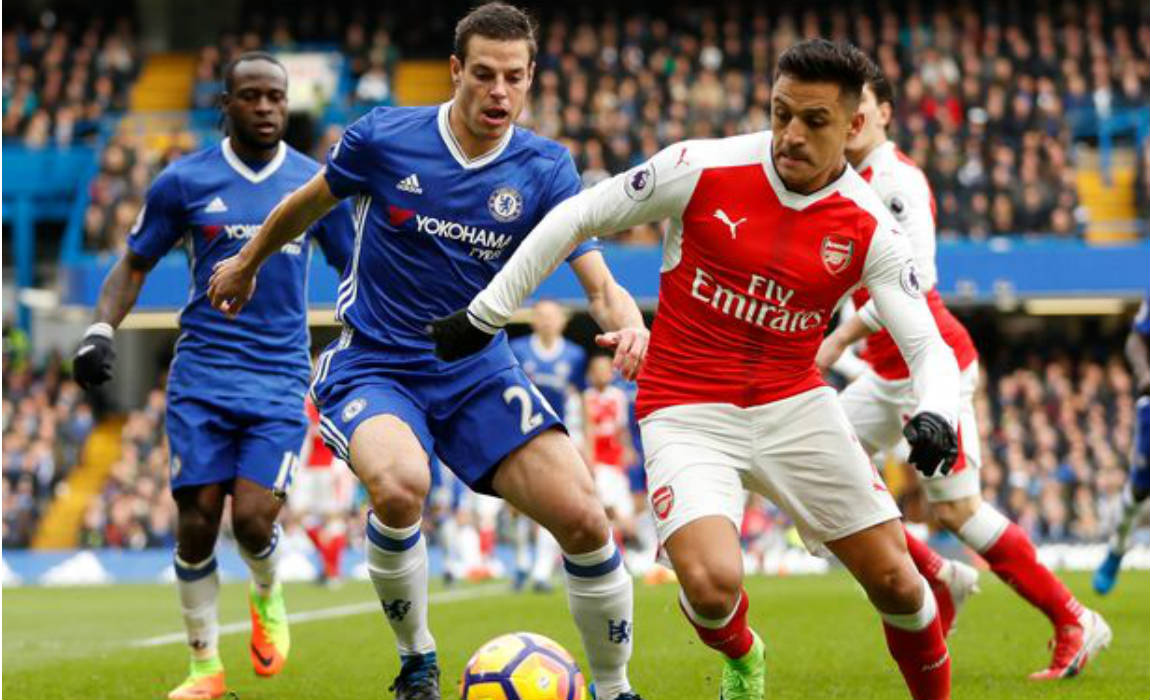 His agent is demanding a salary of £300,000-per-week, more than double of what he currently earns, which is £130,000 a week.
The Blues will look to seal a deal for the Chile international, although the Gunners have slapped a £50 million price tag on his head – Chelsea would be willing to match it.
Alexis Sanchez's latest comments also strengthen the Blues claim as they also posses the winning mentality that he has been craving for.
Also Read: Wenger Will Stay At Arsenal, Even If They Miss Out On Champions League For The First Time Under Him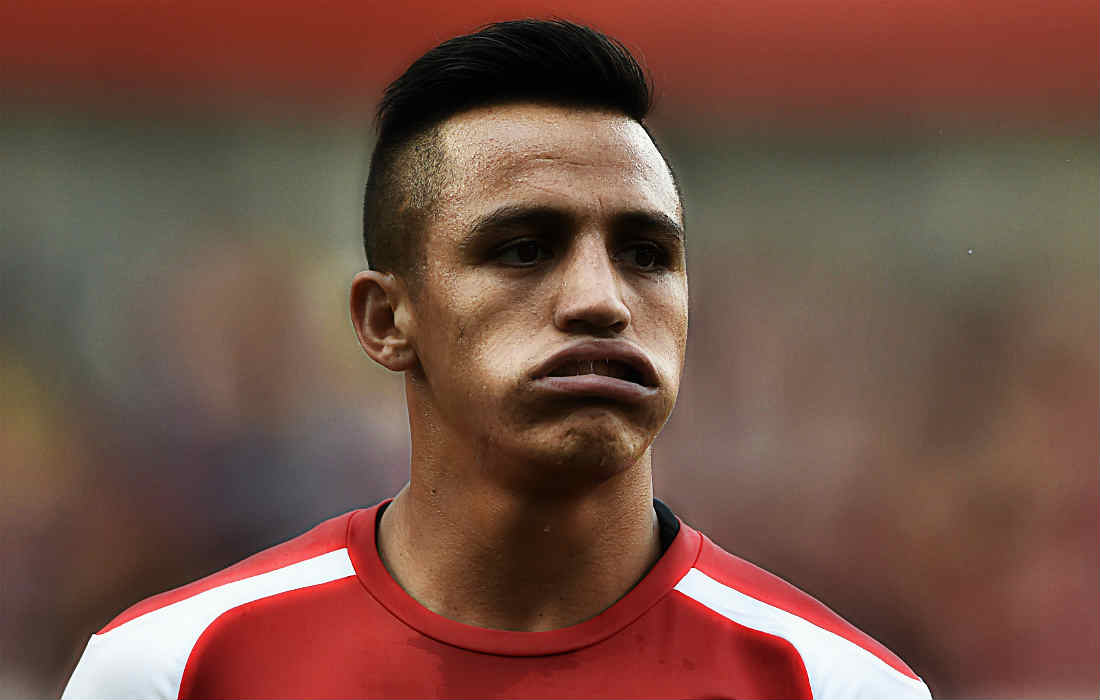 Arsenal on the other hand have a massive task at hands if they want to keep hold of their best player.
The Gunners will have to overtake both Liverpool and Manchester United if they want to qualify for the Champions League.
Also Read: Arsenal Put A Price On Contract Rebel Alexis Sanchez's Head Amid Fears He Will Not Sign New Deal