Several football stars took to social media and shared their greetings as Muslims all over the world marked the end of Ramadan and the beginning of the feast.
Manchester United's world-record signing Paul Pogba and Arsenal playmaker Mesut Ozil and several other superstar footballers wished their fans on the eve of Eid al-Fitr on Sunday.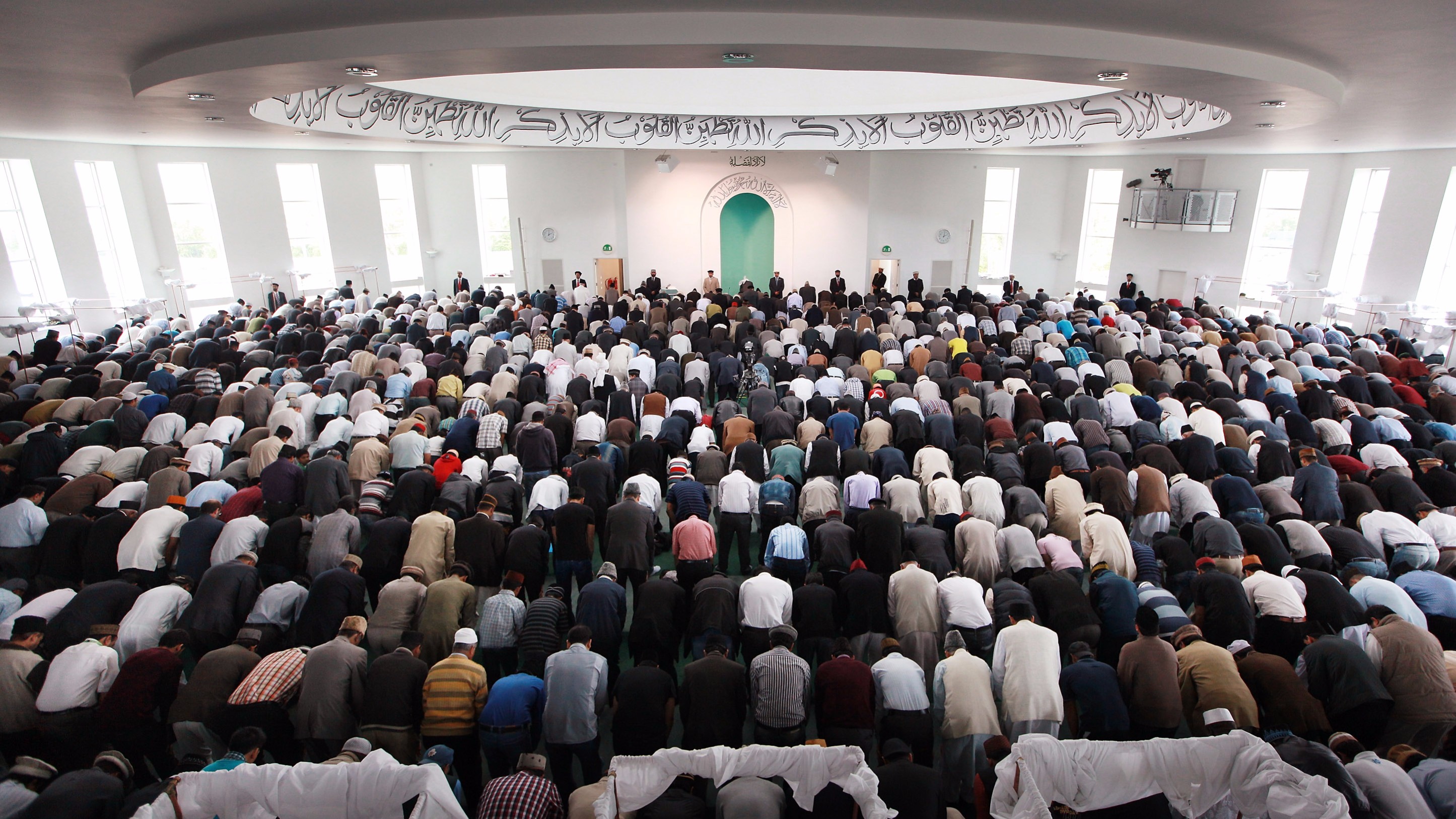 The Muslims exchange blessings at the end of Ramadan – the holy month of fasting and religious devotion.
The Eid celebration marks the end of the Ramadan fasting and the start of the next month, Shawwal.
Wishing you and your loved ones a blessed Eid! #EidMubarak ???✨✨ pic.twitter.com/hmAvjFvCJB

— Mesut Özil (@MesutOzil1088) June 25, 2017
Pogba took to social media to wish all Muslims with a post that read: "have a great time with your families and may Allah accept our prayers", and Ozil tweeted: "Wishing you and your loved ones a blessed Eid!"
??? Gëzuar festën e Fitër Bajramit! ???لله Eid Mubarak to all our muslim brothers and sisters! ???لله pic.twitter.com/W7P40VIHVU

— Shkodran Mustafi (@MustafiOfficial) June 25, 2017
Enjoy your Ramazan Bayramı ?? #eidmubarak #ramadan #celebration pic.twitter.com/CwUr7MzSYw

— Ilkay Gündogan (@IlkayGuendogan) June 25, 2017
Happy Eid Mubarak to all my muslim friends! ??❤️ Bonne Fête de l'Aϊd à tous mes frères et soeurs musulmans! ??❤️ pic.twitter.com/vKswopgzws

— Franck Ribéry (@FranckRibery) June 25, 2017
Eid Mubarak everyone! #EidMubarak pic.twitter.com/7j4jc7ALPA

— Yaya Touré (@YayaToure) June 25, 2017
Gunners defender Shkodran Mustafi , Manchester City duo Ilkay Gundogan and Yaya Toure, Bayern Munich superstar Franck Ribery, were also in a celebratory mood as they wished their fans to enjoy their feast.
Several top-flight European clubs – including Manchester United, Manchester City and Liverpool, shared their wishes and tweeted heart-warming messages for their Muslim fans.
#EidMubarak to everyone celebrating! pic.twitter.com/dwOAFZVnDk

— Arsenal FC (@Arsenal) June 25, 2017
#EidMubarak to all of our Muslim fans celebrating around the world. Enjoy the day! pic.twitter.com/vR4kw0YgUB

— Manchester United (@ManUtd) June 25, 2017
Liverpool Football Club would like to say 'Eid Mubarak' to all our Muslim supporters celebrating Eid Al-Fitr today

— Liverpool FC (@LFC) June 25, 2017