Mino Raiola accentuated that his client Gianluigi Donnarumma will hold talks with the AC Milan bosses after the European Under-21 Championship amid confusion over his future.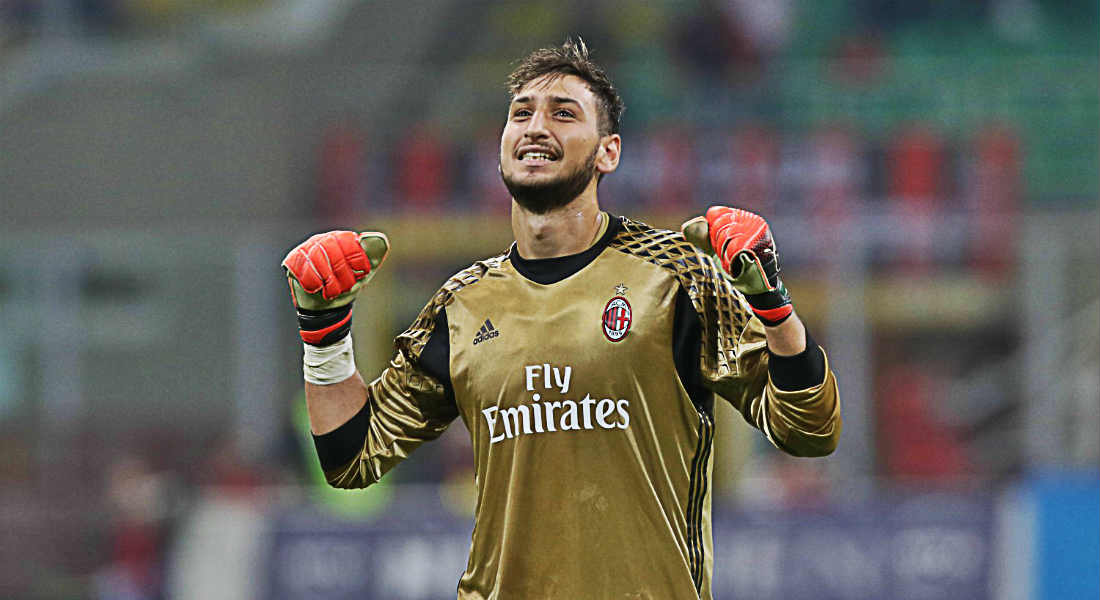 The Serie A club are desperate to hold on to their star keeper by offering him a new improved deal.
Donnarumma, whose current contract is set to run out in 2018, has been linked with Manchester United, Juventus and Real Madrid and he took a major U-turn, having previously said that he wanted to sign a new deal at Milan.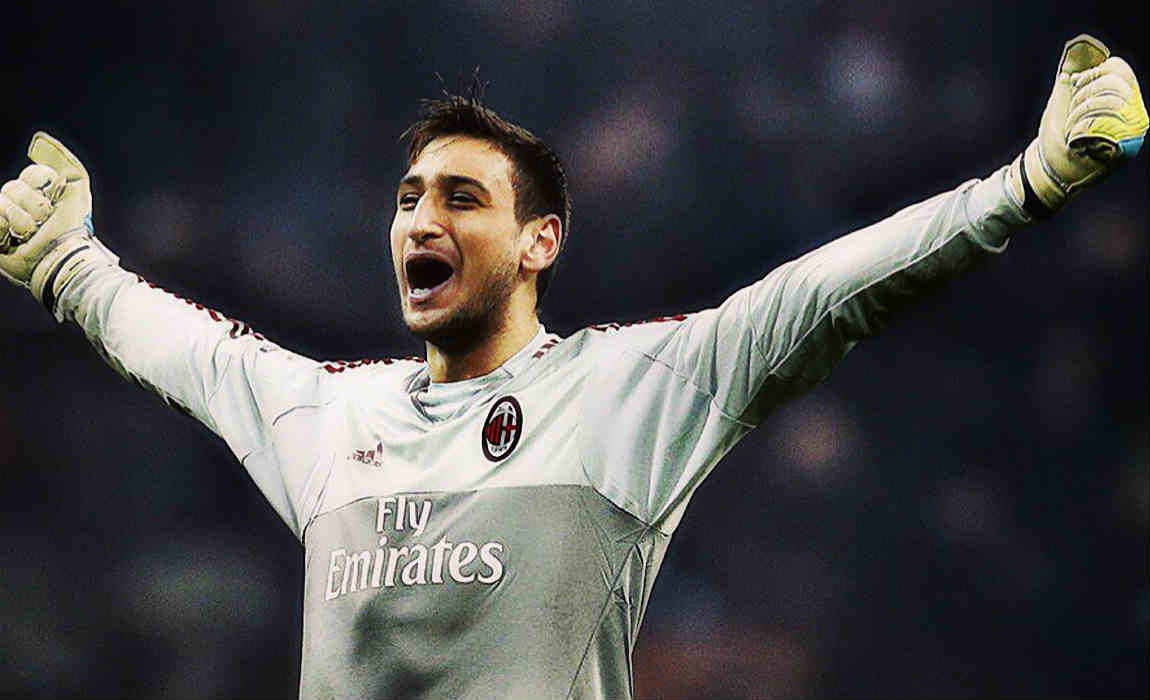 However, the Milan hierarchy have accentuated that they would not sell their valuable asset despite being out of contract next summer with top flight European clubs keen on securing his services.
Meanwhile Donnarumma slammed reports that he could axe his agent Raiola and stay put at AC Milan. He took to Twitter and posted: "#Donnarumma #Raiola Yesterday, Today and Tomorrow" on his Twitter account.

And in the very next moment he contradicted his own comments, with a post on his Instagram account suggesting that he has decided to give Milan another chance in talks over a contract renewal.
"Today my tweet sparked a real uproar, which I did not wish to create, so for that I apologise," read the message.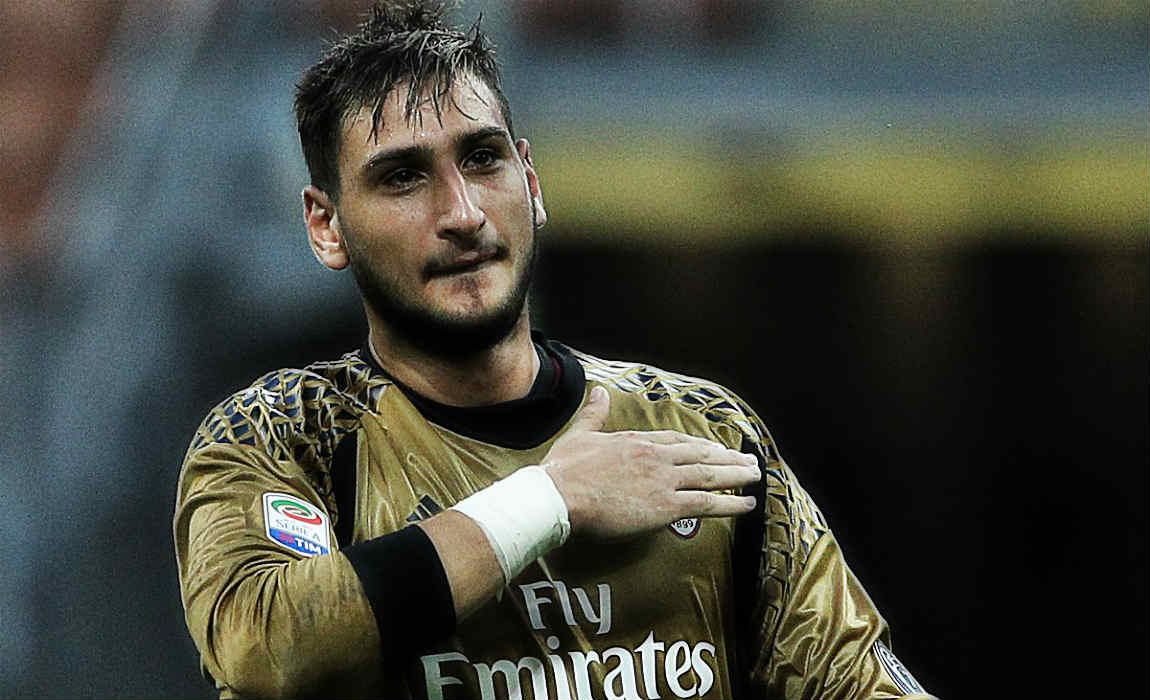 "I wish to reiterate my absolute love for Milan and its fans. Now all that's in my mind is the national team, with whom I hope to give a gift to all the supporters."
"My promise is that, as soon as the [U21] Euros are finished, I will meet the club along with my family and my agent to discuss my renewal."

But in the very next hour, Donnarumma closed his Instagram account and accentuated that he has been hacked.
"Hacking on my account," Donnarumma wrote on Twitter. "I'm closing social media."
Raiola, who is an integral part of the 'Donnarumma' saga, also had his say.
He wrote on his Twitter account: "DONNARAIOLA x HATERS 1-0 What's next?"

Confusion prevailed and the chaos continued on social media as super-agent Raiola tried to control the situation.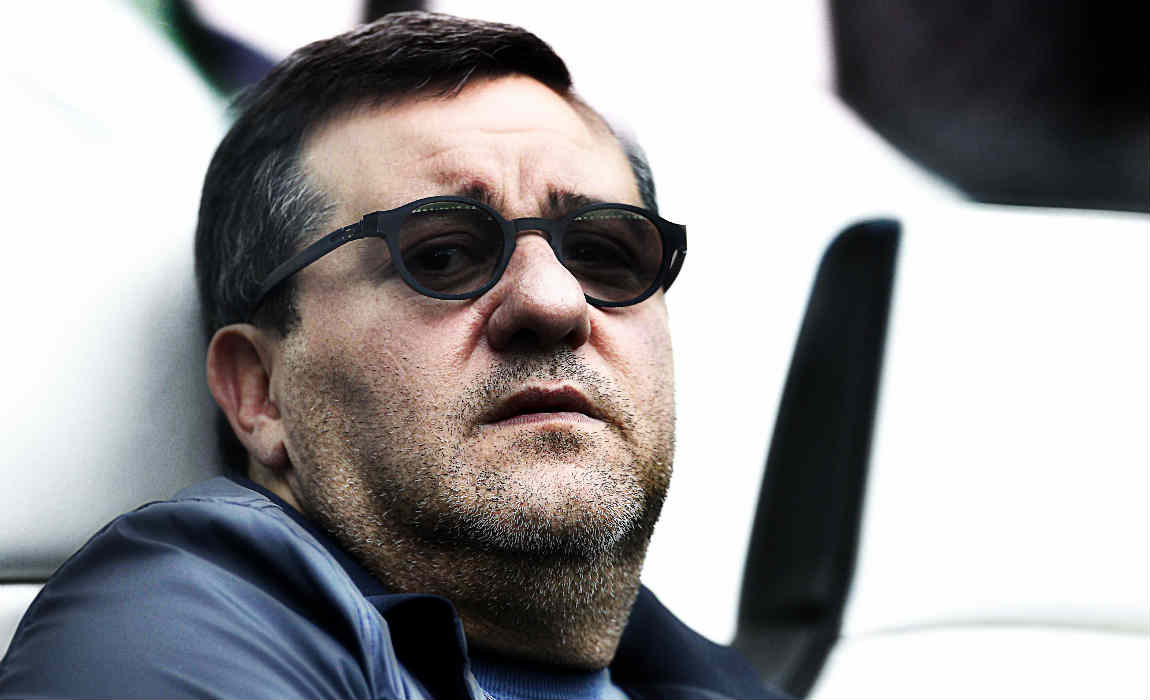 "Tweets' between me and Gigi are tweets of friendship," Raiola wrote.
"After Euros we'll meet Milan. Now Nazionale is important."

Donnarumma is on international duty at the U-21 Euros, where Italy will lock horns with Spain in the semi-final clash on Tuesday.