Ligue 1 side Nice announced on Sunday that they have extended the contract of Italian striker Mario Balotelli, but did not disclose the length of the newly-signed deal.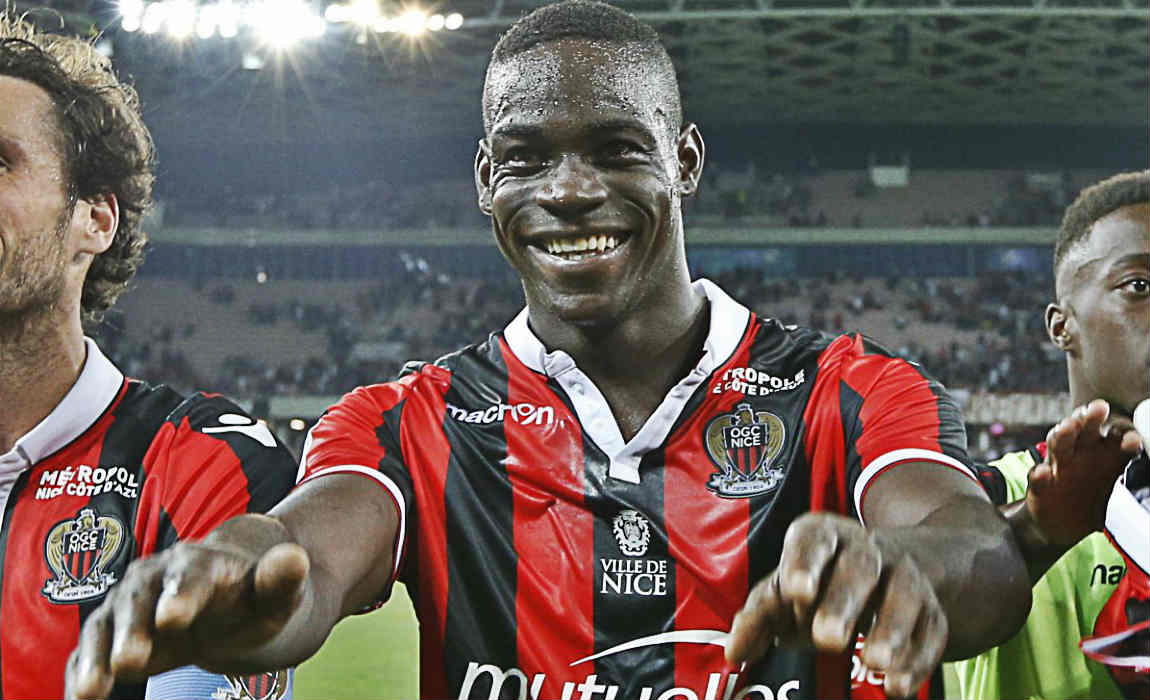 "Super Mario Balotelli stays at Nice!" read a club statement on their official website.
Balotelli, who suffered a slump in form in recent years, especially undergoing two terrible seasons in 2014-15 and 2015-16, made a strong comeback in Nice last season, scoring a total of 17 goals in 28 appearances in all competitions and helping the team clinch a spot in UEFA Champions League qualifications with a third place finish in French top-flight league.
"Despite a large amount of interest, the Italian international compromised financially to continue, just as he had always intended to during the break, his adventure in Nice, favoring the sporting aspect and following his heart," said the club.
ALSO READ: Brazil's Lucas Lima Set For Barcelona Move
Sources close to the club revealed that Balotelli could extend his contract with Nice by two years on a monthly salary of 450,000 euros.
Balotelli will return to training with his teammates next Monday to be able to prepare for the third qualifying round of the Champions League.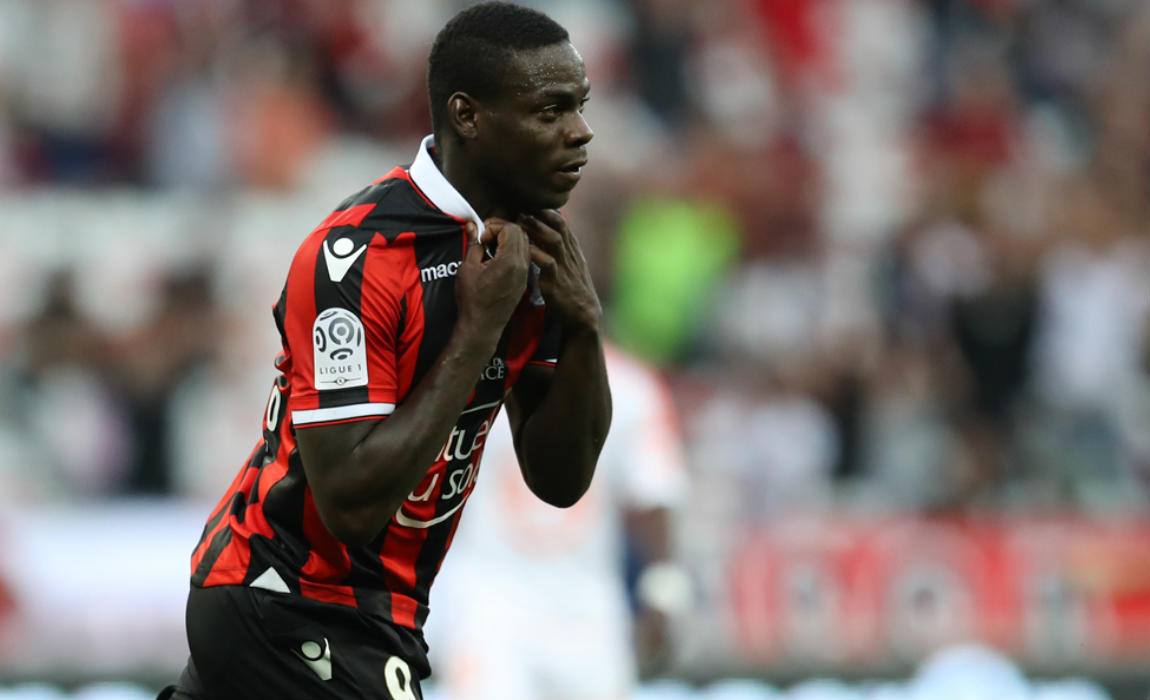 "Proud to have been able to convince the superstar of last year and to have seen him grown both on and off the pitch, Nice today savour the happiness of securing his services, and to have him as part of the squad that will enter into the new training ground," added the club.
Balotelli had to fight for his place in Italy for the 2018 Russia World Cup. Italian head coach Gian Piero Ventura said that the "Super Mario" needed to address his bad temper on the pitch, as the former AC Milan and Liverpool player was sent off three times last season.