Brazil international midfielder Paulinho has revealed he could join Barcelona this summer from Guangzhou Evergrande.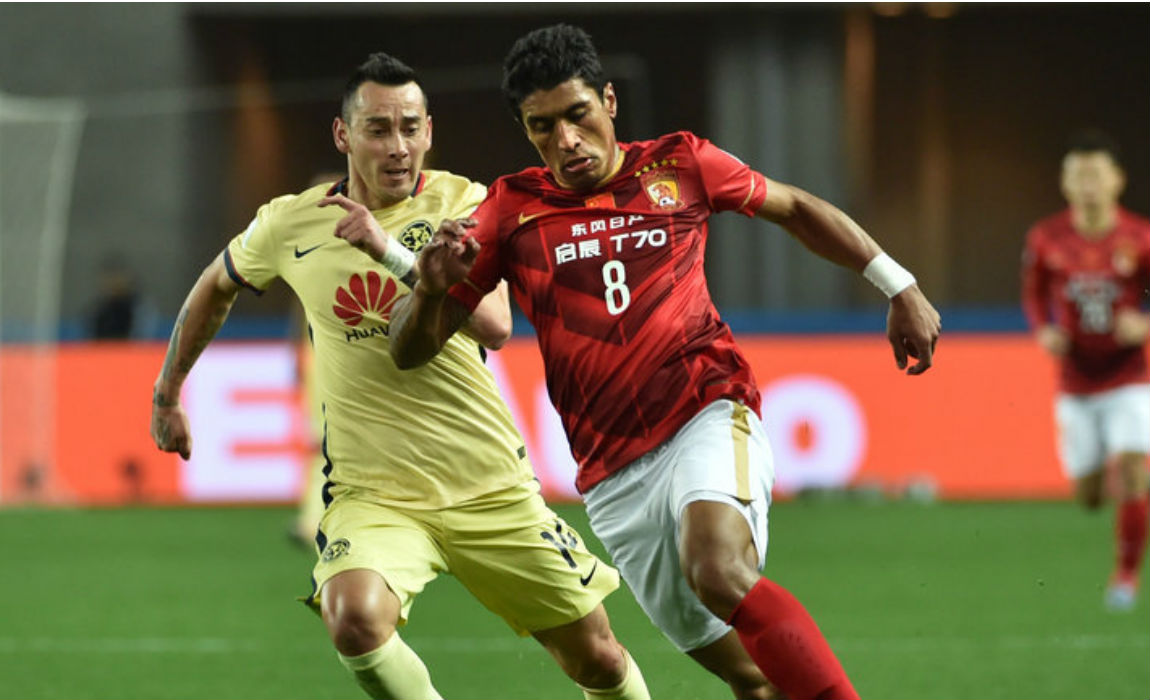 The Catalan club has made the 28-year-old a prime transfer target, along with Paris Saint-Germain's Marco Verratti.
In an interview with Brazil's Globoesporte, Paulinho said his agent Giuliano Bertolucci is negotiating with Barcelona officials.
"I'm really proud that a great club like Barcelona are interested in me, there is no price for that," Paulinho said.
ALSO READ: Brazil's Lucas Lima Set For Barcelona Move
Despite being "flattered" by Barcelona's interest, Paulinho said he was unsure if a return to European football would be the best career move.
Before joining Guangzhou Evergrande in 2015, Paulinho spent two seasons at Tottenham Hotspur, the last of which saw him make only seven starts.
"I'm very happy where I am now and the way my career is going," said Paulinho, who was recalled to Brazil's national team after a two-year absence last year.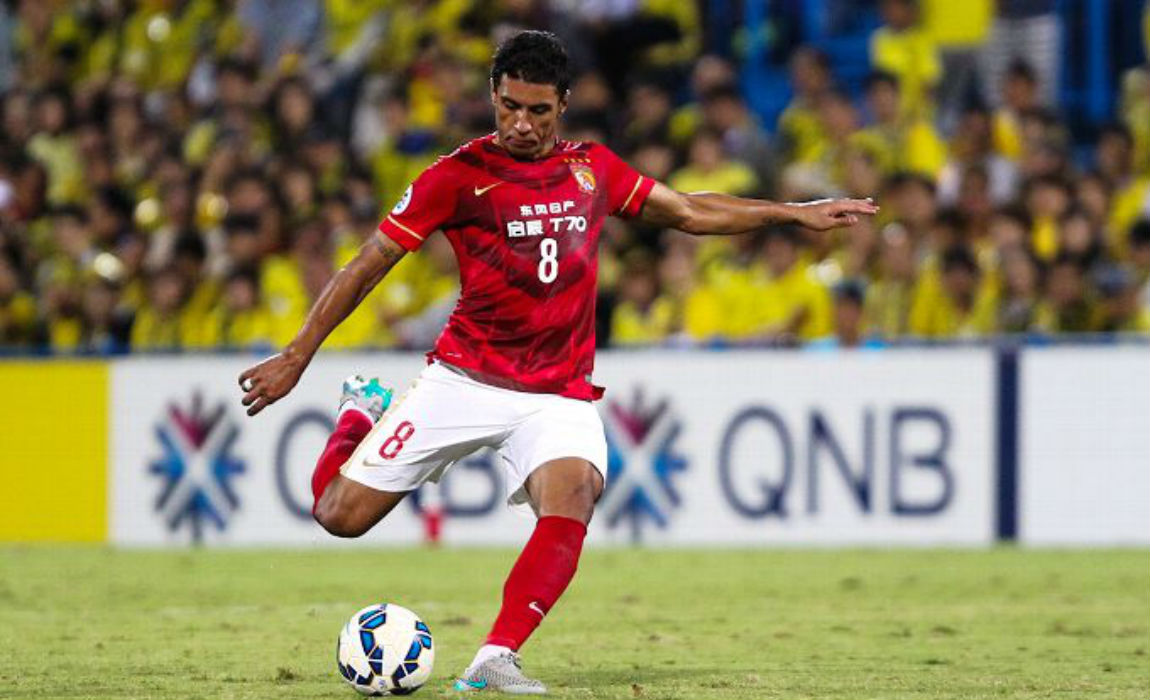 "When you feel this way it's difficult to move. I need to weigh up a lot of things before making a decision."
Last week Guangzhou Evergrande coach Luiz Felipe Scolari said he doubted another club would be willing to pay Paulinho's 40 million-dollar release clause.