Unai Emery has informed Edinson Cavani and world-record signing Neymar to reach an agreement on penalty-taking duties after the pair was seen arguing over a spot-kick during Paris Saint-Germain's win against Lyon on Sunday.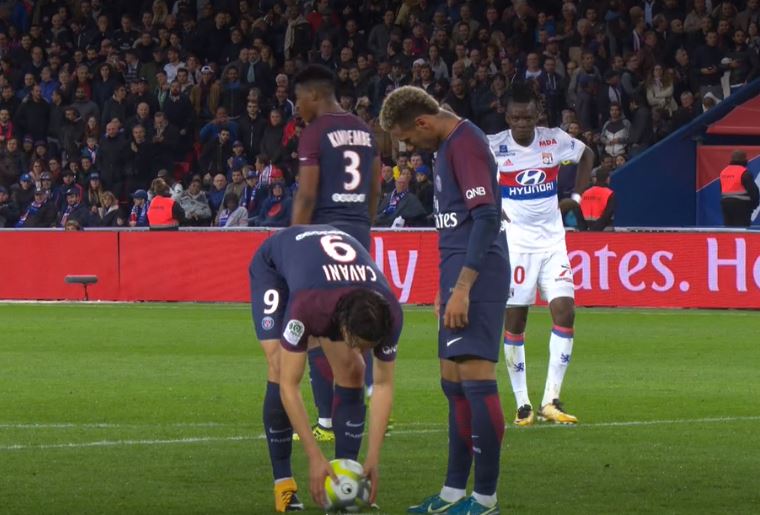 PSG maintained their winning streak this season after a 2-0 win at home against Lyon, all thanks to a pair of own goals, but the victory was marred by a dispute between star forwards Cavani and Naymar.
Cavani and PSG's €222 million man Neymar engaged in a war of words over a penalty in the 79th minute.
Neymar wanted to take the penalty-kick, but Cavani refused to give the ball to the Brazilian and Uruguayan eventually won the argument with his new team-mate but he missed from the spot.
Missed penalty by #PSG!! Cavani blasted it, but Lopes got a touch to tip it onto the crossbar and keep #OL in the game! Still 1-0. #PSGOL pic.twitter.com/ZVQTWfg0cJ

— Jason Foster (@JogaBonitoUSA) September 17, 2017
PSG boss Emery said that Neymar and Cavani has to decide on the spot-kick duties but he will definitely intervene if no agreement is reached.
Neymar: "Let me take the penalty."
Cavani: "You got me mixed up with someone else?" #PSG #Neymar #Cavani pic.twitter.com/oxvi2TIM3F

— Halkbet (@halkbet_eng) September 18, 2017
"The penalties are to be struck by a few players, one is Cavani and the other is Neymar," Emery said.
"It takes a gentleman's agreement on the ground to hit the penalties."
"Afterwards, we will arrange internally for the penalties that are coming in, because I think both are able to score them, and I want the two to alternate in this exercise."
"If there is no agreement, I will decide. I do not want it to be a problem for us."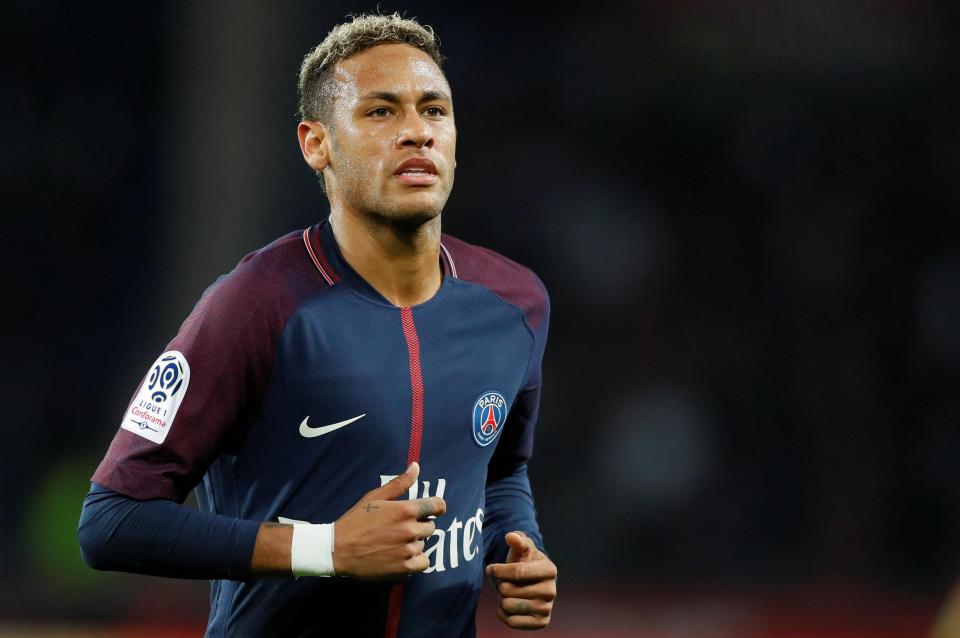 While talking about their performance against Lyon, Emery added: "We respect the championship, and last season we suffered both matches against Lyon. Today I wanted to win with less difficulty, but I recognise the reality, we must learn to suffer and win with difficulty."
"Of the 90 minutes, the team deserved to win. Lyon had opportunities, but over 90 minutes we did more than them."
This was Lyon's first defeat of the new season.
Lyon would be disappointed not to have secured a single point after an impressive display against PSG on Sunday.
Lyon boss was optimistic about his team's chances this season despite losing against PSG on Sunday as he believes that they will be in a good position if they continue to perform in such a positive fashion.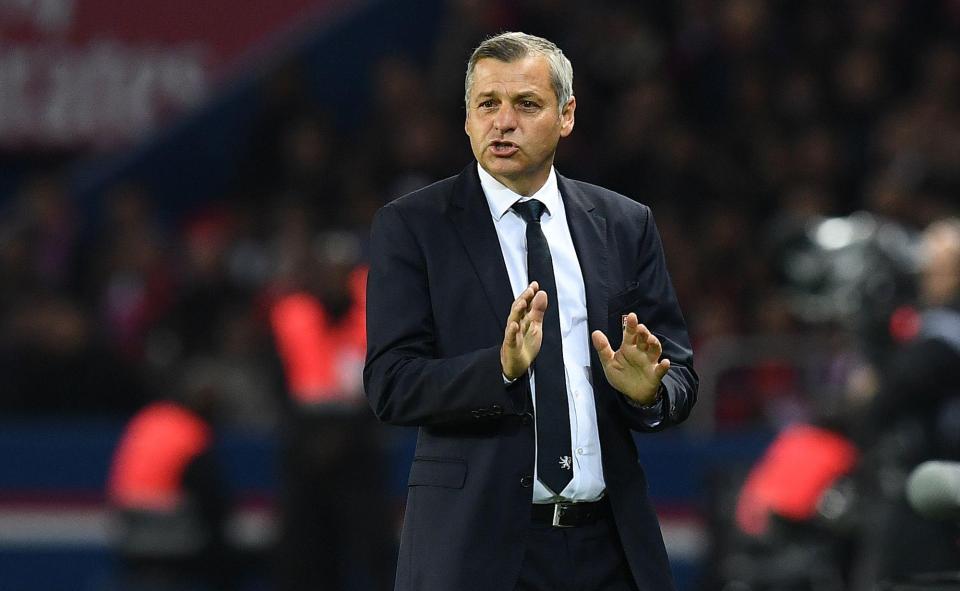 "We leave disappointed because we deserved better," he said.
"We had the opportunity to score and we paid for one or two mistakes. Nevertheless, we can be very positive about what we did tonight. If we reproduce this, we can think about beautiful things that await us this season."
Cavani wants to take a PSG free kick, but Dani Alves has the ball and he wants his BFF Neymar to take it ? pic.twitter.com/JZQzg6Teu4

— Goal UK (@GoalUK) September 17, 2017
Things are going good at PSG as far as the results are concerned but all is not well between Cavani and Neymar as in another instance Cavani wanted to take a PSG free kick, but Dani Alves had the ball and he wanted his pal Neymar to take it.
Twitter went bonkers after the PSG pair quarreled over a spot-kick and here are some of the best tweets…
Messi used to give away a hatrick to give Neymar the penalty, and he's now begging Cavani for it. pic.twitter.com/Dcit08Lk6j

— #BartomeuDimiteYa (@BarcaKing11) September 17, 2017
Neymar:"I want to take the penalty!" Cavani: "do I look like Messi" .?pic.twitter.com/lRTghtMq8t

— Wisam Shakir (@wisam_shakir) September 17, 2017
Neymar calling Dani Alves when Cavani refuses to let him take a free kick pic.twitter.com/pAkCIUW1S1

— ThaAdult (@NotStanding) September 18, 2017
Cavani when Neymar asked him for the penaltyhttps://t.co/ujRlxvpBl7

— mmmm (@thew__matt) September 17, 2017
Trouble in paradise as Neymar was pestering Cavani to let him have the penalty right before it was saved pic.twitter.com/YlSyhhnGrM

— Footy Accumulators (@FootyAccums) September 17, 2017
Messi gave Neymar penalties, so many chances, assists/freekicks, that was in Leo's "shadow". Cavani didn't even give him his first penalty pic.twitter.com/kerZP2b6vZ

— ' (@fforeignn_) August 29, 2017