Former Arsenal star and BBC Sport pundit Martin Keown slammed the Toffees claiming Everton look like Manchester United when Louis Van Gaal was in charge at Old Trafford.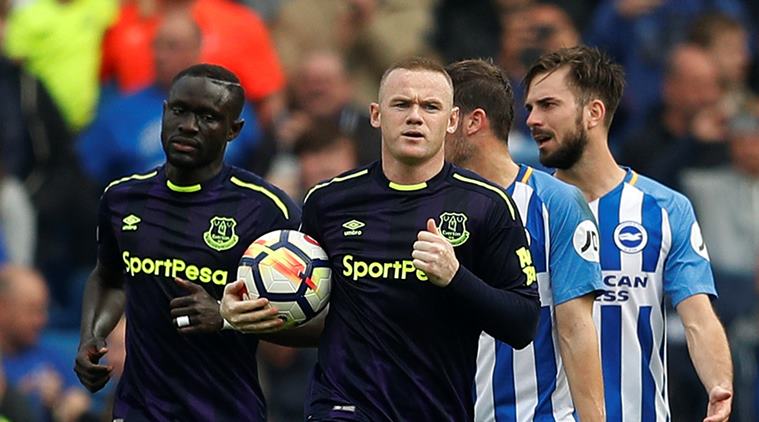 Everton have made a disastrous start to the season and nothing changed for them on Sunday as they could only manage to clinch a draw against Brighton.
Anthony Knockaert gave Brighton the lead and former Man Utd hero Wayne Rooney scored from the spot in injury-time to rescue a point for Ronald Koeman's lack-lustre Everton.
And Keown believes that Koeman's Toffees resemble Man Utd when Van Gaal was in the hot seat.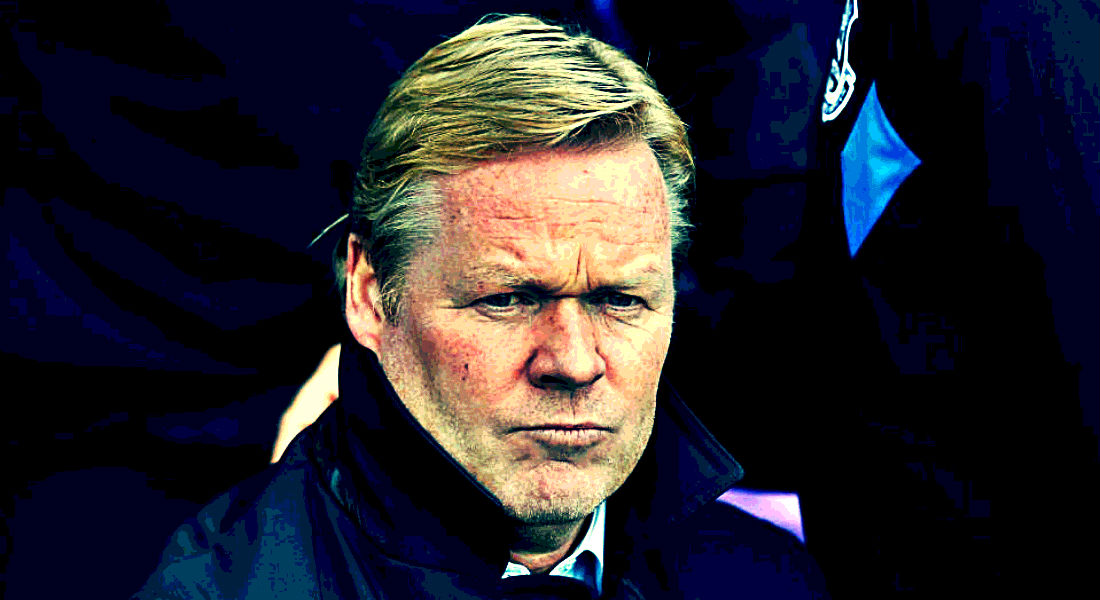 He explained that Koeman's players lack confidence which was very much the case at Old Tafford during Louis Van Gaal's reign.
"There is absolutely no confidence. All the players are like statues, they're static," Keown told the Daily Mail.
"It's almost like watching Manchester United under Louis van Gaal.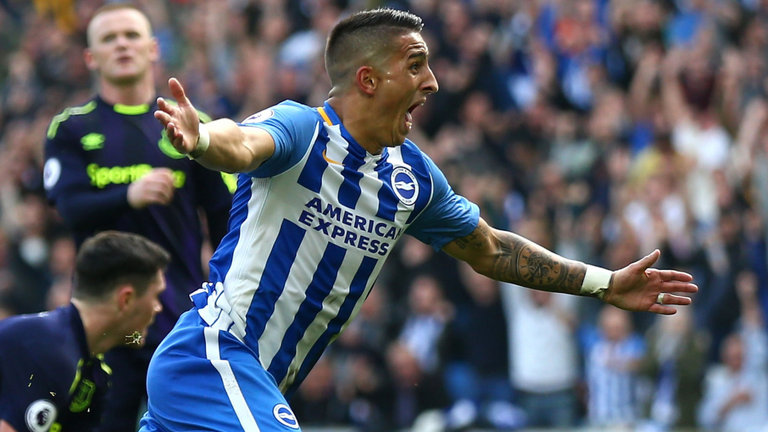 "I think there is an imbalance in the team with [Gylfi] Sigurdsson and [Wayne] Rooney playing in the team together. Maybe there's a big decision coming up to make a change there."
Everton are living their worst nightmares despite spending big on transfers this summer.
Their disastrous start to the season has left them with just eight points in their first eight Premier League games – three points above the relegation zone.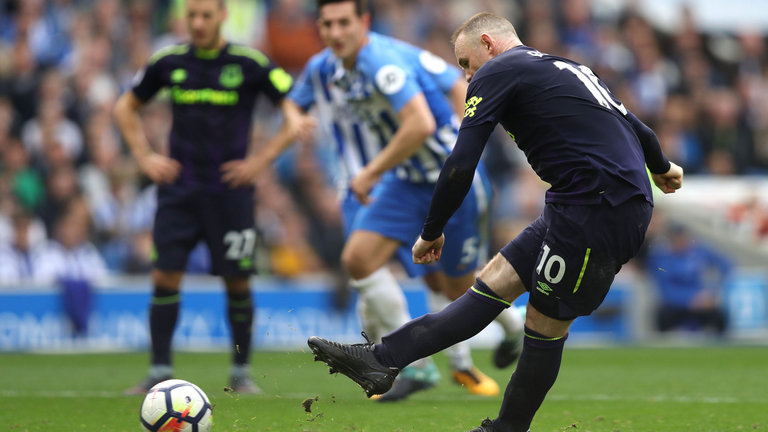 Lukaku refused a new contract at Goodison Park and joined the Red Devils on a £75million deal.
But Keown believes that his departure is not the only reason behind Everton's struggles this season.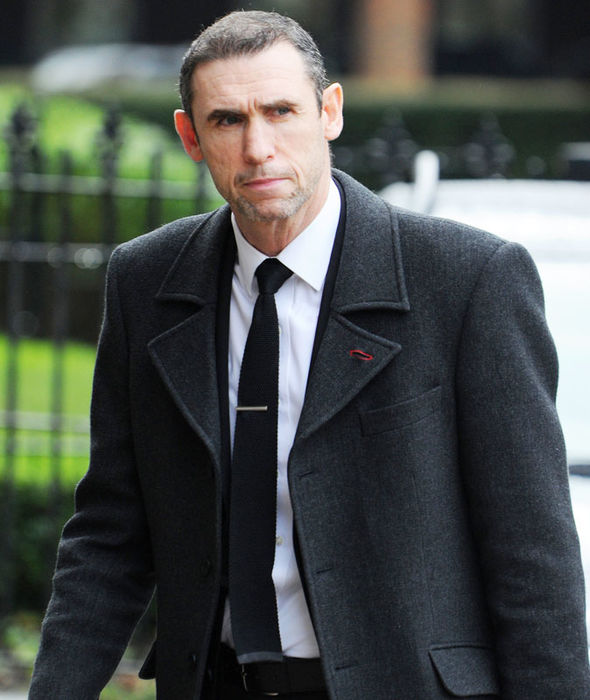 He added: "It's not enough to just say that Lukaku is not there.
"He's had a massive impact on the Premier League and it's detrimental to Everton but every one of them has to do more."