Defending Premier League champions Chelsea look nowhere near to what they were last season and are badly missing the services of N'Golo Kante and summer recruit Alvaro Morata.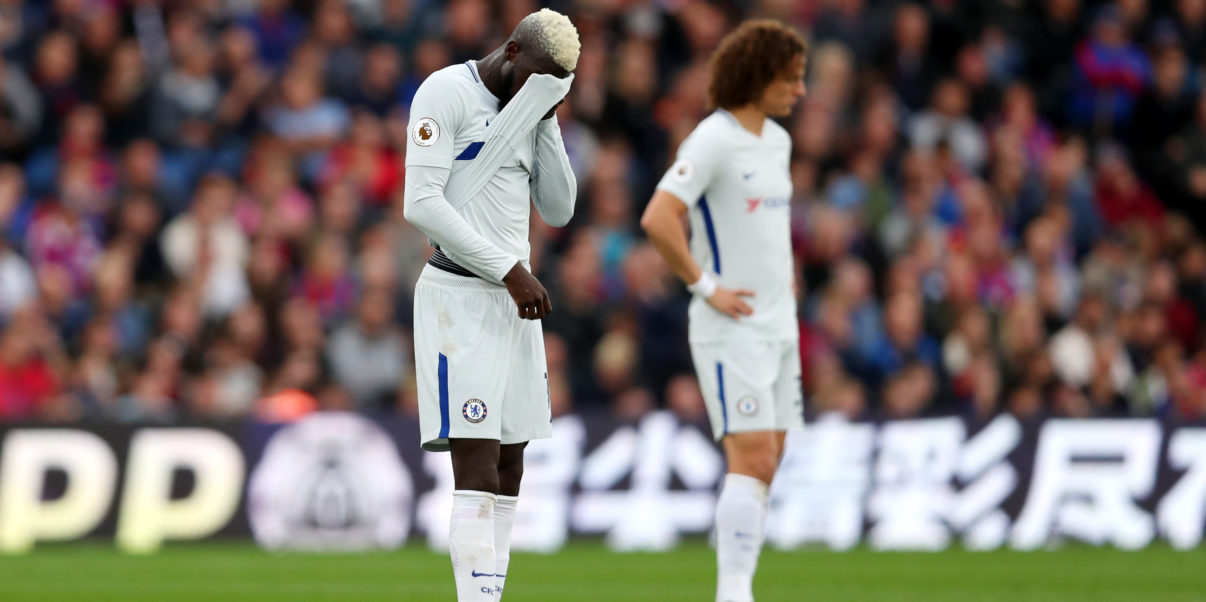 Chelsea lived their worst nightmares on Saturday as they suffered a shock 2-1 defeat to Crystal Palace, who before that game were pointless and goalless after seven Premier League matches.
Both Kante and Morata did not feature in Saturday's shocking defeat against minnows Crystal Palace due to hamstring injuries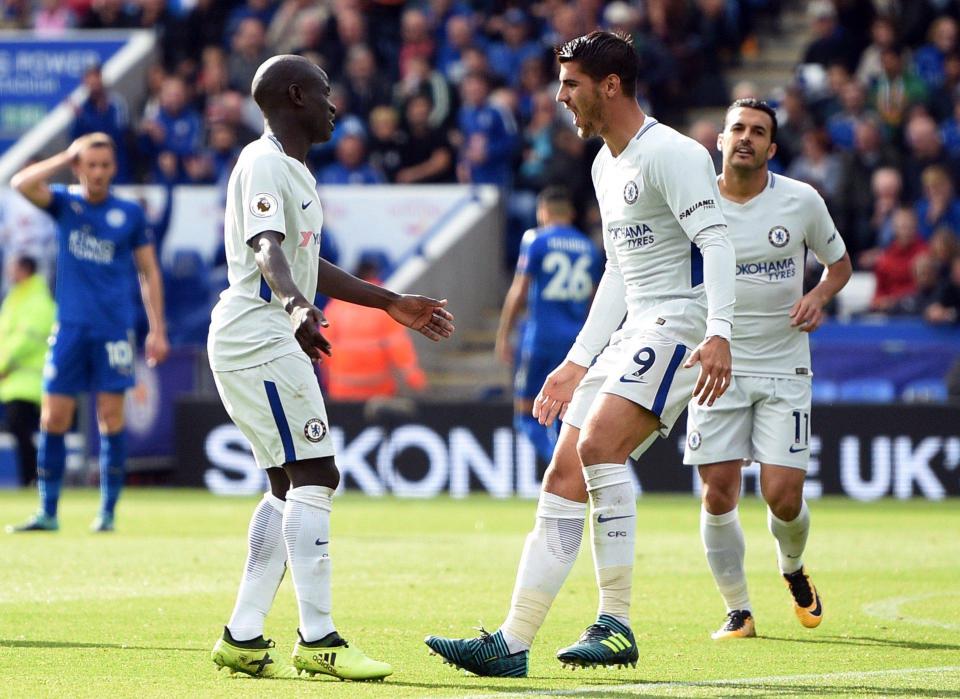 And former Chelsea striker-turned pundit Sutton accentuated that the Blues do not have enough strength and depth in their squad without Kante and Morata.
"Could Antonio [Conte] really expect Morata to start 30 games — especially given the demands of the Premier League?," Sutton told the Daily Mail.
"And if he did not, then why didn't he buy an upgrade on Michy Batshuayi?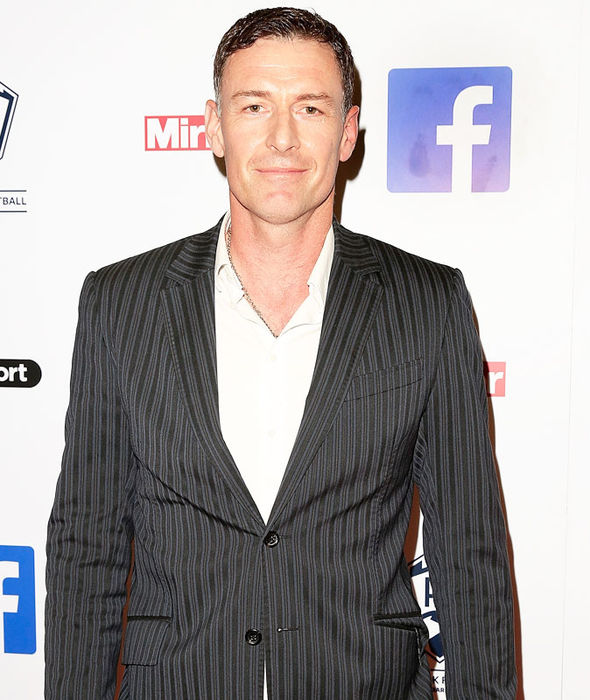 "Contrast this with the fact that Manchester City could afford to have Bernardo Silva and Sergio Aguero on the bench against Stoke.
"Conte would surely give anything to have those players.
"Missing Morata and N'Golo Kante at Palace, Chelsea looked a pale imitation of the side who won the title.
"With the players available, Conte can't expect to compete at the highest level.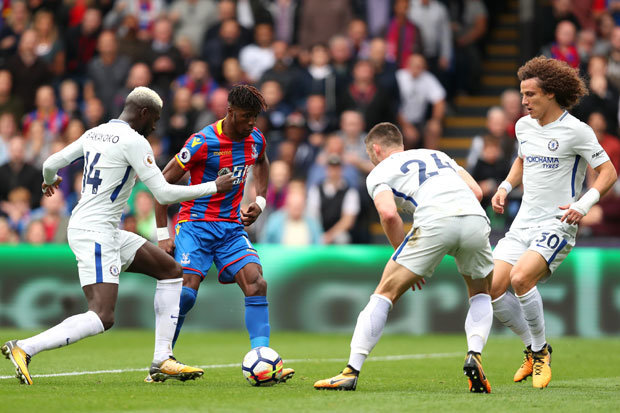 "Chelsea have left themselves short."
Chelsea have come down to the fifth spot on the Premier League table after their unexpected defeat at Selhurst Park.