Portugal captain Cristiano Ronaldo has admitted that the tax fraud allegations have taken the lime-light off his Ballon d'Or win.
The Real Madrid star was awarded the Ballon d'Or on Monday after having a trophy-full year with both club and country – winning the EUROs with Portugal and Champions League with the Los Blancos.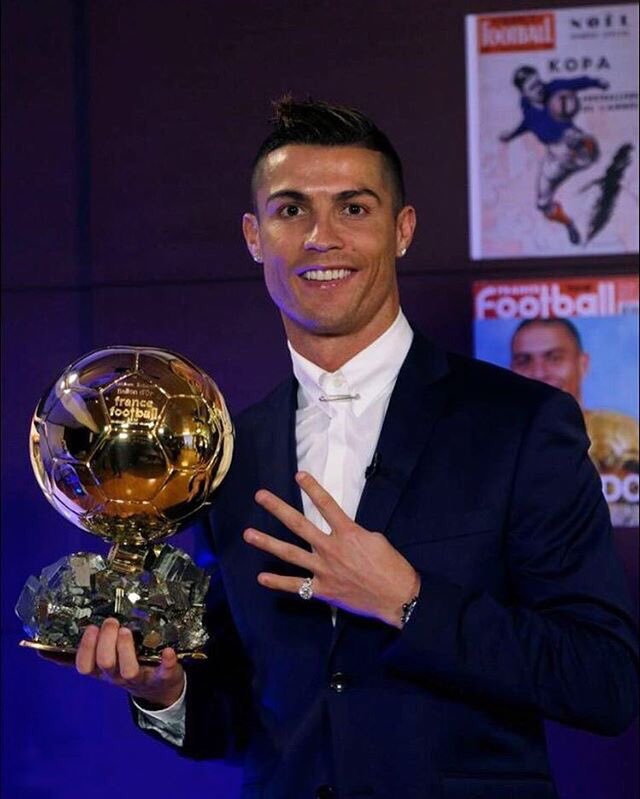 However the 31-year-old said that tax allegations made by 12 newspapers from across Europe have caused him much stress.
"Of course it ruined my pleasure [after winning the Ballon d'Or], it would be lying to say no," he explained in an interview with France Football.
"I am not a hypocrite; it didn't do anything good to me. The whole process is hard not only for me, but also for the people who are with me: my family, my son, all those who work with me."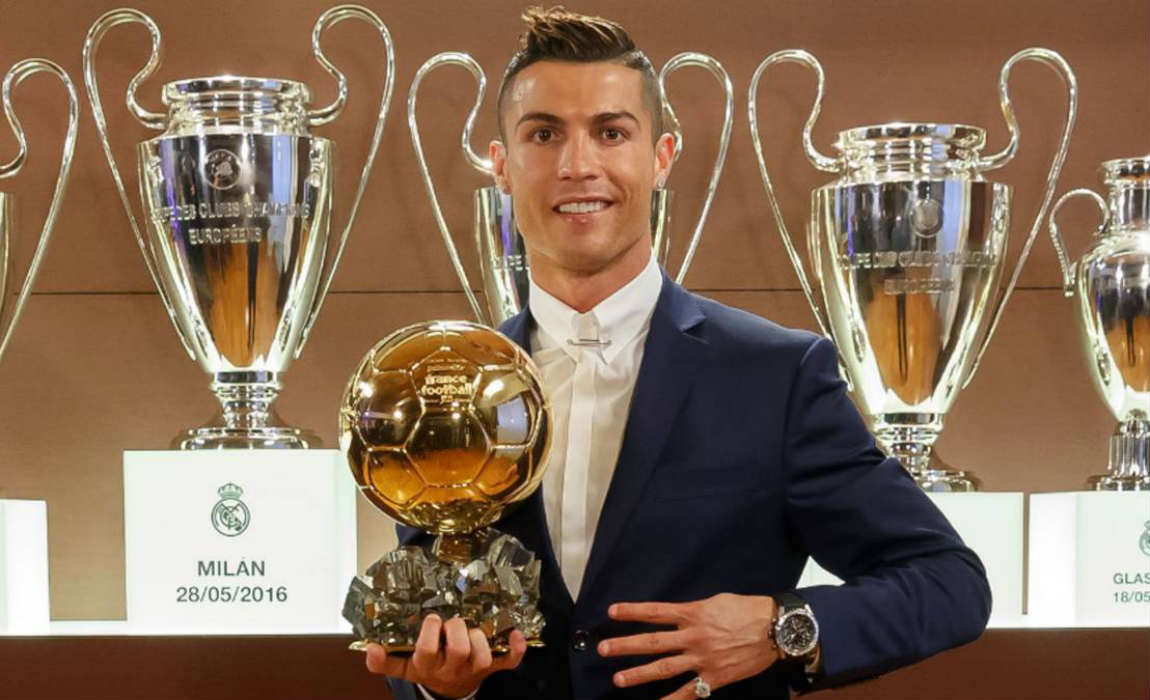 "My son goes to school and begins to understand things. Try to do things well, to be transparent – I dont have any reason to lie."
The Football Leaks series accused the Real Madrid star of using off-shore accounts to avoid tax payment on image rights.
However, the Real Madrid superstar might have stirred a new controversy after he used the wrong example of convicted prisoners to explain his misery.
"When you talk about my private life, my friends, the place I went on vacation, the fact that I have or don't have a girlfriend, that's normal. But when it comes to something serious like this, which is related to legal matters?" he fired.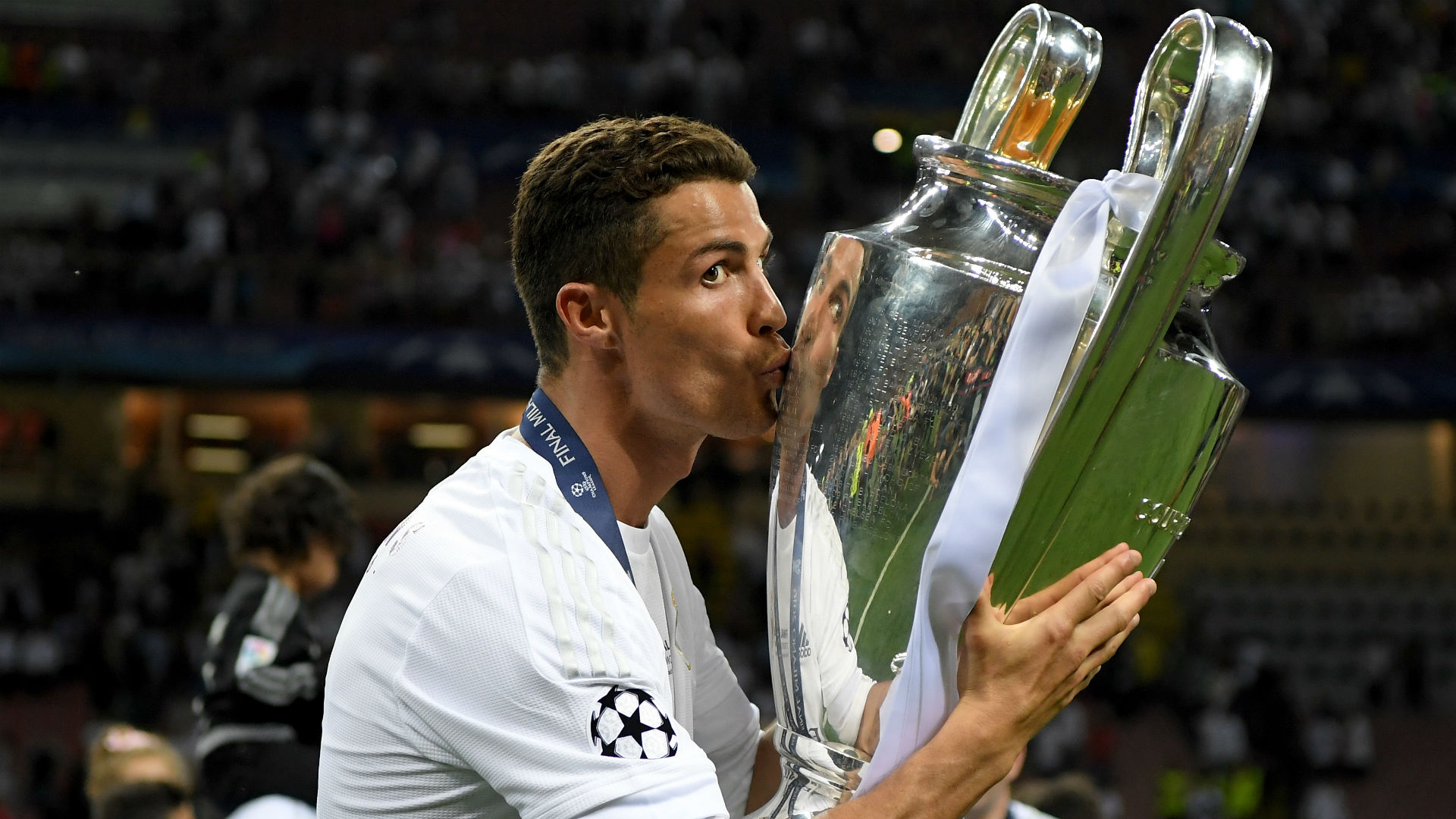 "I have my lawyers, the club, the people who work for me… It hurt me because we always try to do things well. When they talk about me, and the way they do it, I don't feel good."
"There are a lot of innocent people in prison, and I feel like that. You know you didn't do anything wrong, and they tell you that you did something reprehensible. It can't please anyone."
The former Manchester United star won his fourth Ballon d'Or on Monday and is only behind his fierce rival Lionel Messi who has won the coveted award five-times.