Gunners superstar Alexis Sanchez now wants to make a move away from Premier League giants Arsenal as he is not happy after being dropped in Saturday's 3-1 defeat against Liverpool.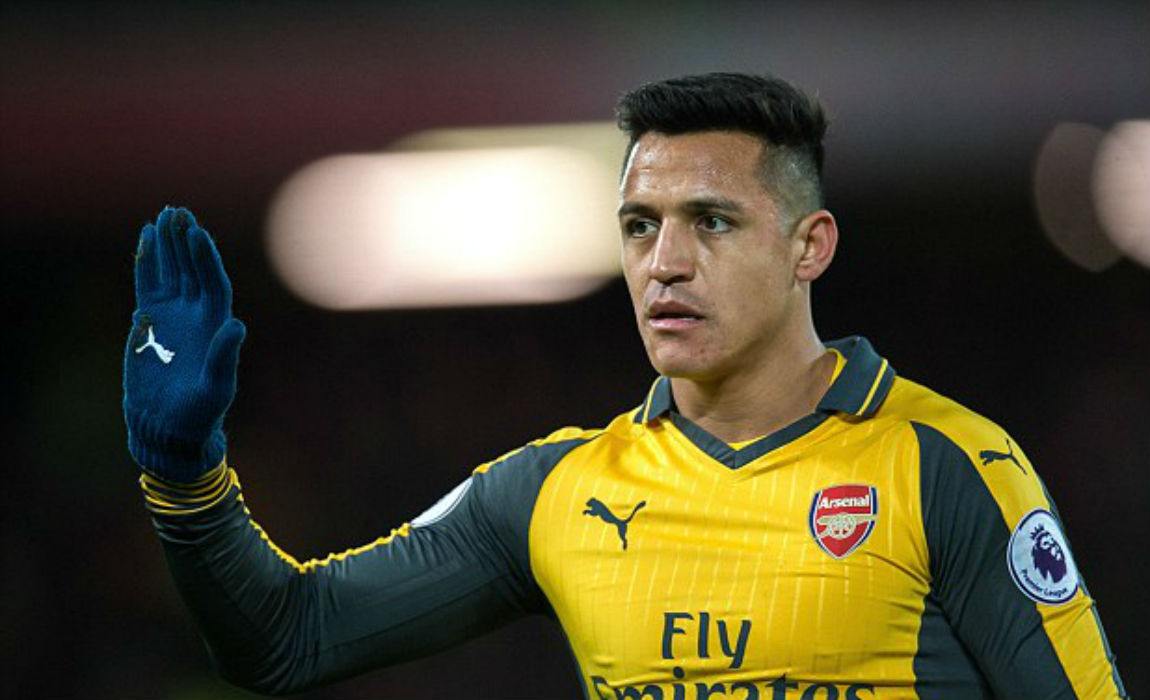 The former Barcelona man's relationship with Gunners boss Wenger, the Arsenal coaching staff and his fellow teammates have now taken an ugly turn – following a bust-up after which the Chilean superstar left the training pitch ahead of the high-octane clash with Jurgn Klopp's Liverpool.
Foottheball sources also reveal that Gunners boss Arsene Wenger was not happy with Sanchez's behaviour after their humiliating 5-1 defeat against Bayern Munich in the first-leg last-16 tie of Champions League last month.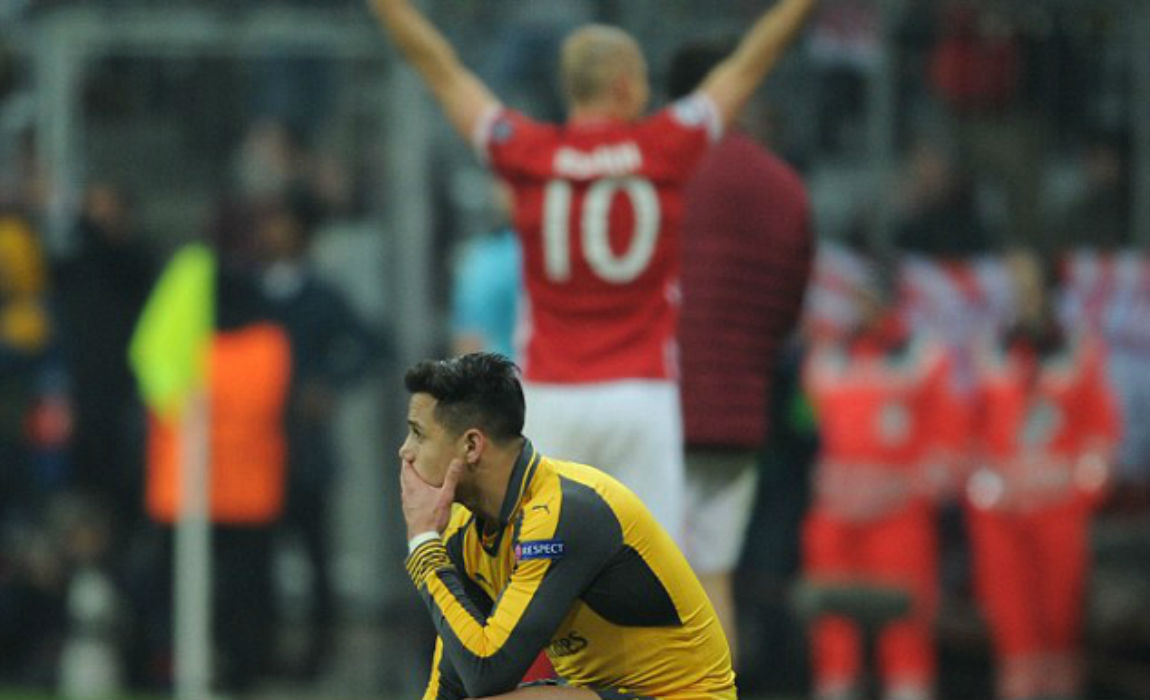 Sanchez had publicly lambasted his fellow teammates in the Allianz Arena and was involved in a bust-up with his fellow teammates in the dressing room after the humiliating defeat to Bayern Munich.
The Chilean superstar was opposed by his angry fellow teammates after he stormed out of the pitch in the middle of a training routine and Wenger lost his cool and dropped his leading goalscorer from the starting XI at Anfield – but the French manager had accentuated that his decision was a tactical one.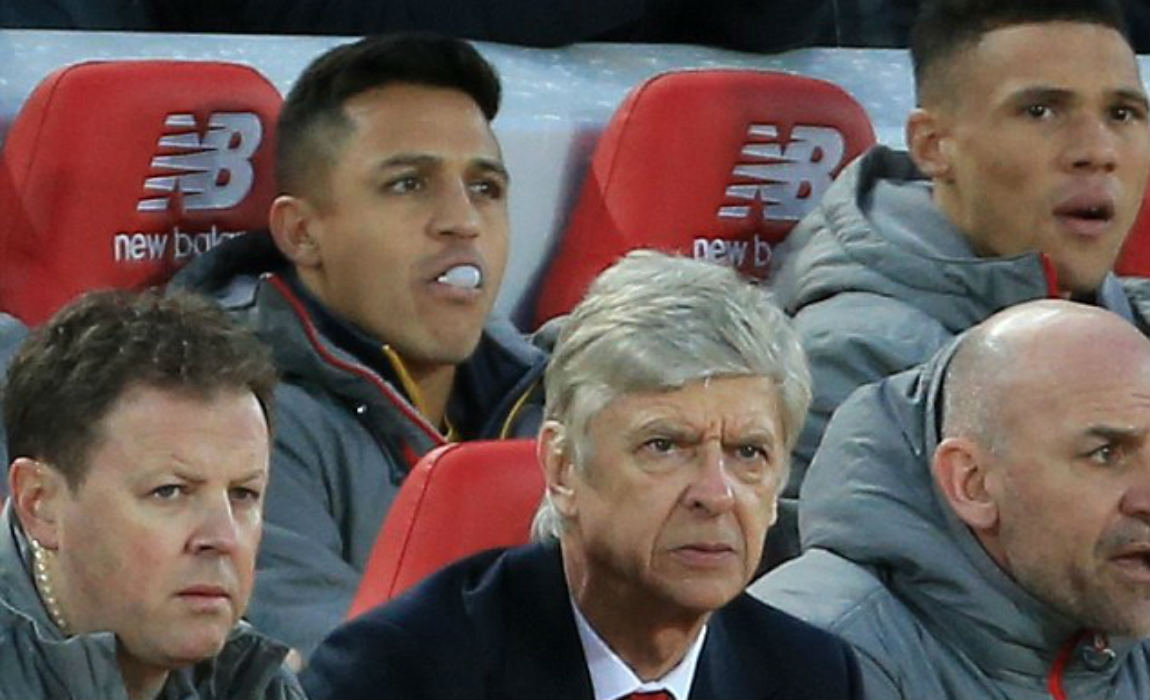 It was clearly evident that Sanchez was not happy with Wenger's decision and he laughed on the bench despite Arsenal conceding early goals against Liverpool on Saturday. And now the club hierarchy have raised questions over his attitude.
Sources reveal that Wenger held talks with Sanchez about his indifferent behaviour but it is understood that his words did not have any impact on the Chilean superstar.
Star duo Alexis Sanchez and Mesut Ozil have only 18 months left on their current contracts and are playing hardball with Wenger.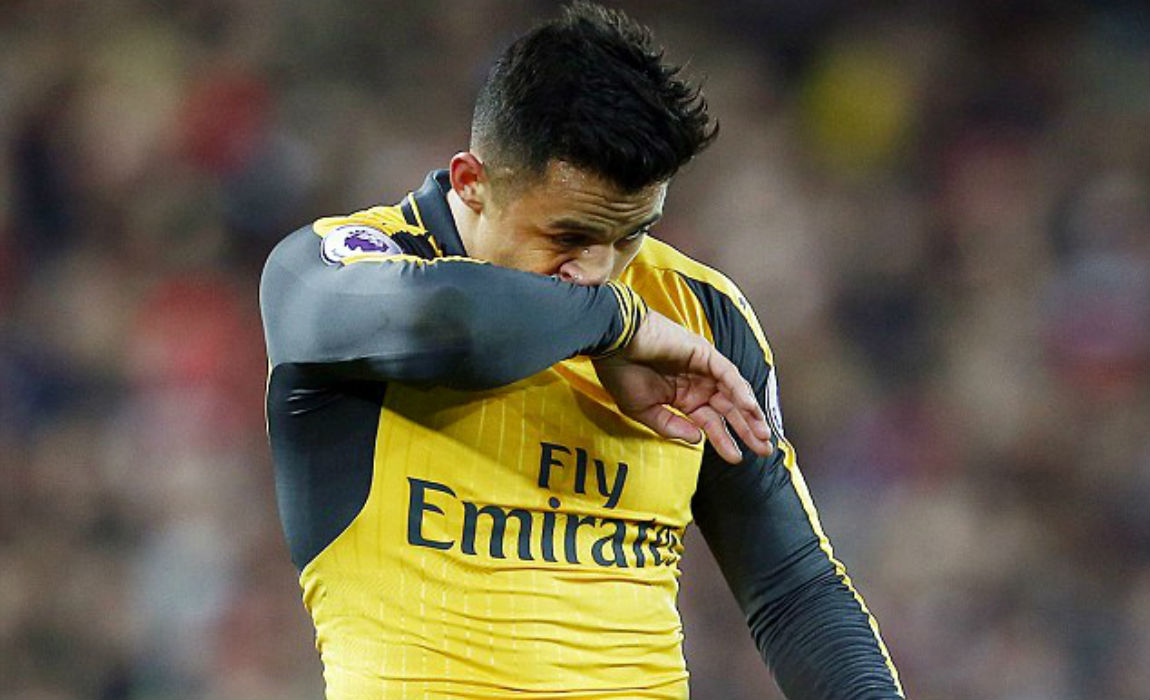 The North London club Arsenal are feeling the heat as former Barcelona star Alexis Sanchez and German winger Ozil have delayed their expected contract extension.
Alexis Sanchez currently takes home a wage packet of £130,000 per week at Arsenal and Foottheball sources reveal that the Gunners bosses have offered him a new deal worth an extra £50,000 a week.
But Sanchez wants a new wage packet above £300,000-a-week to stay put at Arsenal – as does the German playmaker Mesut Ozil.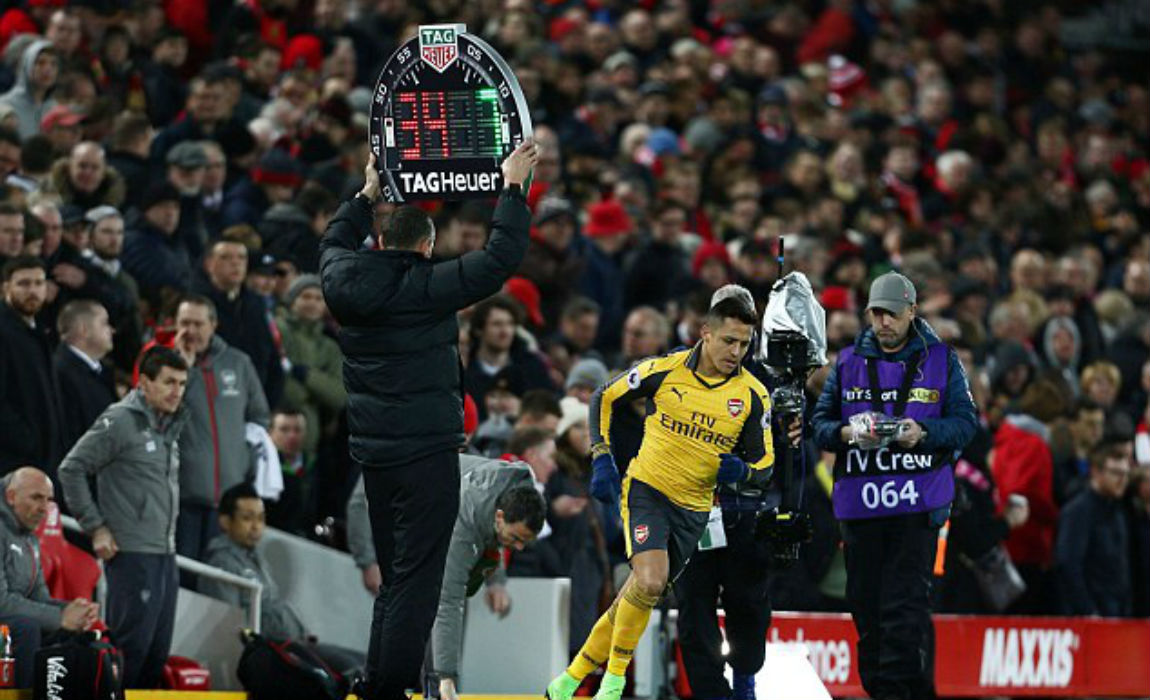 He is now keen on making a switch in the upcoming summer transfer window and the Arsenal hierarchy are well aware about his plans.
Foottheball takes a look at the five potential places where Alexis Sanchez could land in the summer – three years on from his high-profile £40m move from La Liga giants Barcelona.
1) Barcelona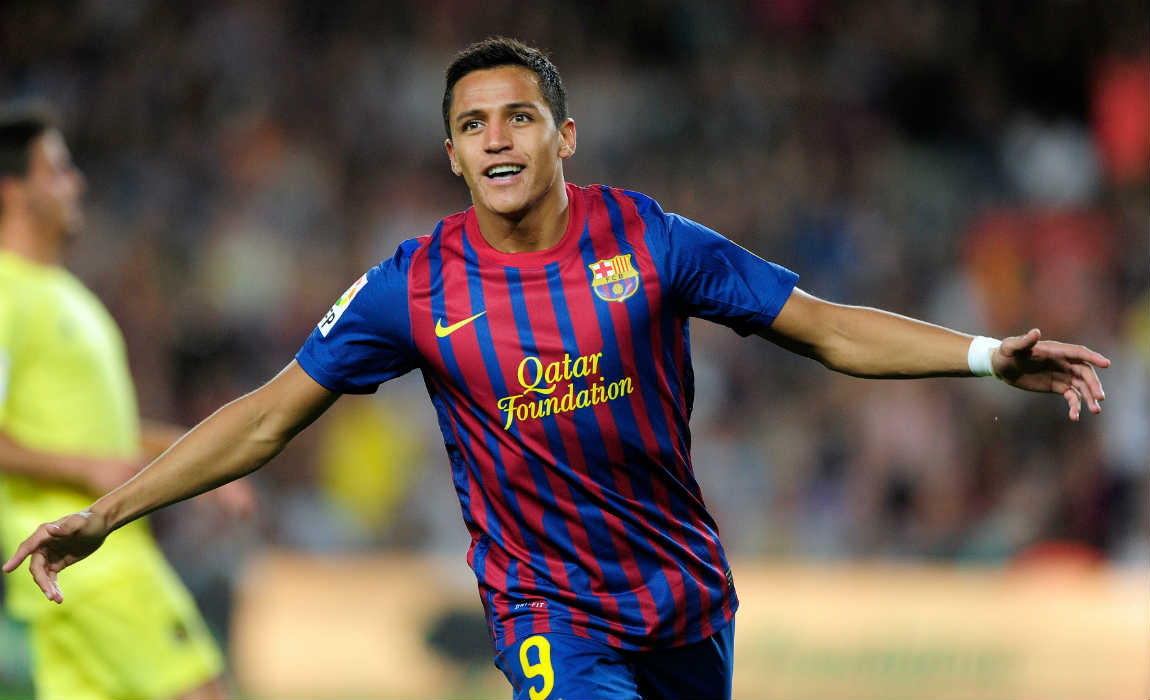 Alexis Sanchez had drawn criticism during his spell at Barcelona but now a return to his former club seems quite possible as sources reveal that former Chile boss and current Sevilla manager Jorge Sampaoli is in pole position to replace Luis Enrique next season.
Sanchez have a memorable experience of working under the Argentine manager for the Chilean national team as they clinched the first ever Copa America title for the country.
And now it is believed that the Sevilla boss would be keen to rope in Sanchez if he replaces under-fire Luis Enrique at Barcelona next season.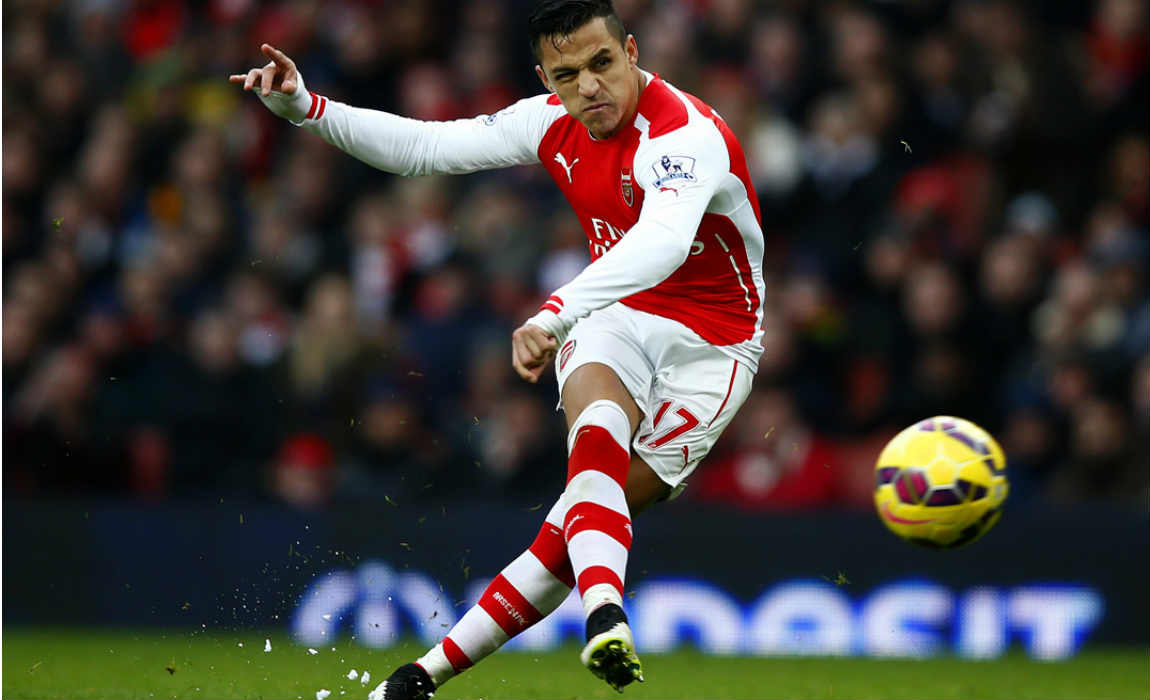 However, there are doubts whether the Barcelona hierarchy would agree to bring back Sanchez as they would find it difficult to guarantee him a starting role with superstar Lionel Messi, Neymar and Luis Suarez already in the squad.
But if the move comes off and Sampaoli takes charge at Barca next season, it would be interesting to see how the Argentine boss integrates Sanchez with the deadly attacking trio.
2) Man City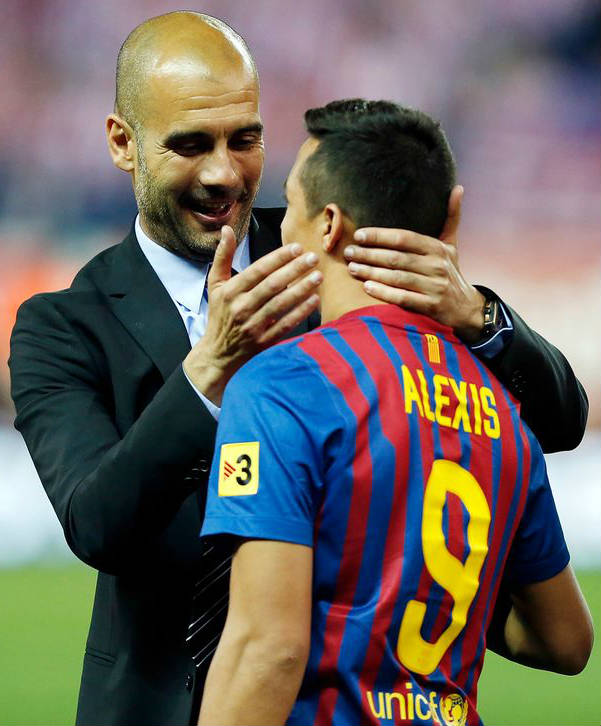 Despite displaying incredible form Sergio Aguero has expressed doubts over his Man City future in the recent weeks. Guardiola is keen on finding a replacement for the Argentine star as he is not suited to his philosophy and tactics.
Sanchez is well acquainted with Guardiola's philosophy after their successful campaigns together at Barcelona and now the Chilean could opt to join his former manager and it is believed that Man City have cash enough to meet his wag demands.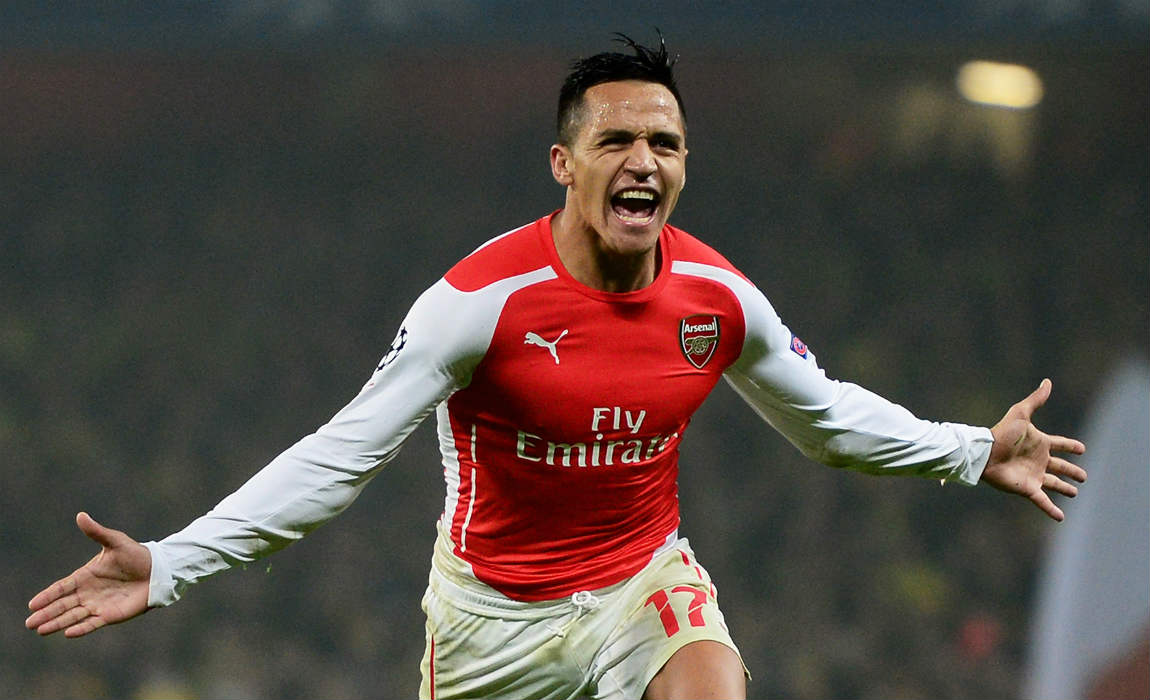 Sanchez has become more complete a player after imbibing the role of a striker and his never exhausting work rate could be a blessing in disguise for Pep Guardiola at Man City.
3) PSG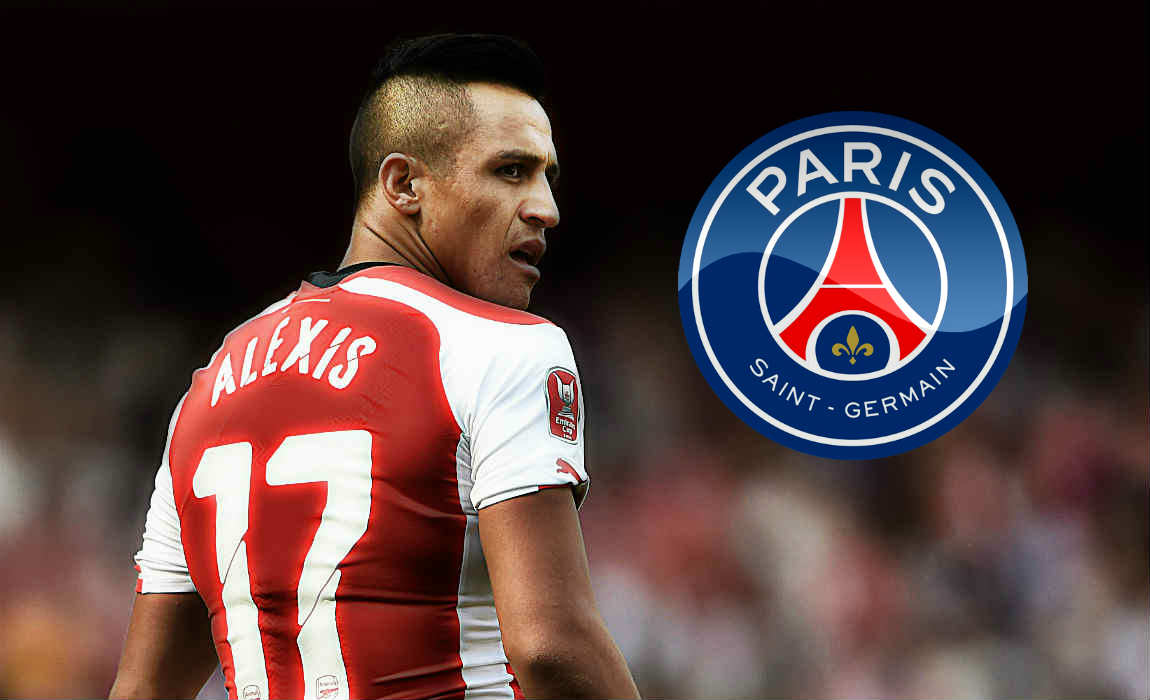 Ligue 1 giants PSG have been linked with unhappy Gunners star Alexis Sanchez in the last two transfer windows.
And the French side have now reignited their interest in the Chilean superstar and are keen on roping in his services amid huge interest from top-flight European clubs.
The French champions have signed top-notch players in the last few years – including Angel Di Maria and Zlatan Ibrahimovic and now they are keen on breaking the bank for Alexis Sanchez.
4) Juventus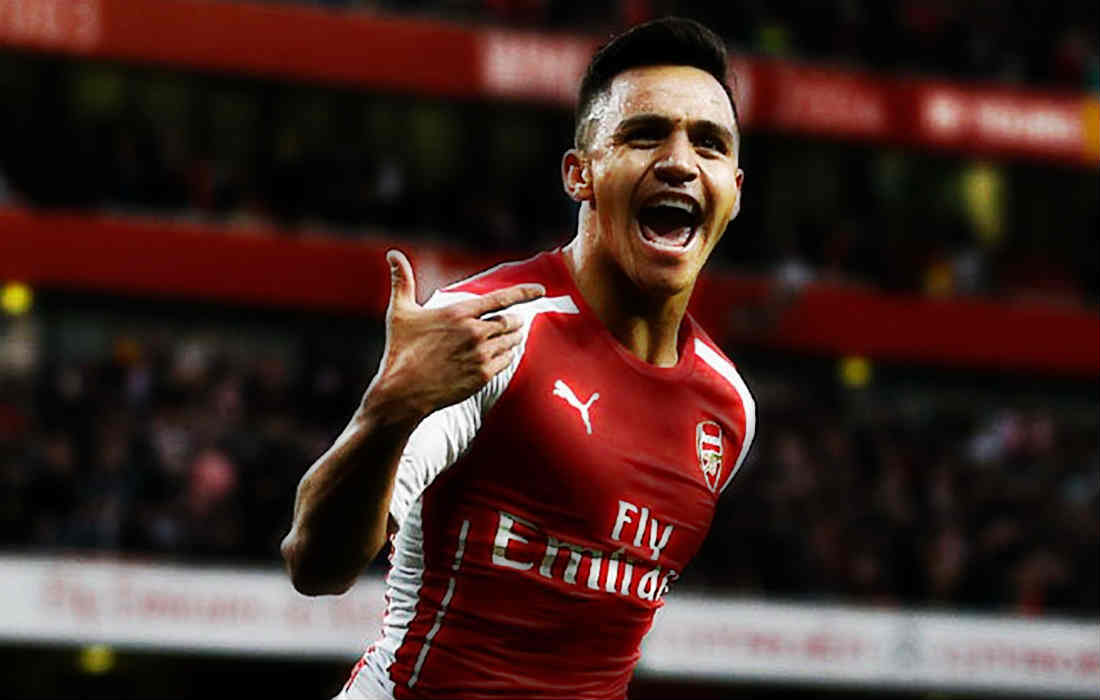 Sources have revealed that the Serie A giants Juventus are in pole position to rope in Alexis Sanchez.
Lack of silverware at Arsenal is also a reason behind Sanchez's frustration and Juventus could not only offer him a chance to win trophies, but also a guaranteed starting role, which he would lack at Nou Camp if he makes a switch to Barcelona in the summer.
With Gonzalo Higuain and Paulo Dybala already in the squad, and by adding Sanchez, Old Lady would exponentially bolster their attack and would set up their own explosive attacking trio at par with Barclona's MSN (Messi, Suraez and Nymar).
Allegri is known for his tactical diversity and it is believed that Sanchez would find himself either in a central or a widr role at Juventus. The former Udinese star has enough experience and knowledge about Italian football and it is believed that h will easily adapt to life in Turin.
5) China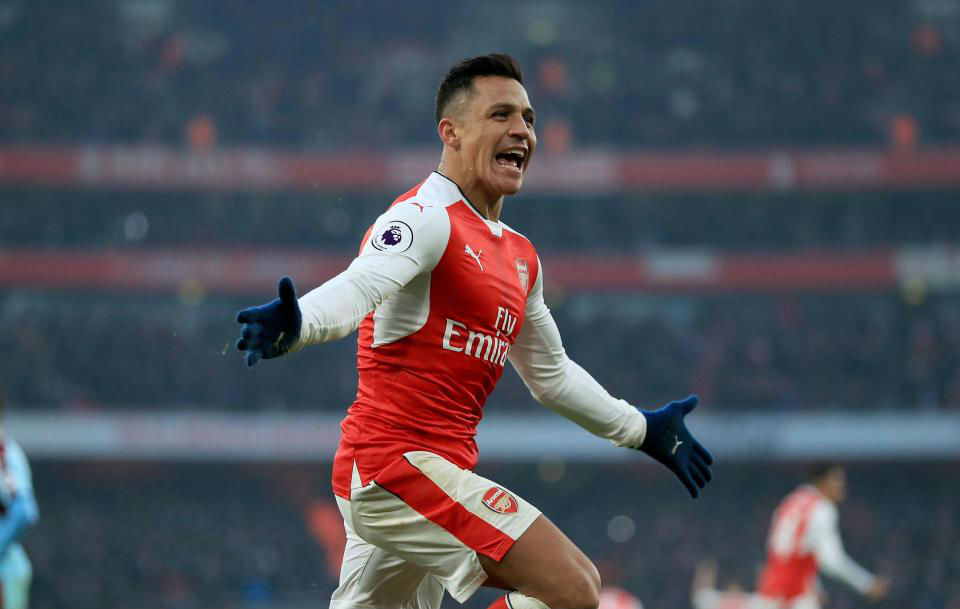 It is believed that Sanchez would not be interested to make a move to China at the most developed stage of his career but the cash-rich Chinese Super League cannot be completely ruled out.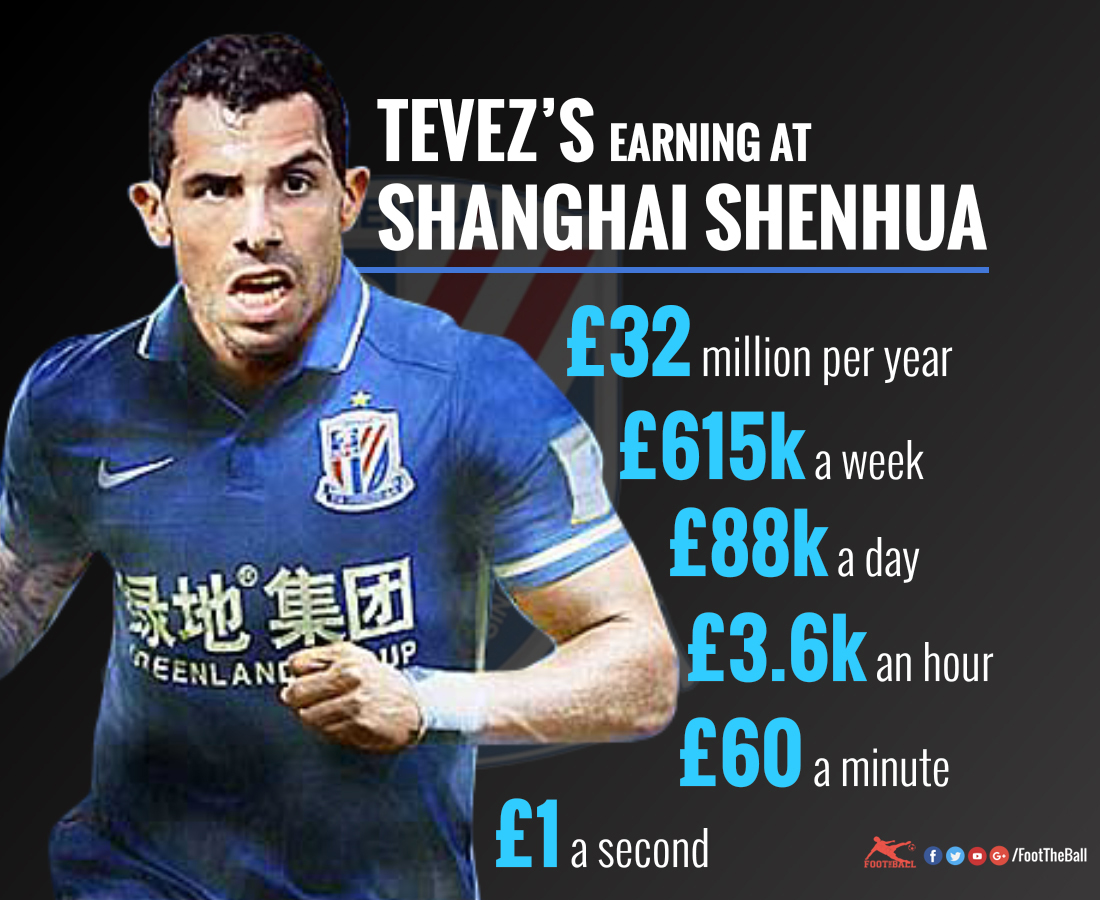 The cash-rich league division in the Far East has already roped in big names like Carlos Tevez, Oscar and Axel Witsel this season and approached England skipper Wayne Rooney with a big-money move to make him the highest-paid player in the world.
Now it would interesting to see whether Sanchez succumbs to a tempting move from China.