German outlet Spiegel has seen the massive contract that Barcelona have offered Ousmane Dembele, who moved to the La Liga club from Borussia Dortmund this summer, and the huge numbers in the deal tells us why the French winger decided to make the switch and why the Bundesliga club sold their prized asset.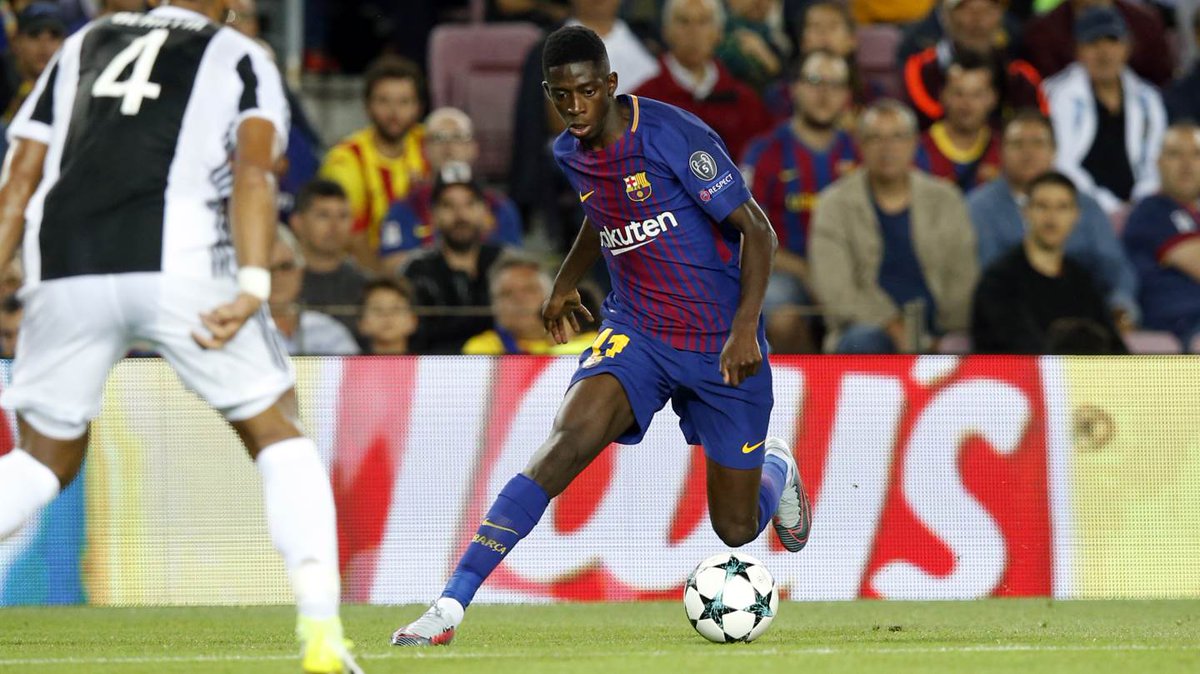 The German media outlet received the contract from Football Leaks.
The report claims that Dembele has been handed a contract worth five times what he took home at the Bundesliga club – a mammoth €12 million per year in contrast to the €2.4m he earned per season at Dortmund.
Dembele's personal deal with Barcelona also includes a chance of earning an additional €3.3m bonus if the Catalan giants win a treble.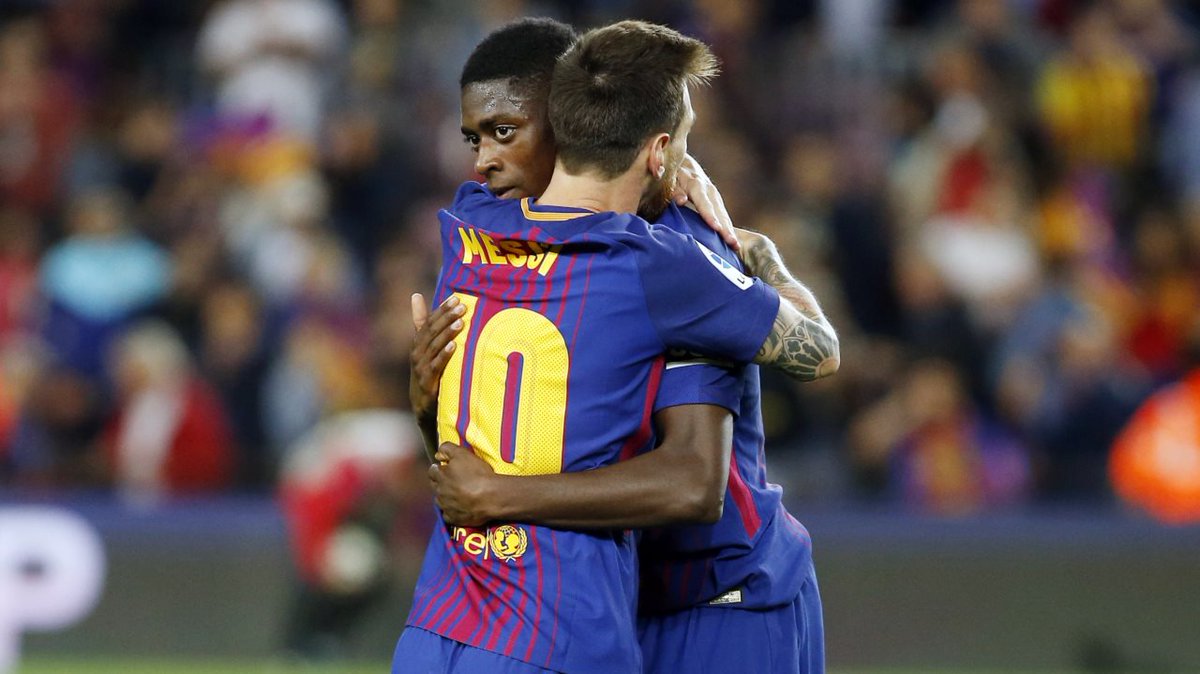 The report also claims Barcelona roped in Demele by paying Dortmund €105m up front and there still remains a possibility of €40m in add-ons.
Among those add-ons is an obligation for the La Liga side to pay Dortmund €5m each time when the winger reaches 25, 50, 75 and 100 matches played.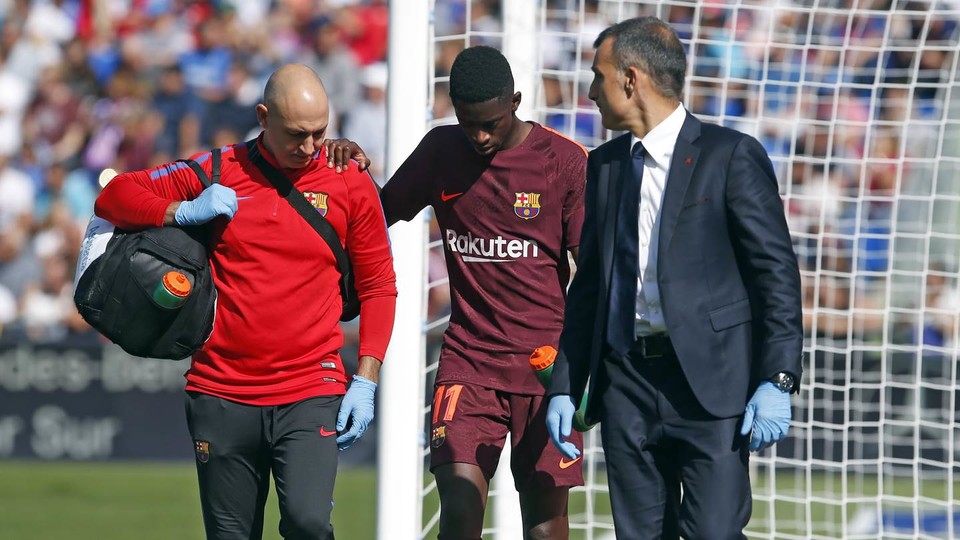 However, Dembele's injury will save Barcelona some money – with the French star ruled out until January after tearing his hamstring, it will be difficult for him to reach the match numbers mentioned above before the end of the season.