Ballon d'Or winner Pavel Nedved – the midfield king of the 1990s and 2000s has come out of retirement at the age of 45.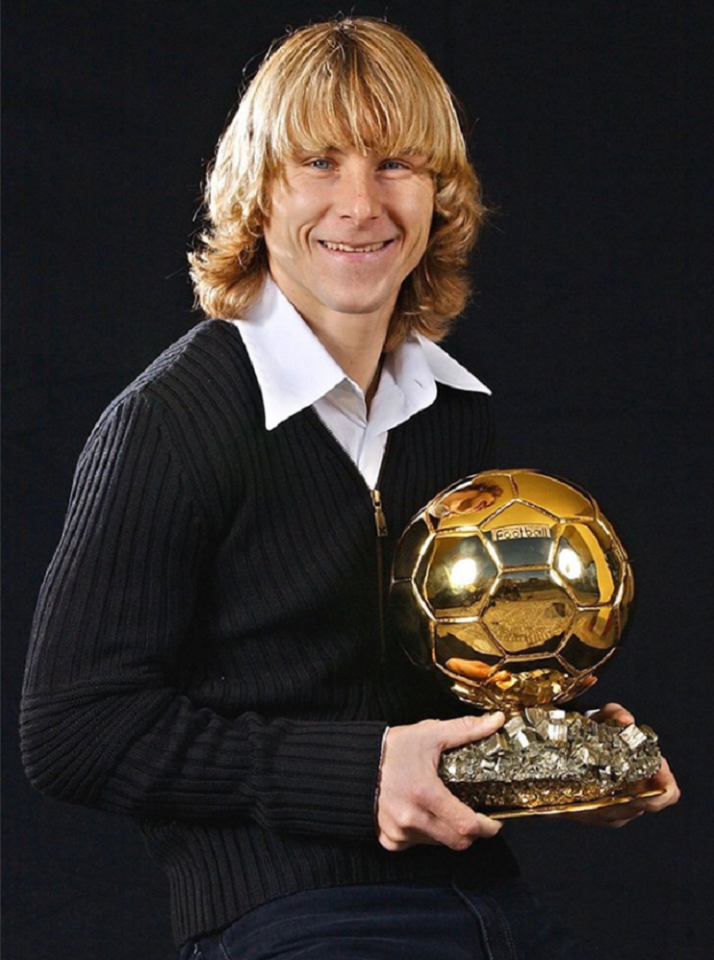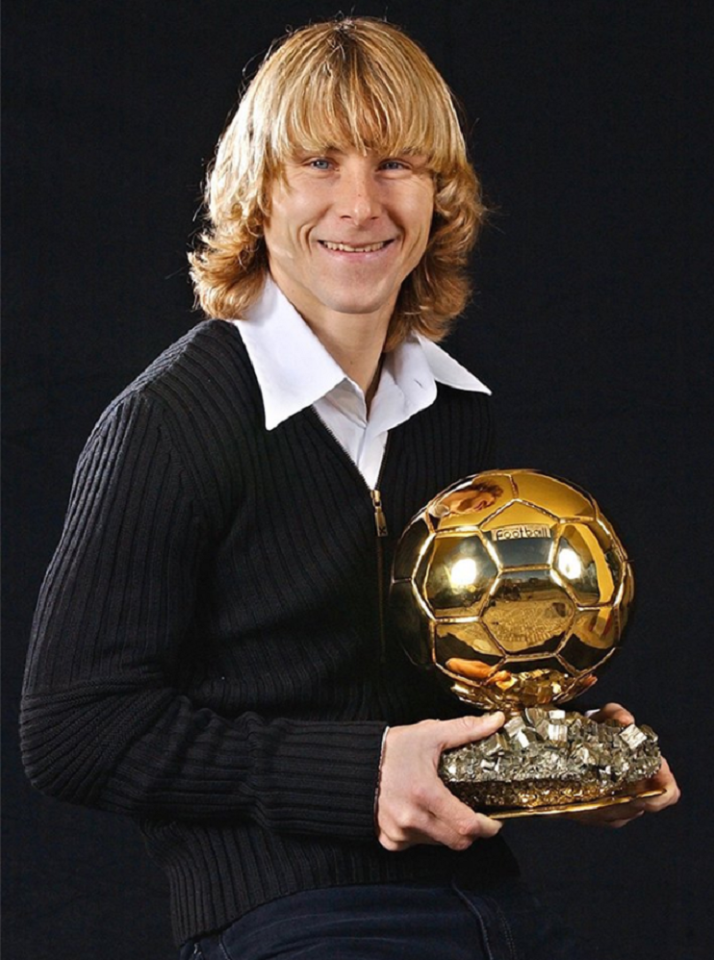 The Czech Republic legend is currently the vice-president of Serie A giants Juventus, the club where he spent eight years of his illustrious playing career.
Despite having a lot of responsibilities on his shoulders, the Serie A club will allow Nedved time away from his duties to play for his boyhood club FK Skalna.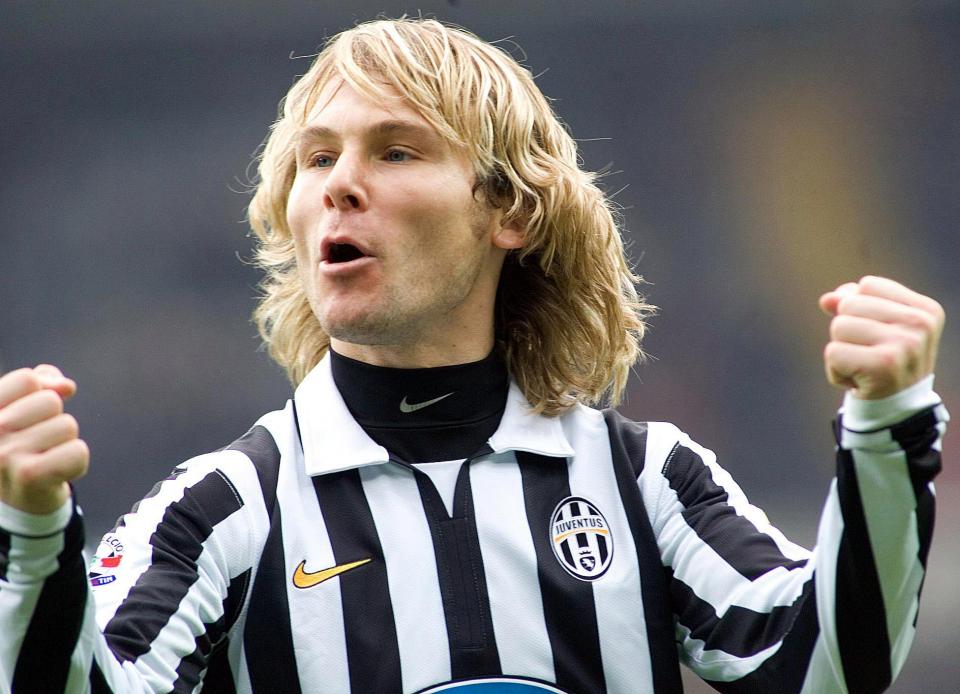 Nedved had joined his hometown club as four-year old kid and honed his skills there for eight years before moving on to other academies.
And now he has come out of retirement to begin a new chapter with the club – where it all started.
He was registered with FK Skalna at the end of August and was unveiled to fans, who went berserk and welcomed him with rapturous applause.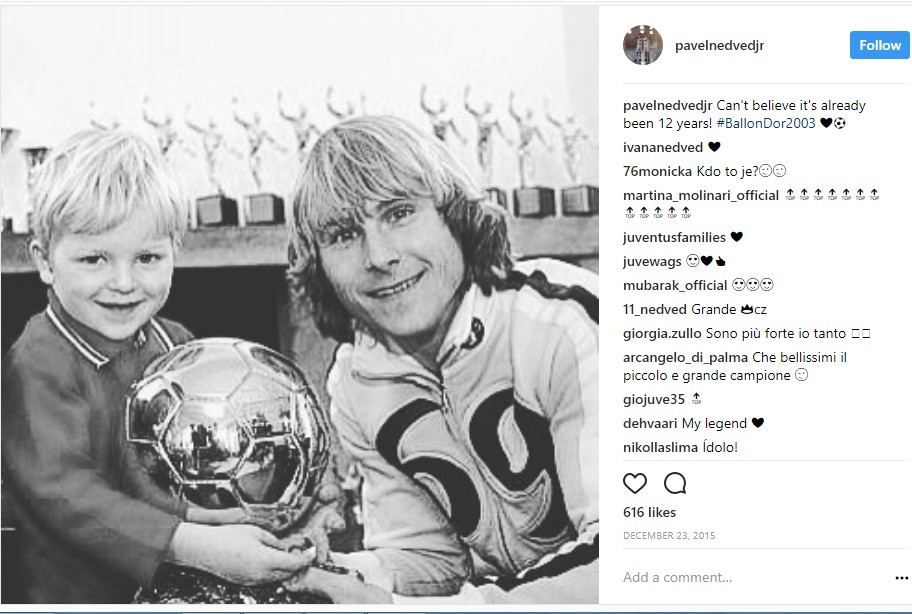 He has made it clear that his role at Juventus is his first priority but the Serie A giants have shown him the green signal and will allow the club legend to make occasional appearances for his hometown club.
Nedved's son is also on Skalna's books and we might catch the rare glimpse of a father and son partnership this season.