Jurgen Klopp was basking in the Europa League draw being Arsenal's problem when he sat down to talk on Friday.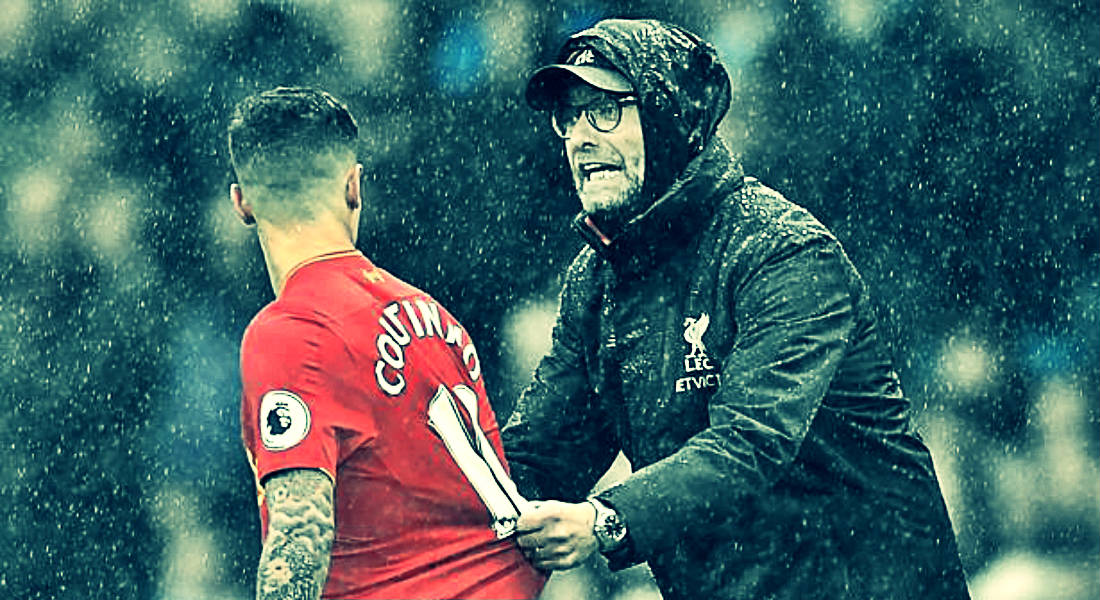 'Is the draw now? Maybe we should wait!' he joked, before embarking on a discussion about Sunday's game between two sides who have swapped continental turf this season.
There was also some mock astonishment from him about the names Georginio Wijnaldum and his partner have selected for their new-born son — Jacian Emile — being a mouthful for supporters to sing if he becomes a footballer some distant day.
But this sunny countenance obscured the fact that he and Arsene Wenger are facing the same, miserably familiar truth as they prepare to face each other at Anfield. Both are under siege again from football's financial superpowers, hammering at the door and demanding their best talents.
'It's getting more and more different and difficult,' Klopp said when the cameras were off and the talk had turned to Philippe Coutinho, who is as desperate to join Barcelona as Javier Mascherano and Luis Suarez have been in the past seven years.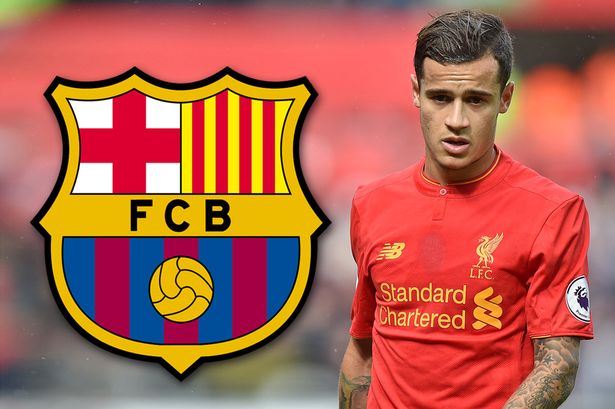 At least Klopp is a realist. Arsene Wenger's suggestion that Alexis Sanchez 'loves' to be at Arsenal sounded like a romantic delusion. Sanchez, who is expected to start his first game of the season this weekend, may be Manchester City's by Thursday night.
When Liverpool owner John W Henry arrived at Anfield in 2010, it was Arsenal he held up as the paragon of how to succeed in football, having been told by his friend, baseball general manager and 'Moneyball' exponent Billy Beane, that they were the ones to imitate in the transfer market, by selecting the future stars no one had spotted.
Henry even hired a sporting director, Damien Comolli, on the basis of the players, such as Kolo Toure, Emmanuel Eboue and Gael Clichy, the Frenchman had seemingly brought into Arsenal.
Henry's notion that he could play the football market like the financial futures markets was an idealistic pipe dream, of course, though it took Fenway Sports Group five years to appreciate it.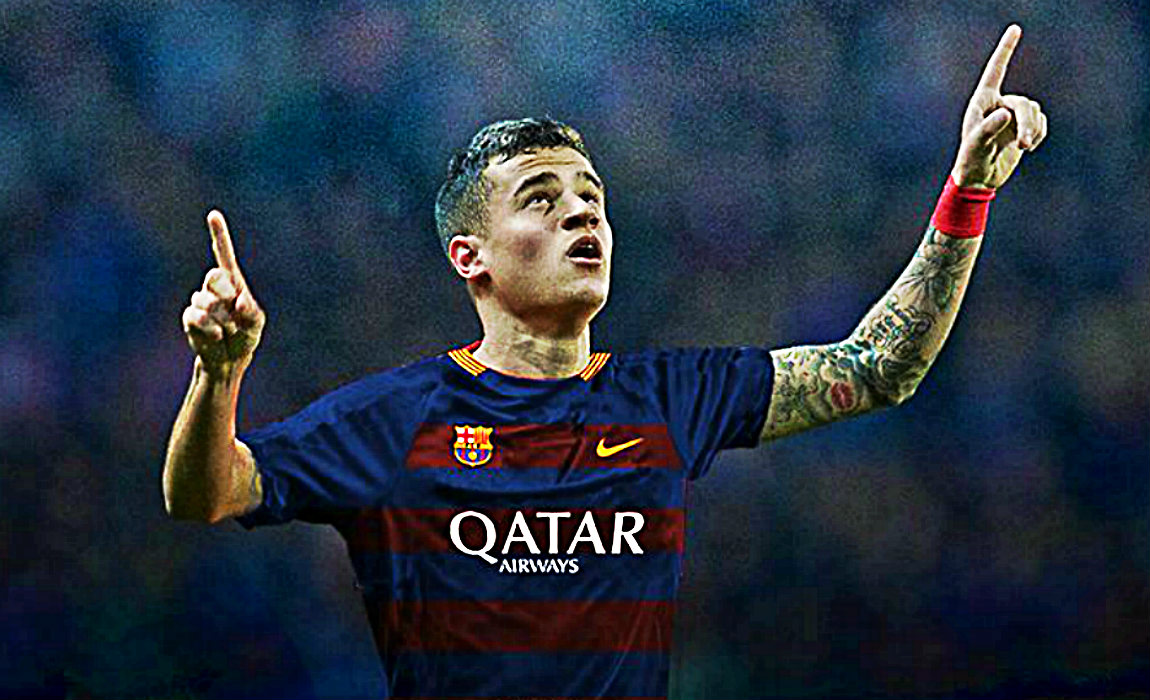 One of the hallmarks of the Liverpool sides who won 14 trophies in nine years under Bob Paisley was the capacity to bring in players each summer who could make the side better.
But in those simpler days they outmuscled the rest with their money: £440,000 for Kenny Dalglish, £900,000 for Mark Lawrenson, £270,000 — their fourth highest lay-out at the time — for Frank McGarvey who could not even get into the team.
In the years that followed, Liverpool frequently failed to see how the game was changing. They barely improved Anfield while others were expanding out, were slow to exploit their commercial potential and originally sold out to the wrong kind of owner.
Now, in the mad financial space football occupies, they can't compete with the petrodollars.
Their top players' appreciation of that fact has contributed to the annual August joust, when one or another wants out. Spain is by no means the only enticement.
Raheem Sterling's departure to Manchester City belonged to the same procession. Fernando Torres couldn't resist Chelsea.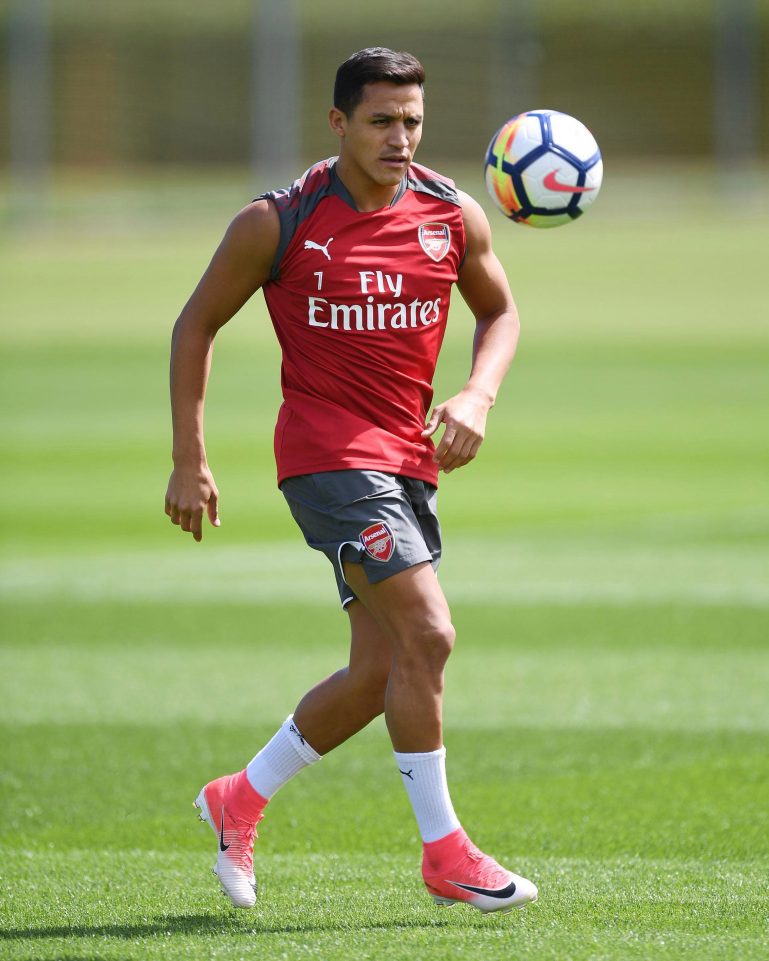 It is no different for Arsenal, where the spectacle has been tragic at times. Not only did Arsene Wenger give up Robin van Persie to Sir Alex Ferguson but he told his old foe in a phone call when the deed was done that 'he's a better player than you think'.
Klopp was reminded that a Liverpool v Arsenal fixture 'used to decide the title' and to sell Coutinho now would deeply damage that already remote aspiration.
It is the home side who carry more momentum, as a club quite clearly growing under the German's management, yet the Brazilian's departure would create a sense that history is on repeat.
At stake is the unmistakable euphoria, which the return to the Champions League has restored to Liverpool.
'We feel the power of this club, of the people, the skills of the people all that stuff,' Klopp said.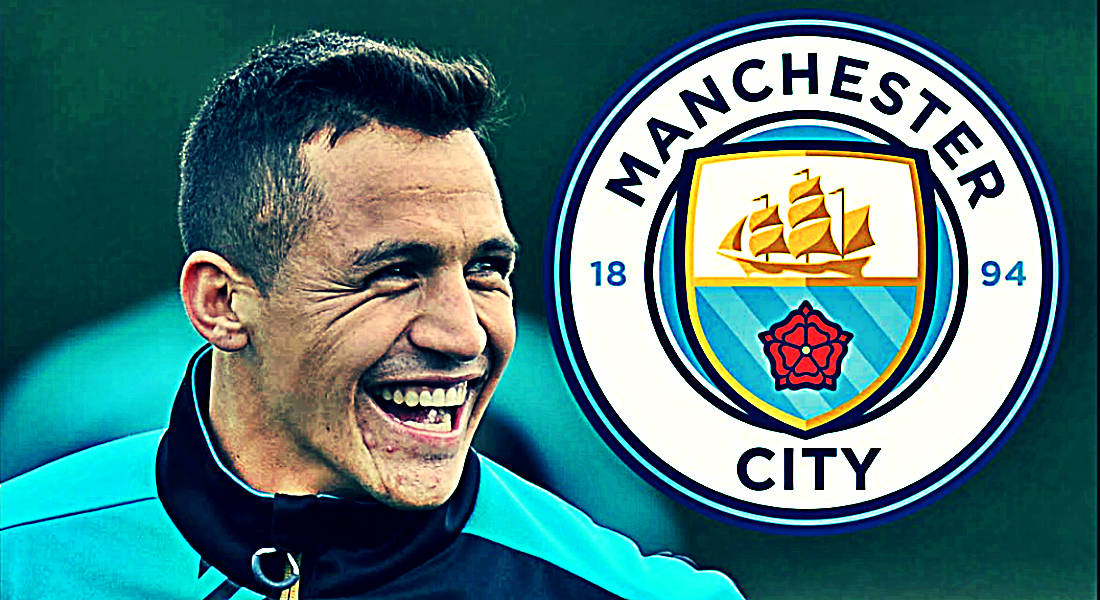 'But we can improve it outside of the building also. We need to show up all the time and be part of the Champions League, and if that is no sign (of progress), then I don't understand what a sign is.'
So often amid the recurring misery of Liverpool's recent past, the best player has left while the team were still under development. Catastrophe has therefore followed.
Rafael Benitez was on his way soon after Javier Mascherano had gone. Brendan Rodgers quickly followed Luis Suarez out of the door.
'It's not about us. Sometimes it's all about the money,' Klopp said amid discussion of the trade of players. But the two cannot be mutually exclusive this time. He is starting out. Wenger is winding up. Liverpool are the ones who most need to repel the invaders.