Manchester United boss Jose Mourinho has warned Romelu Lukakau and Marcus Rashford they must perform consistently if they want to hold on to their places in the starting XI and keep Zlatan Ibrahimovic on the sidelines this season.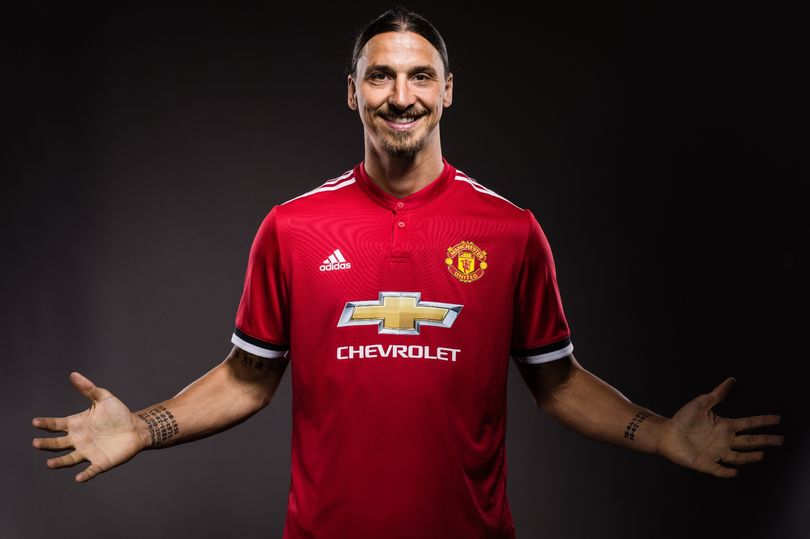 Zlatan has signed a new one-year deal with Manchester United even though he has not returned to full fitness after a career-threatening knee injury.
Zlatan Ibrahimovic says he is back to finish what he started at Manchester United.
The Big Swede will take on Wayne Rooney's vacant number ten shirt and Ibrahimovic is targeting an October comeback, as SunSport exclusively revealed in July.
Ibra, 35, scored 28 goals last season in 46 appearances including two in the EFL Cup Final win over Southampton.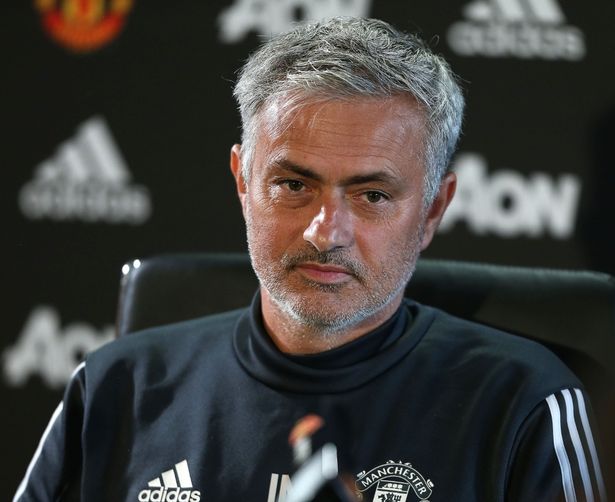 But he initially refused the offer of a new deal as he recovered from his injury.
He wanted to be sure he would be strong enough to play at the highest level again but having worked hard on his rehabilitation he has earmarked United's home game with Spurs on October 28th to make his return.
However, boss Mourinho stated that Zlatan is expected to be match-ready and up for selection by Janaury.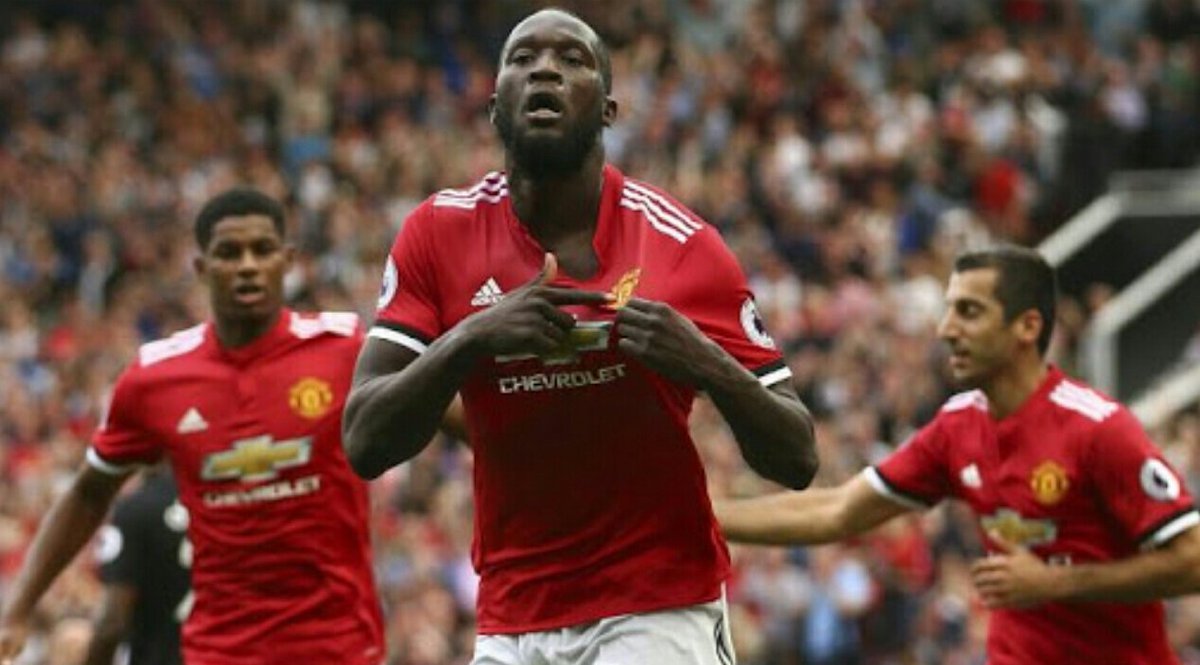 And he accentuated that it totally depends on new man Lukakau – with three goals to his name already in two games – and United prodigy Rashford – as they have to deliver day in and day out to keep Zlatan out.
After successive 4-0 Premier League wins, Mourinho said: "Zlatan knows me and he knows I play the players I think are best for the team."
"If he comes here and proves that he is the best, he plays. But if the other ones don't give him a chance – that is life."
"He is one of the best strikers in the world so the only consequence is we are going to have a much better squad."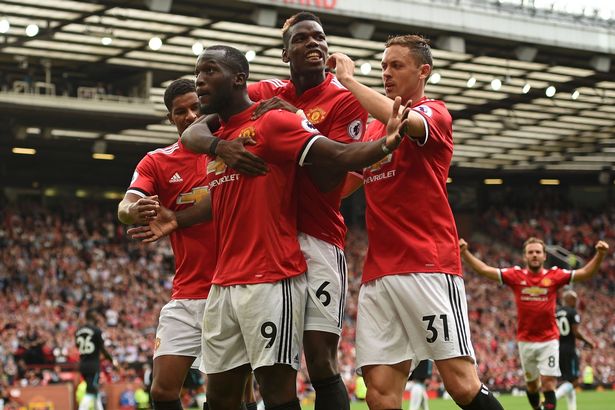 Mourinho had won the Premier League title during his second season at Chelsea after landing Didier Drogba at Stamford Bridge and now the Special One is hoping Zlatan could guide his side to more silverware.
He added: "When Drogba came back to Chelsea for the second time, he was not the first choice for most matches."
"But I would say he was as important as the first choice for the title. Here we need a striker and we have one striker just around the corner who belongs to our family."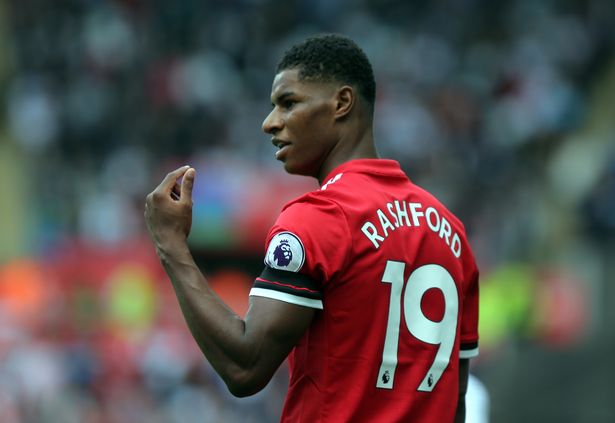 "Zlatan is going to arrive in a team, which I don't say is an end product because in football there are no end products and we are just in the beginning of the second season. But Zlatan is going to arrive in mid-season with the team playing a certain way."
"Zlatan is one more option, one more experienced player and one more player that can play either nine or 10."
"We have lots of matches and if we progress in the Champions League and one of the cups, I don't even say both cups, if we do that we are going to be in a position where we couldn't do it only with Lukaku and Rashford – especially if I play both together."
Anthony Martial has stepped up his game this season and has found the net against both West Ham and Swansea after coming off the bench.
Anthony Martial arrived at Old Trafford from Monaco on a £36m deal (which can still go up to £58m) in 2015.
After a brilliant first term, he failed to impress last season and went down the pecking order under Mourinho – but still netted 8 goals in all competitions while playing mostly as a winger.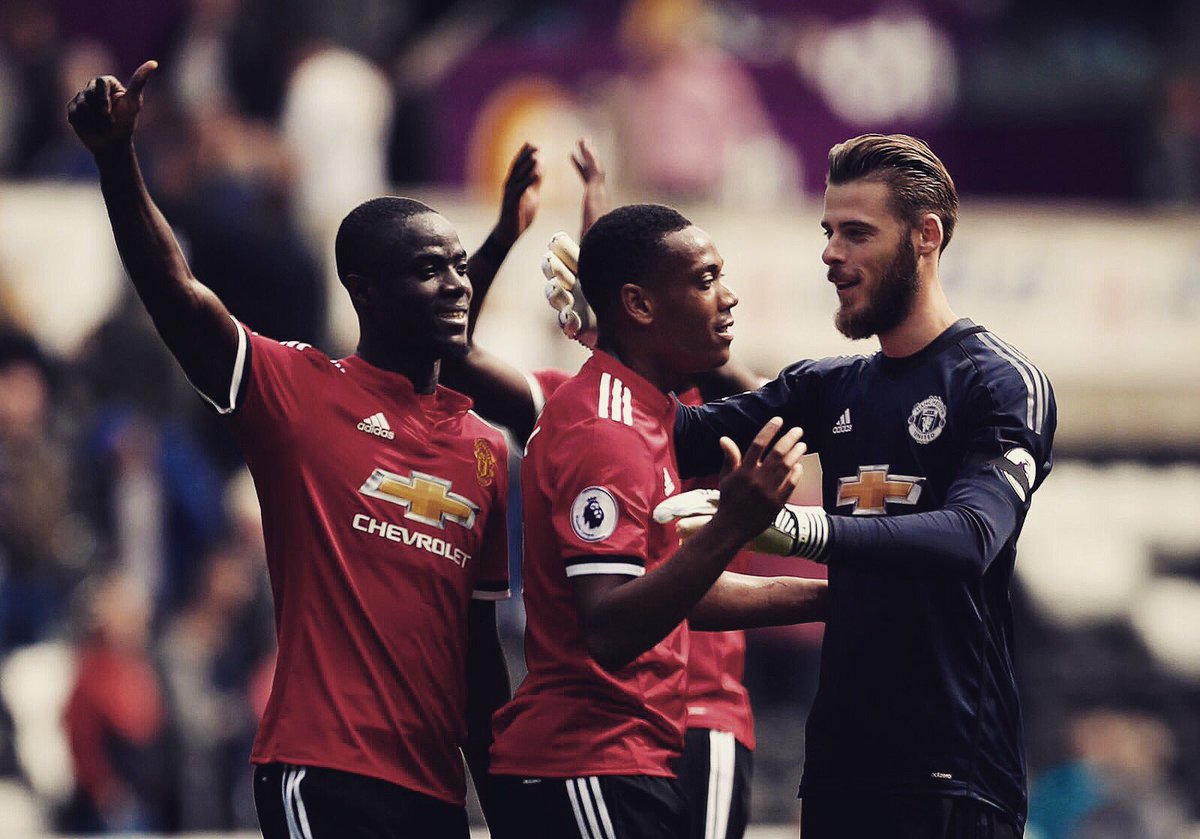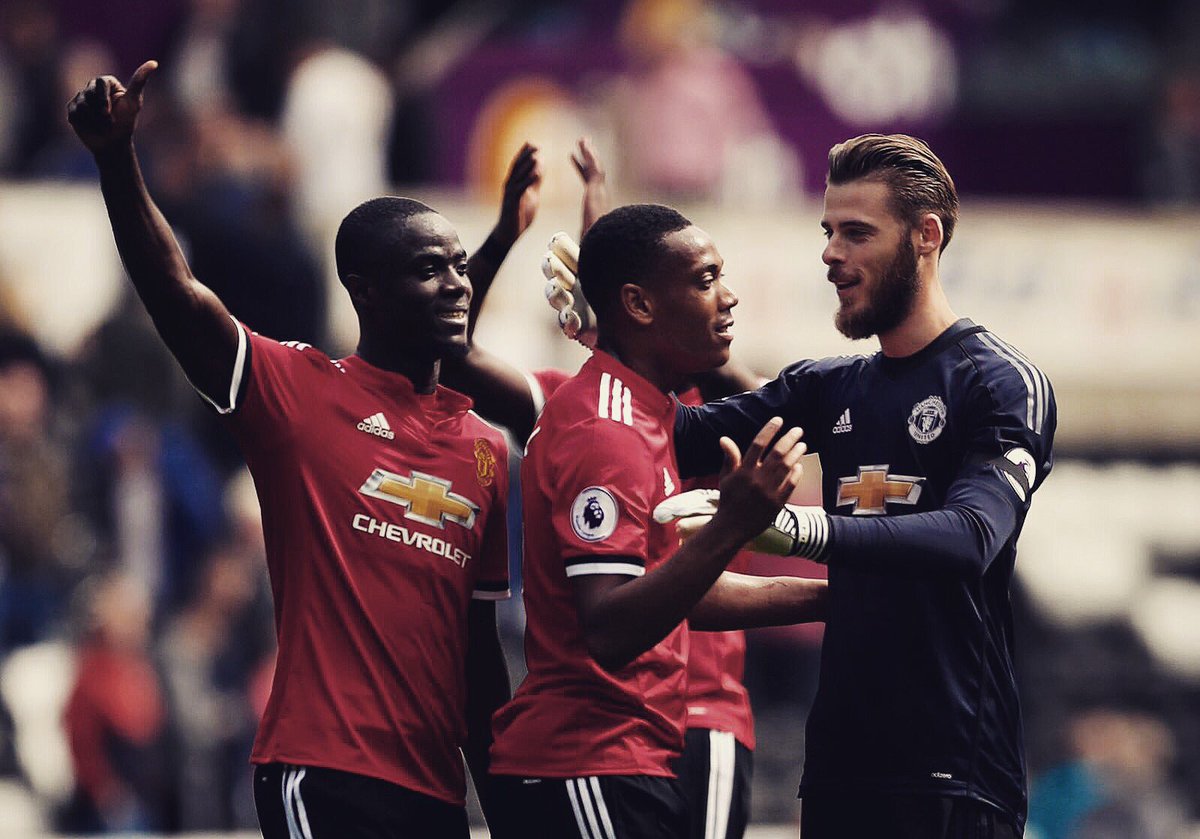 The Red Devils boss stated that he has faith in the French forward and they understand each other more now.
Mourinho added: "You cannot be happy just with glimpses of talent. That I am not going to change, I want more from him because he has all the qualities.
"But I think he understands me better too. That personal relationship is good."