Non-League footballer Alfie Barker who abused Harry Arter over the death of his daughter saw his contract terminated by Hitchin Town.
Barker was sacked by the Southern League Premier Division club after he sent disgusting tweets to the Bournemouth midfielder.

Alfie Barker is a self-confessed Arsenal fan, who got irritated after Cherries held Arsenal for a 3-3 draw at the Vitality Stadium.
Hitchin Town confirmed that the 19-year-olds contract has been terminated.
Bournemouth had immediately reported the abuse and it was noted that Arter was deeply disturbed by the hateful tweets.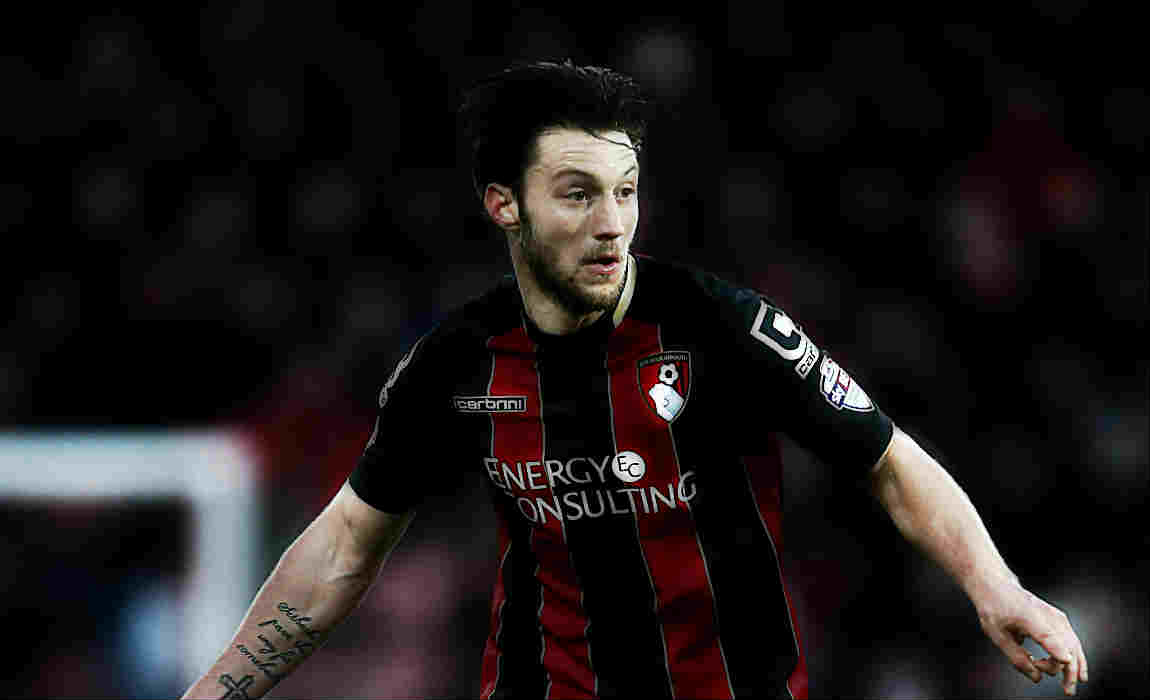 Barker had tweeted to Arter saying, "atleast you didn't lose your kid."
This tweet was followed by another hate filled tweet that read, "big hype just for a disappointment like the 9 months leading up to your childs birth."
The tweets were later deleted and an apology tweet followed that read, "I'm sorry for every comment made, I'd like to apologize to Harry Arter and his family for such disgraceful comments and I'm sorry from the bottom of my heart."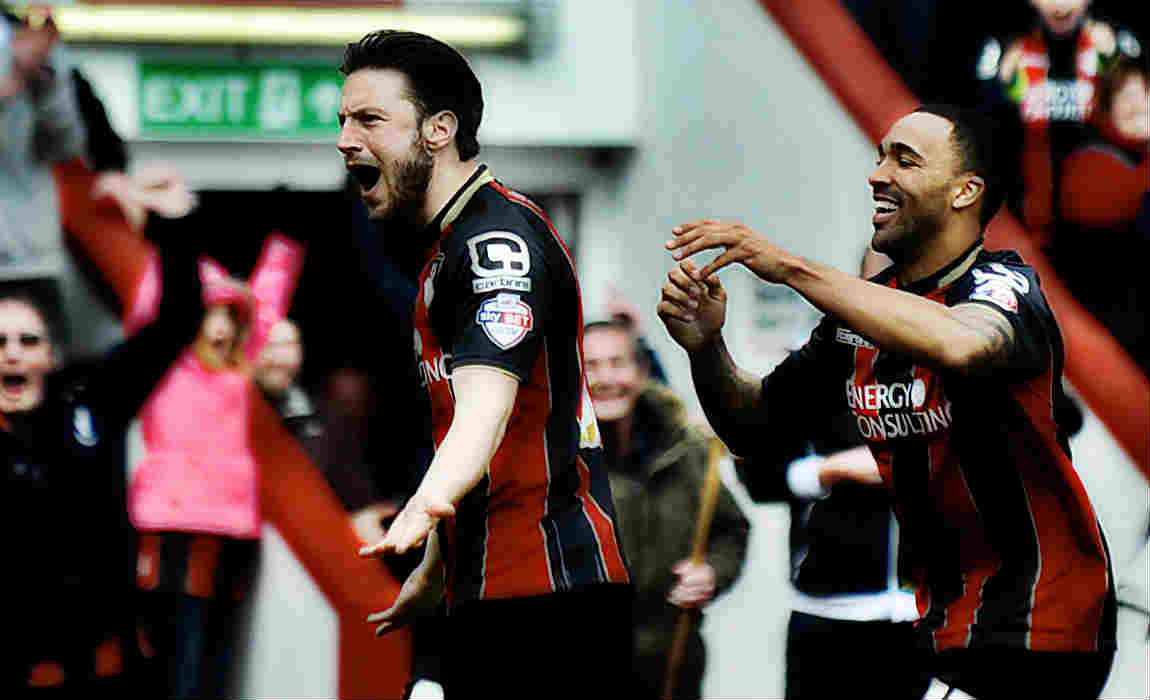 Hitchin manager Mark Burke said "This is the first I have heard about it and we will be looking into it."
An official statement from Hitchin read, "Alfie Barker was registered to play for Hitchin Town in the Southern League and has appeared only briefly for the club in the 2016-17 season."
"He has been playing at Langford and Codicote on a dual registration basis."
"The club adopts a responsible approach to social media and would expect any player connected to Hitchin Town to do likewise."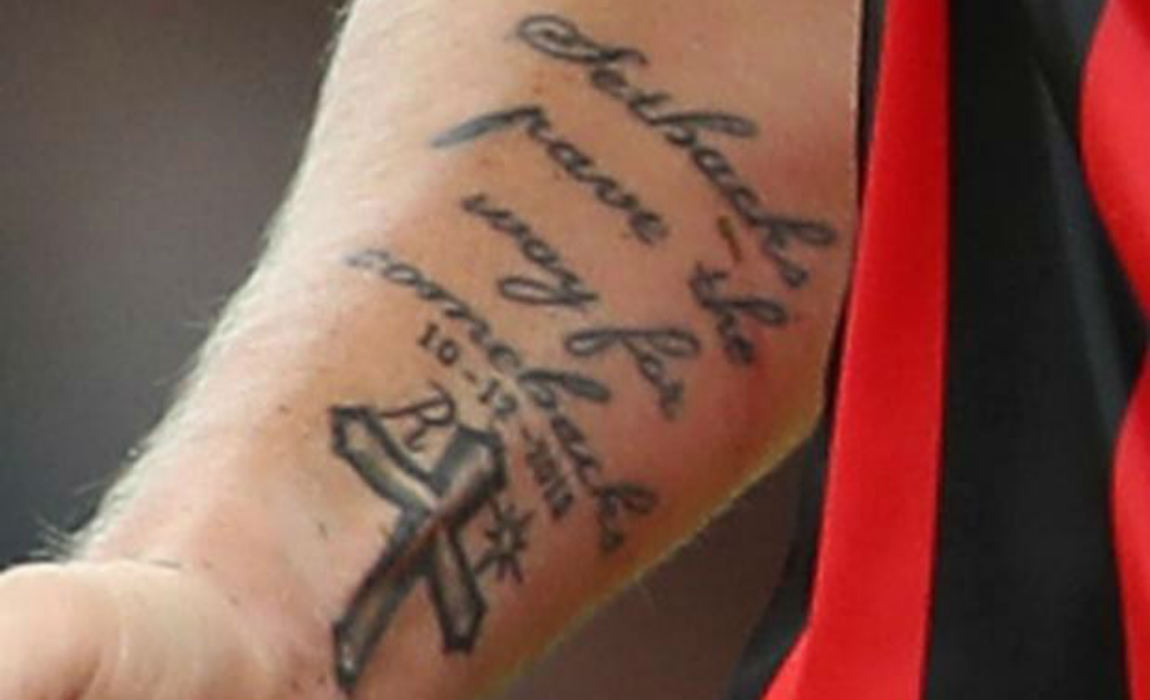 "In the light of the player's irresponsible and anti-social behaviour, we are terminating Alfie Barker's registration and relationship with the club with immediate effect."
"We would reiterate that Hitchin Town, as a community club with established links with various segments of the public, has been a long-time user of social media channels and expects all club stakeholders to use them appropriately."
The FA have also opened an investigation into the matter as the Football Association also follows strict guidelines when it comes to social media usage.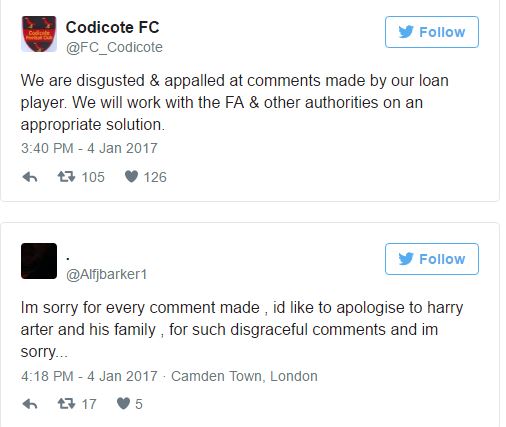 Arter had famously starred for the Cherries in a 2-1 win over Manchester United just days after his daughter passed away.
Although the 27-year-old has now admitted that he feels he should have taken some time to grieve.
The Irish star said "I wasn't in a good place around that time."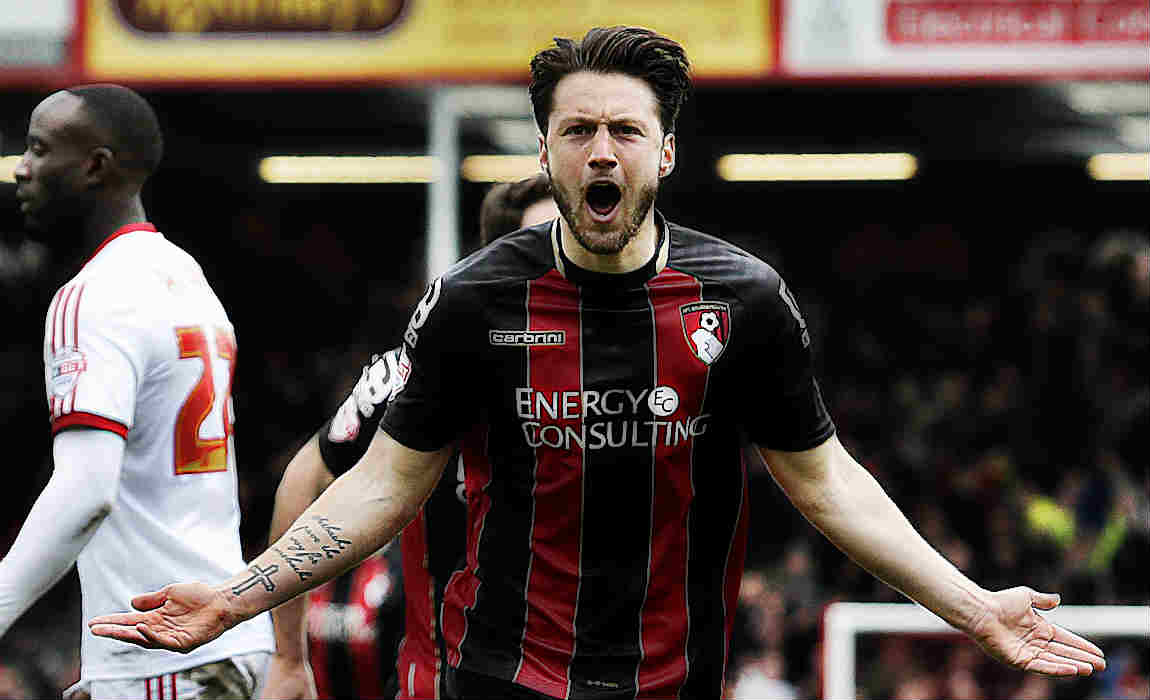 "Physically I wasn't great – I think stress takes a lot out of your body and I was always picking up little injuries – while mentally I was completely in the wrong place."
"Every day I think of her."
"And it's strange because there are days when I feel like a normal person, or how someone who hasn't lost a baby would feel."
"But then it will just hit you, driving along and suddenly you see something that triggers your mind."