Former Bayern Munich director Matthias Sammer and Bayern Munich coach Carlo Ancelotti are in a war of words over the value and the future of Bayern striker Thomas Muller after the Bavarian side was joined by James Rodriguez from Real Madrid.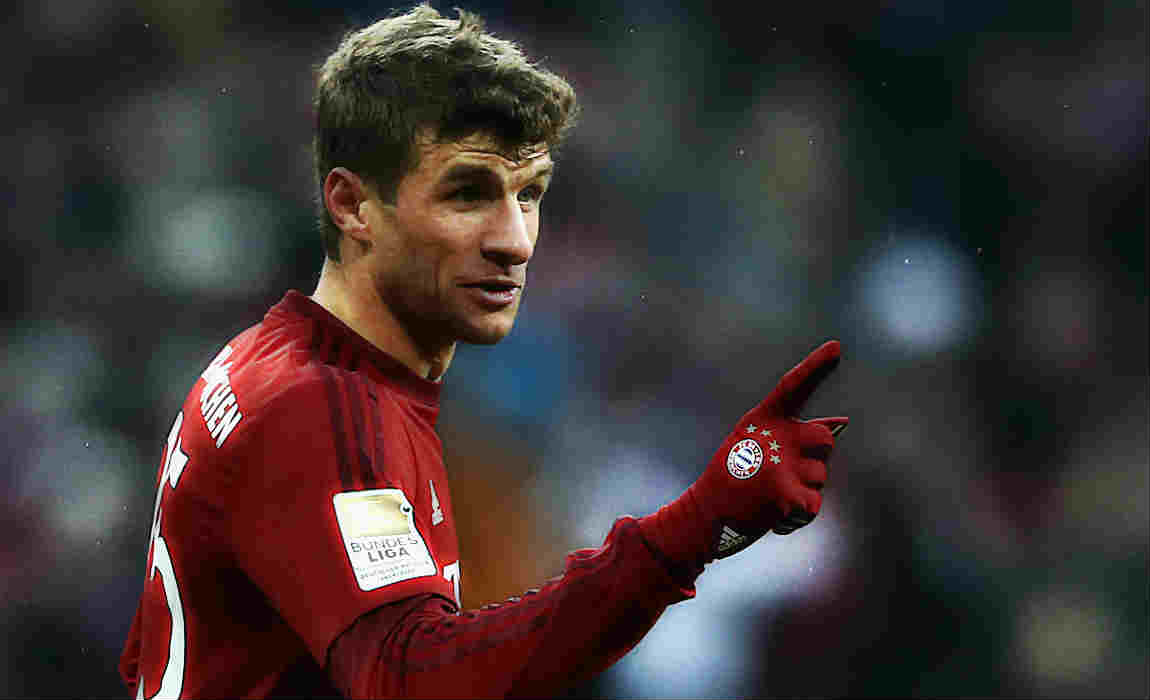 The Columbian striker was Ancelotti's choice and is expected to be one of Muller's strongest rivals when it comes to a place with Bayern. While Muller is the favorite of Bayern's fans around the globe, the 26-year-old 2014 World Champion was mostly sidelined by Ancelotti last season in important games.
Sammer accused the 58-year-old Italian star coach of underestimating Muller's value as an identification figure and spiritual leader for the 2017 German Champions. Maybe, Sammer assumed, Ancelotti does not know about it as he has never experienced a similar type of player before. Ancelotti, not mentioning the name of Sammer, fired back by saying nobody has to tell him about the history of the club and this particular player.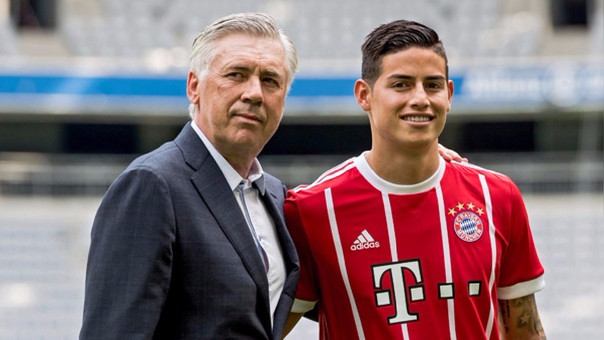 Sammer accused Bayern Munich club leaders such as CEO Karl-Heinz Rummenigge and president Uli Hoeness of not delivering enough support for Muller. According to Sammer, Rummenigge and Hoeness have to make clear how important such a unique type of player is for Bayern Munich. Muller needs to feel the clubs trust to be able to secure future success, Sammer said. That, Sammer emphasized, is one of the most important tasks for the club leaders.
Sammer told German media that he is not convinced of James qualities as the Columbian is far from an ideal candidate for the flanks due to a lack of speed. While Muller is able to either play along the flank and change positions up front and in midfield, James only is a man for the position behind the team's spearhead. When people talk about James, Sammer said, "I hear a lot about his variability. But I don't see that variability."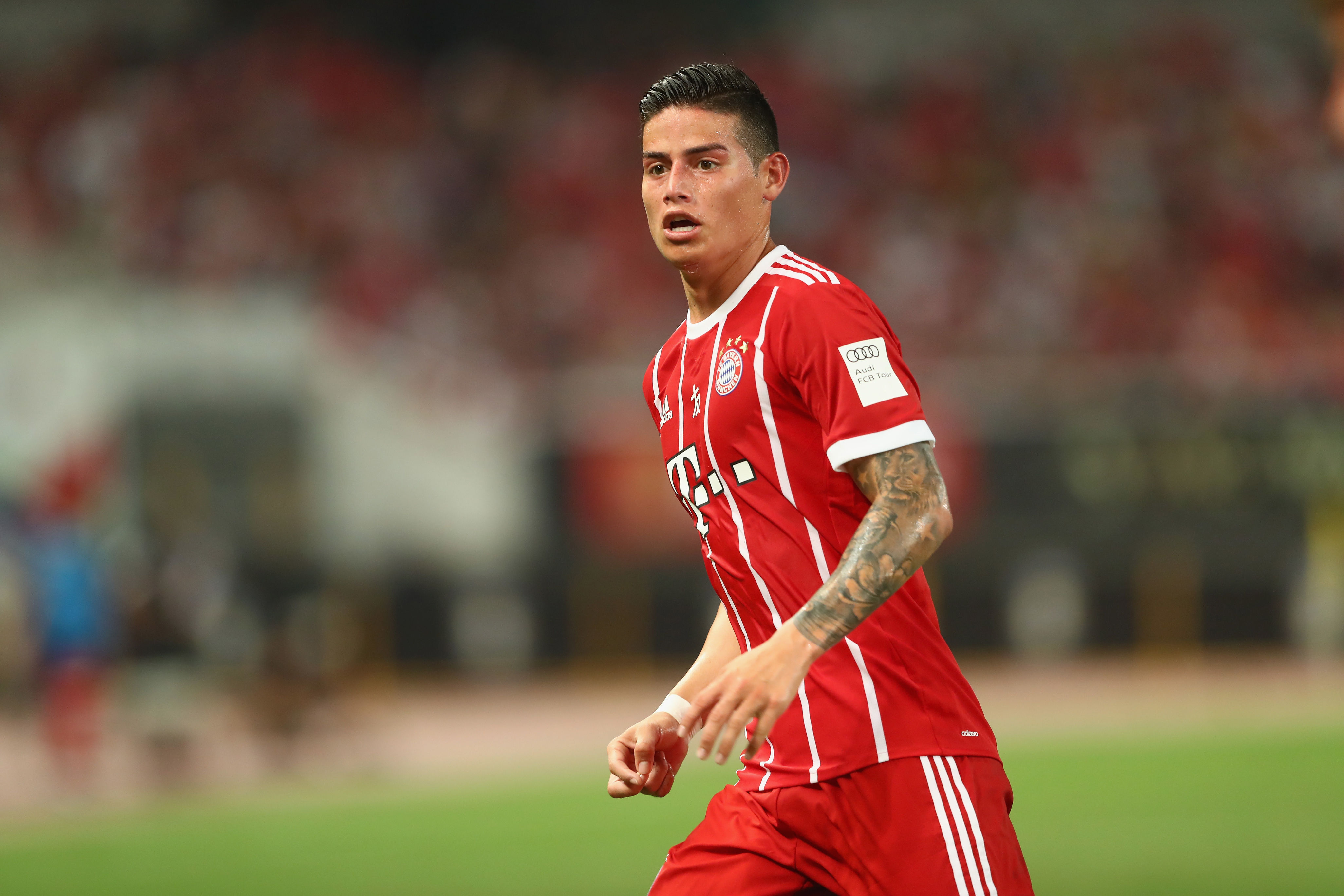 James, in his eyes, is limited to a position in the center of midfield, which makes it easier for opponents to keep an eye on him and block his game.
After Bavarian identification figures such as Bastian Schweinsteiger (Chicago Fire) and Philipp Lahm (career end) have left the club it is important to count on Muller Sammer added. Bayern Munich needs a new identification figure taking responsibility, deliver motivation and leadership qualities. To be able to compete with additional one or two percent of quality, Muller is essential. Muller stands exactly for that, Sammer is convinced. Muller is the soul of the club and its future, Sammer stressed.
Likes on social media channels should not count when it comes to the value of a player, Sammer said.
Ancelotti and James have best memories when working together at Real Madrid in the 2014/2015 season. Ancelotti was impressed by James' skills, so much so that he picked the Columbian 46 times. The coach has kept an eye on him ever since.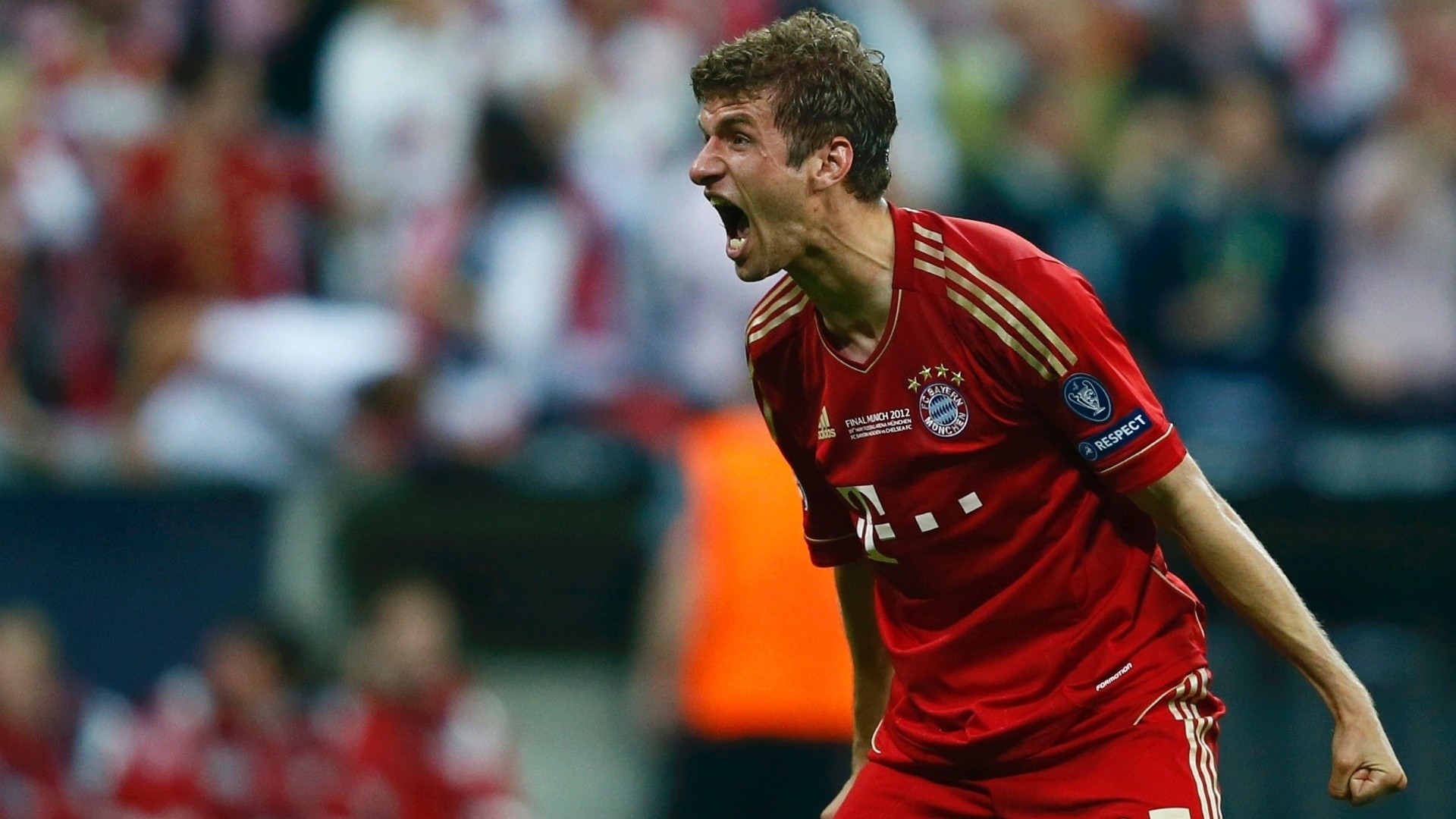 Ancelotti pointed out that James is not only a competitor for Muller but for Arjen Robben and Franck Ribery as well. While James and Muller both played in a friendly against the English side Arsenal FC, problems for Ancelotti will arise after the German club's return to Munich. In the last weeks before the 2017/2018 Bundesliga season curtain raiser on August 18th, Ancelotti will have to deal with several hot-spots in his squad as all players are expected to be back for action and demand to play.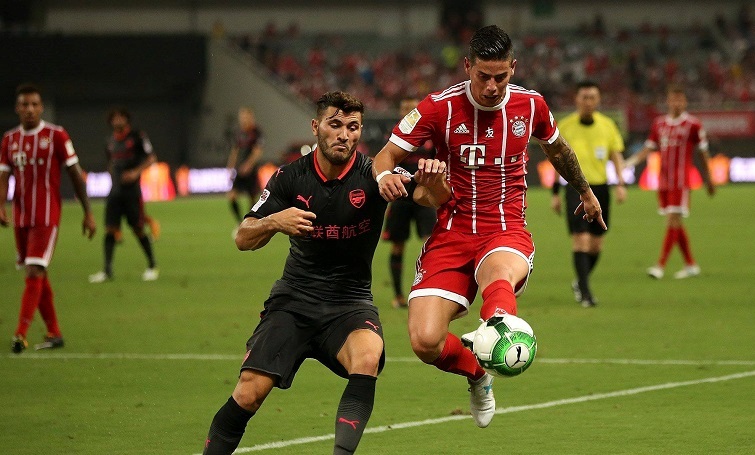 Ancelotti stressed that none of his players can take for granted to always play. That of course, the Italian said, includes James. If the Columbian does not deserve to be in the starting eleven due to not satisfying training performances or games, he will be sidelined.
Bayern Munich president Hoeness reportedly told Sammer not to talk about Bayern Munich in the future. He said, if Muller is on a top level there will be no doubt that he will be one of the clubs key players. The quality of Bayern`s squad has increased, Hoeness said, as it has the competition among the players. That is something positive for Hoeness as it will create new motivation to constantly perform at a high level. "Everyone is aware they can't afford a bad performance," Hoeness said.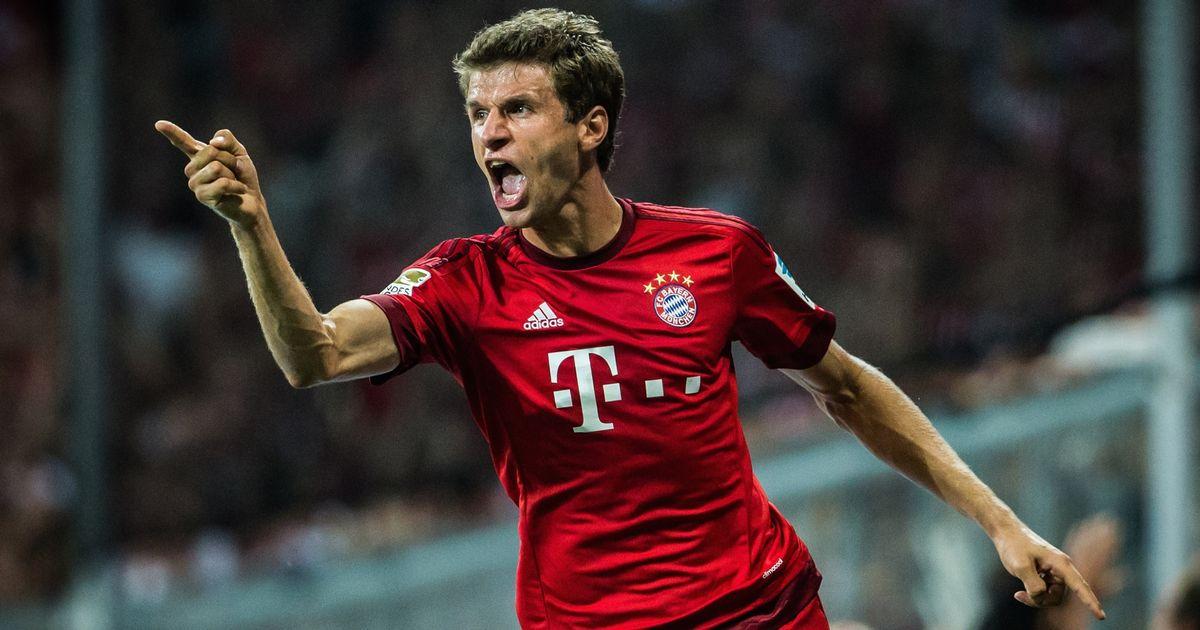 Ancelotti decided not to be involved in the Muller/James discussion anymore, but instead increased the number of training sessions. He intends to be successful this season, the Italian coach emphasized with a smile on his face.