Premier League giants Liverpool have turned down a £72million bid from Barcelona for attacking midfielder Philippe Coutinho – and have informed the La Liga club not to table another offer as the Brazilian is not for sale.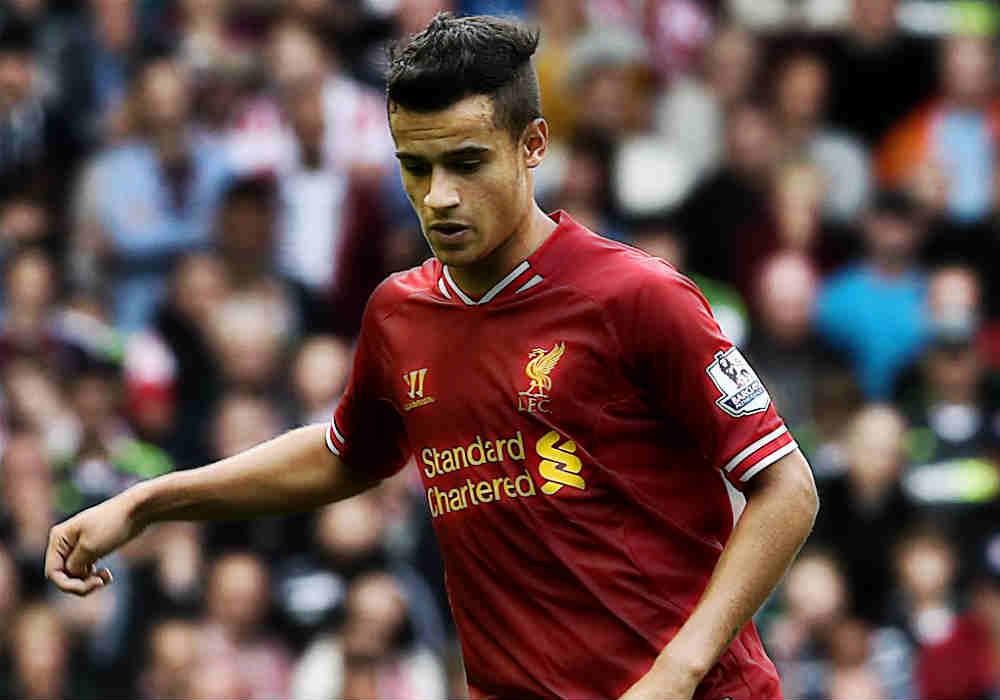 The Reds have made it clear that they will not allow their star player to leave and have no interest in negotiating a transfer deal for the Brazilian.
The Barca bosses have identified Coutinho as a long-term replacement for Andres Iniesta.
And now it seems that the Barca hierarchy are desperate to secure the services of the Brazilian midfielder, who could step into the shoes of Iniesta.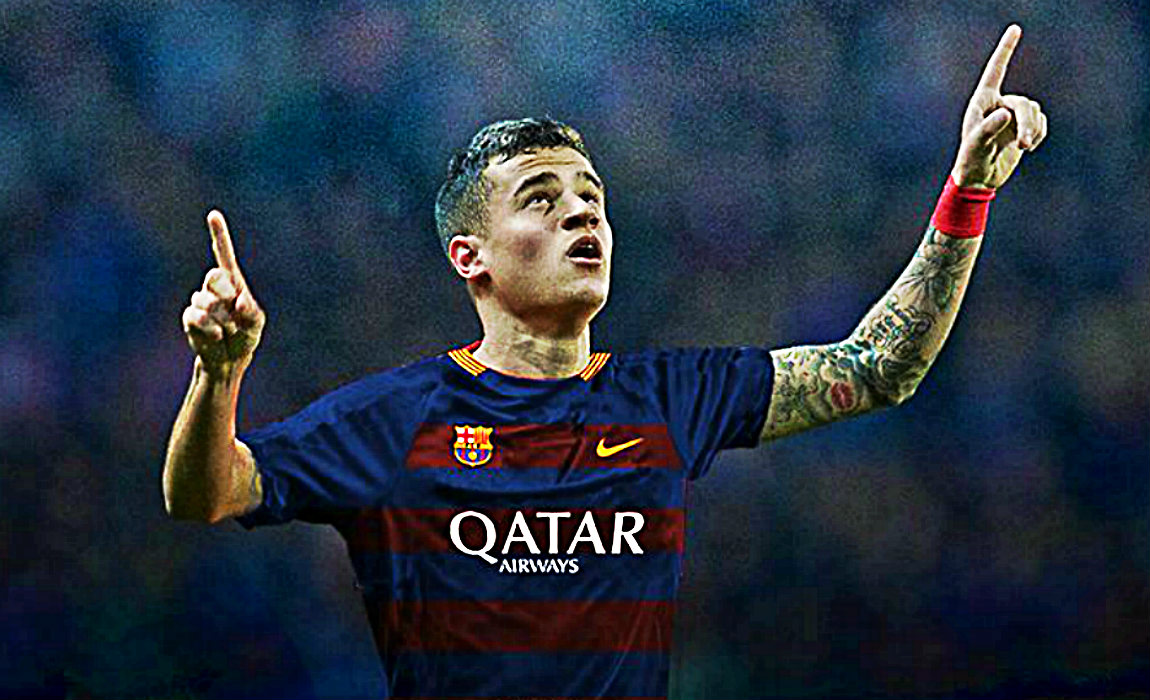 Liverpool, who have returned to Champions League football and is preparing to challenge for the Premier League title in the upcoming season, are not in a mood to lose any of their star players.
Coutinho is the highest paid player at Liverpool after signing a five-year deal with the Reds earlier this year – taking home a wage packet of £150,000-a-week.
Reds boss Jurgen Klopp wants to bring the glory days back at Liverpool and Coutinho is in his plans for the long-term future. And now the club hierarchy have accentuated that the Brazilian is not for sale at any price.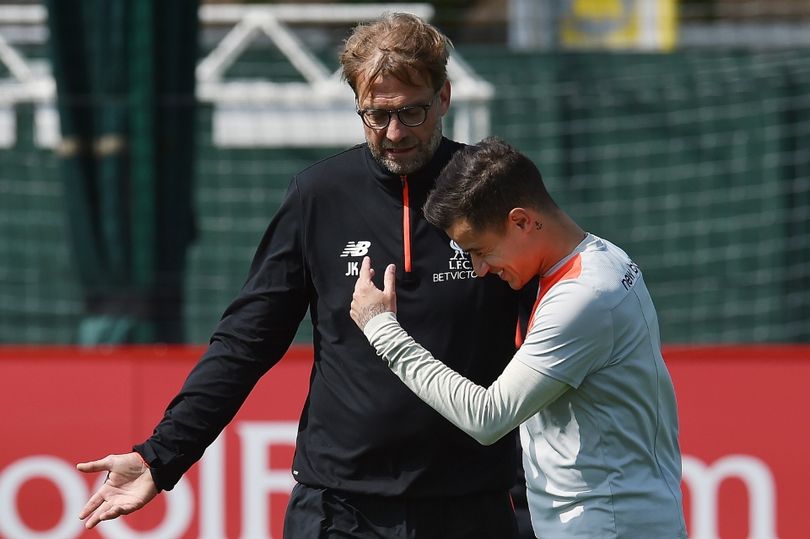 The Reds are also confident that Coutinho is happy with life at Liverpool as he shares a good relationship with Klopp – and will not be tempted by interest from the La Liga club.
Klopp has demanded more form Coutinho and his side next season, and will not allow him to move elsewhere – with Ligue 1 giants PSG also showing huge interest in the playmaker.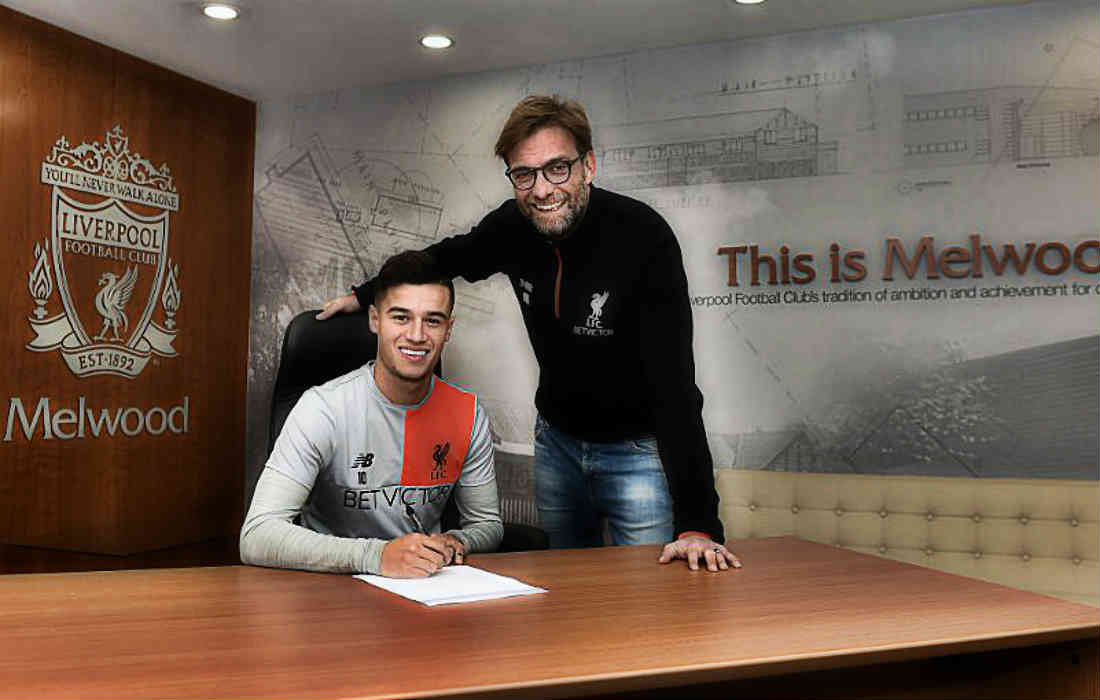 Klopp said:  "The main thing I think about is how we can make the next step with the players we had last season."
"The good news is that actually we didn't lose – and we will not lose – a player we want to keep this summer. That's the best news actually and then we'll see who can bring into the squad."