Ligue 1 champions AS Monaco have released a statement condemning several top-flight European clubs for illegally approaching Kylian Mbappe and his entourage.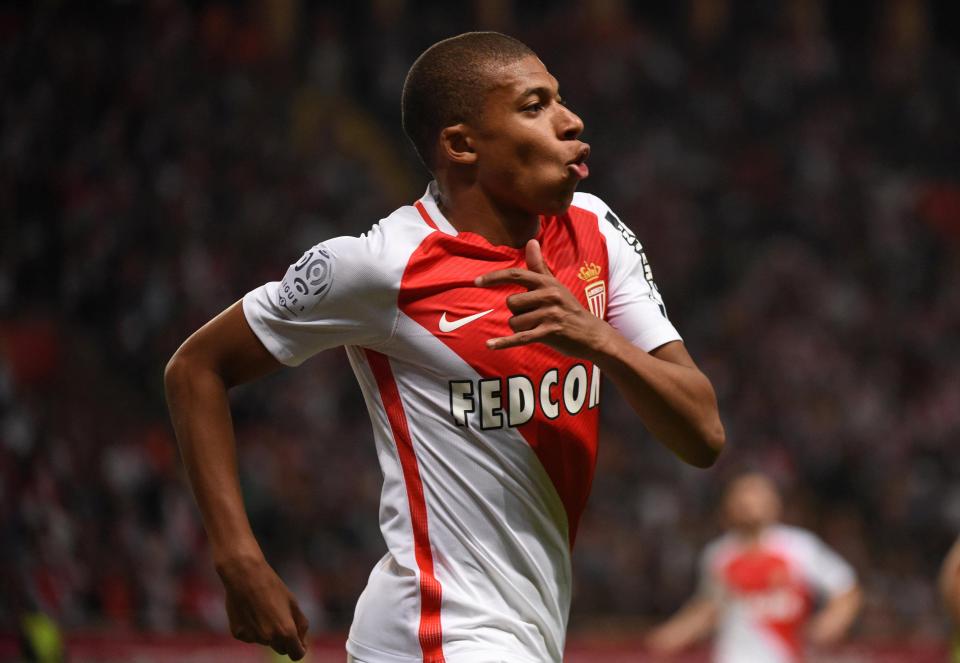 The Monaco bosses are furious and are set to ask FIFA to take disciplinary procedures against "great European clubs" they claim have tapped up the French teenage sensation.
Mbappe has drawn huge attention and is under the radar of top-flight European clubs after displaying form last season.
The French teenage sensation guided Monaco to Ligue 1 triumph and also to the semi-final of the Champions League – with26 goals to his name in all competitions.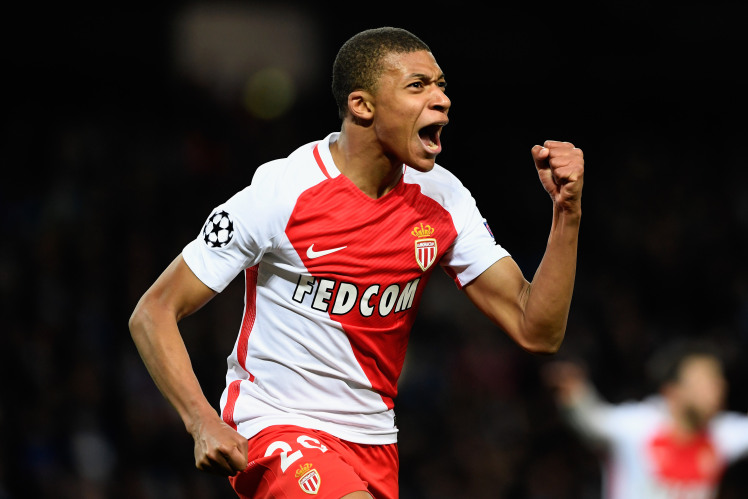 The 18-year year Old French wonder-kid is now expected to surpass Paul Pogba as the most expensive player in footballing history if he leaves Monaco this summer – with Manchester City, PSG, Arsenal and Real Madrid all desperate to sign him.
The Ligue 1 champions have not revealed the name of the clubs they claim have tapped up the French forward, but are hopeful that the French Football League and FIFA will take necessary actions to prevent it from happening again.
However, SkySports claim that Monaco's complaints relate to moves from Manchester City and Paris Saint-Germain – but not Arsenal.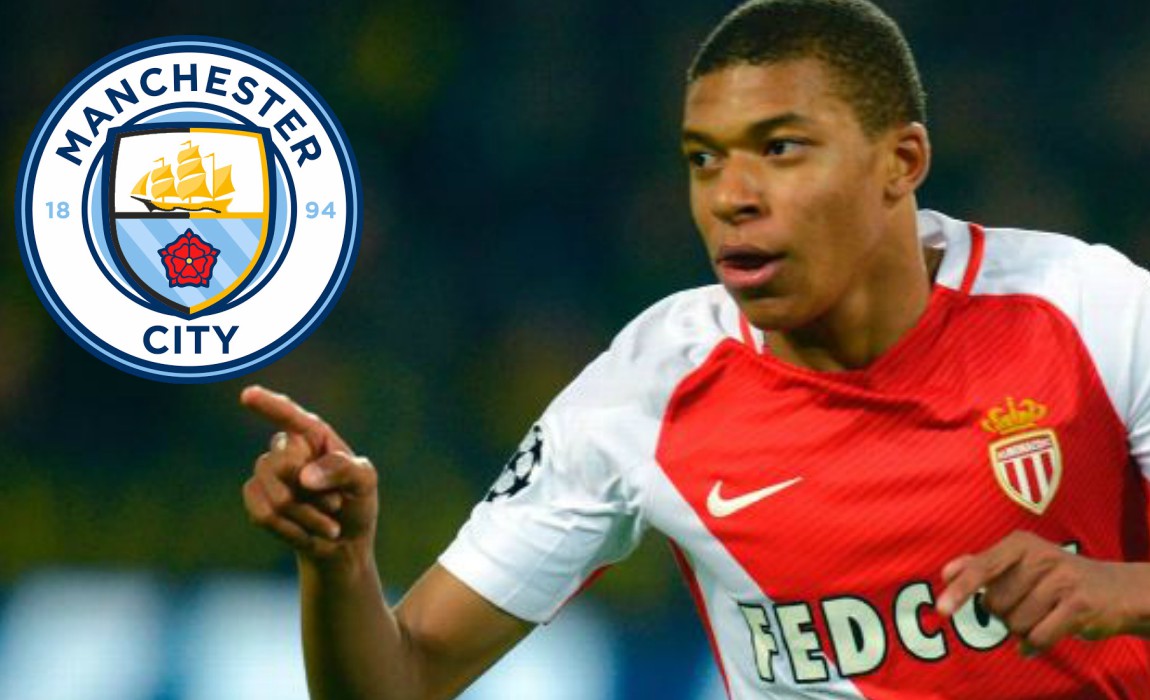 The statement reads: "AS Monaco regretfully notice that great European football clubs made contact with Kylian Mbappe (and his entourage) without its authorisation."
"AS Monaco want to remind to these clubs that such actions are contrary to the article 211 of the Administrative regulation of the French Football League (Ligue de Football Professionnel) and to the article 18.3 of the Regulation of the Status and the Transfer of the Players of FIFA. "
"To put an end to this unacceptable situation, AS Monaco consider asking the French Football League (Ligue de Football Professionnel) and the FIFA to commit disciplinary procedures against offending clubs."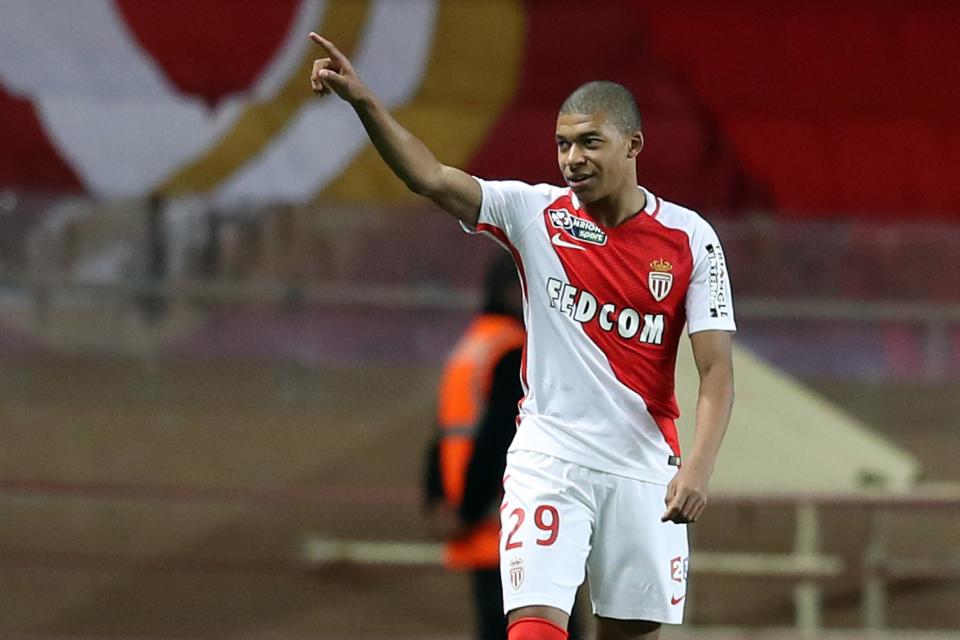 Monaco have no reasons to offload their prized asset as they are in a comfortable position financially after selling Bernardo Silva to Manchester City and Bakayoko To Chelsea this summer. Sources also claim that the Ligue 1 club are looking forward to tie down Mbappe on a new deal which will include a hiked wage packet and a staggering release clause.
Mbappe's incredible form for Monaco has also earned him a place in the France national team and he has left no stone unturned to prove his mettle in the international circuit as well.