Two of the all-time greats of English football Frank Lampard and Steven Gerrard have bid adieu to MLS after spending two years in America.
Lampard played for New York City FC, while Gerrard for LA Galaxy.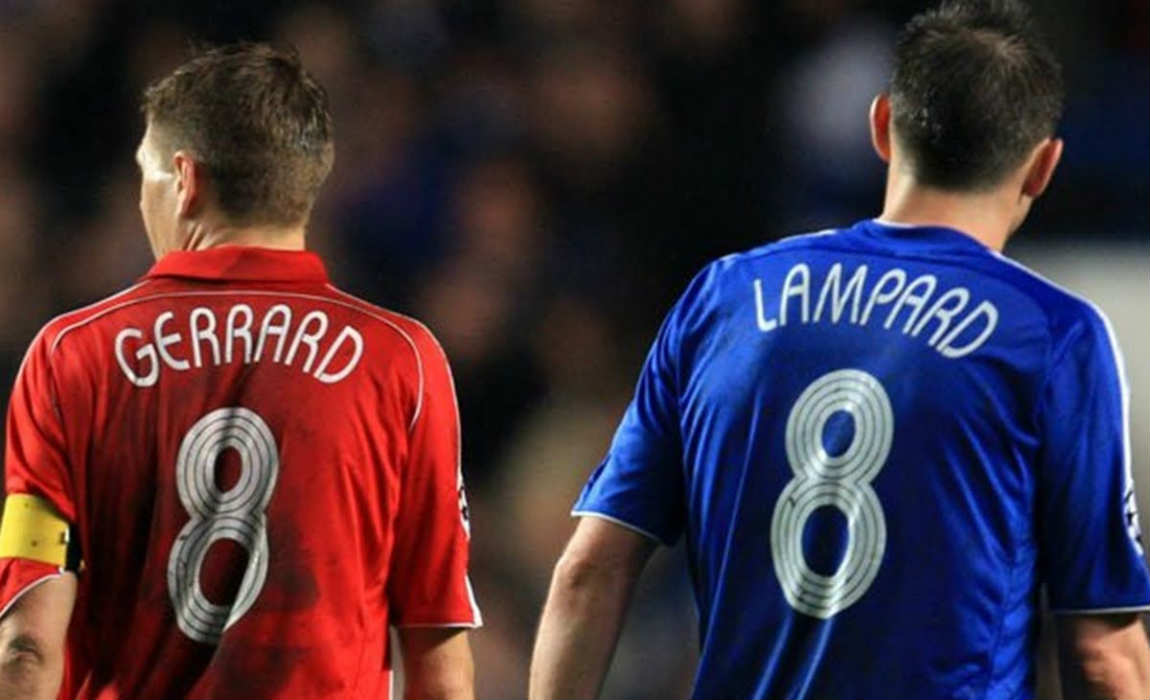 The former England internationals enjoyed fair amount of success in the US but have now decided to call it quits in the Major League Soccer.
It is believed that both the players still have plenty of offers both on and off the pitch.
What is even more interesting is that both the players are also being courted by their former clubs.
While Chelsea are eyeing Frank Lampard, Liverpool boss Jurgen Klopp has also stated that Steven Gerrard is always welcome at the club.
Chelsea have offered their record goal-scorer a choice of three roles – coaching, ambassadorial or mentoring capacity, which the 38-year-old Frank Lampard is considering – however, he has previously stated that he would be more open to the first.
Chelsea are said to be keen to bring back former legends and not go the Arsenal way, who had a fallout with former players like Patrick Vieira, Dennis Bergkamp and Thierry Henry, who were all overlooked by boss Arsene Wenger after retiring.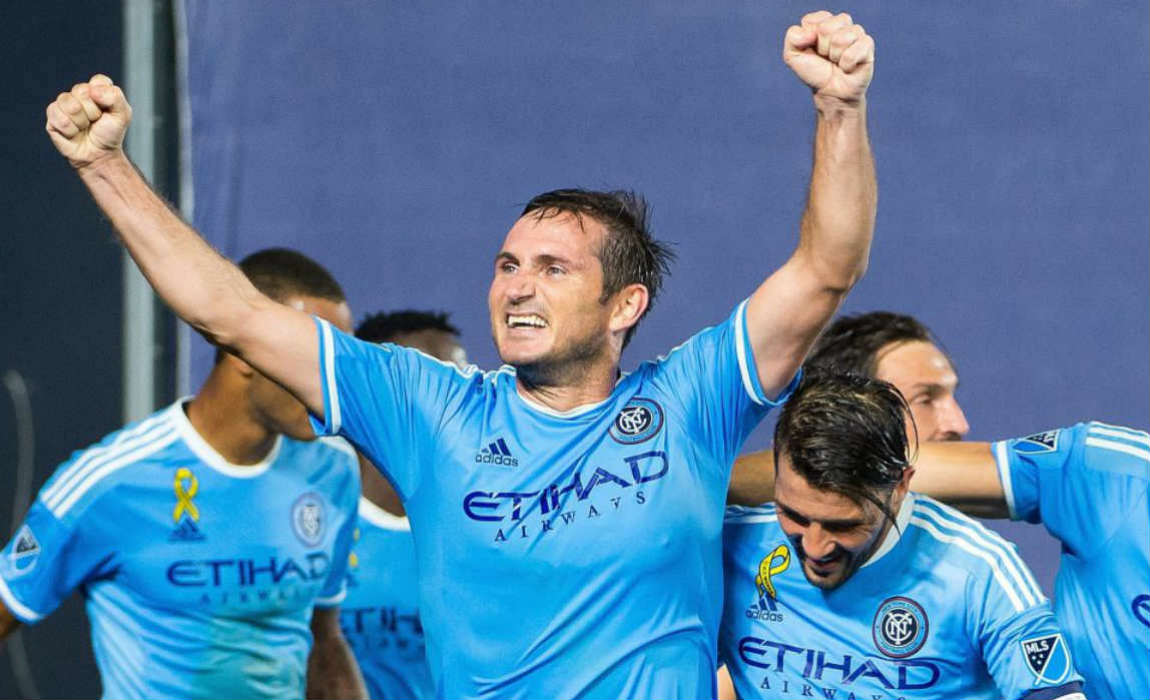 Frank Lampard said, "I have very much enjoyed my time, and I am very grateful to have had the opportunity to play for such a great club and in such an incredible city.
"I leave with many great memories."
Meanwhile, Steven Gerrard has stated that he will be heading home to England to spend some-time with his family as the 36-year-old considers his options.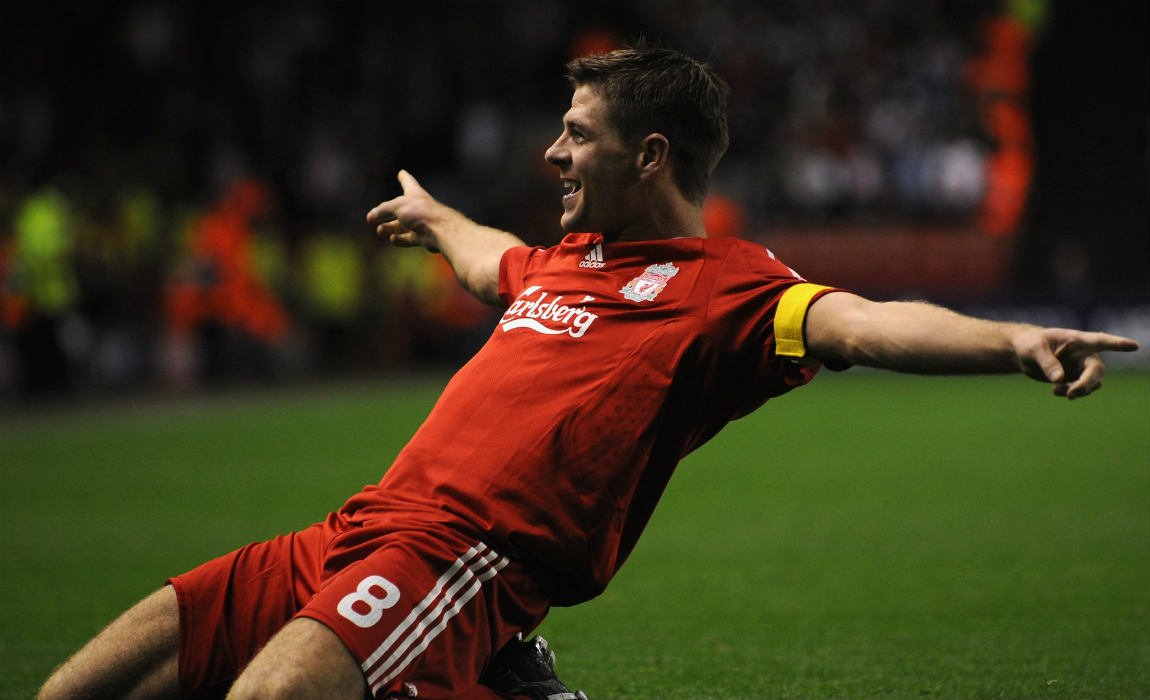 Gerrard is a cult figure amongst the Reds faithfuls and they would welcome him back to the club with open arms.
The former Liverpool skipper also affirmed that his next destination will be in England, however, he also has an agreement with BT Sport.
Gerrard said, "I'm sure I'll be back involved in the game. I've got offers both on and off the pitch."
"What I will say is that I'm going back home to spend some time with my family and go over my options."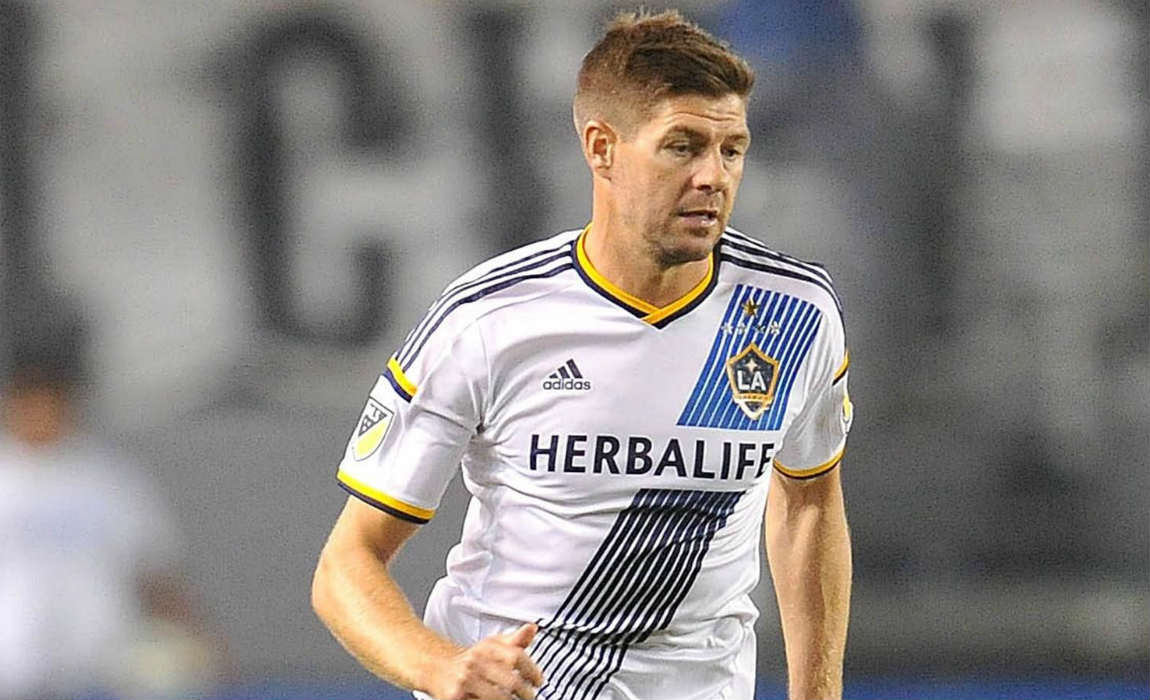 While, Liverpool boss Klopp was open to the idea of getting the Reds legend back at the club, "Steven Gerrard is always so welcome at Liverpool FC," Klopp said.
"You cannot imagine how welcome. So, absolutely no problem. But everything that we have already or will speak to each other stays in this talk."
"That is how I know Stevie and that is how I am. But nobody should worry that we have no space for Steven Gerrard."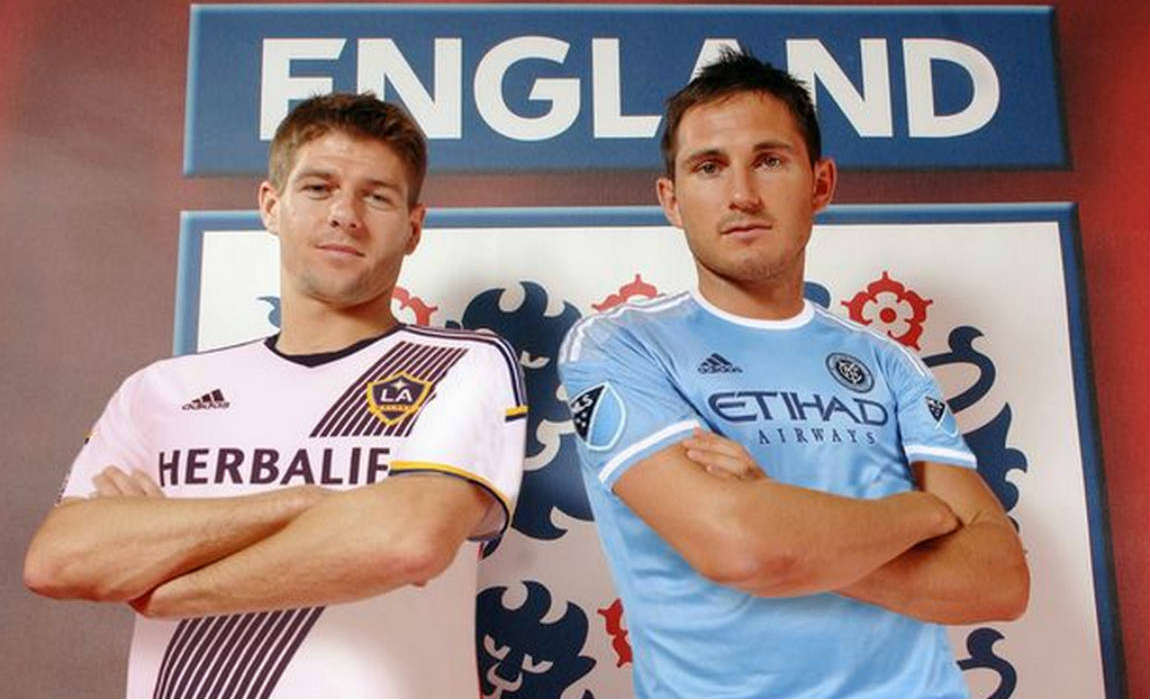 Two of England's all time greats are all set to return home, where and in what role would you like to see them, give us your answers in the comments section below.