Wayne Rooney insisted in March 2017 that he wanted to stay at Manchester United amid speculations revolving around his future at the club. It's just been three months since then and he has comleted a move to his boyhood club Everton.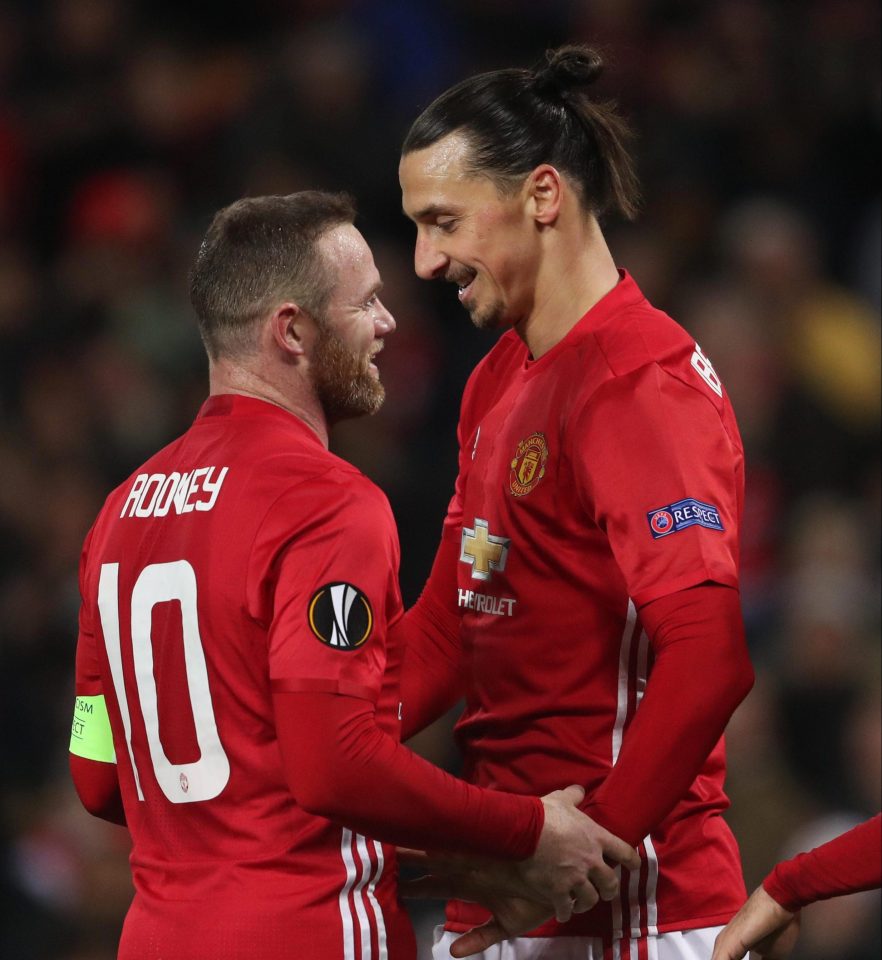 Rooney signed with Manchester United from Everton for a whopping fee of $48 million.
Rooney scored 11 league goals in his first season with The Red Devils. He was named England's young player of the year in each of his first two seasons with Manchester United. He was a key contributor in United's Premier League and Champions League triumph in the 2007/08 season.
Rooney was awarded the Player of the Season award in 2008/09 helping Manchester United finish 2nd in the Premier League by scoring 26 goals in 32 appearances. He scored a total of 34 goals in 42 appearances in all competitions that season.
He helped United lift the Premier League 5 times in his career at United, winning the Champions League in the 2007/08 season. Rooney's place among the icons was also secured via his appointment as club captain, an honour afforded to him on the eve of 2014/15 season. The striker lifted his first trophy as a captain when he grasped the FA cup title at the end of 2015/16 season, completing his impressive silverware collection with the Reds.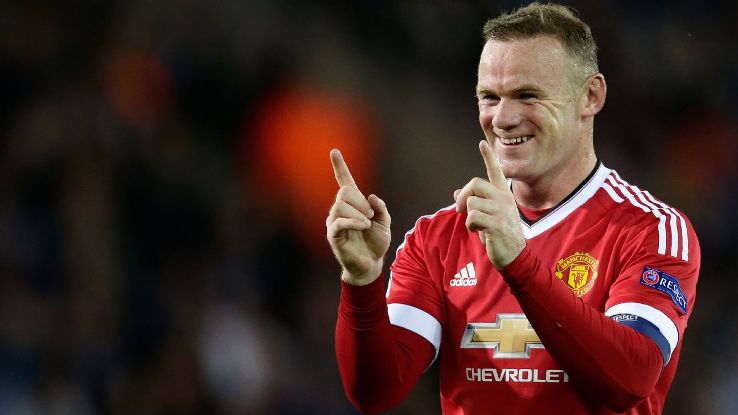 He was benched by Mourinho for the most part of 2016/17 season starting just 25 games out of the 63 played scoring just 8 goals in all competitions.
He has made a total of 559 appearances for Manchester United – scoring 253 goals and assisting 137. He may have received 3 red cards due to his temperamental issues but surely his passion for football in undeniable. The footballing star has earned a gigantic sum of £100m during his tenure with The Red Devils.
With his illustrious career with Manchester United over, it cannot be forgotten that it was as an exciting teenager that he burst onto the Old Trafford stage in September 2004, netting a wonderful hat-trick on his debut in a Champions League tie with Fenerbahce. Perhaps his performance wasn't that surprising, given the enormous pedigree he had amassed since making a lasting impression on former Academy manager Paul McGuinness some years earlier.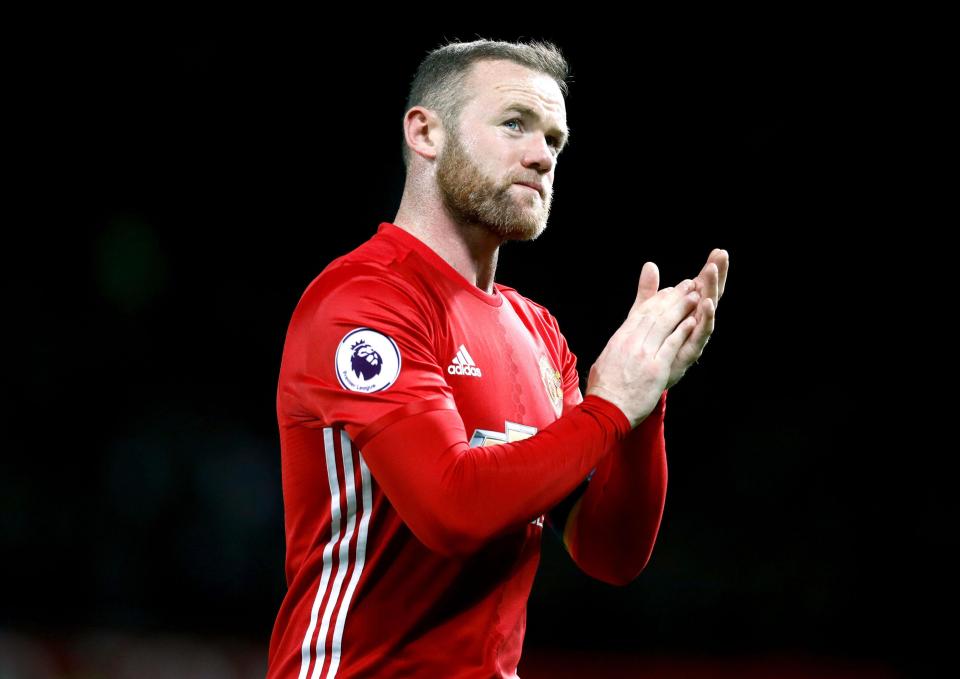 Number of Matches Played: 559
Goals Scored: 253
Assists:

137
Red Cards: 3
Trophies: 
5x Premier League
1x UEFA Champions League
1x Club World Cup
1x UEFA Europa League
1x FA cup
4x EFL cup
Family:
Wife: Coleen Rooney
Kids: Klay Rooney
          Kai Rooney
          Kit Rooney