Arsenal have set an asking price of £80million for Alexis Sanchez as Manchester City gear up to make the first official offer.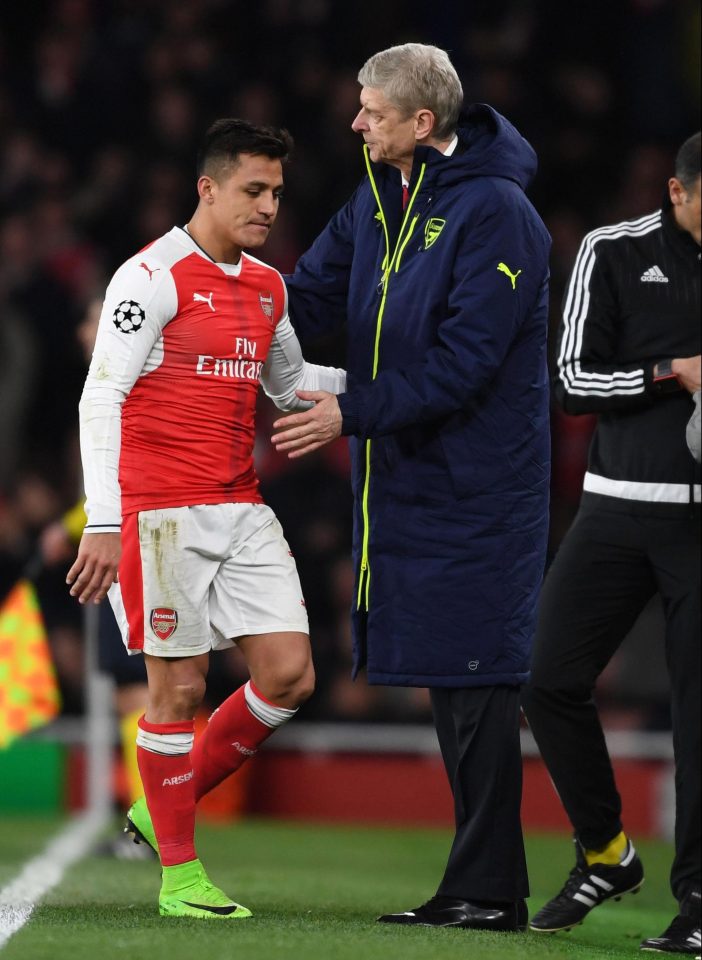 Alexis' current contract with the Gunners is set to run out in 2018 and he has refused to sign a contract extension.
The Chilean currently takes home £140,000-a-week and sources reveal that he is now playing hardball with Wenger in order to squeeze a mega-money deal out of Arsenal.
Arsenal are desperate to hold on to their star player and Wenger had earlier said that he would not sell the Chilean to a Premier Legaue club.
The Gunners had offered Sanchez a new deal – a two-year extension and a wage packet of £300,000-a-week to keep him at the club until 2020 – but the Chilean has made up his mind now and has asked the Gunners hierarchy to sell him right away.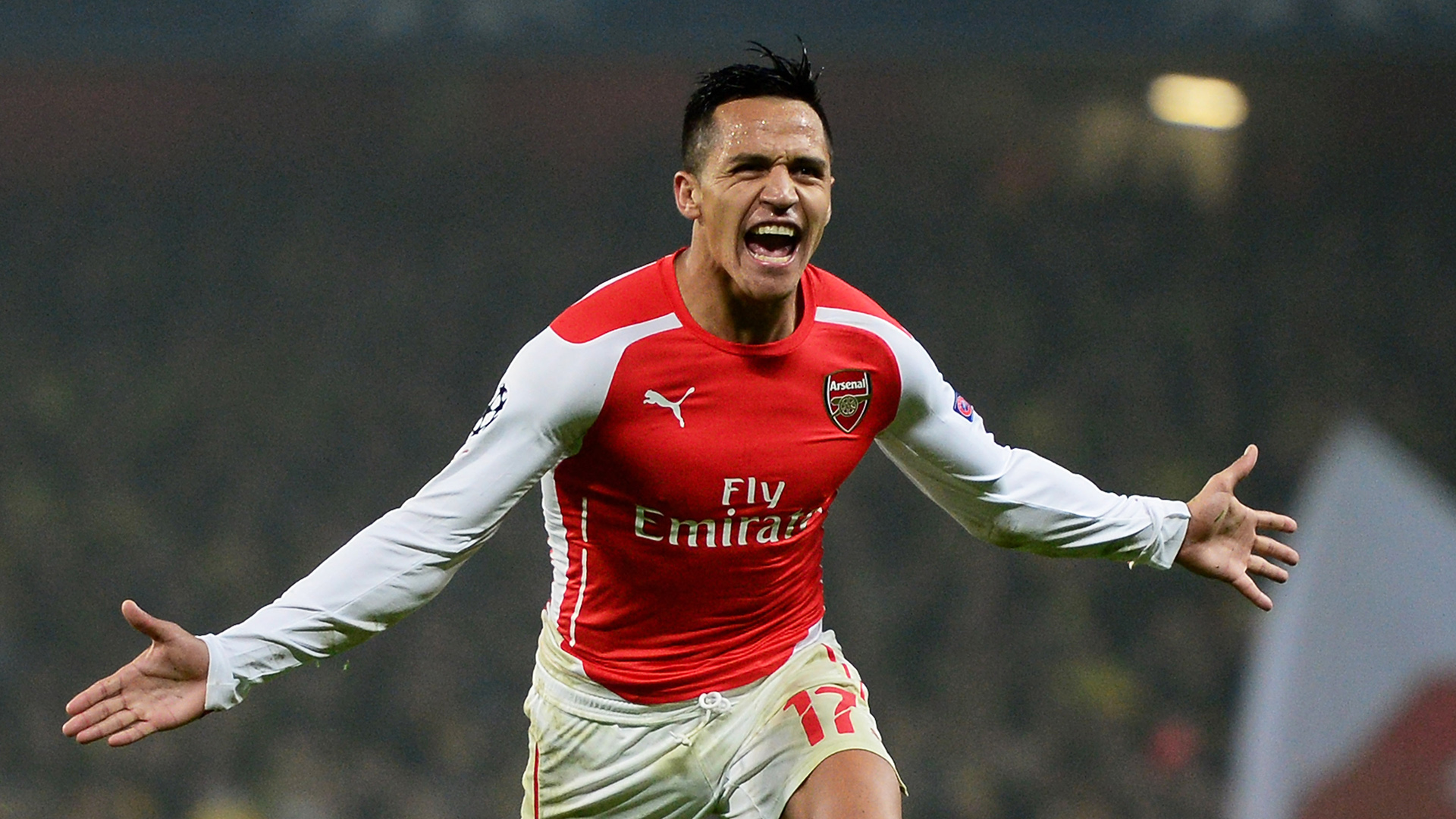 Man City are set to launch an opening bid of £50m for the Chilean star, who reportedly wants to reunite with former boss Pep Guardiola at Manchester City.
But sources reveal that the Gunners will not lower the asking price and are ready to take the risk of losing him on a free transfer next summer.
Bayern Munich and Manchester City were at loggerheads to secure the services of Sanchez.
But the Bundesliga giants have now cooled down their interest in the Chilean leaving Manchester City in pole position to sign him this summer.
Cash-rich Ligue 1 giants PSG have also shown huge interest in the Sanchez.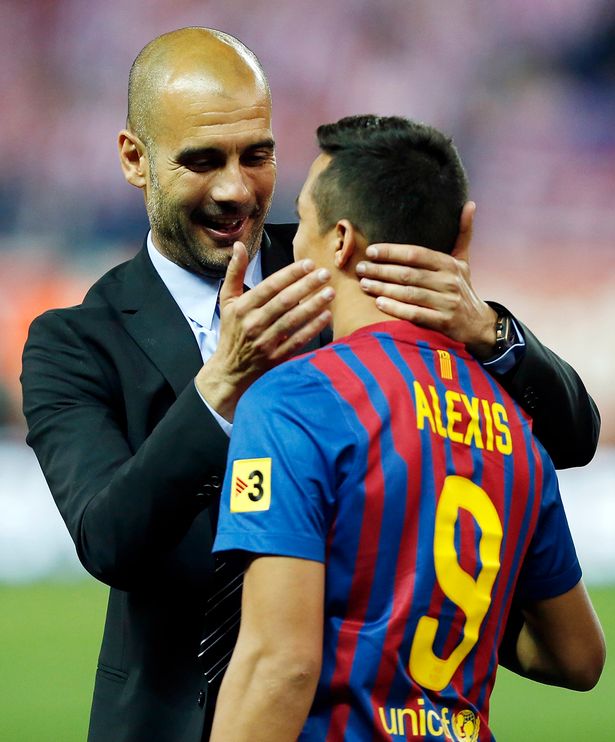 Guardiola had Sanchez on his radar and wanted to sign him when he became Man City boss last summer.
And now Man City will make their interest official.
ALSO READ: Alexis Sanchez Wants To Join Manchester City – And Has Told Arsenal To Sell Him 'Right Now'
Man City are also busy negotiating with Spurs for English right-back Kyle Walker and Ligue 1 champions Monaco for French star right-back Kyle Walker.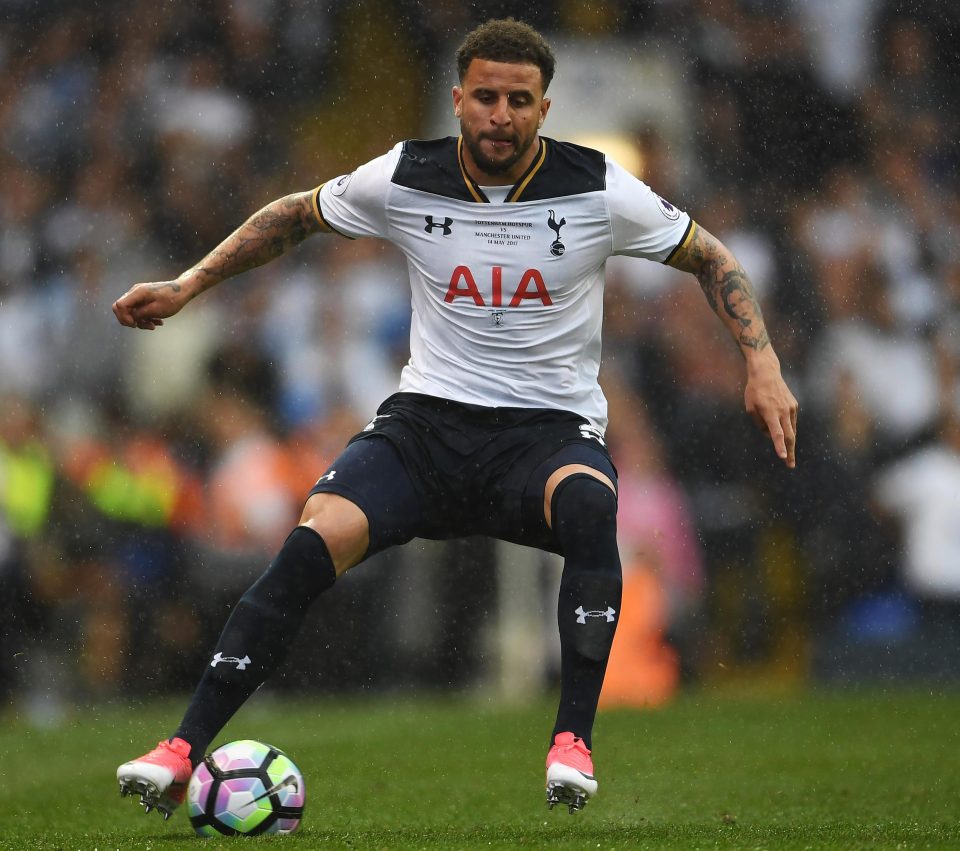 Spurs have refused to lower down their £50m price tag for Walker – and Man City are not happy as it is £10m above what they are willing to splurge.
Meanwhile Dani Alves is also expected to join City as a free agent and on a two-year deal, and that would give a clear picture on whether Guardiola continues his hunt for Walker.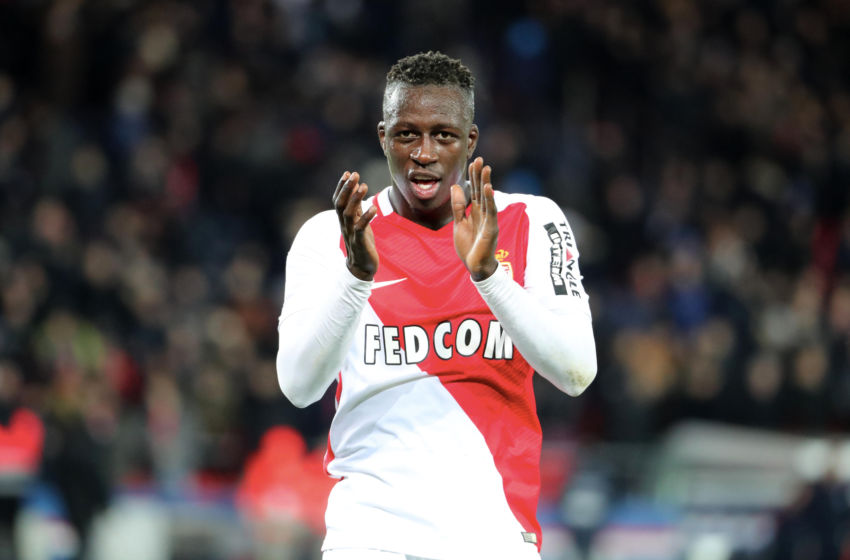 Monaco have asked a staggering £45m fee for Mendy and the City bosses believe that the valuation is a bit high.
However, sources reveal that after lengthy negotiations the City officials believe that they can rope in the 22-year-old before the squad jets off to the United States for a pre-season tour.