Wayne Rooney could not be happier about his return to Everton – and he really wants everyone to know it.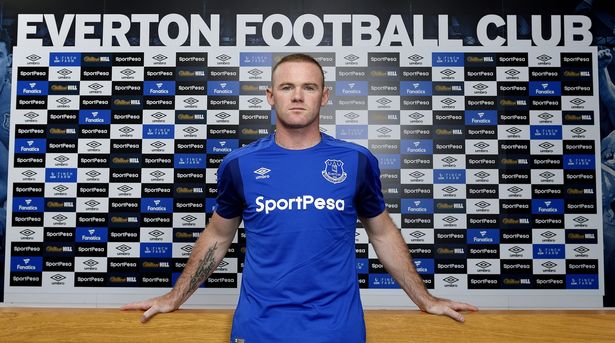 As soon as he had signed his two-year contract, Manchester United's former club captain was telling the world that he was 'ecstatic' to be back at his boyhood club. Despite winning everything imaginable during his 13-year career at Old Trafford, Rooney even insisted that winning a trophy with Everton would be a greater achievement than lifting the Champions League with United.
It almost felt as if United's all-time record goalscorer wanted to make it clear that he has never stopped supporting the Toffees.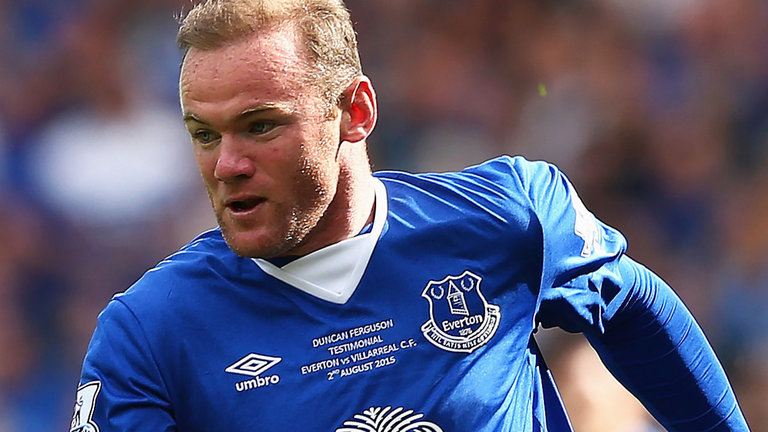 That may explain his remarkable admission that has has been secretly wearing Everton pyjamas for the last 13 years.
"To be honest, I've kept it quiet for the last 13 years but I've actually been wearing Everton pyjamas at home with my kids," Rooney laughs. "I had to keep that a bit quiet!
No kidding.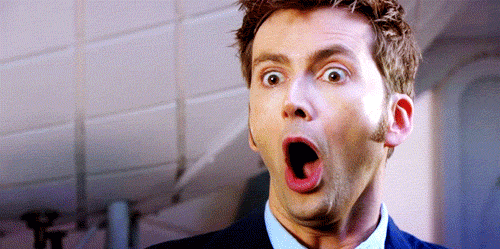 If the details of Rooney's chosen nightwear had ever got out, United fans may have had a few questions about their skipper going to sleep in the colours of a club from Merseyside…