Arsene Wenger will go back with a third bid for Thomas Lemar – and is convinced the France winger wants to join Arsenal.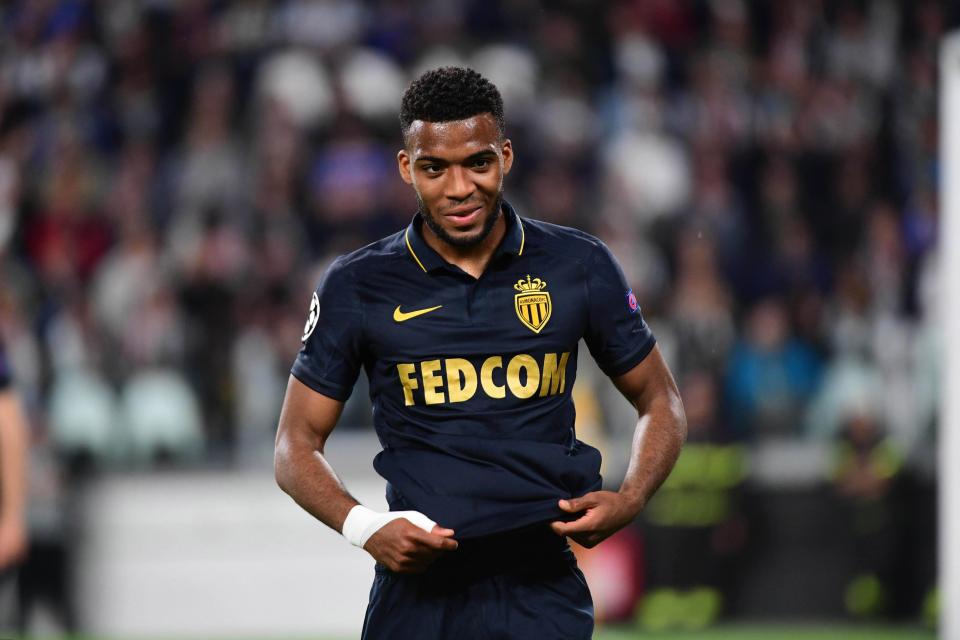 Wenger has already seen bids of £30million and the latest £40m offer turned down by Monaco but Arsenal are refusing to give up as they believe they can get their man.
It could see another mega deal for Arsenal who are willing to pay £45m-plus to try to get Lemar which would be the second time they have beaten their old transfer record this window.
Arsenal negotiated a £52m deal for Alexandre Lacazette which beat the £42.5m paid for Mesut Ozil in 2013 and they are ready to go big again this week.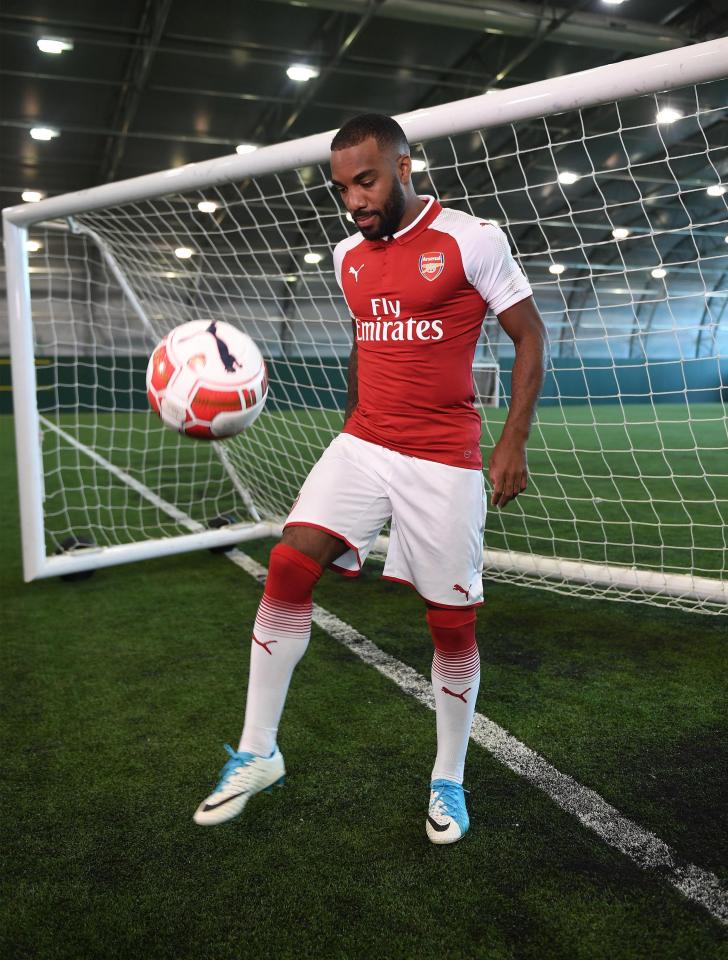 Lemar has always been their top priority in the wide areas and Leicester's Riyad Mahrez would only ever be seen as a back-up with Wenger not completely convinced on him, particularly after his inconsistent season just gone.
Lemar's representatives have held talks with Monaco and Arsenal in trying to get the deal done with the biggest obstacle being the French club do not want to sell all of their best players.
They have already off-loaded Bernardo Silva to Manchester City and Tiemoue Bakayoko is on the verge of a move to Chelsea while Kylian Mbappe and Benjamin Mendy could also go this summer.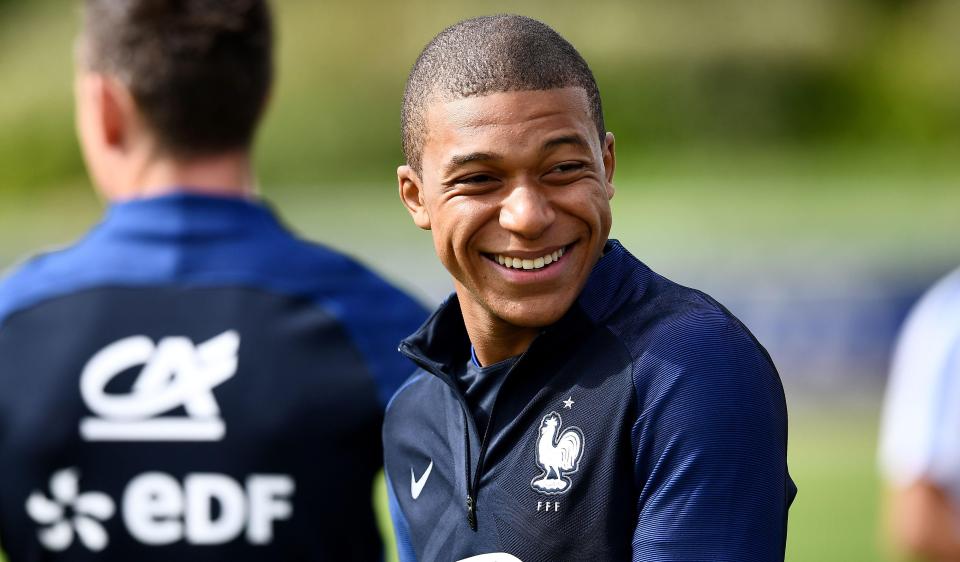 Monaco's reasoning for the sky high fee is he played a part in their highly successful Champions League campaign, is a full France international and it is comparable with similar deals.
Arsenal know that signing Lacazette and Lemar could soften the blow of losing Alexis Sanchez who is wanted by Manchester City and that could develop into a transfer saga as the window draws on.
Wenger has insisted publicly Arsenal will not sell to a Premier League rival but if they fear he will not sign a new deal then they do not want him to leave for free next summer.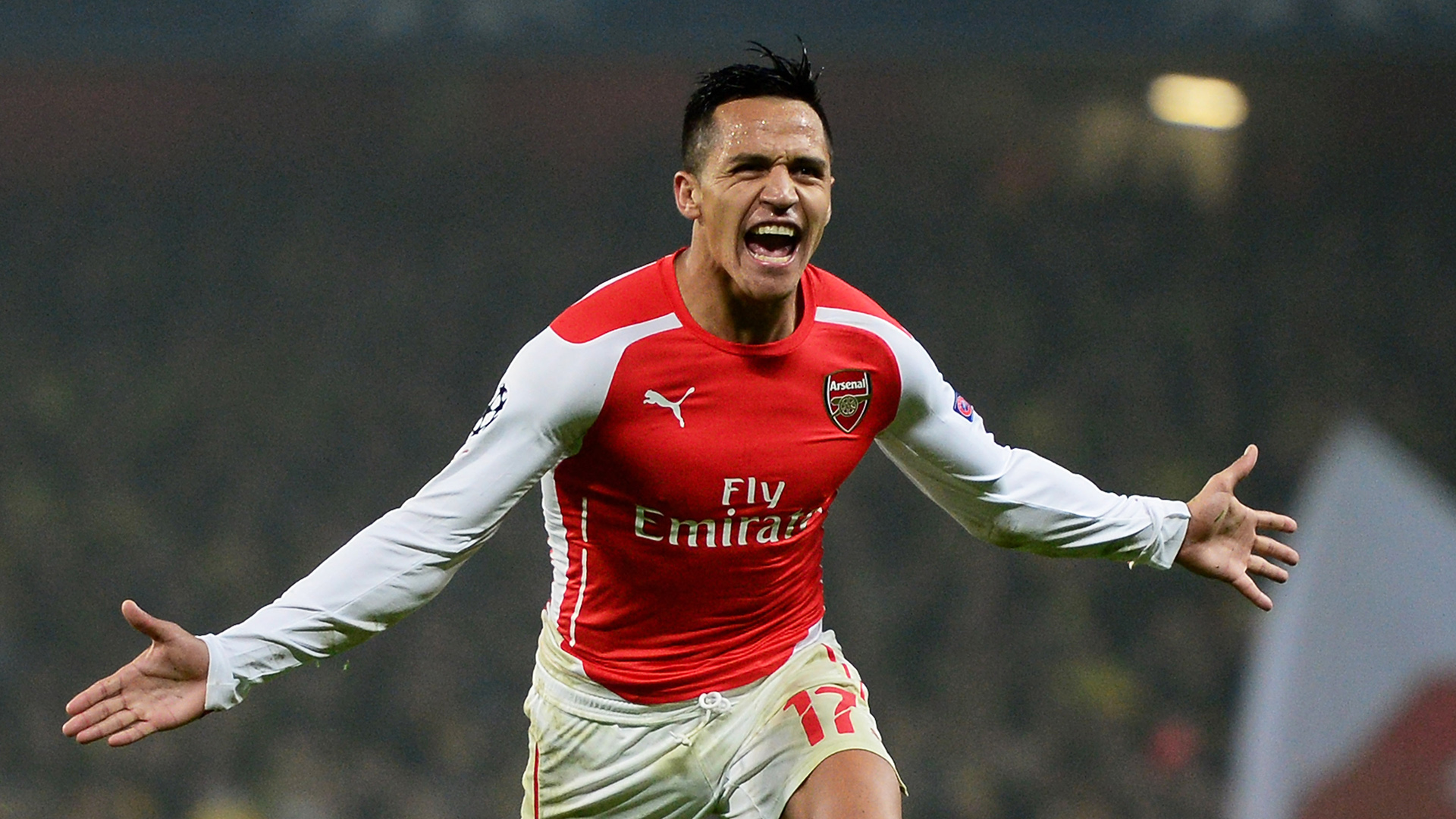 Arsenal are expecting a clear out to help balance the books as Carl Jenkinson, Mathieu Debuchy and Kieran Gibbs are all expected to miss both legs of Arsenal's tour as they flew out to Australia last night and then onto China next weekend.
Debuchy could be given a free transfer as he has one year left, Jenkinson has three years left while Gibbs is staying behind to resolve his future. But no deals are imminent on the trio.
Juventus are close to a deal on Wojciech after his impressive loan spell at Roma came to an end.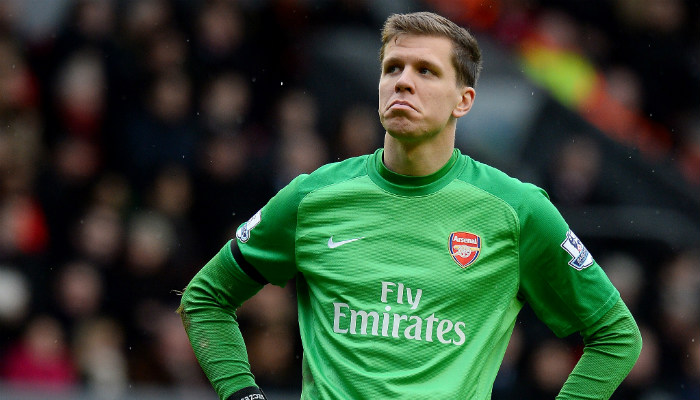 All of Arsenal's internationals – bar those in the Euro under-21s and Confederations Cup – are expected to play a part in at least some of the four games against two Sydney teams and then Bayern Munich and Chelsea in China.
France striker Olivier Giroud is in demand and faces a big decision on his future. Wenger has always been reluctant to let him go but he knows in World Cup year he cannot afford not to be playing after Lacazette's arrival.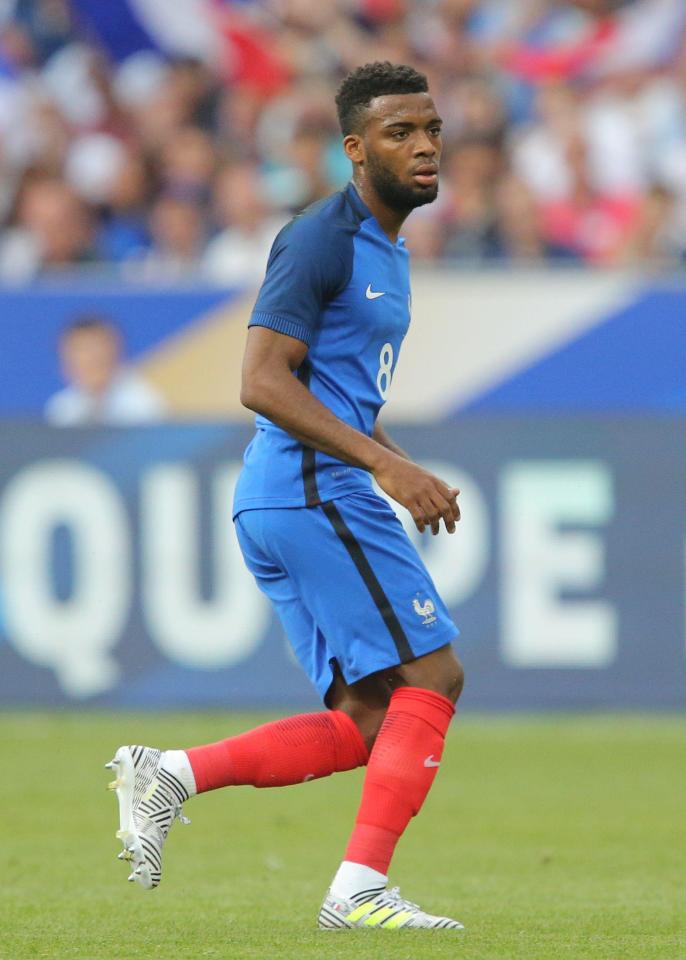 Everton and West Ham are both in for him but it is believes that he would prefer a switch back to France with Marseille leading the chase, although Arsenal would want in excess of £30m.