Angry Arsenal fans turned on Arsene Wenger and his players after they suffered a 3-0 humiliating defeat against Crystal Palace on Monday night.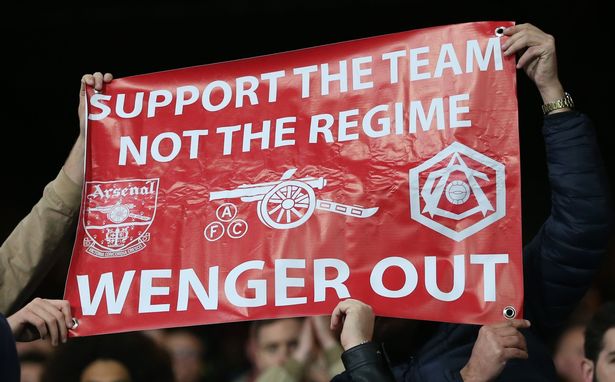 Frustrated Gunners fans vented out their anger and chanted "We want Wenger out" and "you're not fit to wear the shirt" during their shocking loss against Palace, who are fighting a relegation battle this term.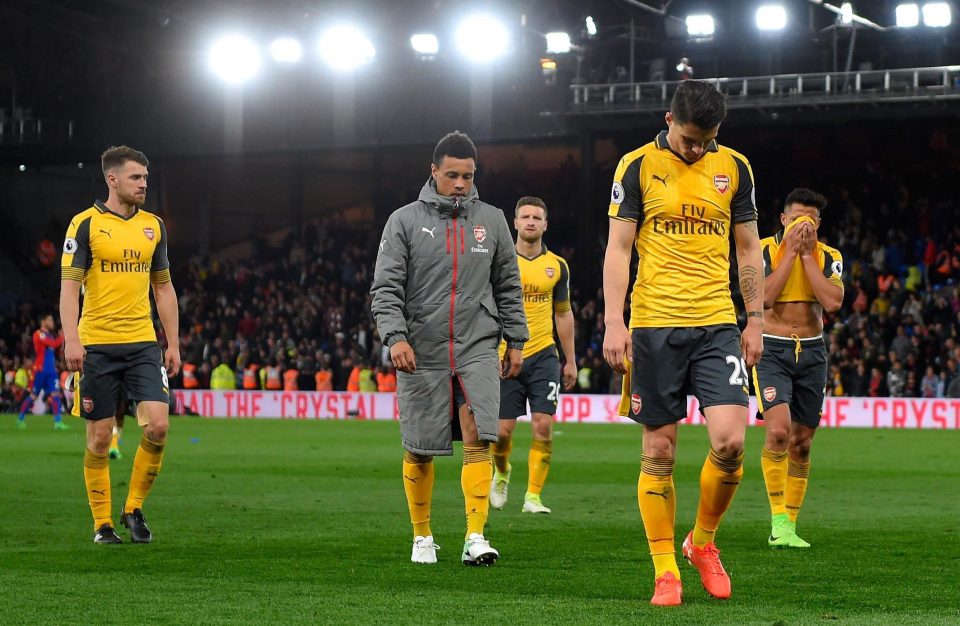 And the under-performing Arsenal players were each subjected to abuse form frustrated Arsenal fans as they marched out of the away dressing room and boarded the team bus.
Wenger did not admit that his players gave up or lacked passion after Gunners legend Ian Wright claimed "that dressing-room is lost."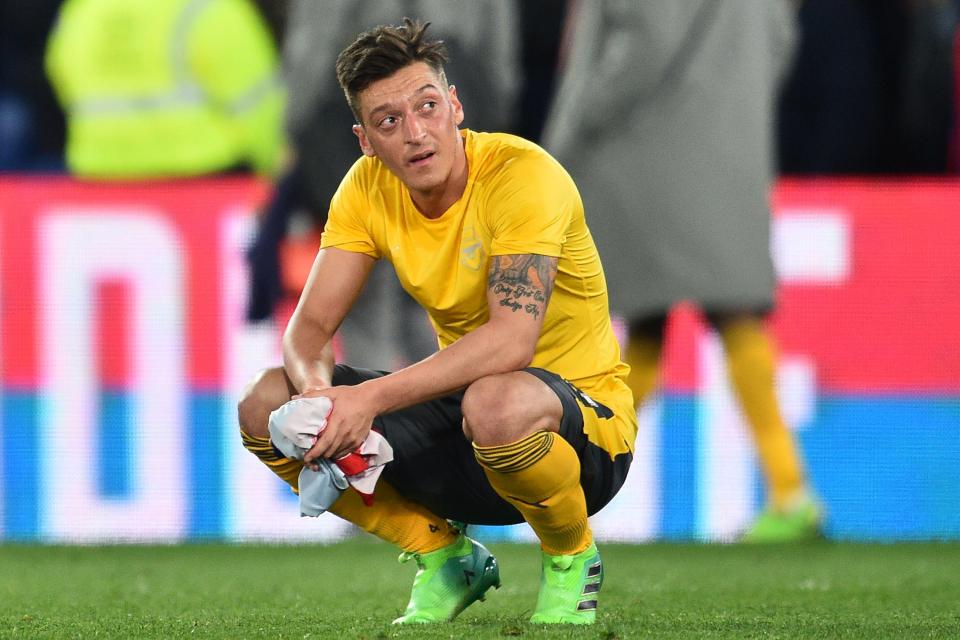 However, interim captain Theo Walcott apologised for their lack-lustre performance and accentuated that Palace "wanted it more."
He said: "We are all disappointed in the changing room, like the fans are – we let them down. We don't go out there to lose games, we work the best we can."
"Tonight it didn't happen. We can only apologise. They wanted it more. You could sense that from the kick-off.A seventh defeat in their last 12 games was another huge blow to Arsenal's Champions League hopes and left them seven points off fourth-placed Manchester City with a game in hand."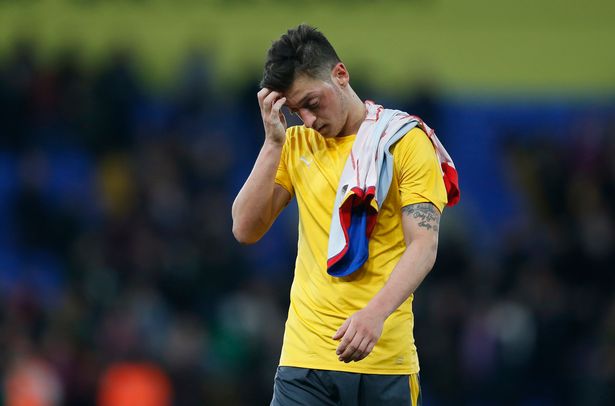 And under-fire boss Arsene Wenger admitted that they could now fail to seal a place in the Champions League for the first time since 1997.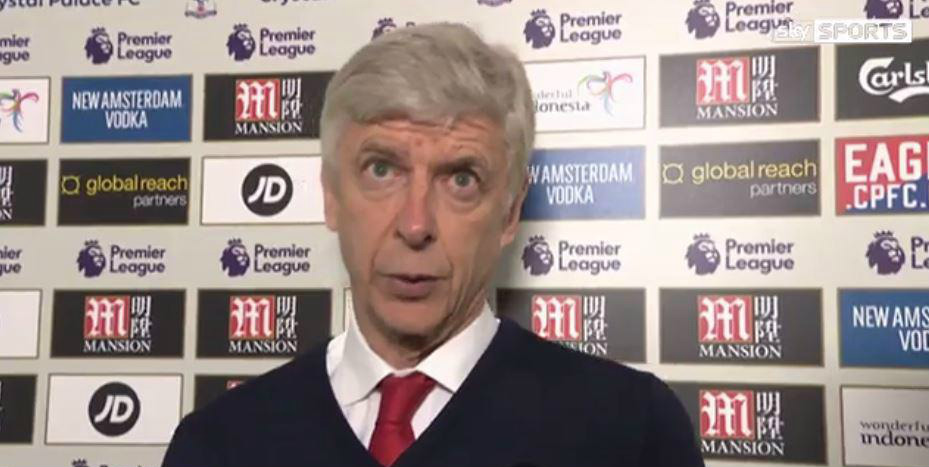 He said: "I think it will be very difficult, certainly."
When questioned about his own future, Wenger said: "It would be inconvenient for me to speak about me. I am not in the mood to speak about it."
"At the moment I pay more respect to the fact we had a disappointing result."