Current Premier League leaders Chelsea could face a £200million blow as Eden Hazard and Diego Costa are now set to leave the club in the summer.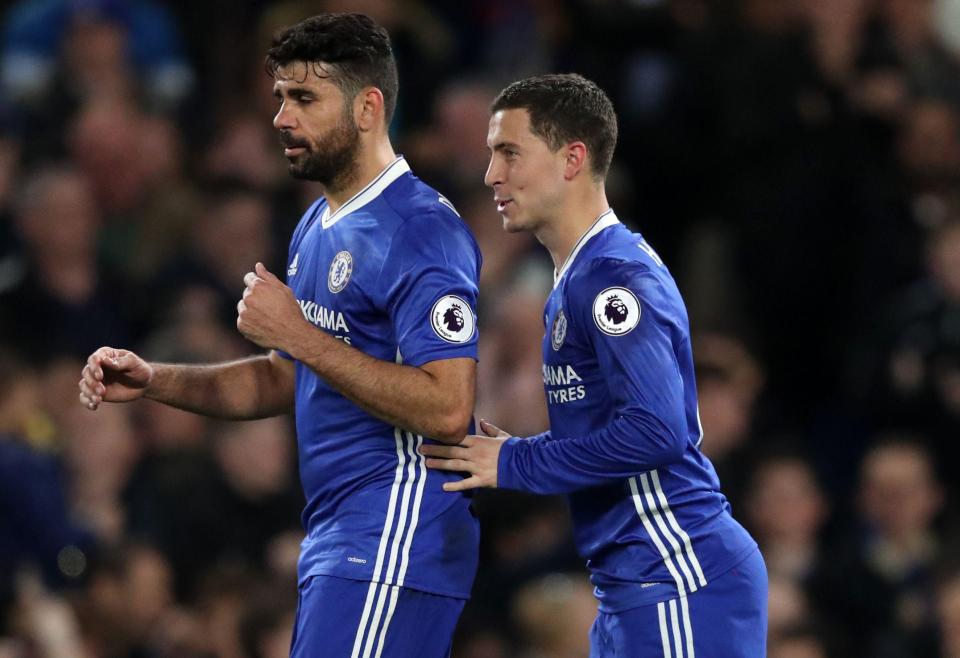 Real Madrid are keen on roping in the services of Hazard in the summer and now the La Liga giants are confident of signing the Belgian for a world record £100m transfer fee.
And it is believed that Spanish striker Diego Costa is also on the brink to quit the London club after conveying to his friends that he is sick of the English weather.
The Blues hierarchy are not willing to part ways with their star players – but it is believed that they are more desperate to hold on to Hazard rather than Costa.
And now the current league leaders would have to splurge about £200m to replace both the players with similar talents.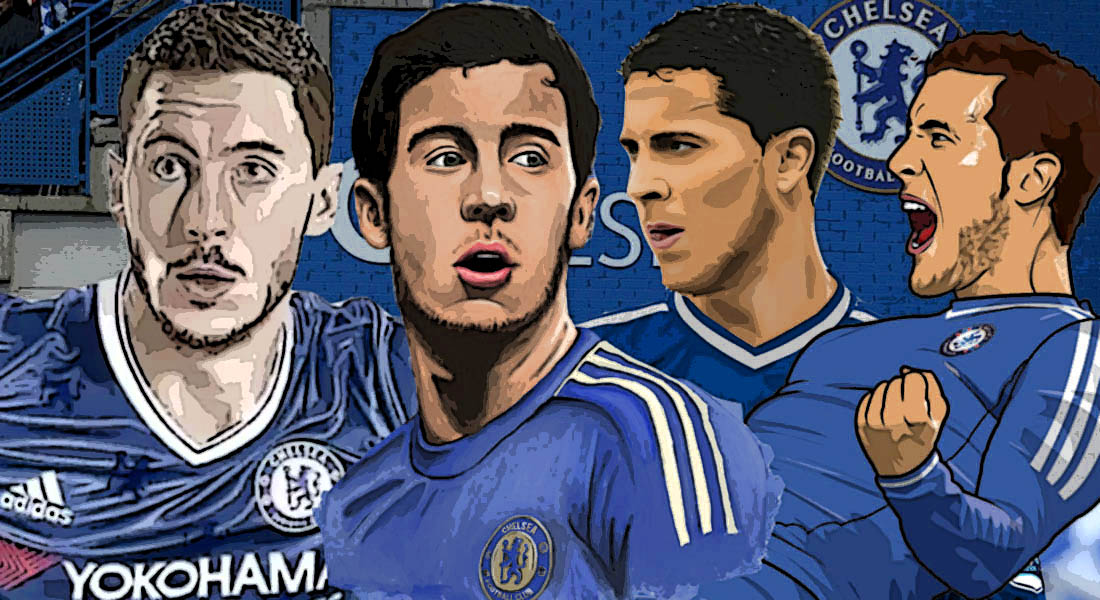 Hazard still have three years left on his current £200,000-a-week contract at Chelsea but Real Madrid are confident that the Belgian wants to make a move to the Bernabeu.
And now Hazard's teammates are worried that this could be the Belgian's final season at Chelsea.
Even Antonio Conte believes that it would be impossible for him to tie down Hazard with Real Madrid ready to offer the Belgian a mammoth wage packet of £300,000 a week.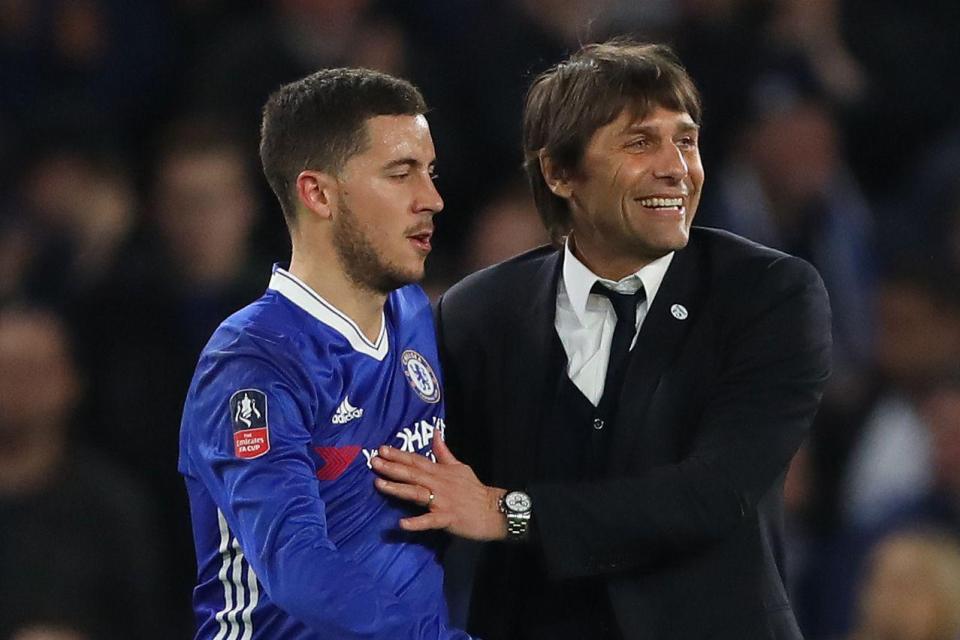 It is believed that Hazard could leave the club for glory but Costa wants to make a switch in the summer because he believes that England is not sunny enough.
Foottheball understands that there has been a dip in Costa's form since he has been linked with a mega-money move to Chinese Super League club Tianjin Quanjian in January. However, Conte has involved him in his plans and he has earned a starting role in almost every Premier League this season.
Conte believes that any player can suffer a dip in form at any point in a season and believes that Costa will find the net soon and the Italian is happy with his overall contribution to Chelsea's title charge.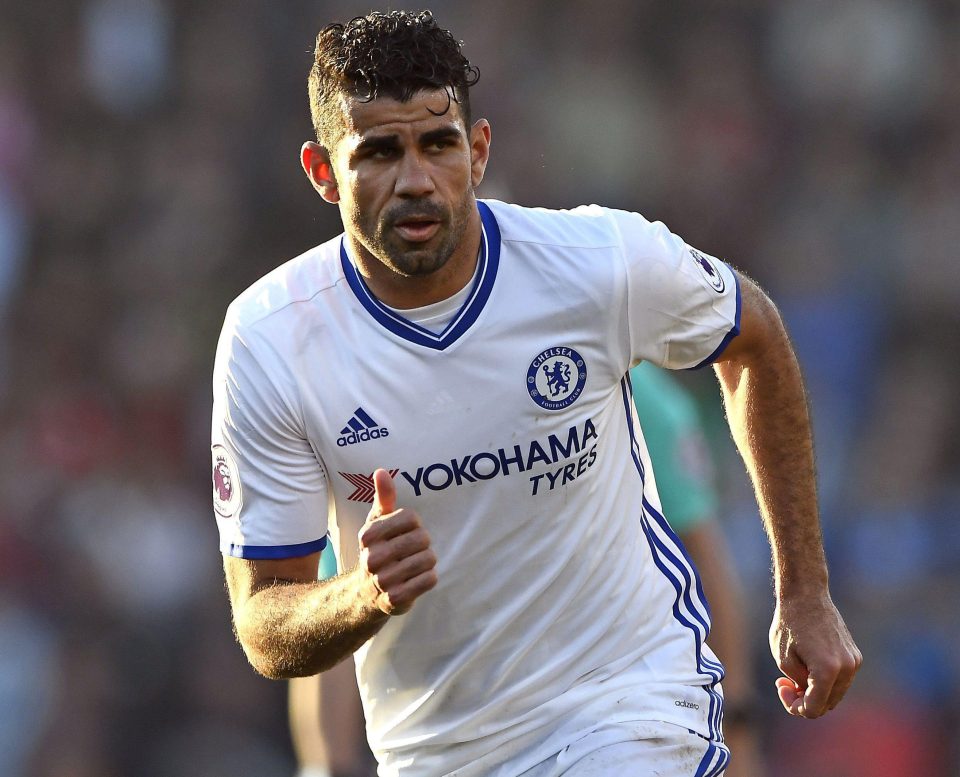 Earlier, the Blues had rejected a mega-money offer from Chinese Super League club Tianjin Quanjian for Diego Costa.
The Chinese club are ready to offer Costa a wage packet of £250,000-a-week and it is known that they can also offer him a steamy sub-tropical climate.
A source said: "Diego loves having barbecues. It is a major part of the social scene in places like Madrid where the weather is pretty much guaranteed."
"His house is not far from the Chelsea stadium and he doesn't have a huge garden."
"Even though it has been nice for the past few days, sometimes you can go for more than a week without seeing the sun shine and it affects him."
"His friends back in Madrid are all enjoying Spring time and it makes him miss it even more."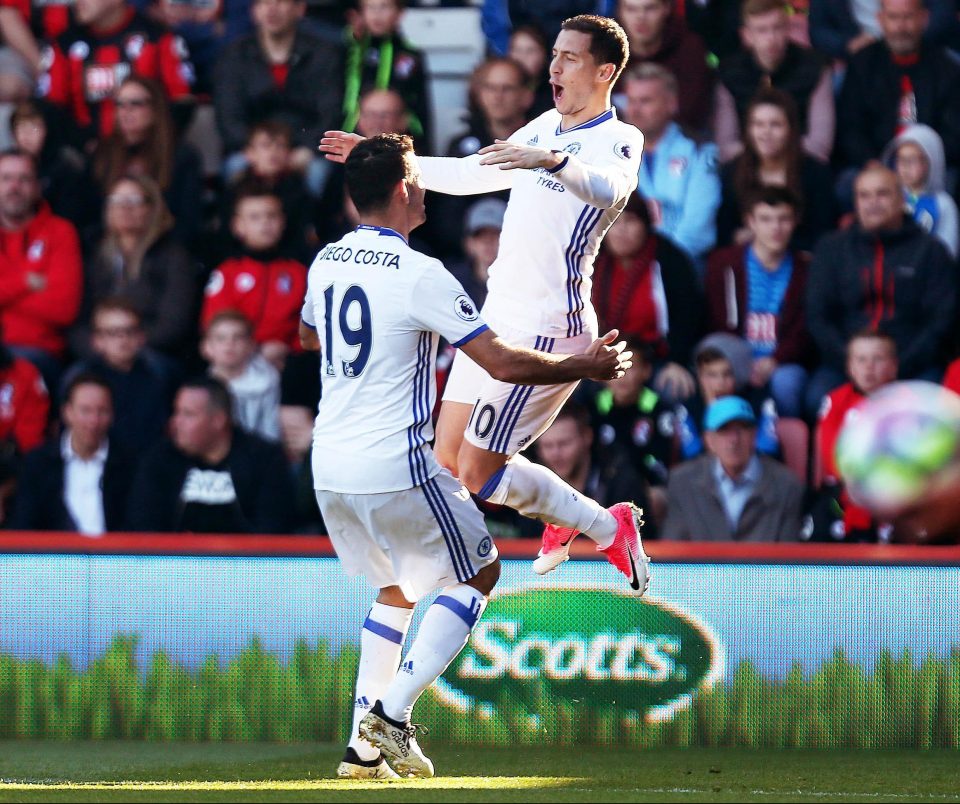 Costa, who has 18 goals to his name this season, said: "I am always very honest with the people around me."
"I'm happy at Chelsea. But I'm not saying I'm happy with my life in London, because that is something totally different."