Manchester City are extremely confident of signing Arsenal contract rebel Alexis Sanchez in the summer.
Sanchez is on the radar of both the Manchester clubs, with Jose Mourinho and Pep Guardiola interested signing the Chilean.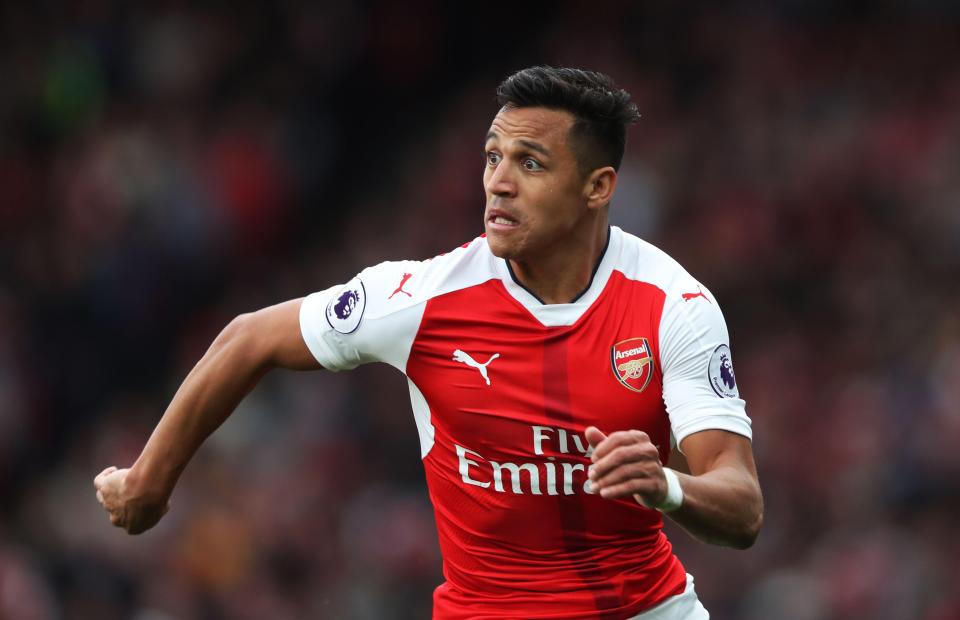 Both the coaches have made personal contact with the 28-year-old in a bid to persuade him to join their sides.
Meanwhile, London rivals Chelsea are also interested in securing the star's services – and he has revealed his desire to stay in London – which makes them favorites.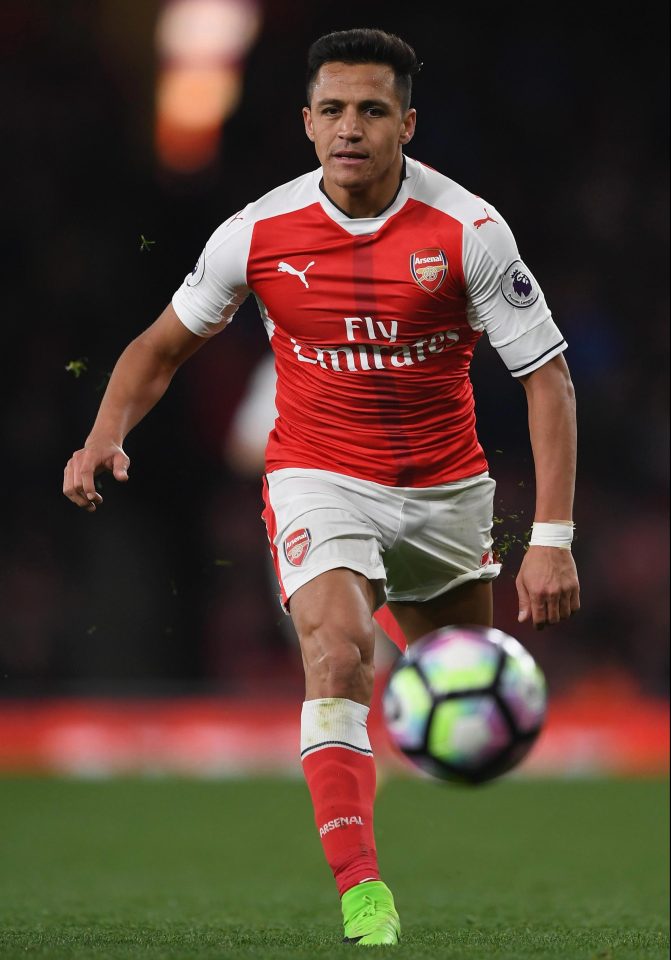 Conte wants to sign Alexis as he looks to build a squad for next years Champions League.
While, Mourinho is also looking to bolster his attacking options with Wayne Rooney set to leave Old Trafford at the end of the current season.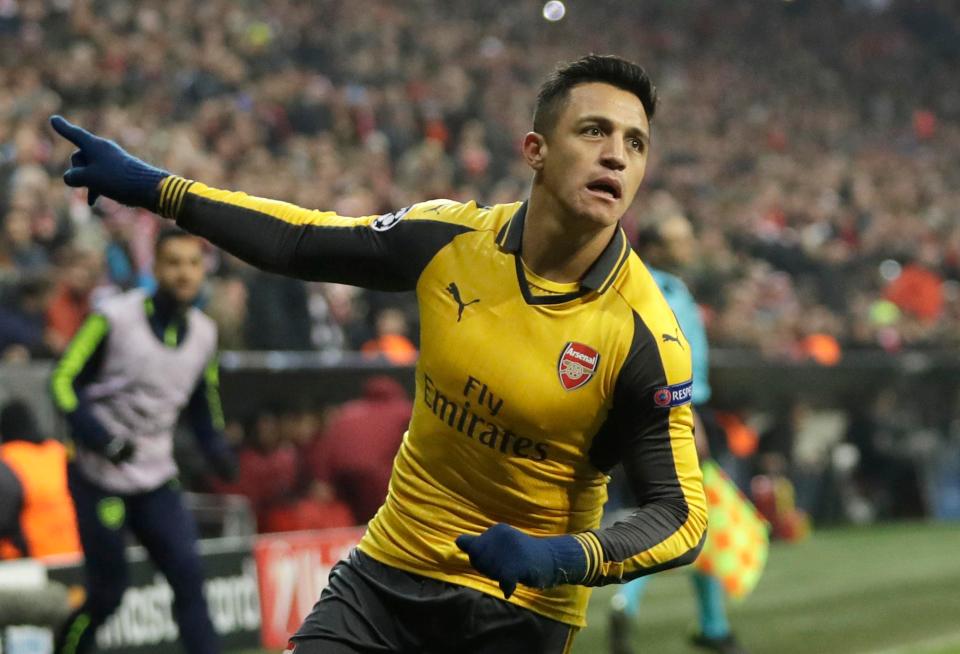 French giants Paris Saint Germain are also interested in the Chile international and have been in talks with his agent.
However, sources close to the player suggest that he is likely to join the Etihad Stadium based outfit in the summer.
City have the will to make the deal happen as Guardiola wants to reunite with a player whom, he coached during his time at Barcelona.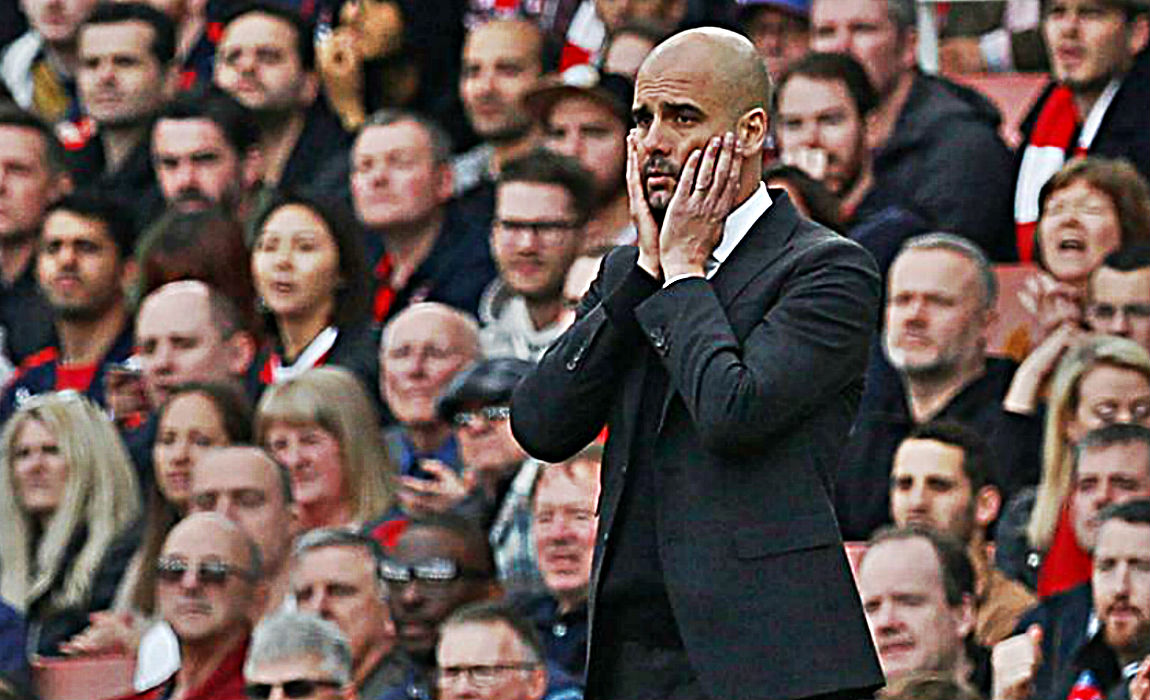 The Etihad Stadium are set for an overhaul in the summer, with Pep looking to create a new team with a completely new defense line – and Alexis at the front.
The one major roadblock will be Arsenal's desire to sell the star abroad.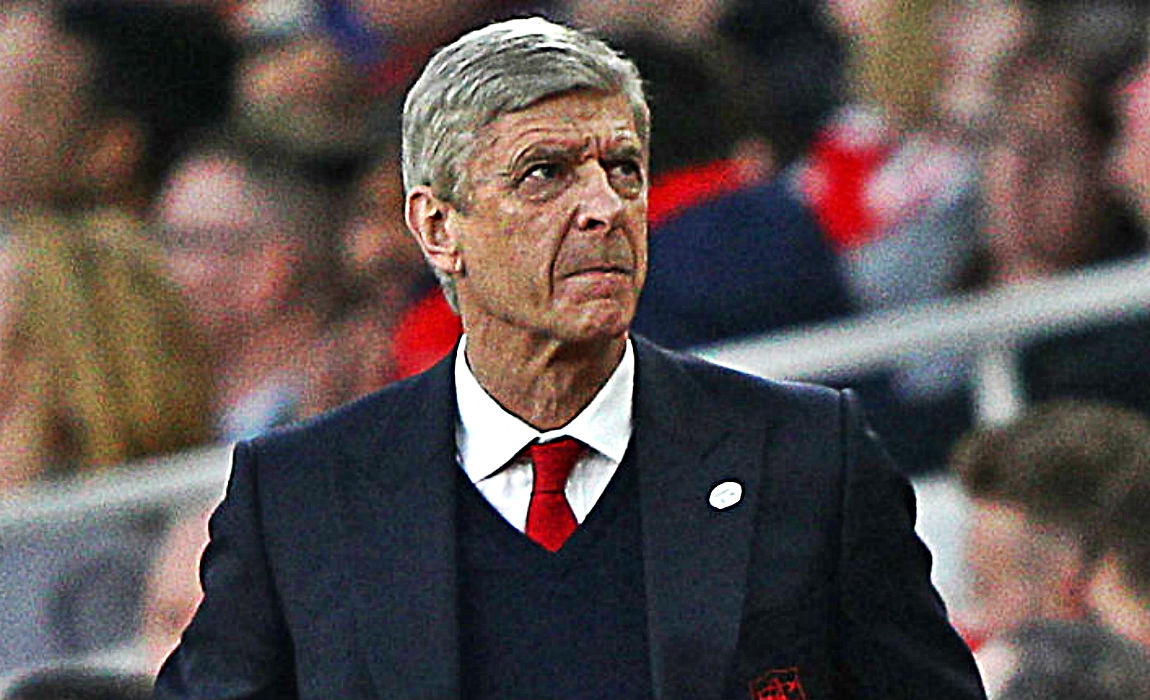 Although the former Barcelona man wants to stay in the Premier League – and has made up his mind to leave the club, having declined multiple contract offers from the Gunners.
Sanchez's contract ends at the next summer, and he will most likely push for a move at the end of the current campaign.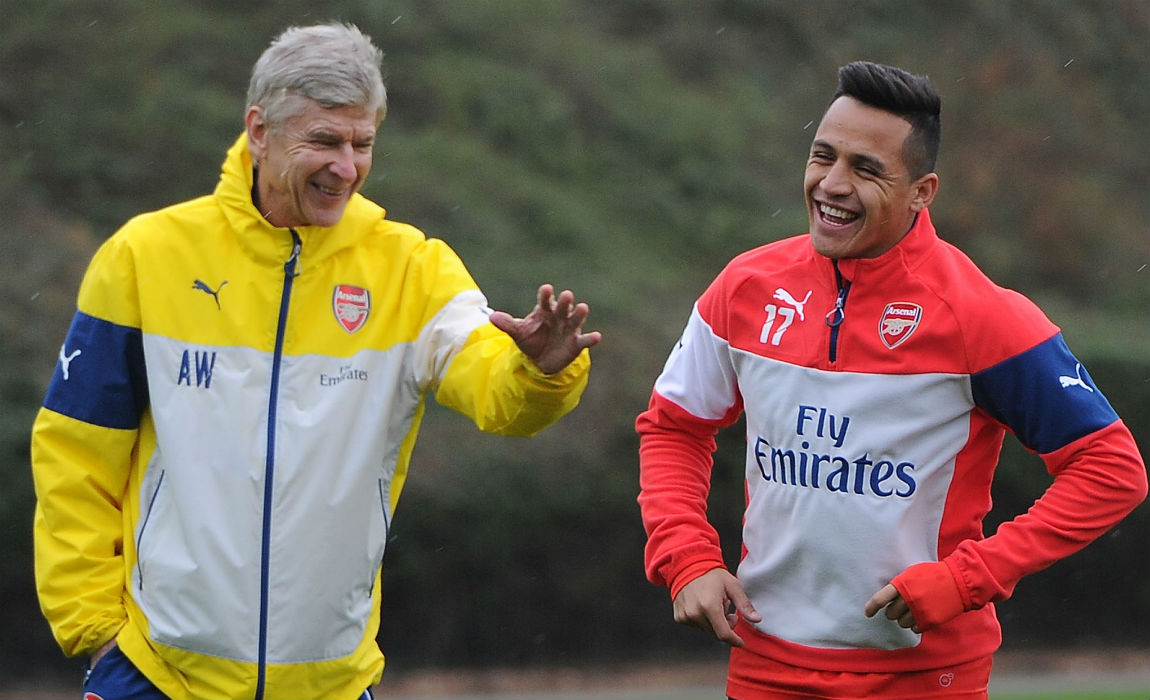 The 28-year-old recently sent strong message to Gunners board and Chelsea fans, as he stated he likes to be "in a city, in a club with a winning mentality," – having just purchased a new home in London.
City are confident of luring the Chile star to the club as they prepare a wage packet upwards of £200,000 per week.