Gareth Bale has launched a distress call to three of Europe's biggest clubs to come and get him.
The Welshman is concerned with rumours floating at the Santiago Bernabeu that boss Zinedine Zidane could condemn him to the bench in the coming season.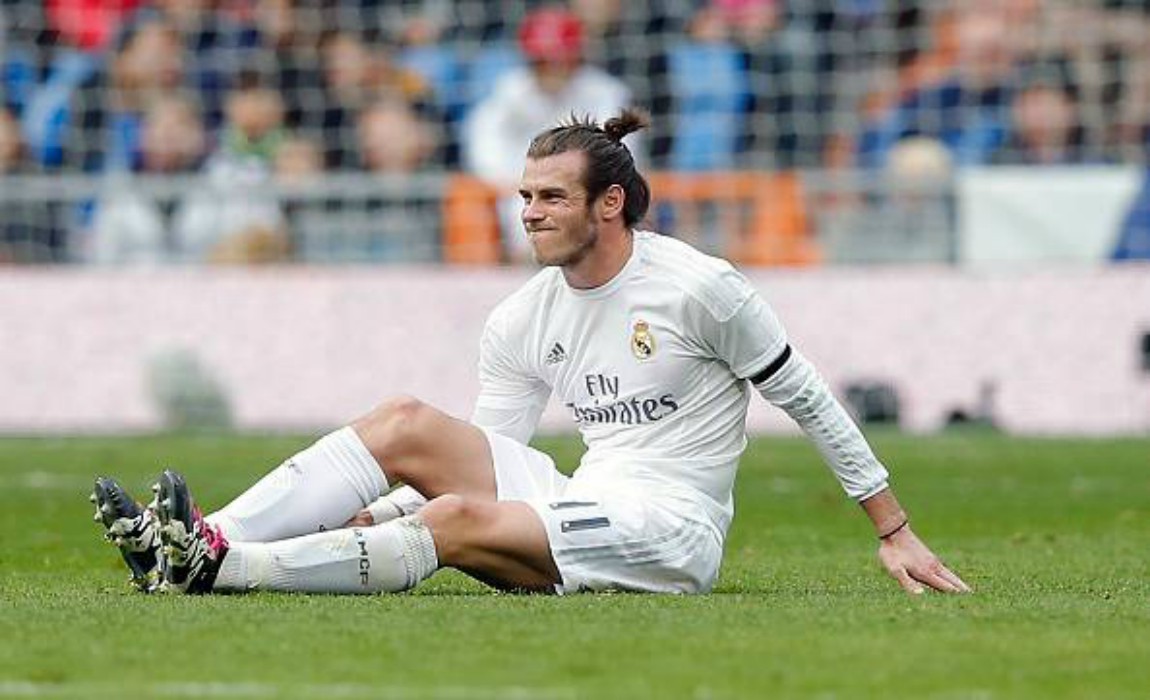 The winger is worried that any such move will have a very negative effect on his career.
Above all, the 26-year-old is also worried that the club will not keep their promise – having assured him that he would be the star of the team as soon as Cristiano Ronaldo's reign as the 'man' came to an end.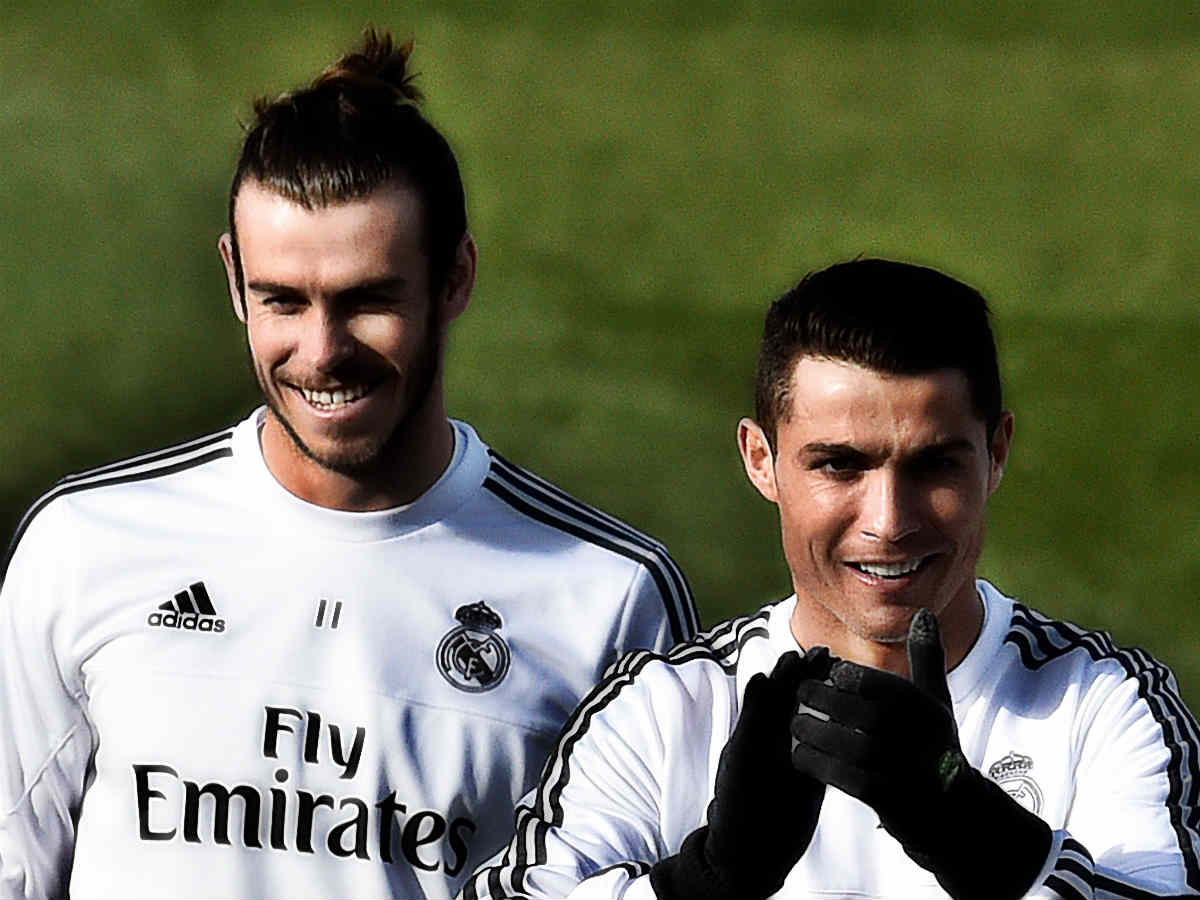 However, much to Bale's surprise – the new scenario is a lot different than the one earlier presented to him.
The changes in his position at the club have made the former Tottenham Hotspurs star think about his future and he is looking for a way-in to a competition that has long been longing for recovery: the Premier League.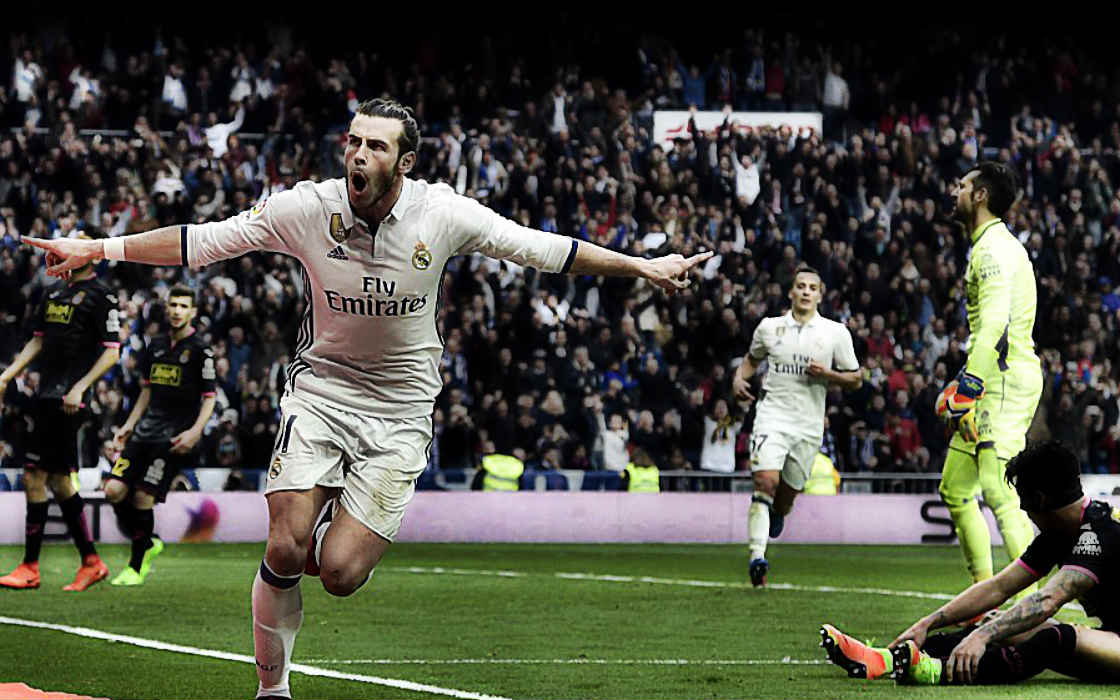 Manchester United have often shown interest in his services – and with their financial might they could pull-off the deal, but the Red Devils need to make it to the Champions League if they want to sign the Welshman.
Bale has made it clear that he will only sign for a club that has the financial might of the likes of Chelsea, PSG or Bayern Munich and one that guarantees Champions League football.