The Real Madrid star Gareth Bale suffered a social media PR blunder as he accidentally revealed that his social media posts are scripted ads.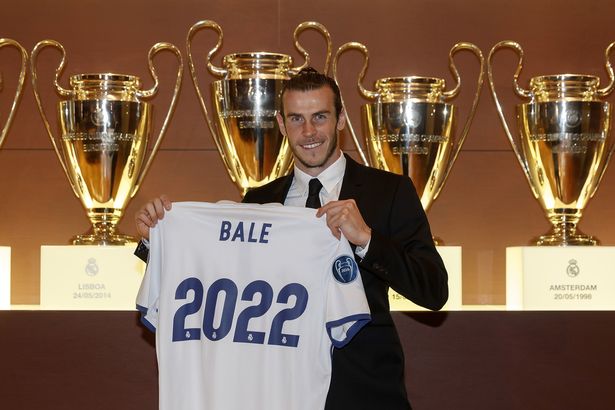 Bale posted a photo of himself on Instagram in Cardiff bar as he has opened it with brewer S.A Brain & Co.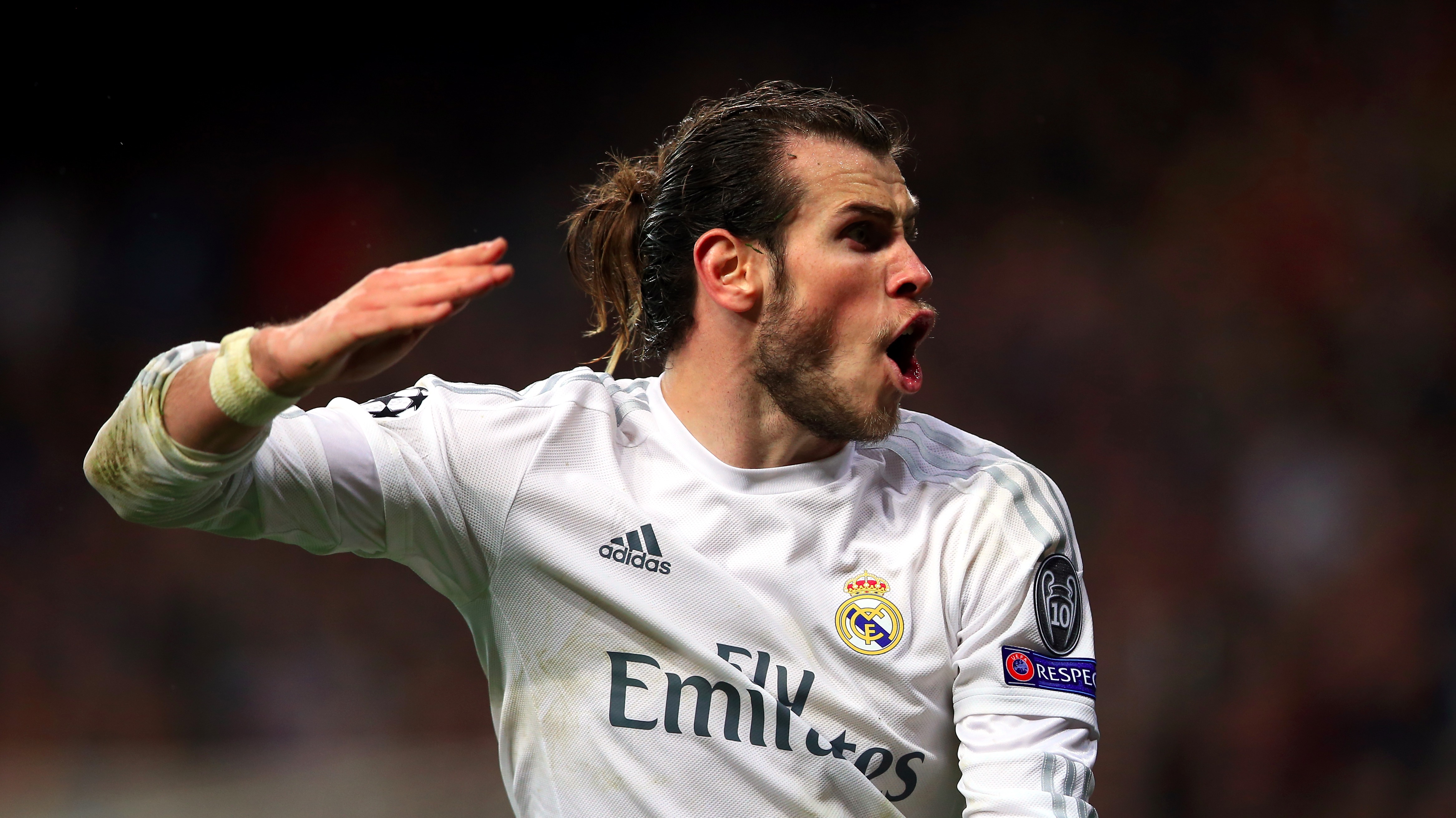 He copy pasted the text sent to him by his social media team and posted that on his official account with the instructional word 'Copy.'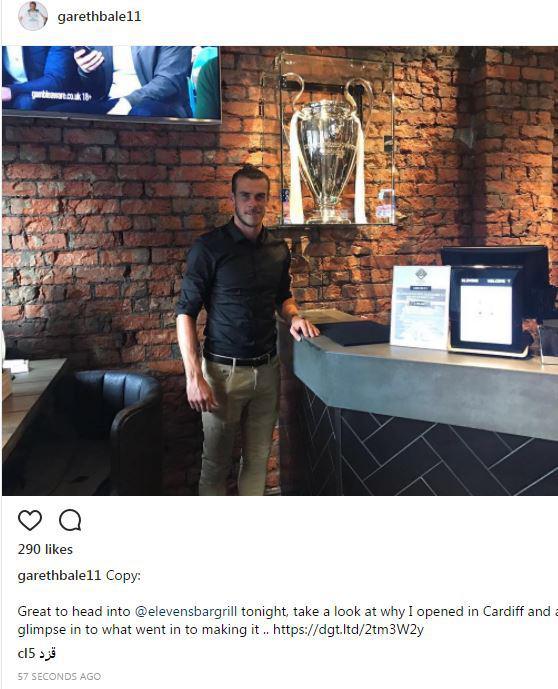 The original caption read: "Copy: Great to head into @elevensbargrill tonight, take a look at why I opened and a glimpse into what went in to making it."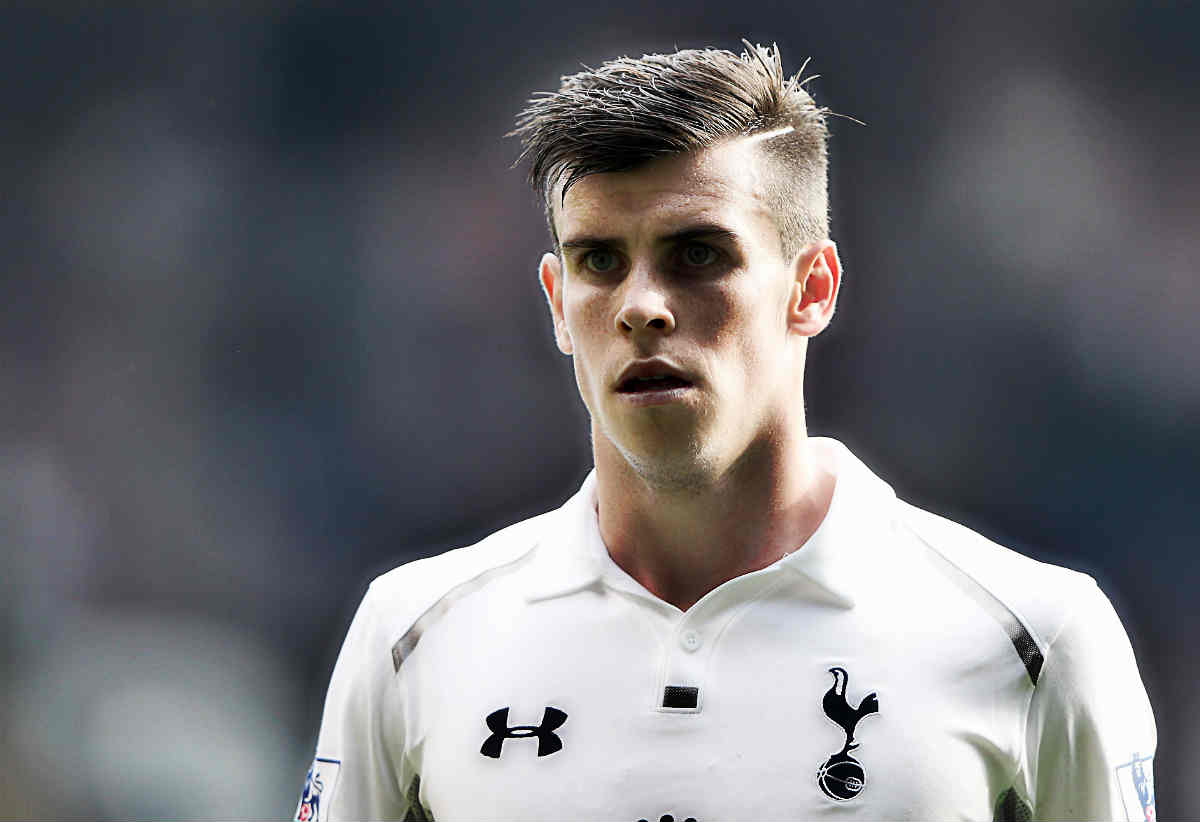 Bale deleted and republished the picture without the directional message on top, making it look like he wrote his own message.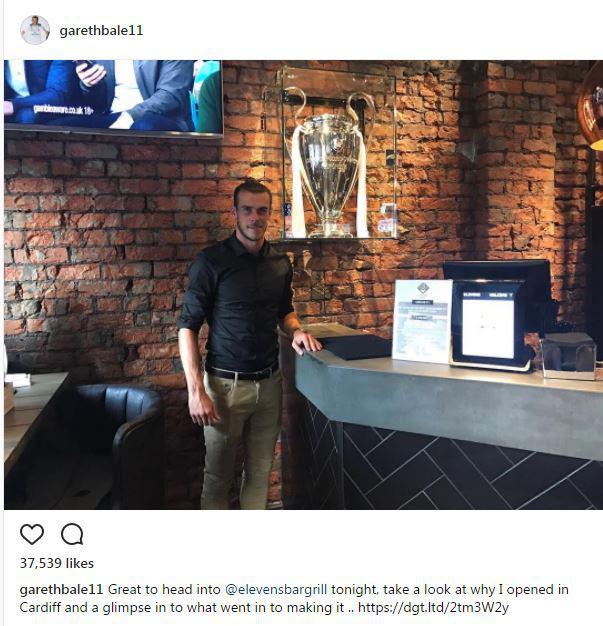 The bar has lunch deals, pizza and prosecco, burger, drinks deals all for £11, to celebrate Bale's No 11 shirt.
It's not for the first time any footballer has suffered such blunder. In October, Sunderland striker Victor Anichebe published a pre-written request from the club's media team.
Former Crystal Palace player Christian Benteke also had a similar goof up in May. After scoring 4-0 for Eagle's, he posted an image on twitter and Instagram, "Caption: Great win today, a goal and another year @premierleague ! Thanks for the amazing support during the match! #CB17#jumpman."