On the evening of 9th August, Gary Neville began the bombardment of Danny Rose.

"WTF is Danny Rose thinking?" tweeted Sir Alex Ferguson's favourite lapdog.
Well every early-rising Sun reader knew exactly what Rose was thinking because the England left-back had opened his heart in a wide-ranging interview praised for its outspoken honesty.
Neville then followed up by writing: "Imagine walking into the training ground having not been fit for months and months. Morning lads!!"
The implication was that Rose would feel the wrath of his team-mates for urging Spurs to sign new players, for admitting he would consider any approaches and for casting doubt on Tottenham's wage policy.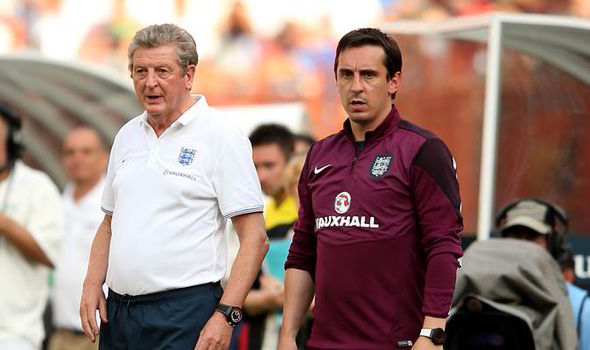 In reality, Neville's suggestion could not have been further from the truth.
Rose was slapped on the back by fellow players, keen to applaud him for airing his views so starkly.
Some said they wished they had done the same months ago, while others threatened to break rank and do the same themselves.
The reason Rose's interview caused such huge ructions was not because of the enormity of the story. A left-back fancying a transfer and a few extra quid doesn't exactly stack up against impending nuclear war between Donald Trump and Kim Jong-un.
What made this so sensational is the stifling culture of intense secrecy and paranoia which accompanies top-level football in England.
It is so rare to hear a leading footballer genuinely speaking his mind — without a club lackey monitoring his words and preventing him from saying anything controversial — that Rose's opinions made you gasp.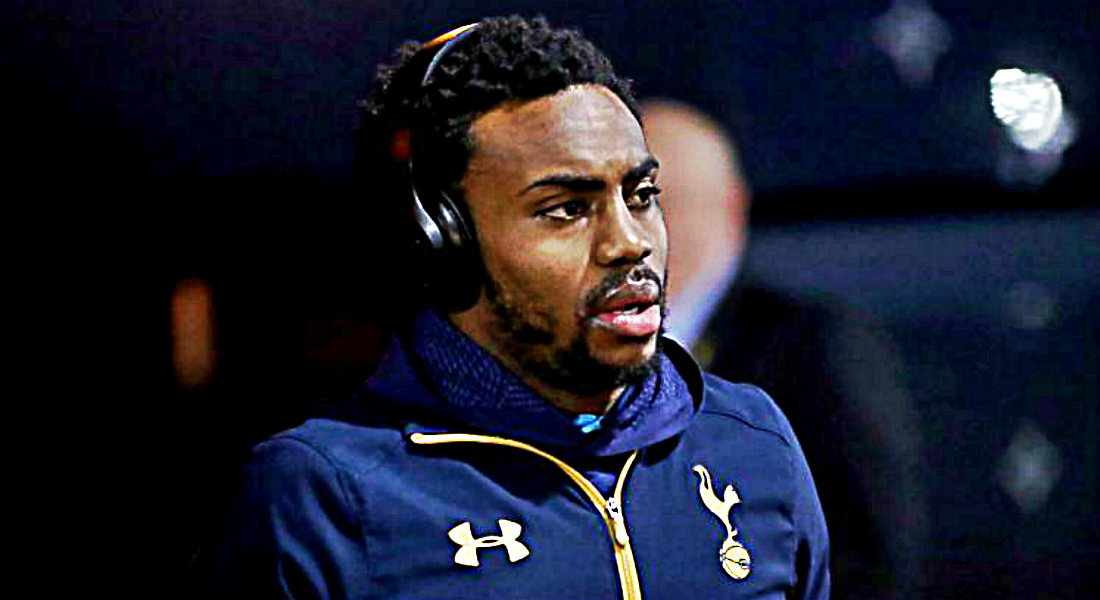 In truth he was not laying into chairman Daniel Levy or manager Mauricio Pochettino — Rose praised Levy's stewardship of the club and said his Argentine manager would be the ideal man to improve England team-mate Ross Barkley.
He simply spoke openly about, among other topics, Tottenham's lack of squad depth compared with Manchester City and Chelsea, his intention to be paid his 'true worth', his desire to move north before he retires and his dismay at the sale of Kyle Walker.
Rose was fined two weeks' wages when he went into training yesterday because Spurs bigwigs were furious that their PR department had not been able to cross out any interesting comments with a red pen.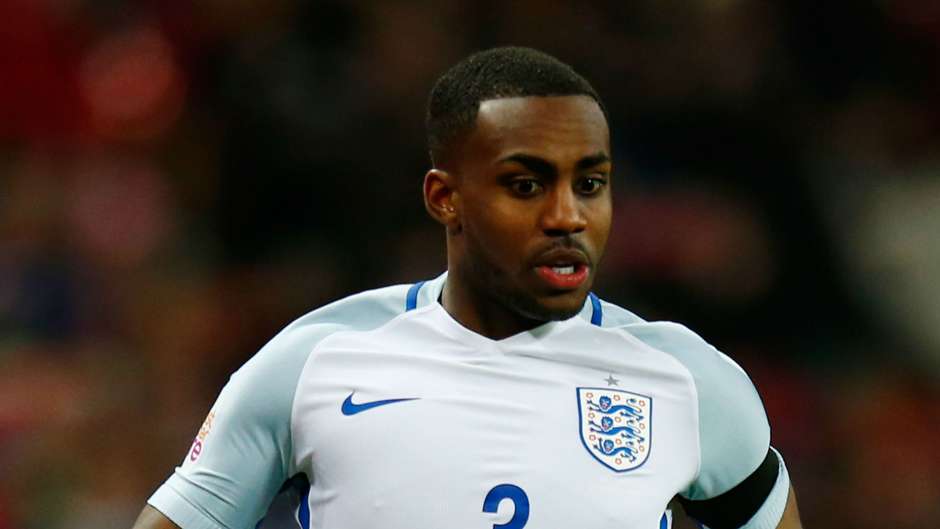 In truth, they would have needed to red-pen the entire article, so compelling were Rose's opinions. But he is not the only major footballer sick of being gagged in this way.