Barcelona star Gerard Pique, Sergio Busquets and Jorda Alba visited Aspire Academy in Doha, ahead of their pre-season campaign.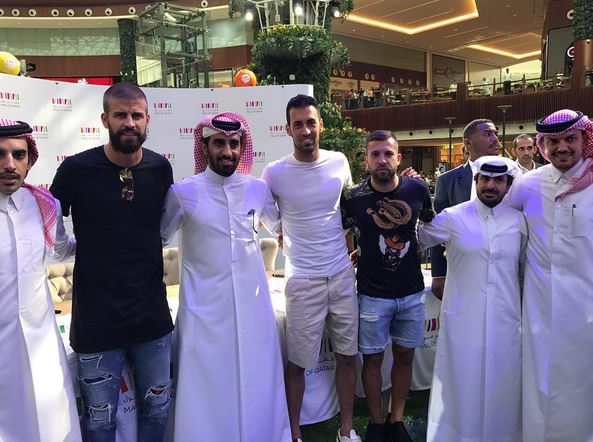 The Barca Trio were spotted enjoying the ride in dune buggies, where pique filmed himself crashing in steep a dune and posted it on Instagram.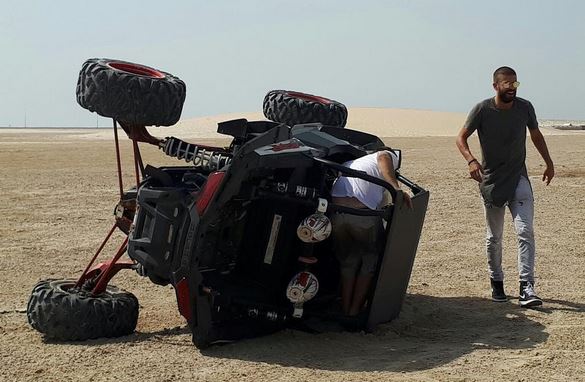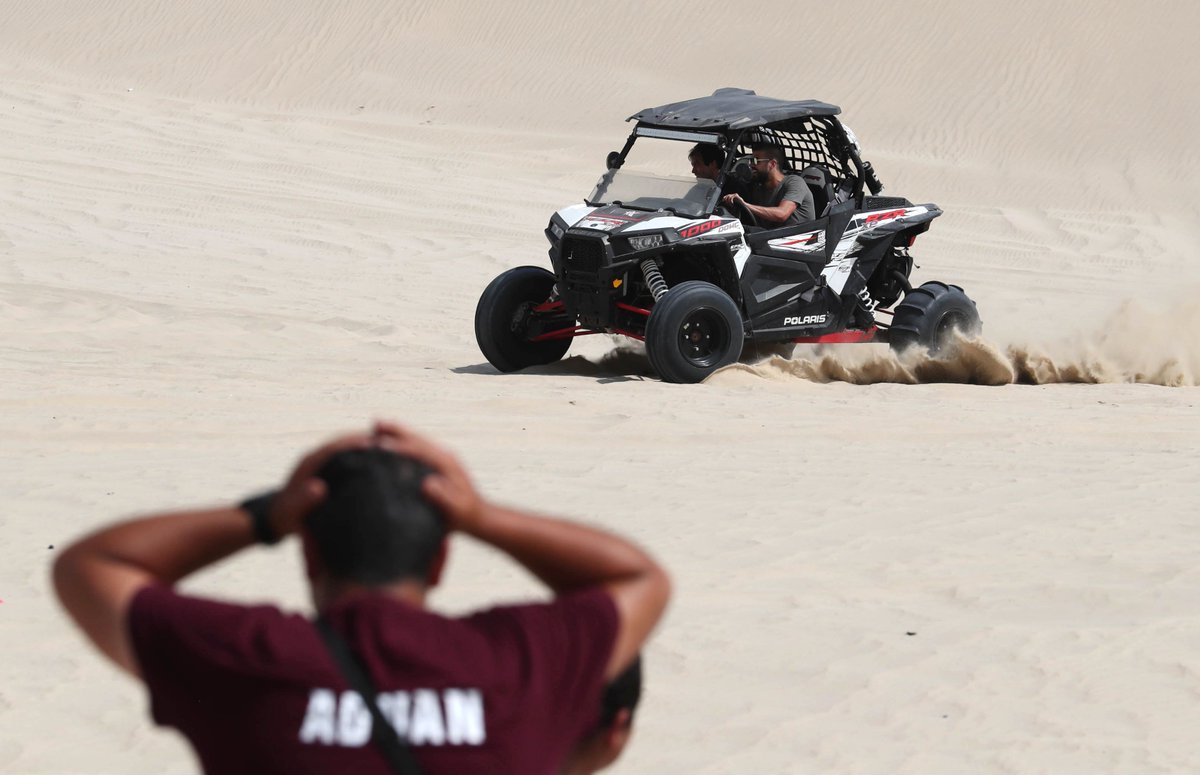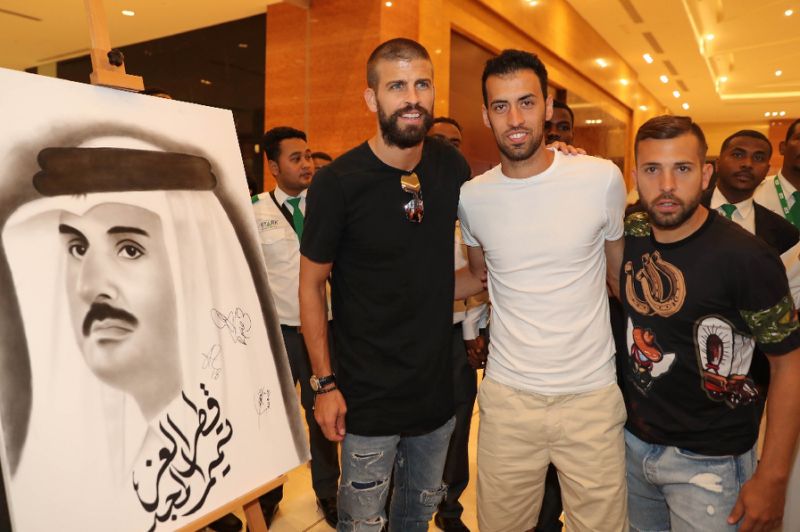 Barca stars also visited the extension of the Aspire Academy facilities which is still under construction.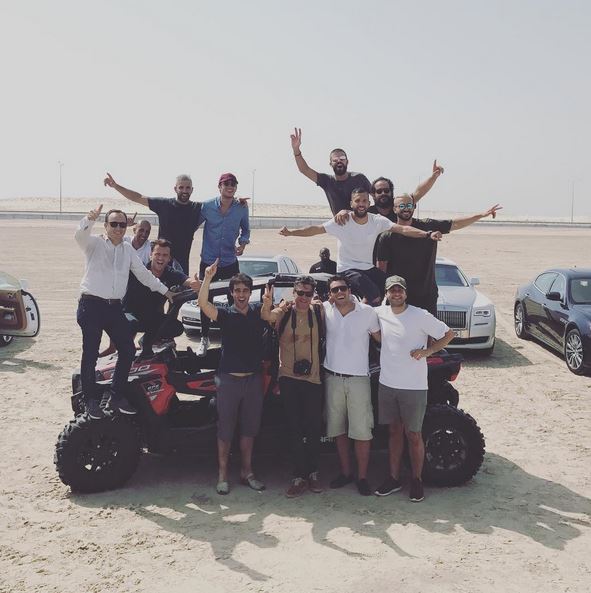 The team-mates then visited Qatar Mall in Doha where they enjoyed Turkish cuisine.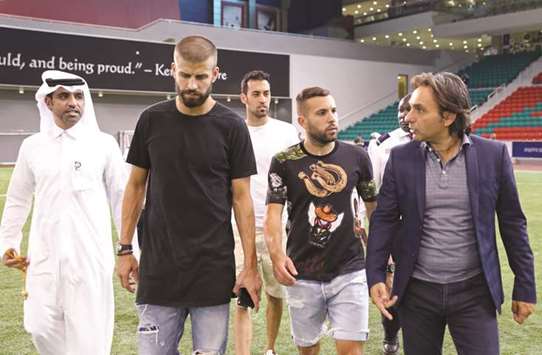 Pique expressed his thoughts on Lionel Messi's new four-year contract with the club, "I think it's the best experience ever.
To work with him [for] so many years, now it will be 10 years, it's great winning a lot with him.
And I hope he can stay a lot of years more playing with us."
Barca star Messi has agreed to sign a new bumper Barcelona contract that will keep him at the club for four more years – with an additional option of one more year, according to reports in Spain.