Juventus' legendary goalkeeper Gianluigi Buffon has again stated his desire to win the Champions League but said he does not "need" his hands on the trophy.
Buffon has won almost every major trophy there is to win in his iconic over two-decade long career and has established himself as on the greatest player to ever grace the pitch.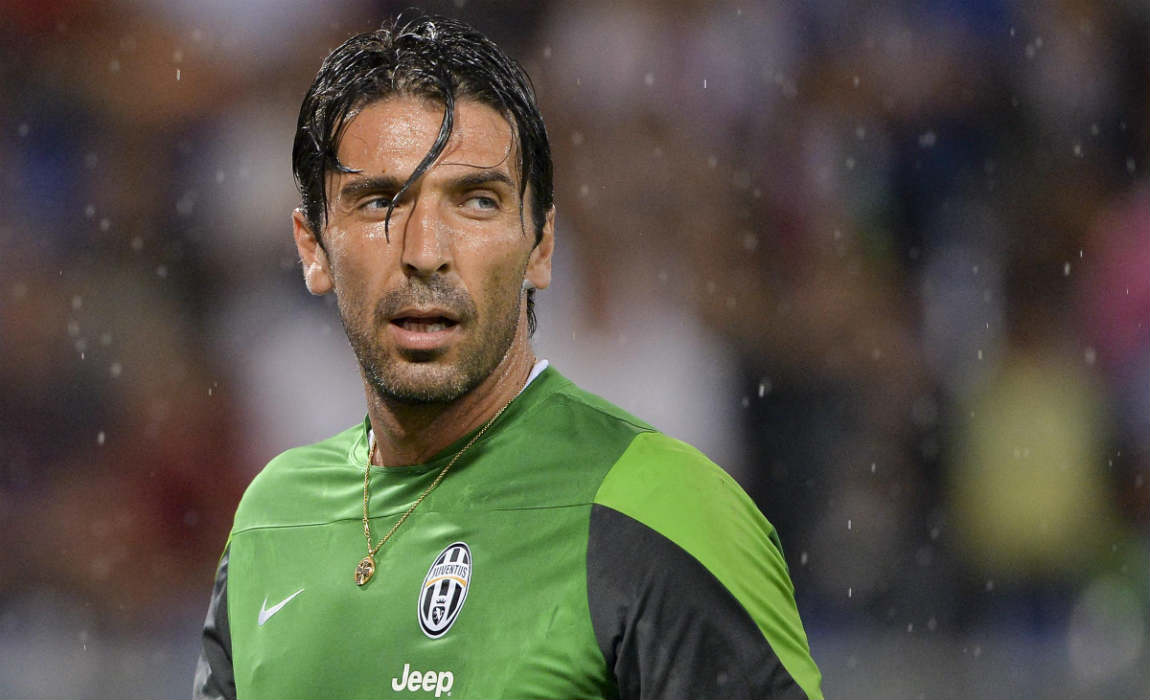 The 38-year-old has won Serie A titles, three Copa Italia crowns, one UEFA Cup and he also won the World Cup with his national side Italy in 2006.
However, Gianluigi Buffon has never put his hands on the UEFA Champions League – missing out in 2003 and 2015, while the iconic Italian stopper also missed out on the EUROs in 2012.
Gianluigi Buffon said that although he wants to win the elite continental competition in Europe – he is still satisfied with everything that he has won and achieved till now.
"Every season I have the objective to win the Champions League, every season we have that objective as a team. "
"People ask me a lot about the Champions League because it is the one thing I haven't won – and my answer is that every seasons I am fortunate enough to compete in it I will be trying to win it."
"I have had a successful career with a lot of trophies, I don't feel like I need it – but I want it. I don't know if it is my destiny to win it – but as ever we will be working hard."
Juventus are set to face Dinamo Zagrab on Wednesday with the top spot still up for grab in the Group H.