Arsene Wenger has praised new signing Lucas Perez who grabbed a hattrick in the 1-4 win against Basel in Champions league last night.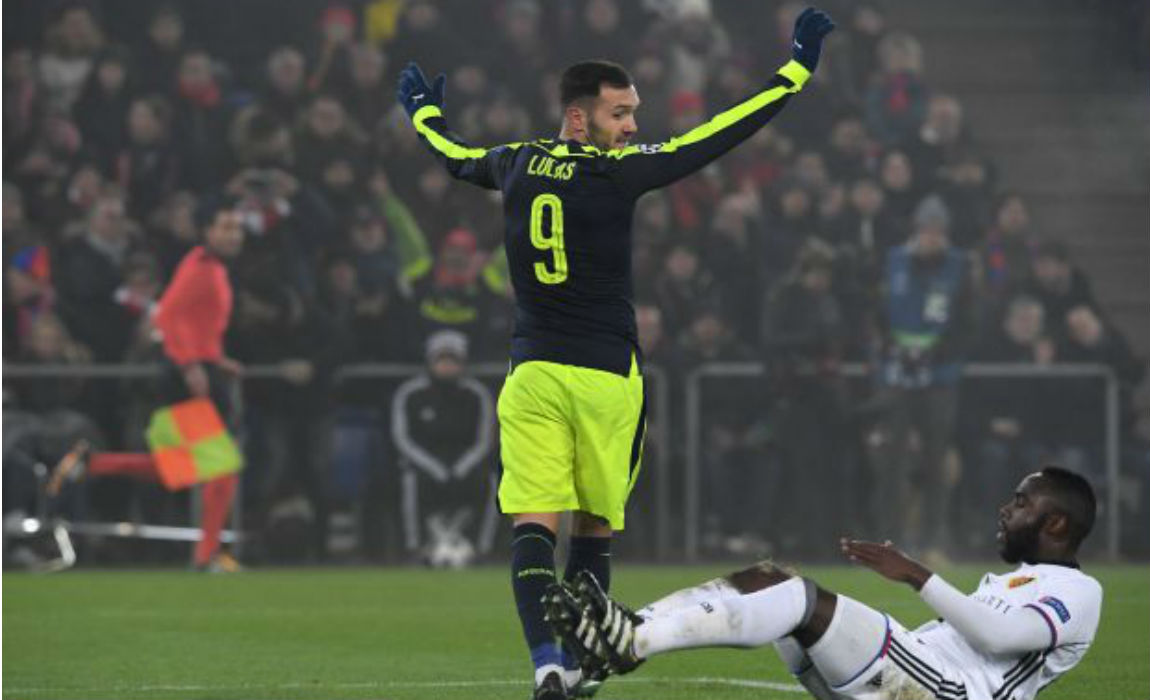 The result also saw Arsenal go top of their Champions league group as Paris Saint Germain were halted to a 2-2 draw against Ludogorets in Paris.
Left back Kieran Gibbs provided 3 assists to Lucas Perez on his first European outing for Arsenal.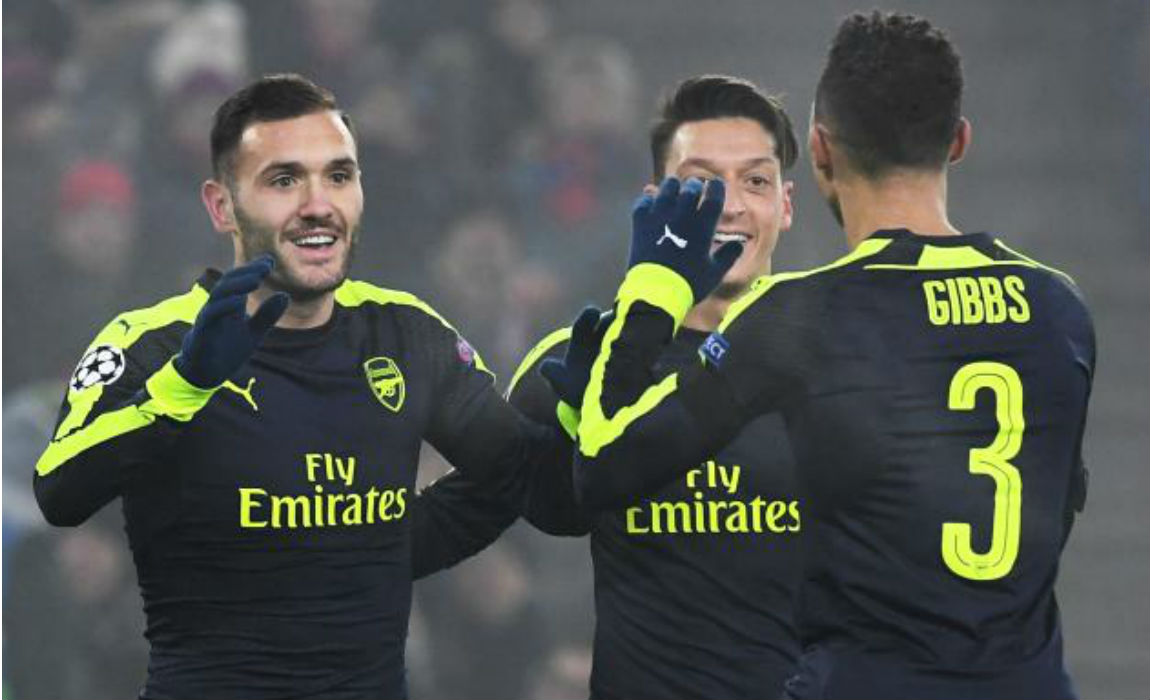 "I think Perez took advantage of the fact we created good chances – he is a goalscorer you know, he has shown tonight he has a good smell for the goal,' Wenger said after the match."
"I thought Ludogorets were a good side – they made a great result that helps us top the group, which was what we wanted," the Frenchman said upon hearing the news he had won Group A.
"We did the job in a convincing way, we were mobile and overall had a committed performance," he continued.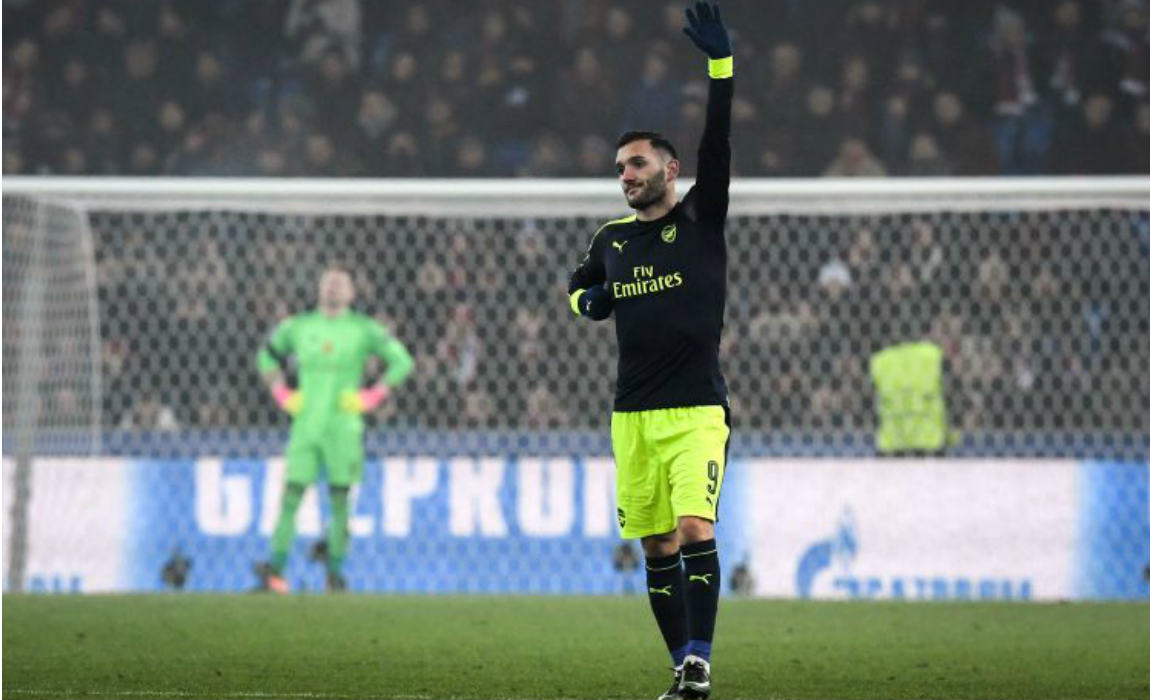 "It is difficult to know but you feel a bit less guilty if you have a bad draw if first than second – we have done our job and let's see what happens."
It is the first time that Arsenal have topped their Champions league group since 2011-12 season. Boss Arsene Wenger will be pleased with the result as they will anticipate a slightly easier tie in the knockout round of the competition.