Bundesliga leaders RB leipzig are not interested in the services of the world's leading duo Cristiano Ronaldo and Lionel Messi according to club's sporting-director Ralf Rangnick.
Leipzig are unbeaten in the league and lead second placed Bayern Munich by 3 points after 13 matches.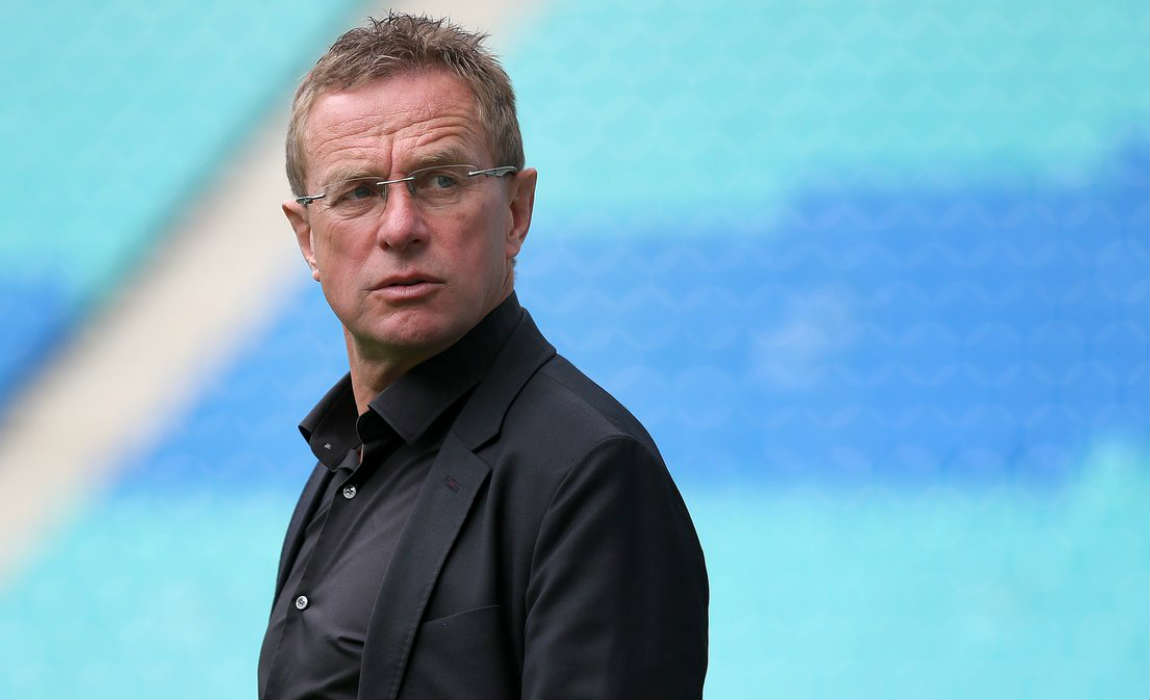 Although the average age the RB Leipzig squad is just 23, the team is currently running riots in Germany's top division.
Ralf Rangnick arrived at the club in 2012 and has since helped re-shape the squad was questioned whether he would like Messi or Ronaldo at the club.
"It would be absurd to think that it could work with them here." he replied.
"They are both too old and too expensive."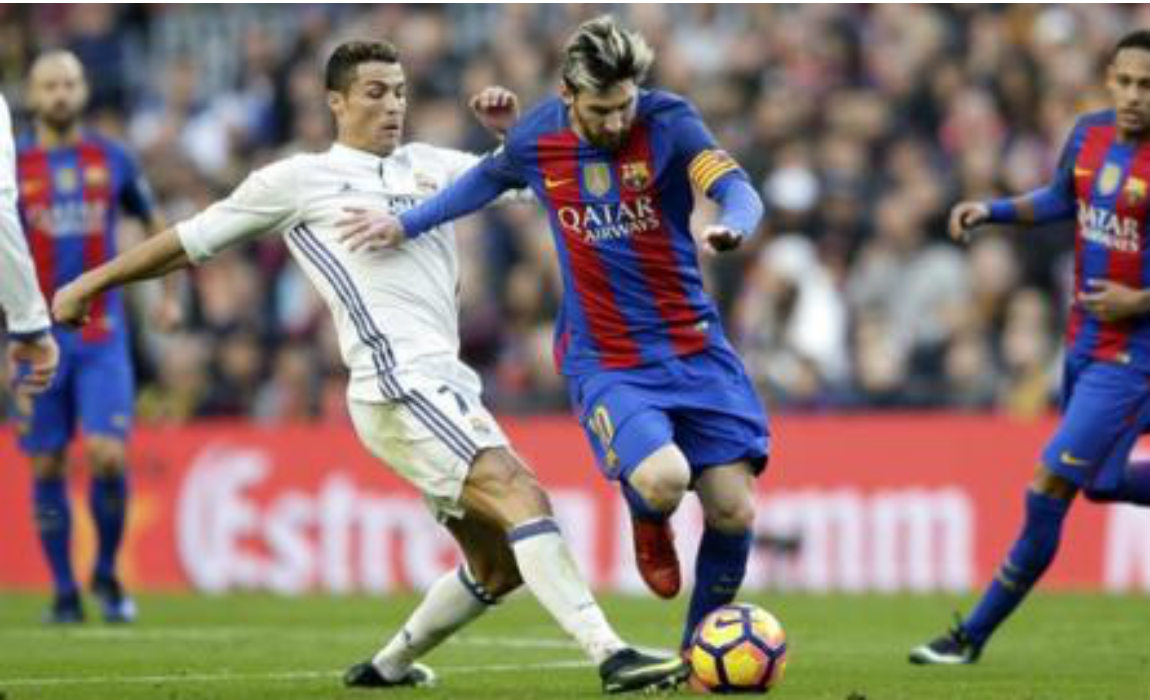 Leipzig were founded in 2009 and have earned four promotions in their 7 year history. The club is owned by the famous energy drink manufacturer company Red Bull.
Rangnick has transformed how the club functions since joining them when they were playing in the fourth division.
He overlooked the signings of some of the clubs brightest talents including club captain Dominik Kaiser, Scotland winger Oliver Burke, 19, Guinea midfielder Naby Keita, 21, and Brazilian defender Bernardo, 21.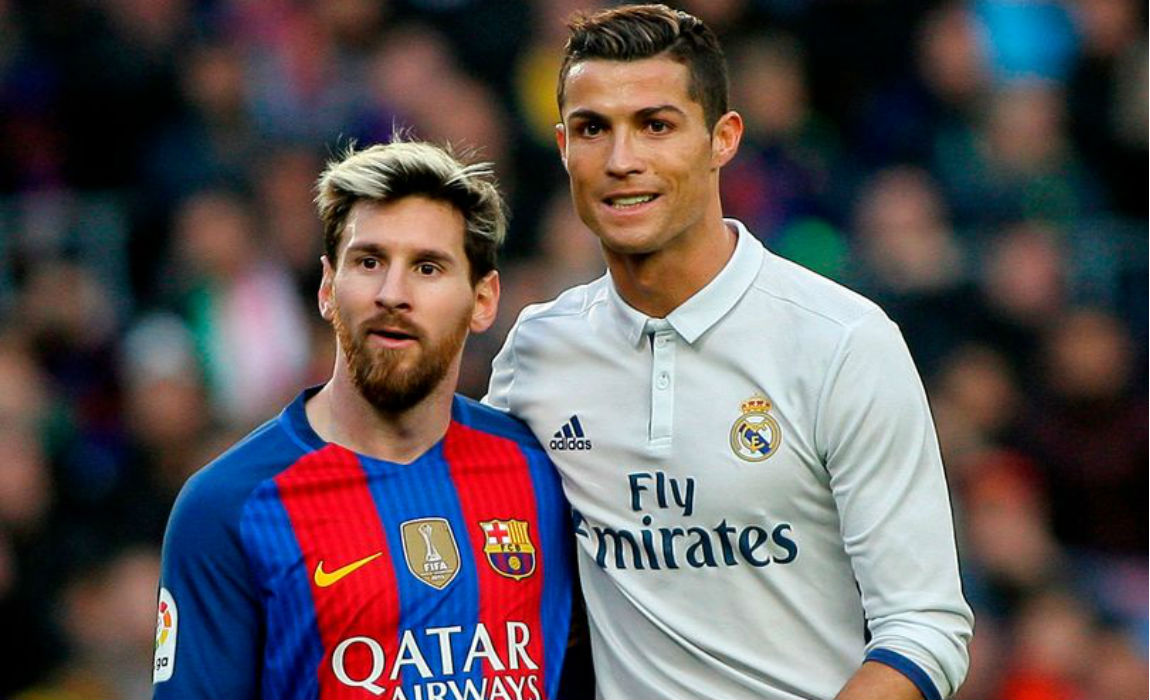 "We have the youngest team – and most inexperienced – in the league," he said.
"I don't know if it's a revolution, but it's unusual that a team, who was in the fourth division three-and-a-half years ago is now on 33 points after 13 games. Nobody expected this."
Leipzig have faced immense criticism in Germany – mainly because the club is seen as a marketing gimmick for Red Bull by fans, but Ragnick feels that it is natural for rival fans to dislike the rise of such a new club.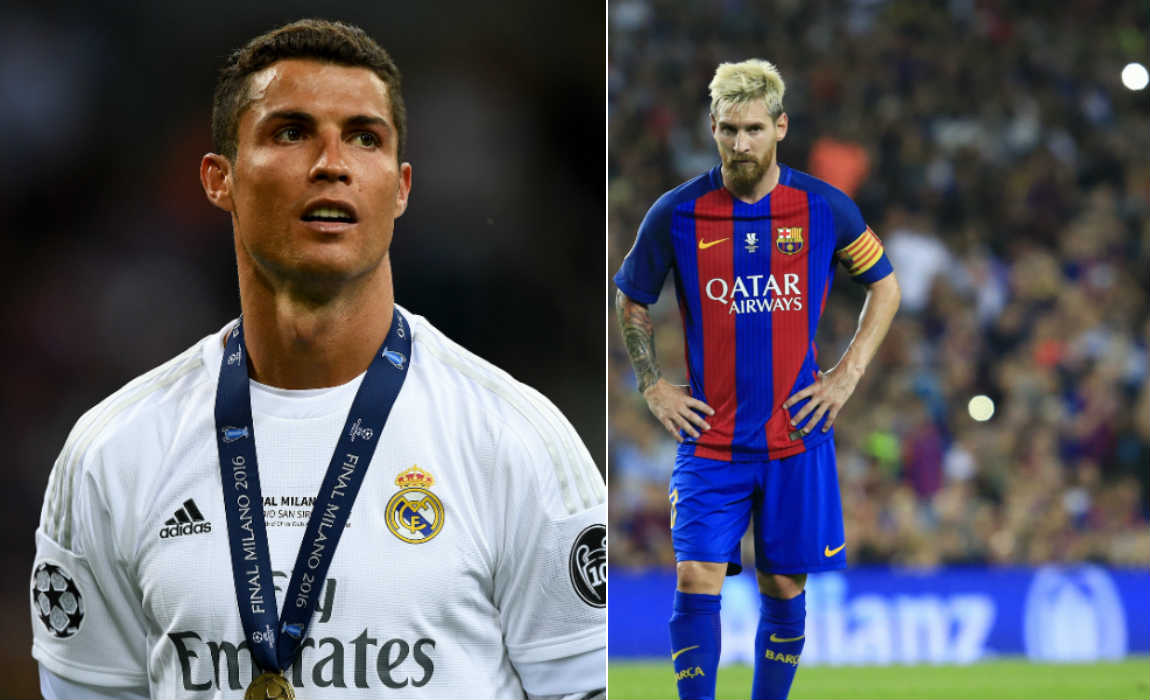 "Whenever a new club comes along, fans of rival teams see them as an opponent and an enemy," said Ragnick. "It was the same with Hoffenheim, we were disliked in the second division, but really disliked when we went up to the Bundesliga."
"Then we played Bayern and we were top, and everyone was supporting us."
"There are people, not just in Leipzig, who think we deserve what is happening to us right now."
"Neutrals will say we deserve what we have with such young players."
Now that both players have left La Liga for pastures new, and Rangnick now ending up as the interim manager for United it will interesting to see how he deals with Ronaldo in his squad.