Cristiano Ronaldo has been voted Best European Sportsperson of 2017.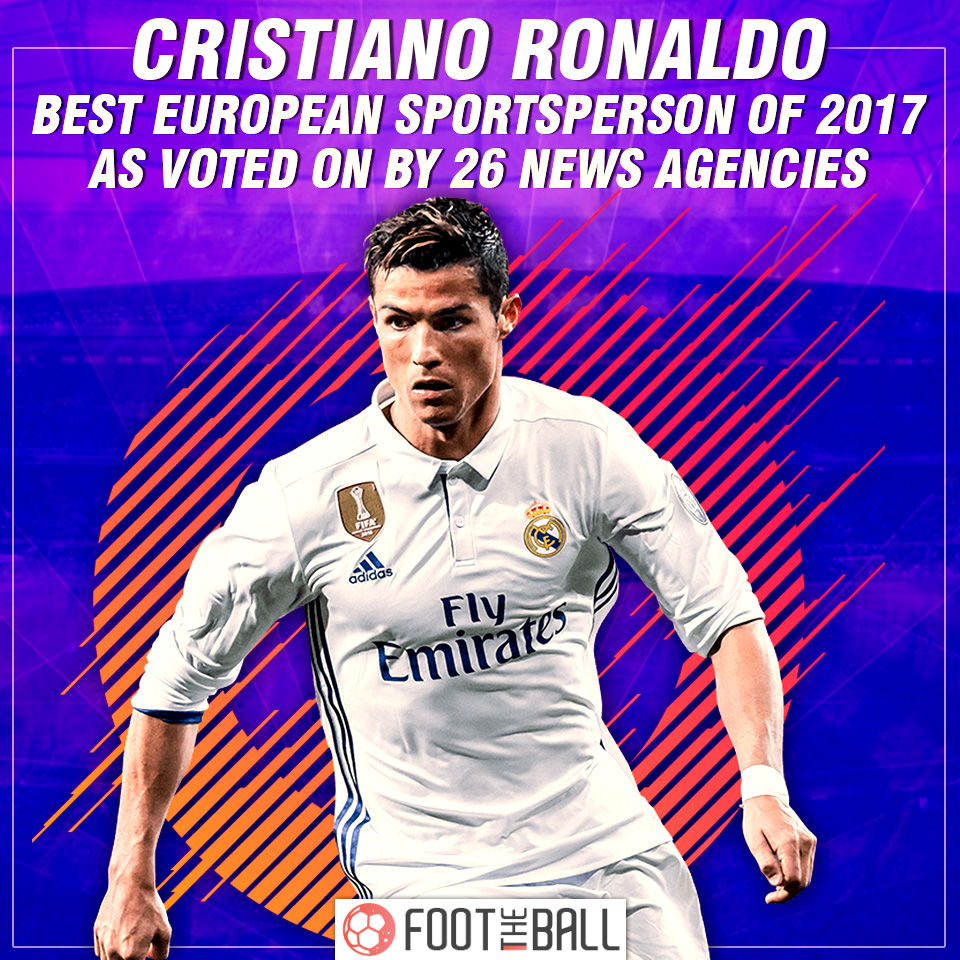 Earlier this month, the Real Madrid superstar won his fifth Ballon d'Or and now he has scooped two more prestigious awards – Best European Sportsperson of 2017 and Globe Soccer Best Player of the Year.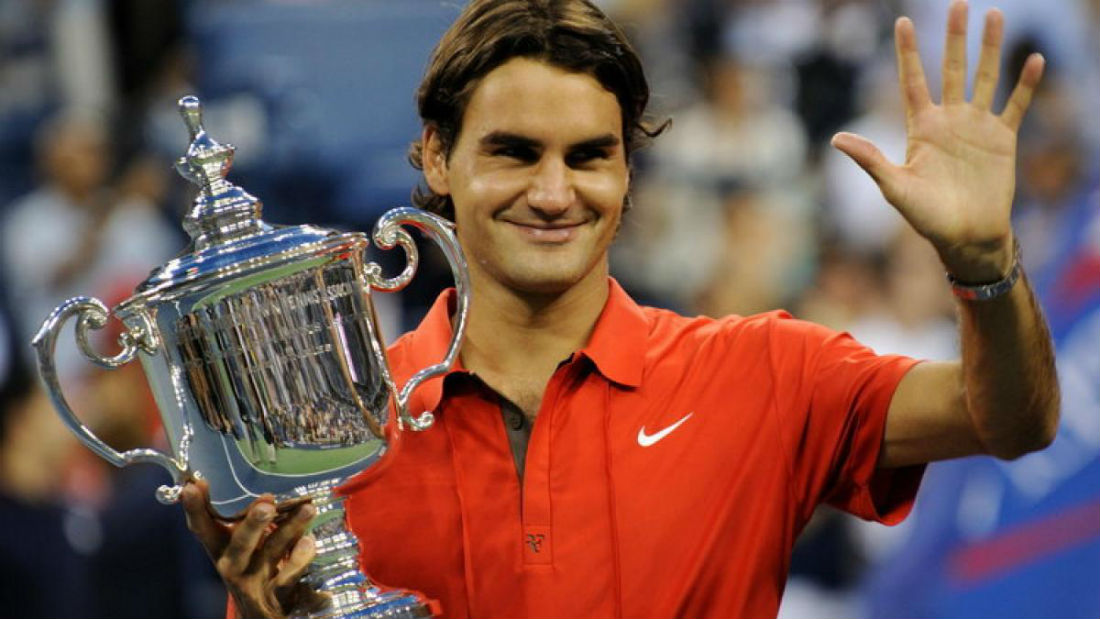 Ronaldo enjoyed incredible success in 2017 – winning five trophies with Real Madrid, which also includes the Champions League and the La Liga.
Ronaldo has been named Best European Sportsperson of 2017 for the second year in a row. The Portugal skipper beat competition from tennis stars Roger Federer and Rafael Nadal as well as Formula One world champion Lewis Hamilton.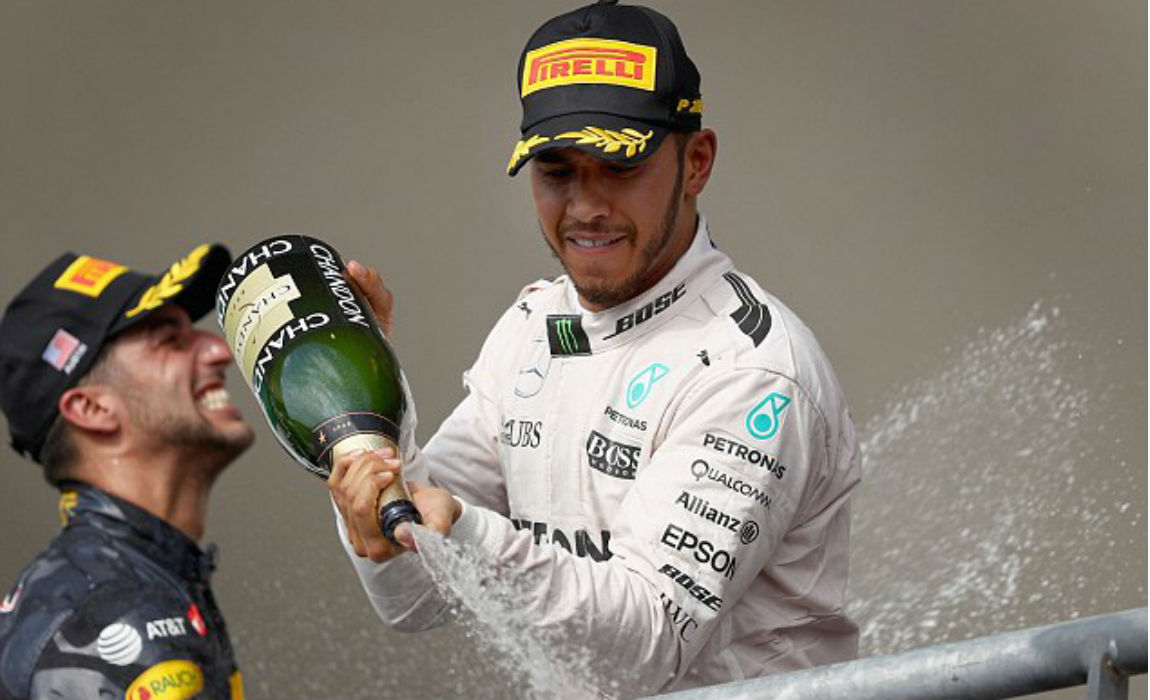 The award is presented by the Polish PAP agency, since 1958.
The former Manchester United star earned 159 points, beating competition from Formula 1 legend Lewis Hamilton (143) and tennis icons Roger Federer (124) and Rafa Nadal (113).
Ronaldo also received the Globe Soccer Best Player Award in Dubai on Thursday.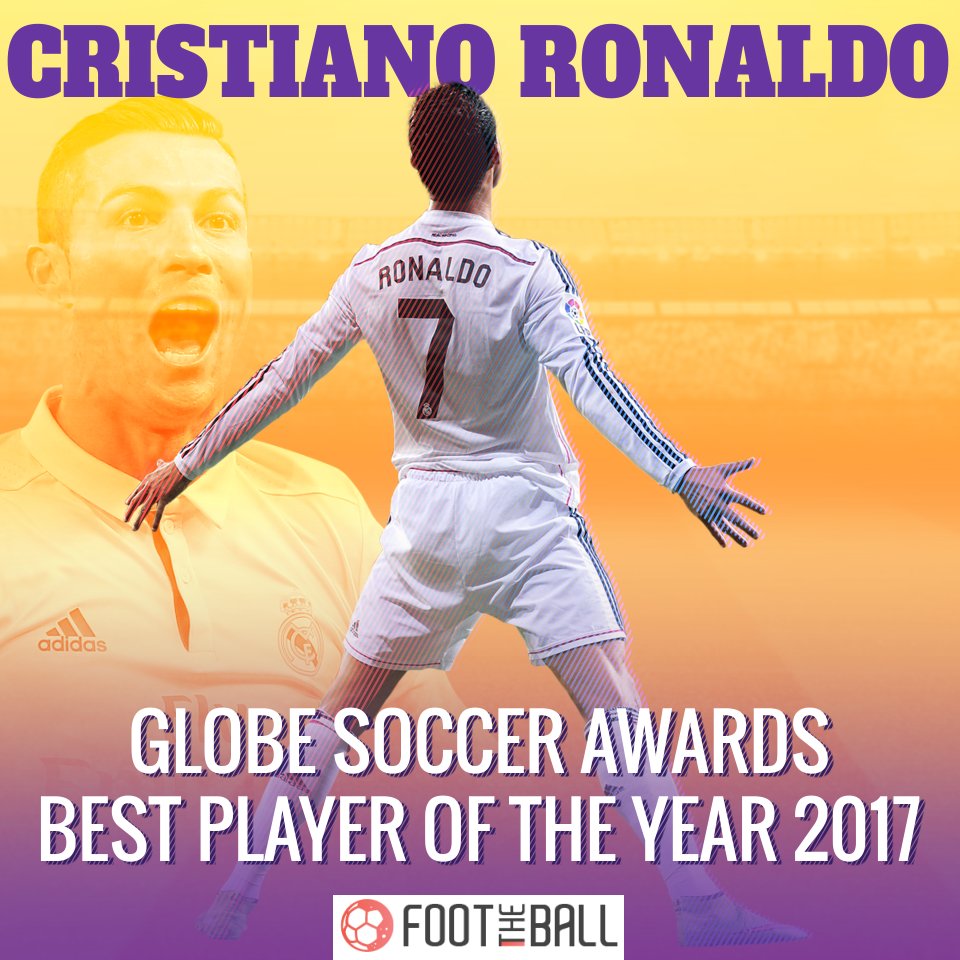 Real Madrid were named as the best team of the year after winning five trophies throughout the last 12 months and Zinedine Zidane was named as best coach.
Ronaldo was unable to attend the bash in person, but he revealed his delight at finishing above Barcelona's Lionel Messi and Paris Saint-Germain's Neymar to win the personal gong via video message.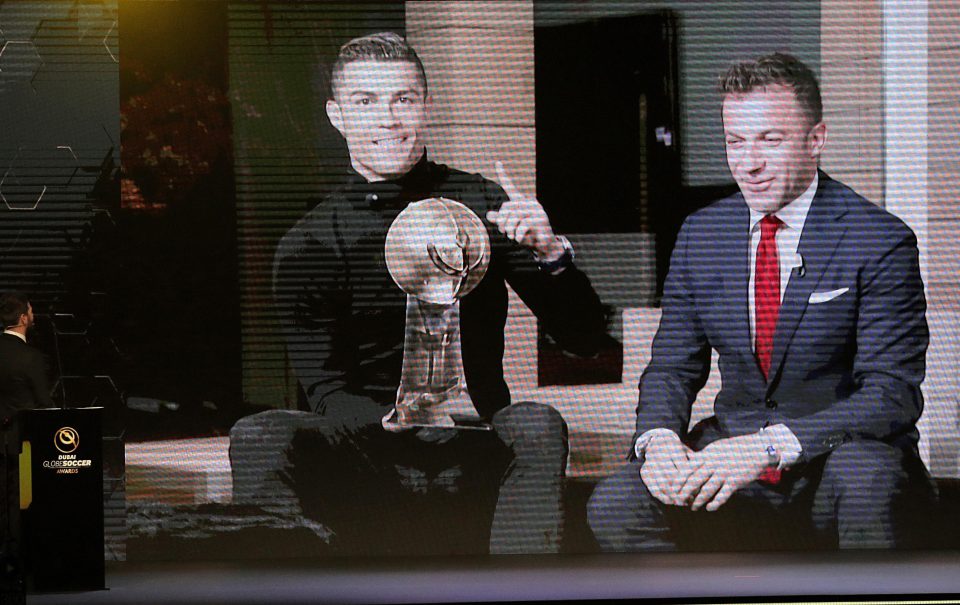 The Portuguese superstar said: "I have a lot of time for the awards. For me it is a special moment and I am very happy. Thanks to my colleagues, trainer and to Real Madrid. It was an incredible year."