Potter, a boy from Solihull (England), started his career from Birmingham City as a full back. He spent a loan spell with  Wycombe Wanderers before moving to Stoke City.
He was a part of Southampton's famous win over Manchester United by 6-3 in 1996 where Graham came on as a substitute. His progress was getting monitored and an opportunity came as he represented the three lions against Moldova in U21 European Championships qualifier. Graham decided to retire from his footballing career in 2005, at the age of just 30.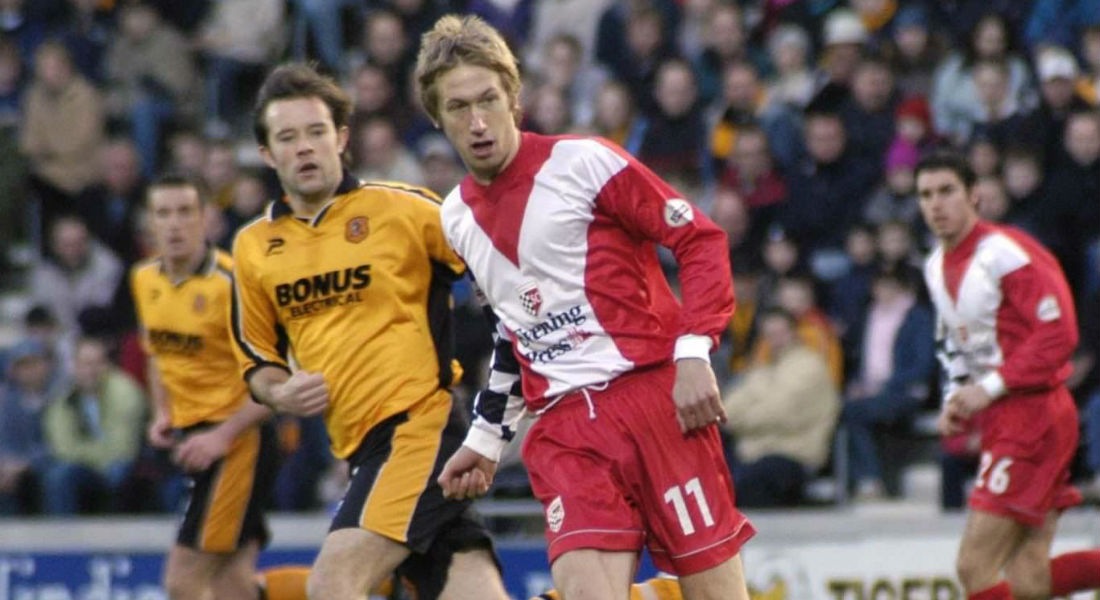 Potter started his coaching career with Hull University, later on he moved to Leeds Metropolitan before moving to Leeds Beckett – where he also completed a master's degree in leadership.
His career took a turning point when former teammate Graeme Jones from Boston put in a word with Ostersunds, who knew club's chairman Daniel Kindberg.
Moving there wasn't easy for Potter
"I was going into the unknown," Potter said.
"I had some anxieties about it. I was in a good position in the UK, my wife had a business which she'd built up and we'd just had our first child.
"And there were some struggles in the first six months.
"When I arrived, it was January and it was minus 25 degrees. I quickly saw why it's known as the Winter City.
"If it gets too cold in training the footballs freeze and it can become quite dangerous, so you are having to bring them back and forth from indoors.
"There was also a lot of negativity around because the club had just got relegated into the fourth tier.
"There were 600 people going to watch our matches – and most of those wanted us to lose."
But in just six years, Potter changed people's views as he guided Ostersunds from Swedish fourth tier to the UEFA Europa League group stages where they defeated Hertha Berlin last month with a narrow margin of 1-0.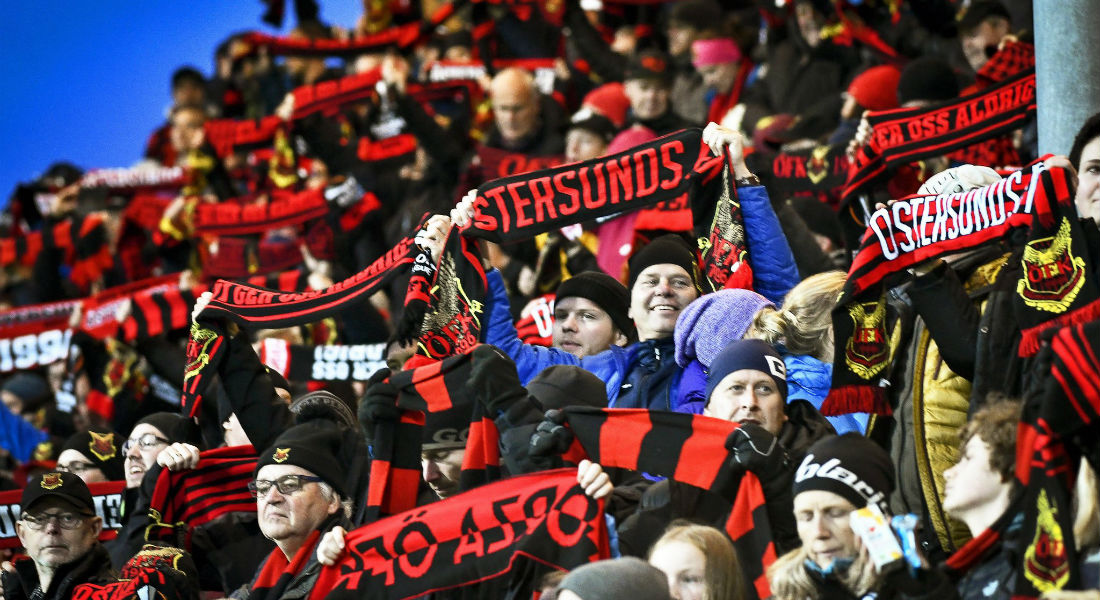 Potter when asked about him compared with ex-England boss Roy Hodgson said it's "Embarrassing," Hodgson himself started his managerial career in Sweden.
Even after so many remarkable achievements no English club has made contact with the 42-year-old, which is surprising.
Only three all-time great English managers have had Statues built in their honor, a resident of city Ostersund has registered a request to make a statue of Graham Potter after everything he has done for the club, it got so much support that now the city's council is going to discuss about it.
Potter believes team chemistry is the most important thing to win games that is why Ostersunds do different cultural projects every season, they spend time away from training sessions to learn new things, which they then show to the public.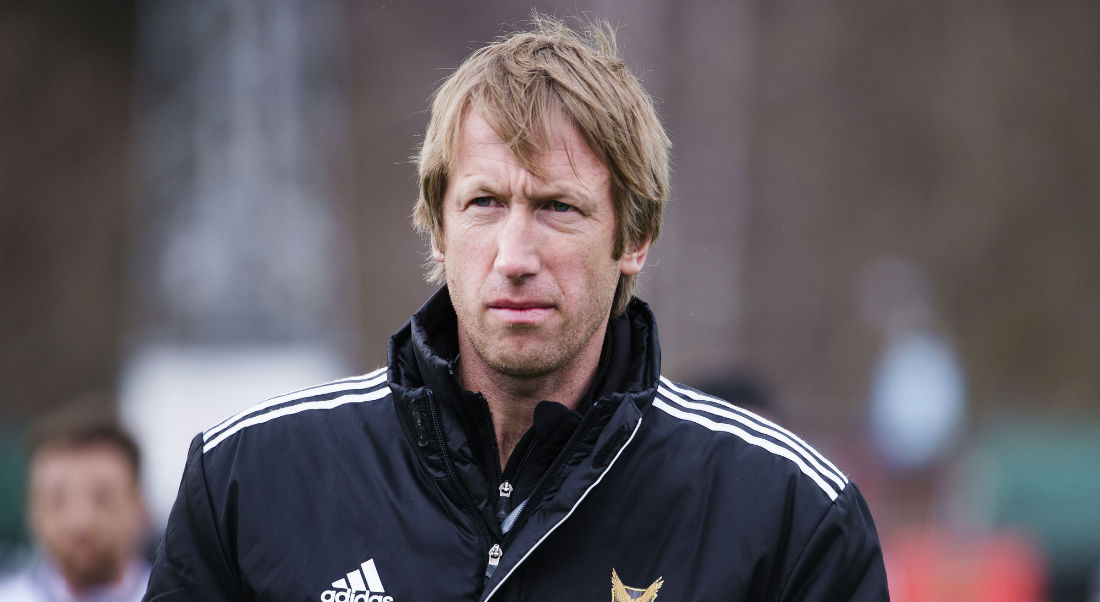 Under his tenure Ostersunds have written a book, organized an art exhibition, put an open-air rock concert and even performed a play.
When asked about this year? Potter said: "We are doing some work with the Sami people – the Laplanders – which is the indigenous culture here.
"One of the teachers is a Sami rap artist, so we are going be telling our own story through a rap song and perform it at an outdoor museum.
"The players have just bought into the fact that that's how we work here and they see the value in making them a little more comfortable in the uncomfortable situations."
Ostersunds, under Graham Potter are on the top of group J of UEFA Europa League, winning each of their two games but their biggest challenge would be Athletic Bilbao as both team will meet on Thursday.
Graham stated "we've been in the top division for only two seasons but the aim is to try to win it for the first time."