Arsenal and Liverpool are set to resume their pursuit of Thomas Lemar next summer, according to reports.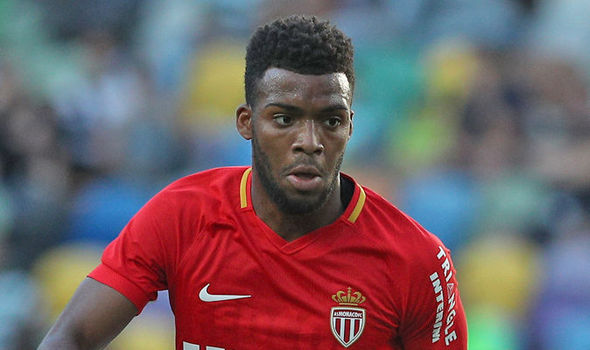 The Monaco star had snubbed a £92million move to Arsenal on deadline day and the Ligue 1 club president Vadim Vasilyev confirmed that the deal was "really close."
But the Mirror claim that Liverpool are planning to enter the race for Lemar again and are confident of stealing the French player from under the noses of Arsene Wenger.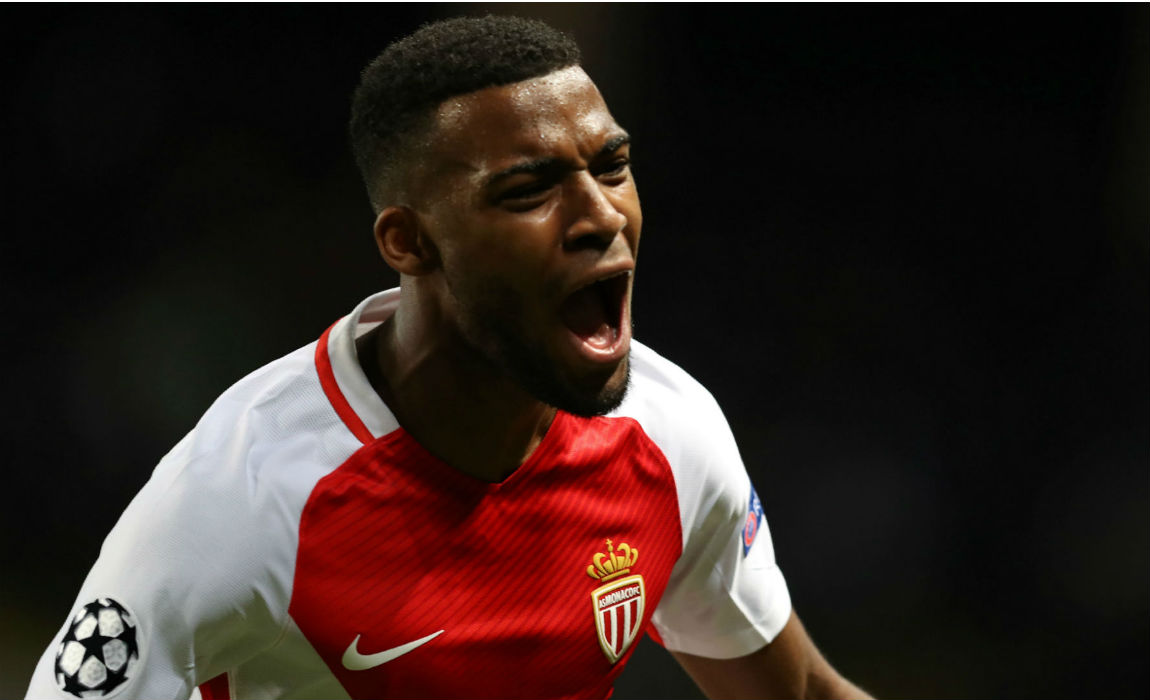 It is understood that Liverpool and Arsenal would not be able to strike a deal for Lemar in January as the French winger is not willing to make a switch mid-season and especially before the FIFA 2018 World Cup in Russia.
And Vasilyev also made it clear that the club will not allow Lemar to leave in January.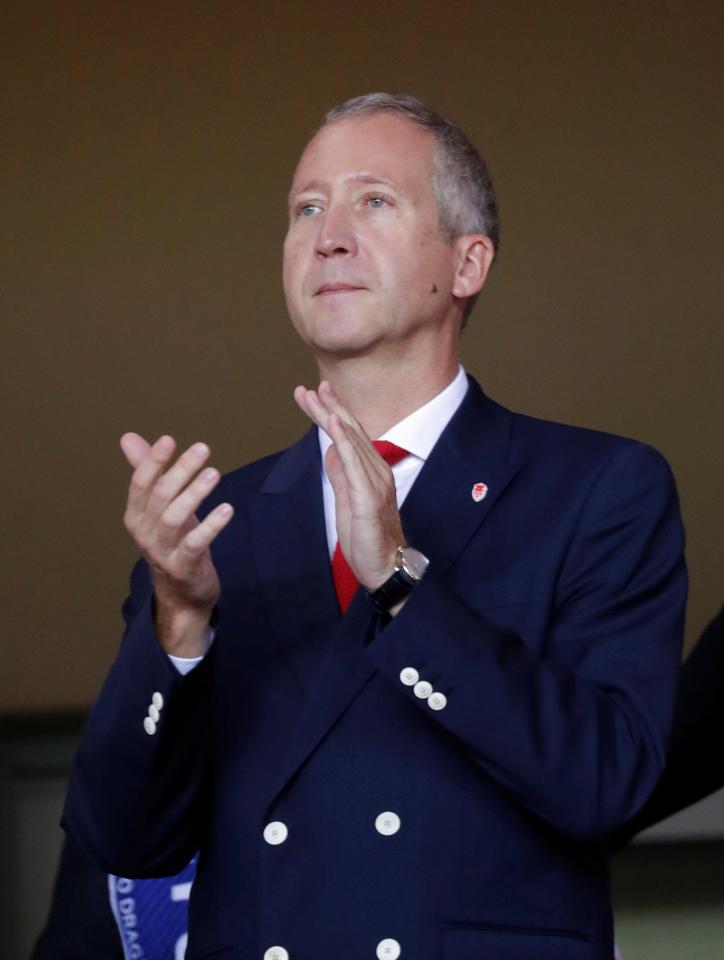 Vasilyev told Sky Sports: "Liverpool were really interested.
"But it was Arsenal that was really close to finalising the deal. It was quite close.
"At the same time it was just too late, not enough time, to really follow up on this deal.
"Not all the elements of the puzzle fell in place.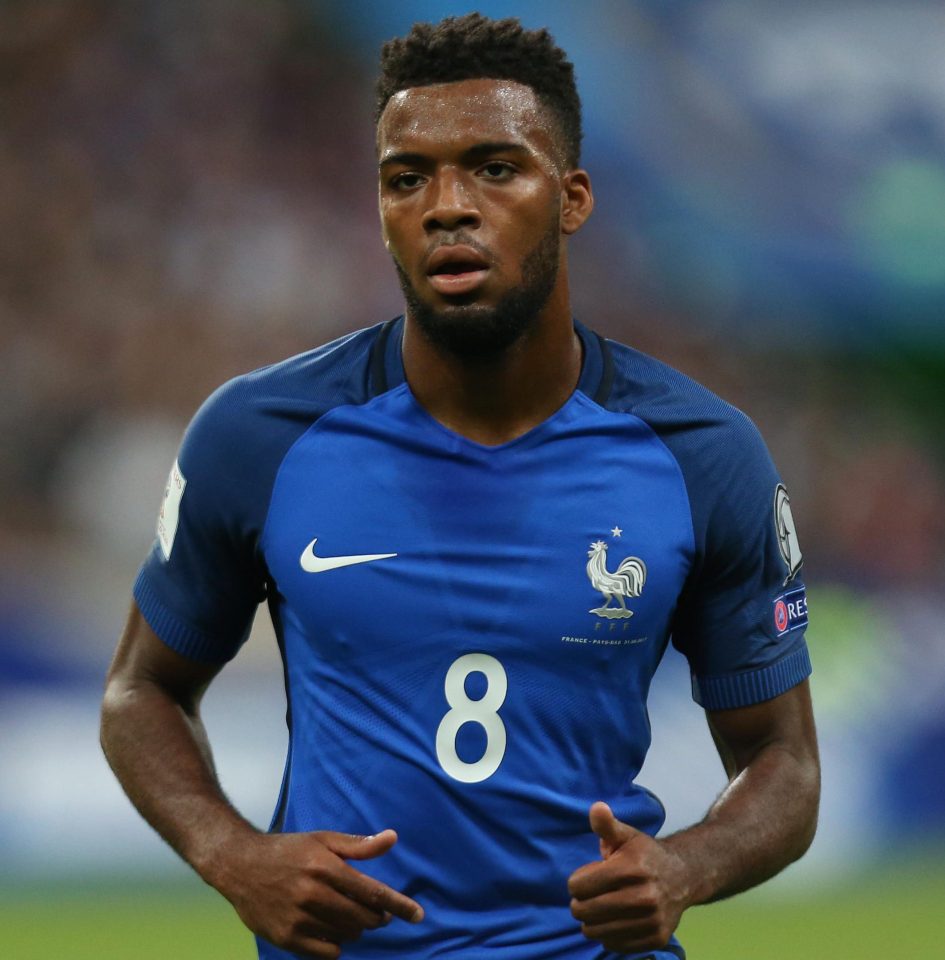 "I'm very happy he stayed with us. For us, we need a player like Thomas Lemar. He's very important to our team.
"[But] definitely next summer will be something to look at, although you know in football there are no guarantees.
"We had some players who were supposed to leave this summer but didn't because of X, Y, Z.
"I think it would be fair to say Thomas will have a fair chance to exit next year.
"January, in football, never say never, but this is not what we're thinking of, this is really not in our plans.
"January doesn't seem like the right time for major changes in the team."