Tottenham Hotspur star Harry Kane, who is regarded as a villain and the main threat for opposition teams, actually stepped into the shoes of the bad guy after transforming himself into Bane – the super villain from Christopher Nolan's 'The Dark Knight Rises'.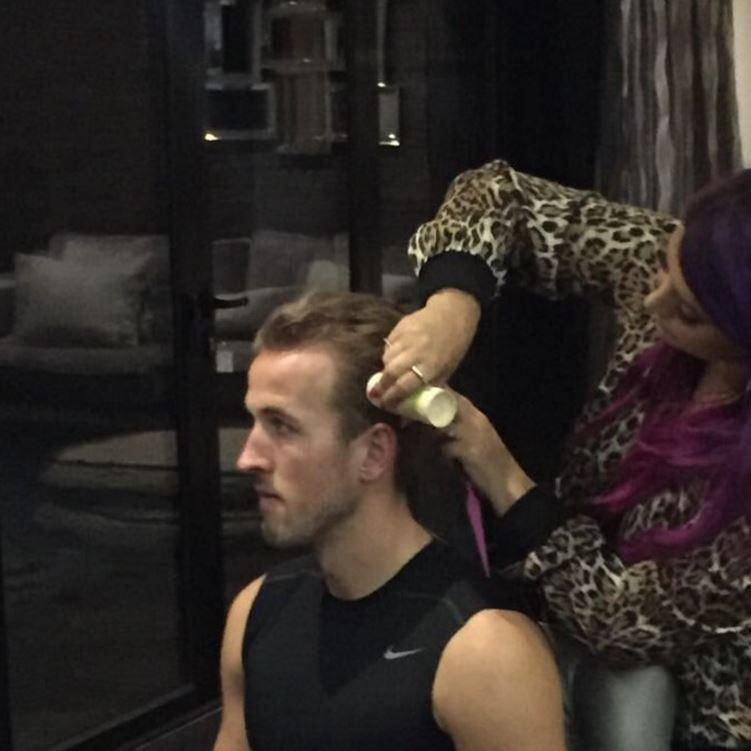 Spurs striker Harry Kane was in a jolly mood after their convincing 2-1 victory over Burnley at White Hart Lane on Sunday. He transformed himself into the famous Batman character as he went into a fancy dress party.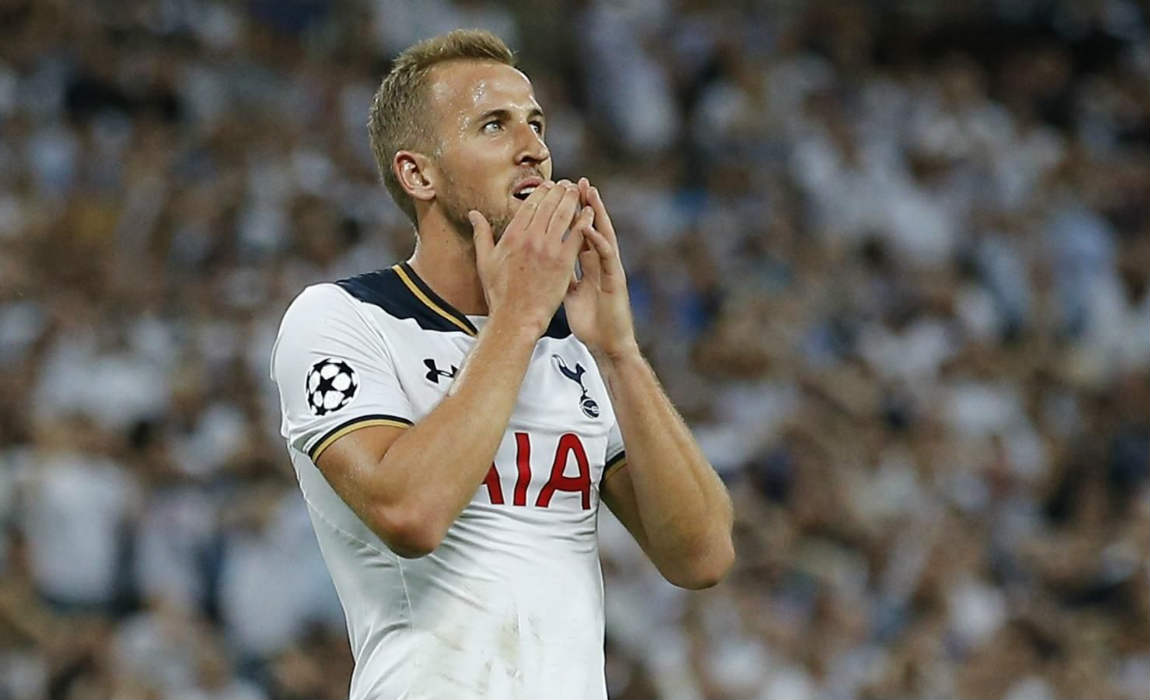 Harry Kane chose to groom himself into the character of Bane, which was portrayed by Tom Hardy in the movie 'The Dark Knight Rises'. The English striker perfected the hair and make-up and looked exactly the same in the iconic 'Bane' coat.

The 23-year-old took to Twitter and asked his followers to guess who he was after posting a series of photos while dressing up as Bane.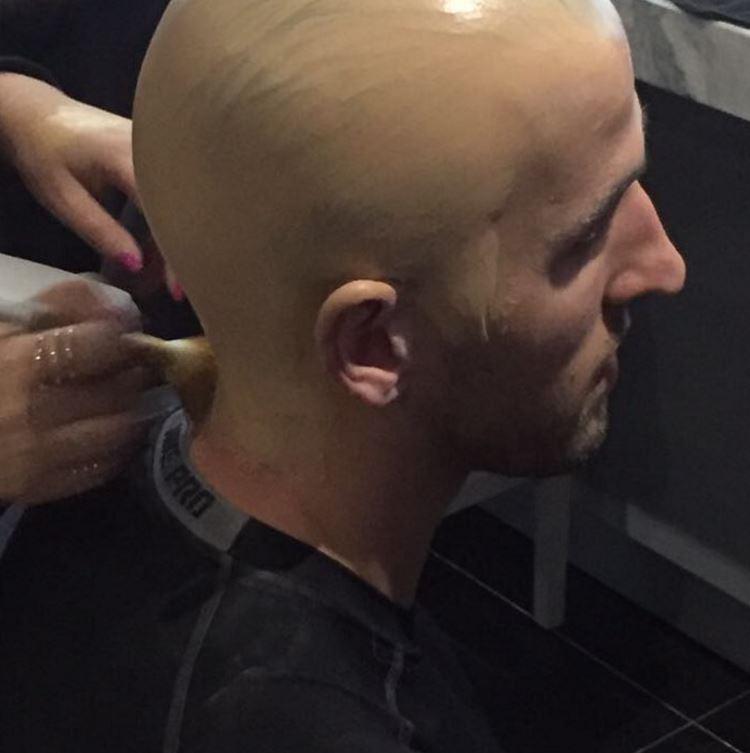 The first few photos showed a woman working on his hair and Kane said: "Good to get the win today! Now getting ready for a bit of fancy dress transformation! Can guess who I'll be tonight?"

The second post showed him in the bald look and he said: "Any more guesses? Who am I in fancy dress?"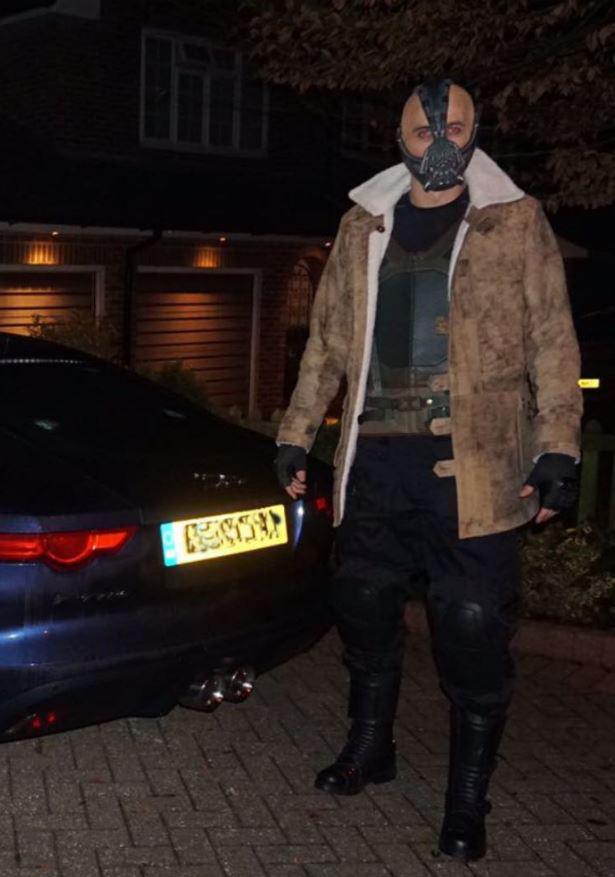 After the entire makeover was complete, Kane was so happy with the new look that he thought that he could pose stiff competition to Tom Hardy, who actually played the character in the Christopher Nolan movie.

He said: "Some good guesses and some terrible ones! I'm bane from Batman – could give Tom Hardy a run for his money!"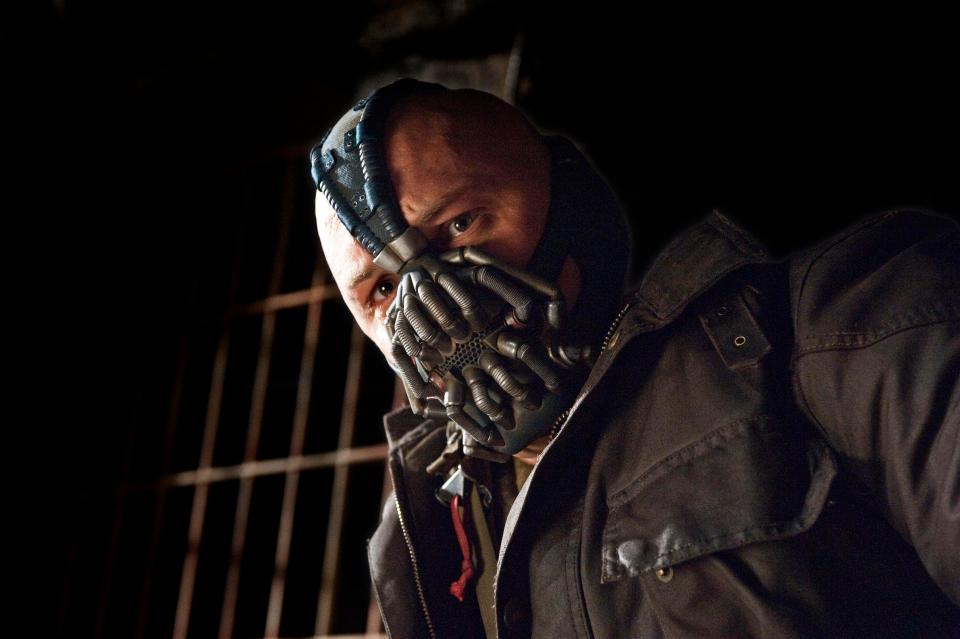 Kane was out of action during the earlier part of the season due to an injury, but since making his way back into the team after regaining full witness – Kane has proved his mettle once again and clinched his 50th Premier League goal this season – with nine goals for Spurs in all competitions.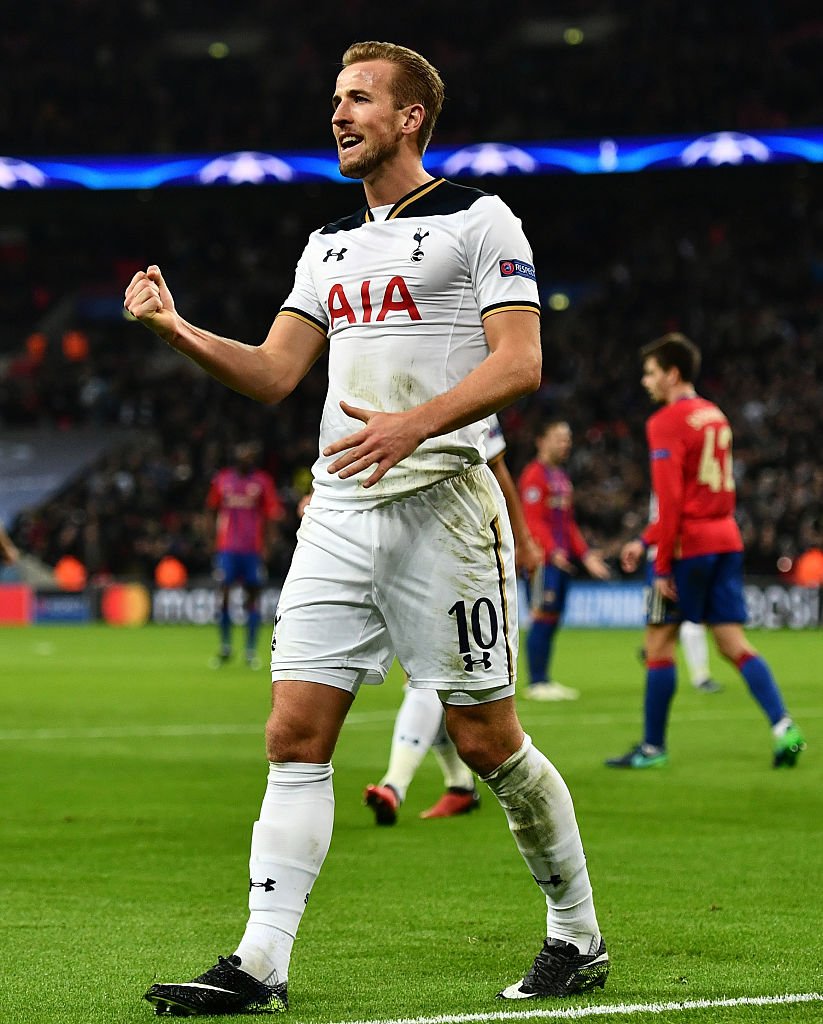 Pochettino's side are now fifth on the Premier League table and are just 1 point behind 4th placed Arsenal after Wenger's men suffered a 2-1 loss to Guardiola's Man City.
After returning from the Christmas break, Spurs will face Southampton on December 28.