Bayern Munich's stopper Manuel Neuer has claimed that Borussia Dortmund are still the Bavarian giants rival number one.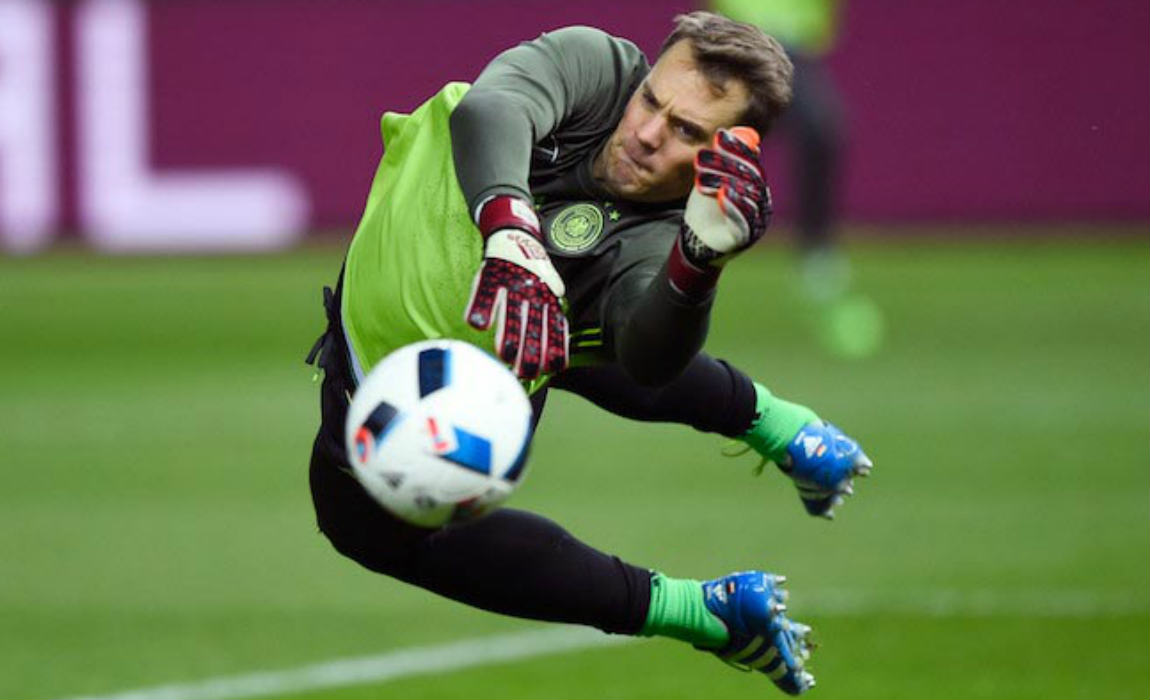 The reigning champions are ahead of the newly promoted RB Leipzig on goal difference while Dortmund trail the top duo by 10 points.
However, Neuer claims that while Leipzig are doing good – Dortmund still remain the threat number one.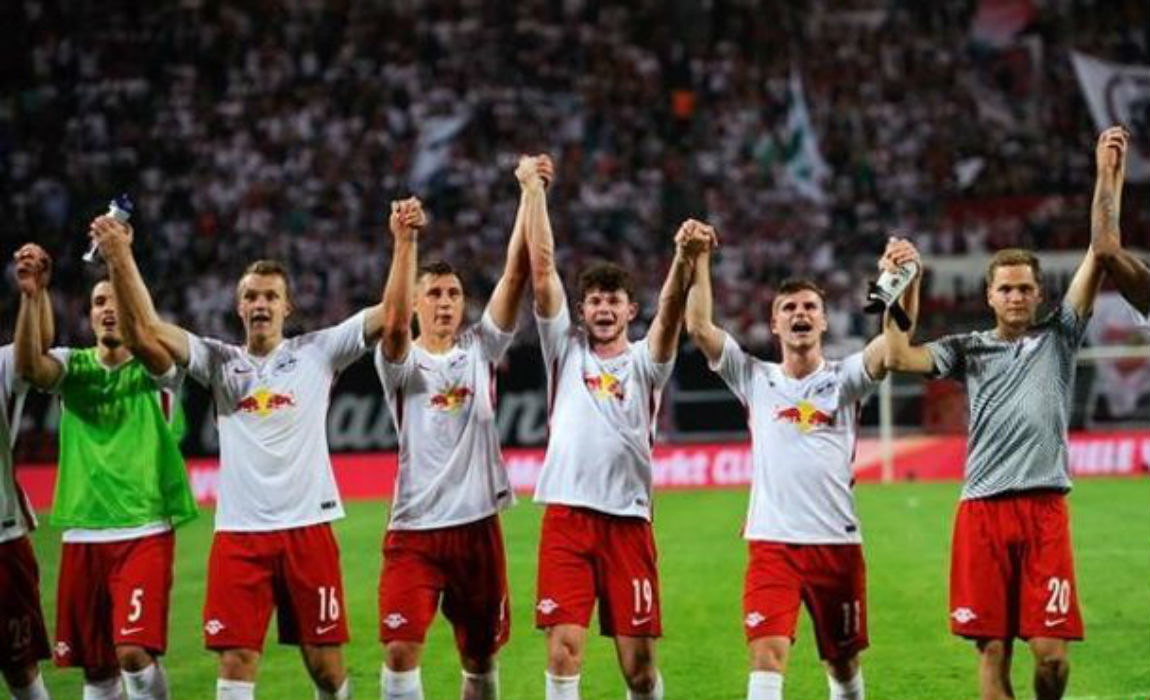 "Leipzig have built on last year's promotion and have made headlines with their start to the season. They deserve to be where they are," Neuer said, "But I expect Dortmund to do better after the winter break than before it."
RB leipzig will face Bayern Munich at the Allianz arena on Wednesday, but Neuer seemed confident of his sides chances against the Bundesliga newcomers.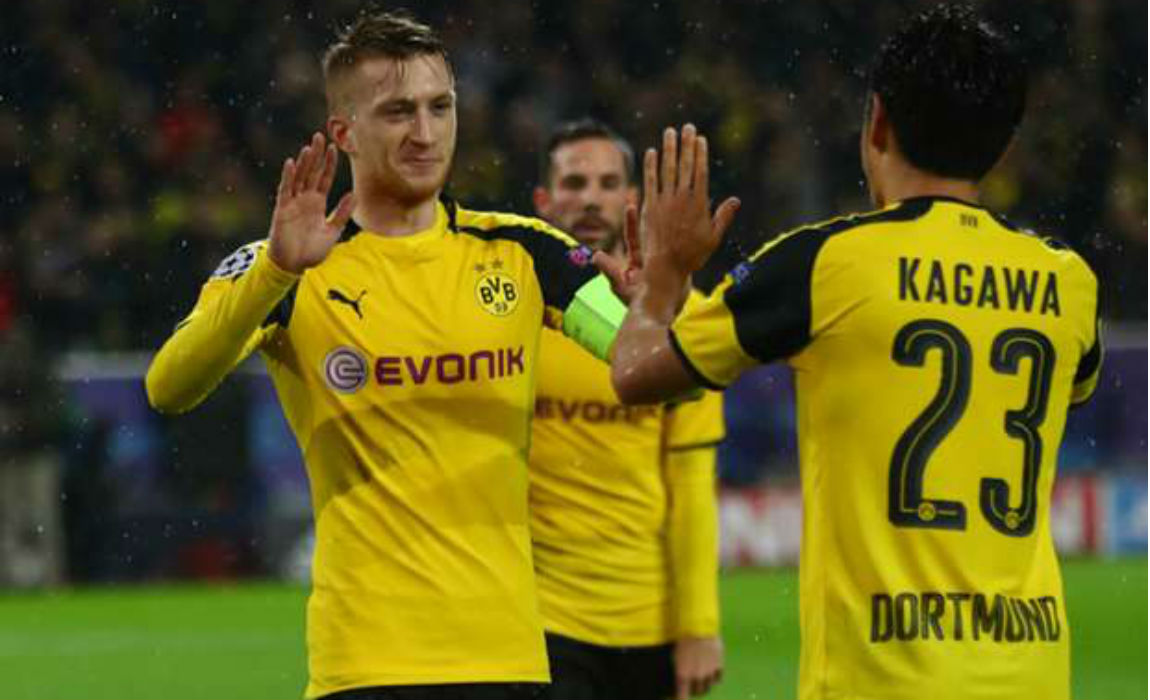 Neuer suggested that Thomas Tuchel's men are still Bayern's main title rivals and no team in Germany could take BVB lightly.
"I do not think RB Leipzig can already do what Dortmund have done in the past in the next three or four years or so. Dortmund remain our main rivals in the long term."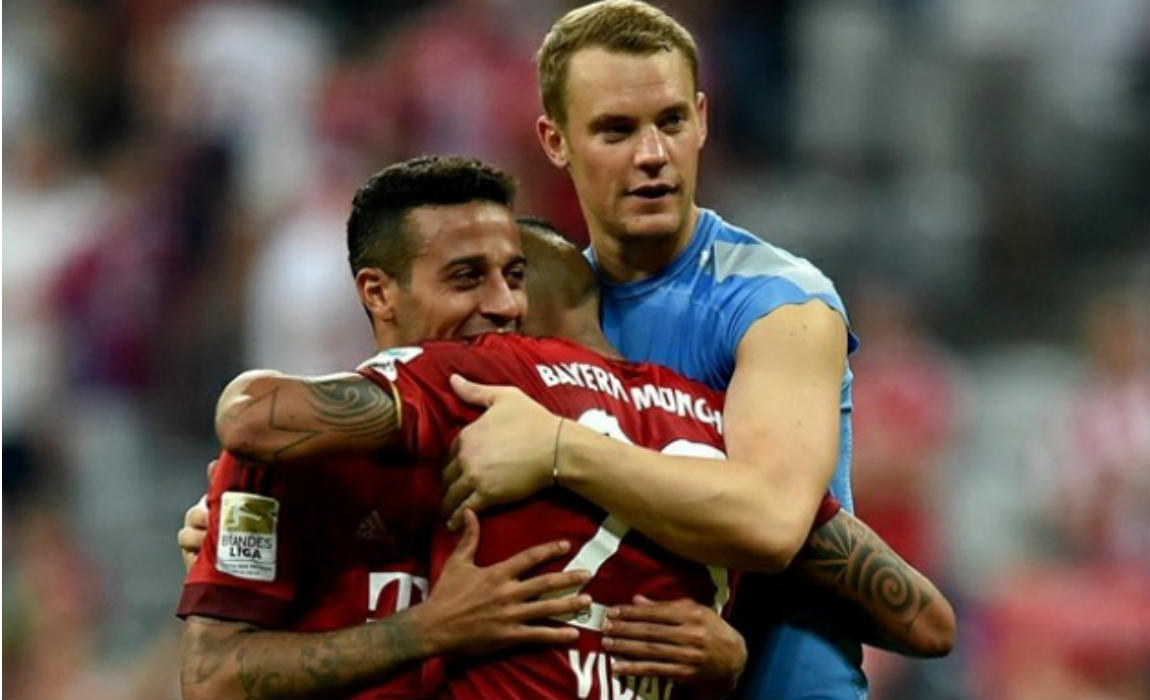 "I would like to win the Bundesliga title every season. The Bundesliga is our bread and butter, it is the most honest title."
The two teams will clash before the mid-season break in Bundesliga till January 20.