Harry Kane could be on his way to become the next manager of the England national team.
Three Lions boss Gareth Southgate recently praised the Tottenham Hotspurs star as he claimed that the 23-year-old has great 'leadership qualities'.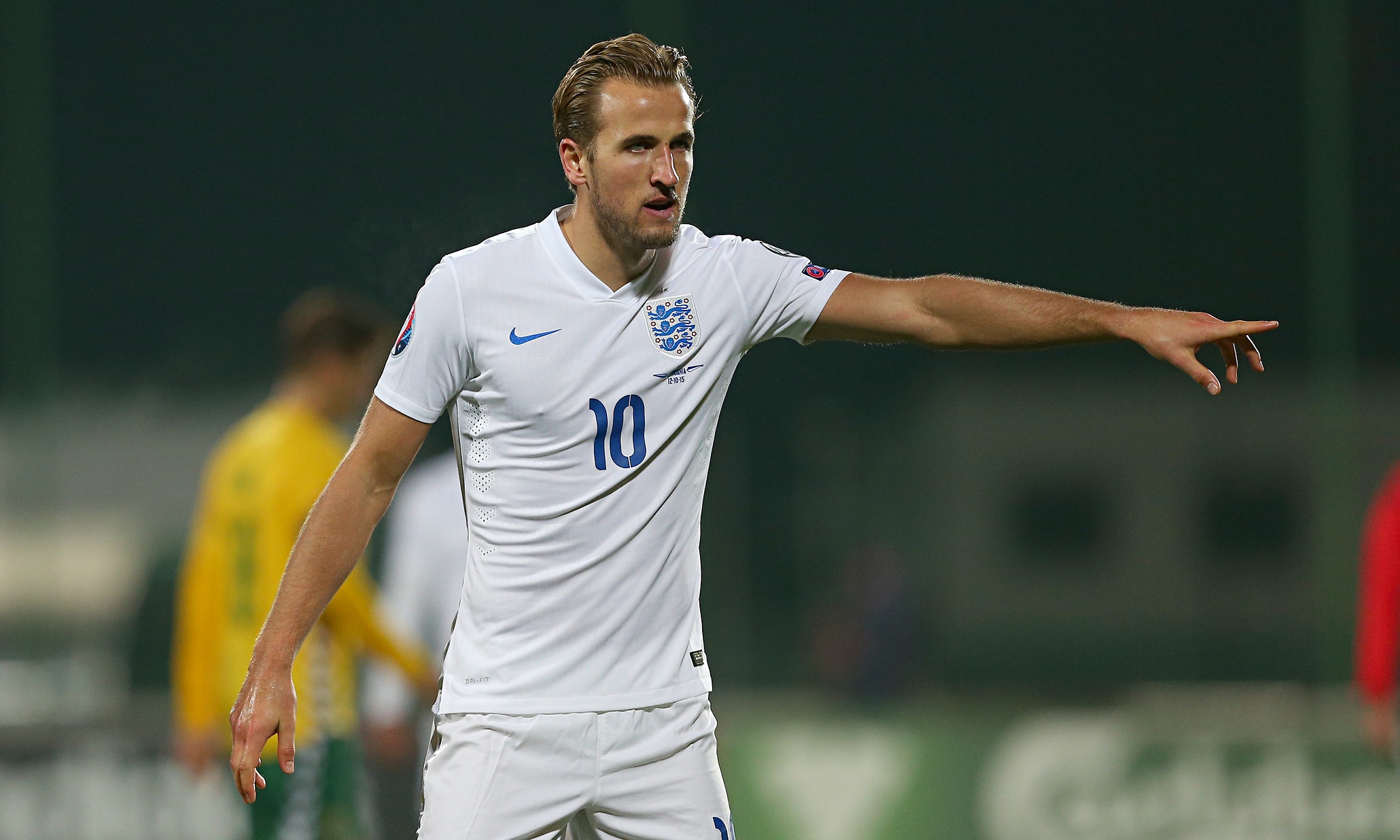 He said: "Harry has definite leadership qualities. Harry's got an opinion. He's always happy to speak up in front of the group."
Current captain Wayne Rooney's England career looks all but over and Southgate wants the responsibility to be shared by senior players in the squad.
However, he also wants to keep some stability and was impressed by the Spurs striker.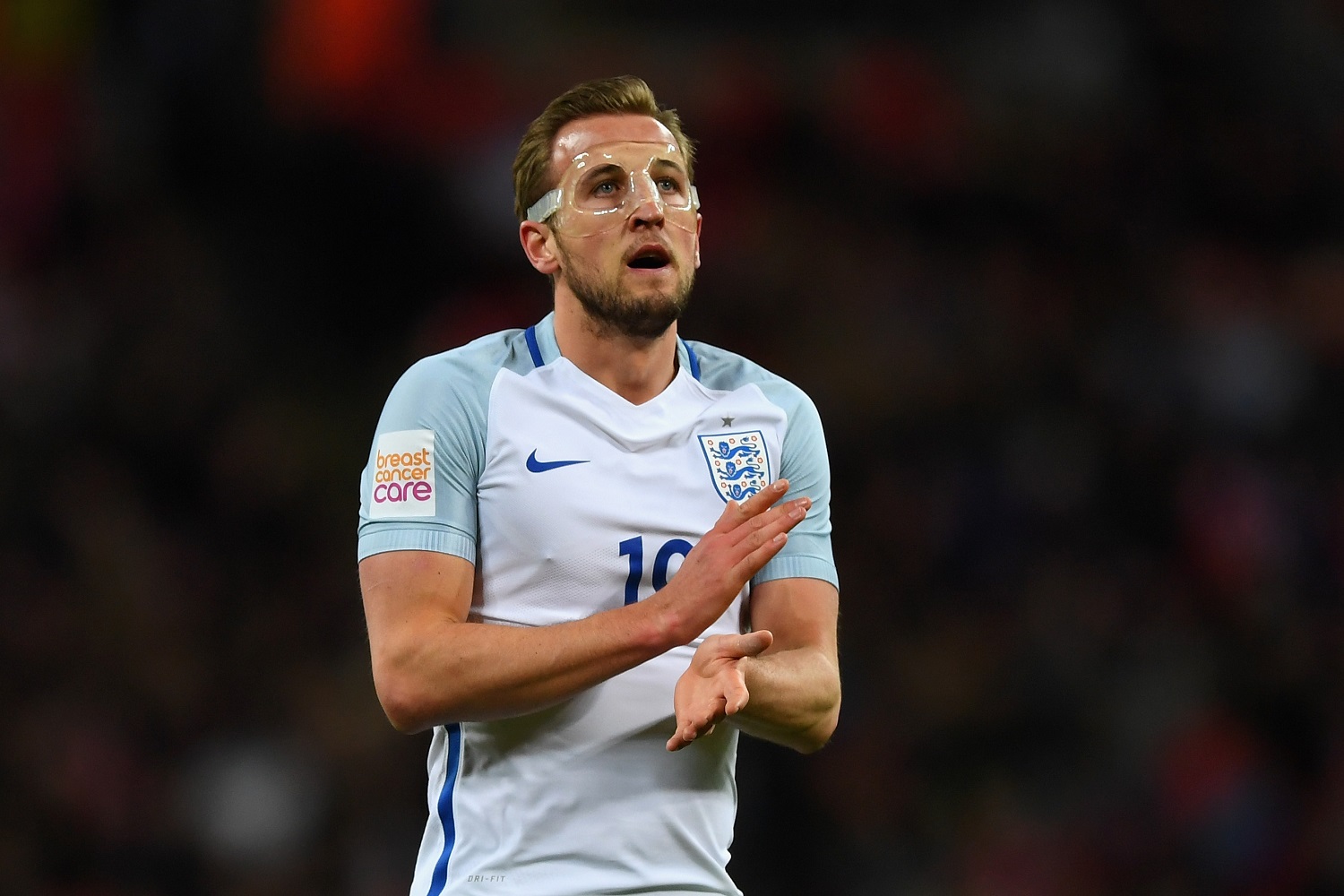 Southgate added: "He's a very determined, single-minded individual, completely dedicated to improving and is having another outstanding season."
"It's his third season of playing at a very high level and getting high numbers of goals. I've not been able to pick him yet but it looks good for him, Tottenham and England."
Southgate also spoke about Adam Lallana and Chris Smalling as other members of the squad on whom Southgate wants to rely upon, while surprisingly Raheem Sterling also made the lise.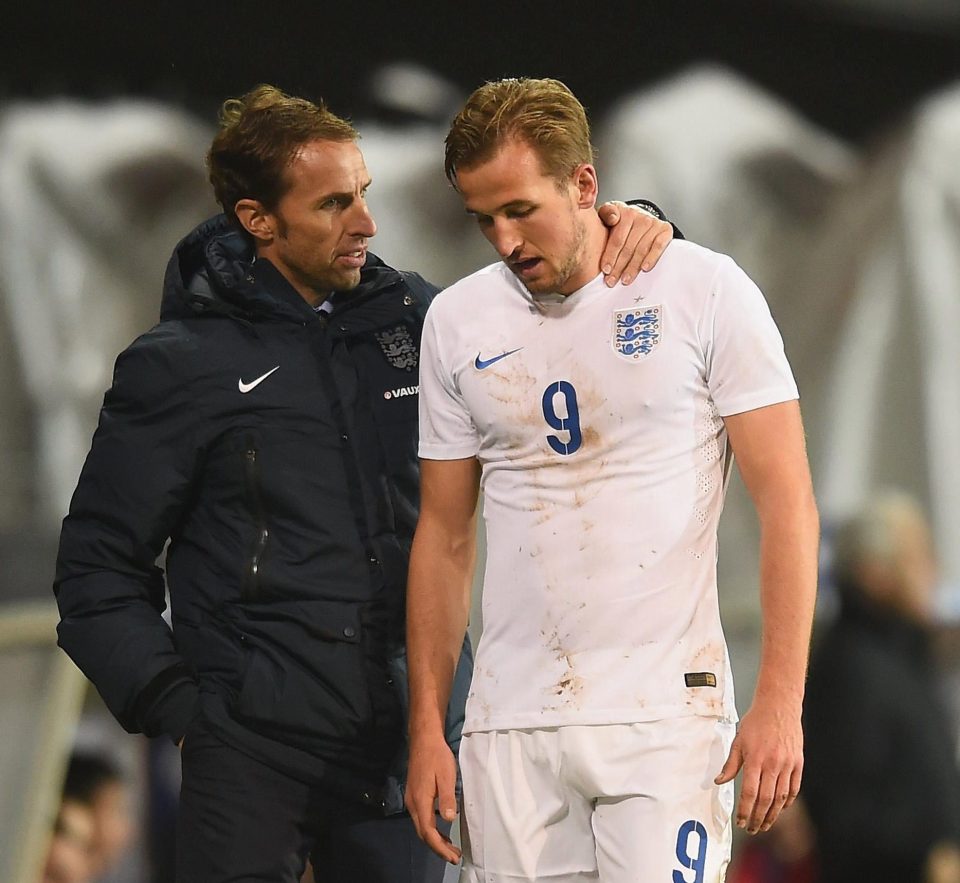 The Manchester City star is the fourth most capped player in the team announced by Mr Southgate for the World Cup qualifiers.
Southgate said: "Lallana has definitely impressed me as an individual. Smalling is captaining Man United at the moment."
"But there are others that talk up well in meetings. Raheem has impressed me with how willing he has been to contribute in with a view of things."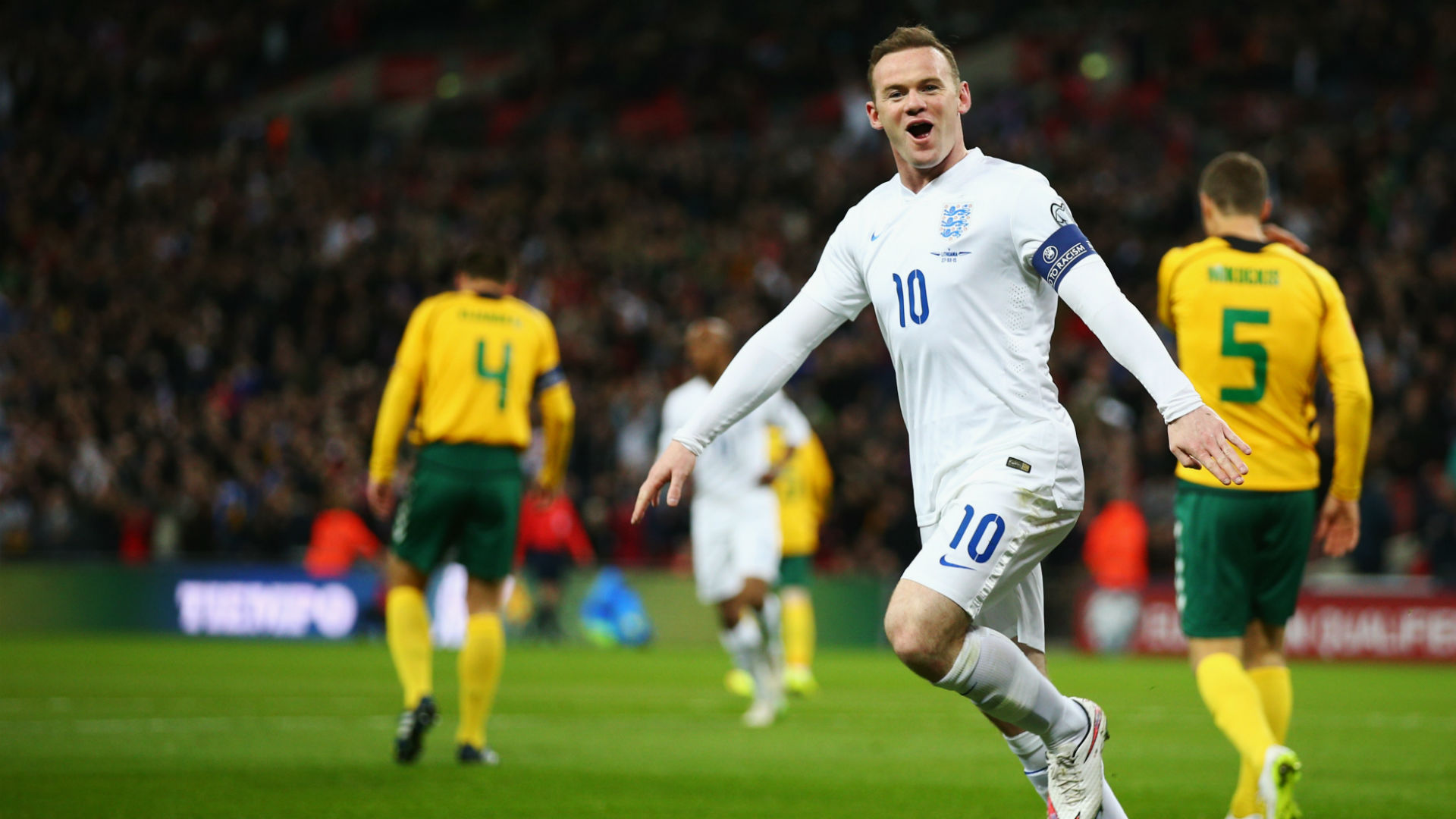 Meanwhile, Wayne Rooney's chances of adding six more caps to his tally – that will put him on par with Peter Shilton's record of 125 appearances for the Three Lions, look unlikely.
Southgate added: "I don't think Wayne expects sentimentality to come into these decisions."
Meanwhile, West Ham's Michail Antonio is set to withdraw his name from the squad after suffering a hamstring injury.