Chelsea superstar Eden Hazard has claimed he "felt like a ghost" in the Blues title defence last season.
The Belgian had a phenomenal 2014/15 season, winning the PFA Player of the Year award, scoring 19 goals in 52 appearances, before falling from the grace last season.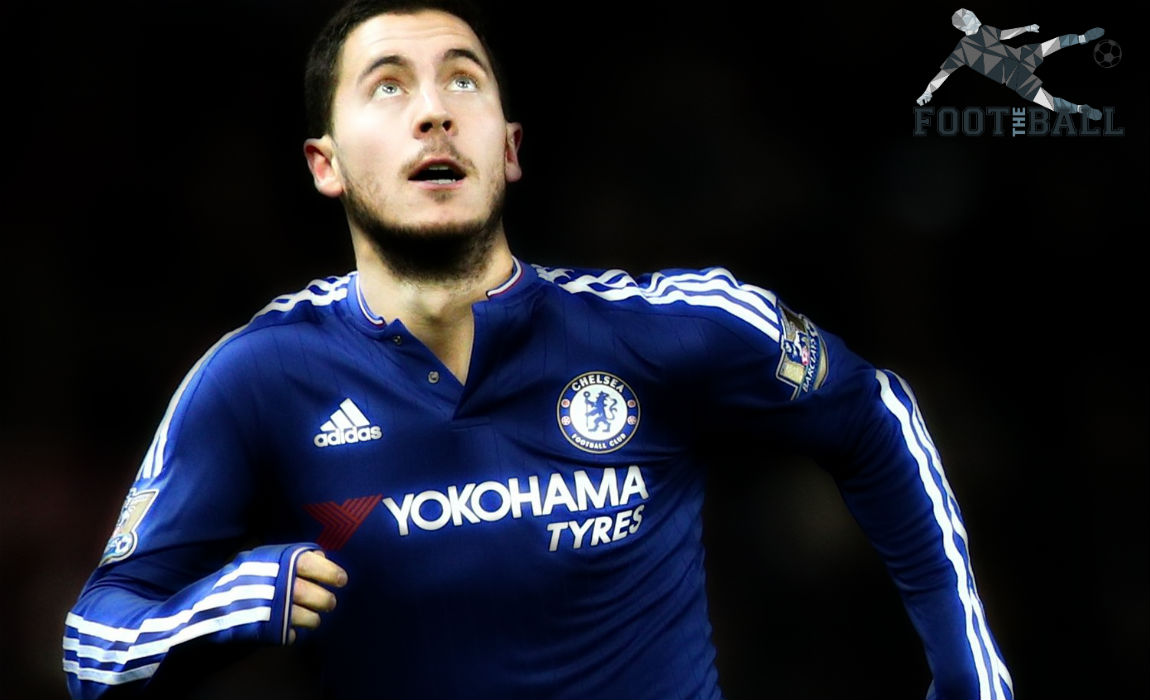 The Blues endured a disastrous campaign finish 10th in the Premier League – the worst title defence in the league's history.
Eden Hazard was billed as the challenger to Cristiano Ronaldo and Lionel Messi as the best player in the world, was not even a shadow of his former self.
The 26-year-old admitted that he was not at his best, "I learned a lot [from last season]."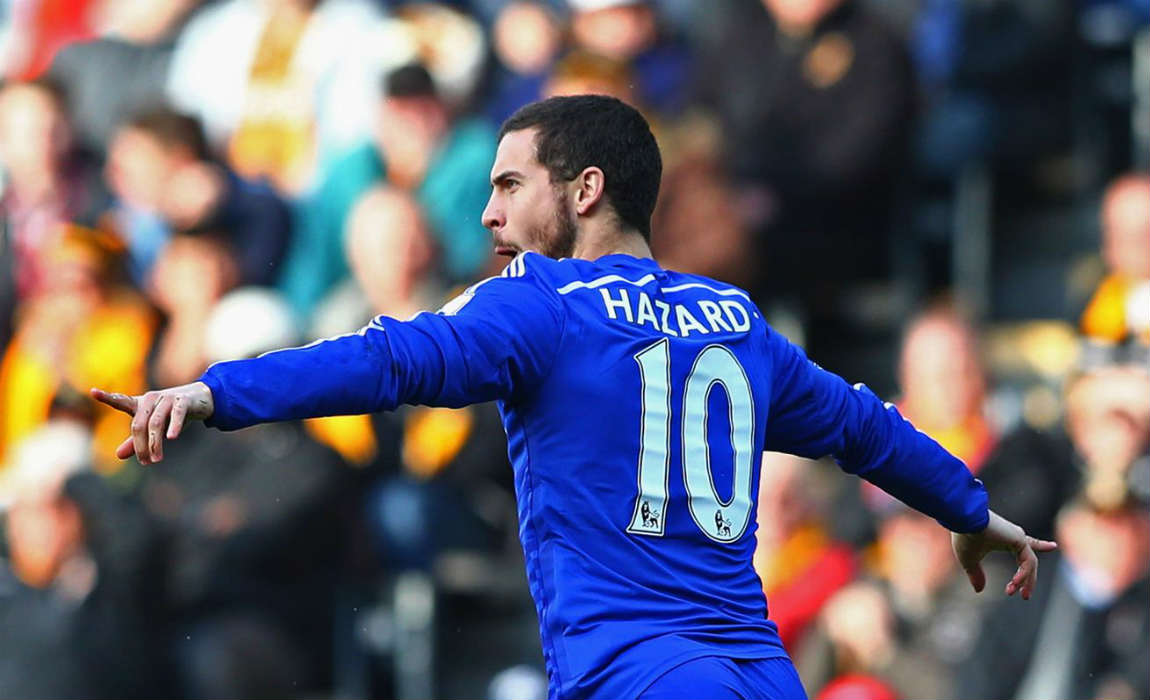 "Sometimes you are at the top like we were two years ago and sometimes it is difficult for everyone."
"For me, I was the best player two years ago, but last season I was like a ghost."
"I want to be the best again and win titles."
Hazard is not just eyeing the Premier League title, but the Blues superstar also wants to get his hands on the FA Cup.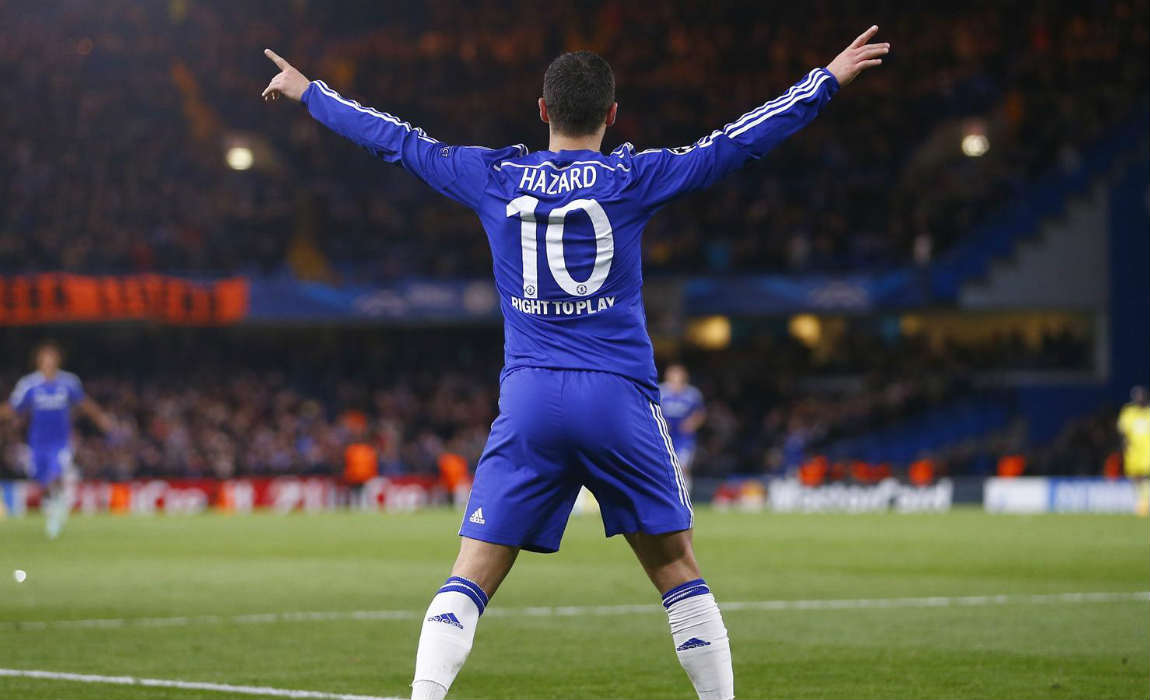 Chelsea won the famous trophy 4 times in six seasons from 2007 to 2012 but ever-since Hazard joined the club have failed to land the coveted trophy.
After Chelsea's 4-1 thrashing of Peterborough Hazard said, "The league is important, but the FA Cup even more as I've never won it."
"So I hope that this season I can win this trophy as I have won the league and the League Cup – now I just need the FA Cup."