Man Utd boss Jose Mourinho is desperate to strengthen the United defence and is now set to offer £47.6million for Roma centre-back Kostas Manolas.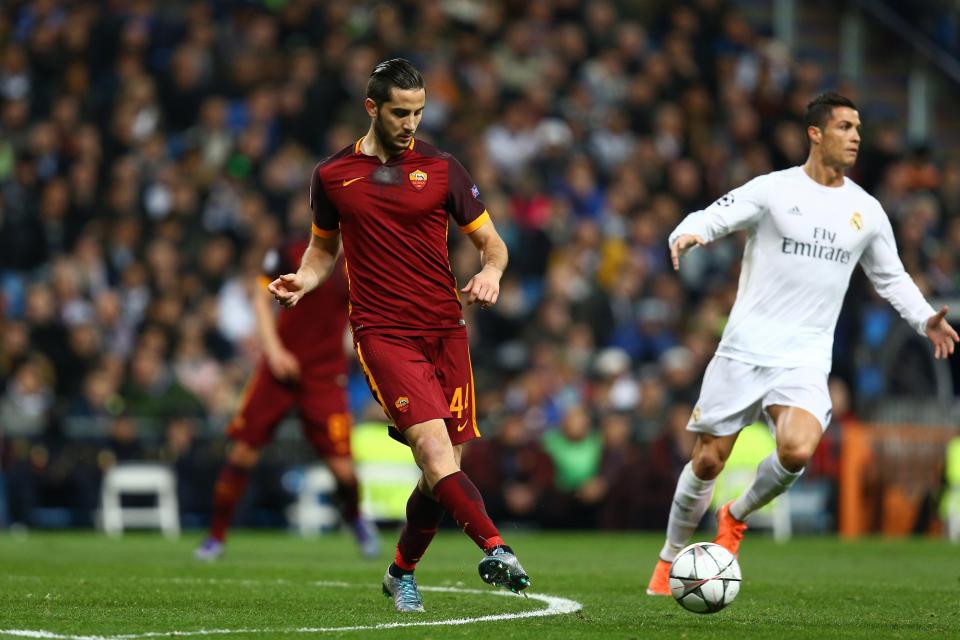 Earlier, Jose Mourinho had ruled out any possibility of signing a new defender in the on-going January transfer window but sources reveal that the United bosses are still working to rope in the Greek defender Kostas Manolas.
Foottheball sources had earlier reported that Jose Mourinho launched a £32.5million bid for AS Roma centre-back Kostas Manolas as negotiations with Benfica central defender Victor Lindelof had hit the wall.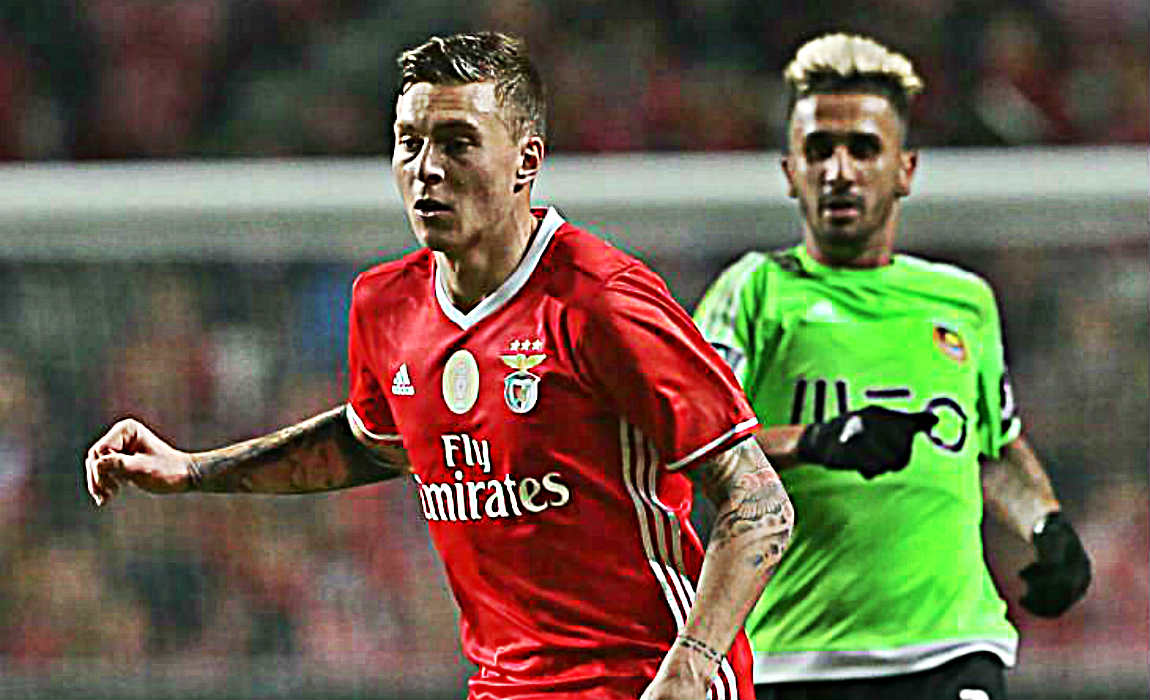 However, reports now suggest that Benfica have agreed on a sell-on fee for their star defender Lindelof.
Foottheball sources also claim that Manchester United are looking forward to convince Manolas but the Red Devils bosses have still not ruled out the possibility of landing Lindelof, whose girlfriend recently dropped a huge hint regarding his future.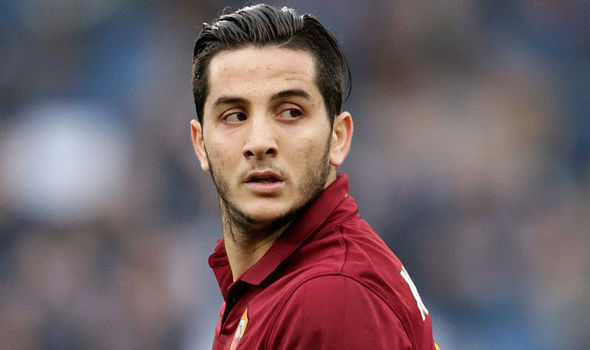 Earlier, last May, Mourinho had enquired about Manolas and his team-mate Alessandro Florenzi.
Mourinho is desperate to add more strength to the United defence and the Red Devils bosses are ready to break the bank for Roma star Manolas.
It is known that Mourinho is very fond of the talented centre-back especially for his abilities with the ball on his feet along with his strong physical presence.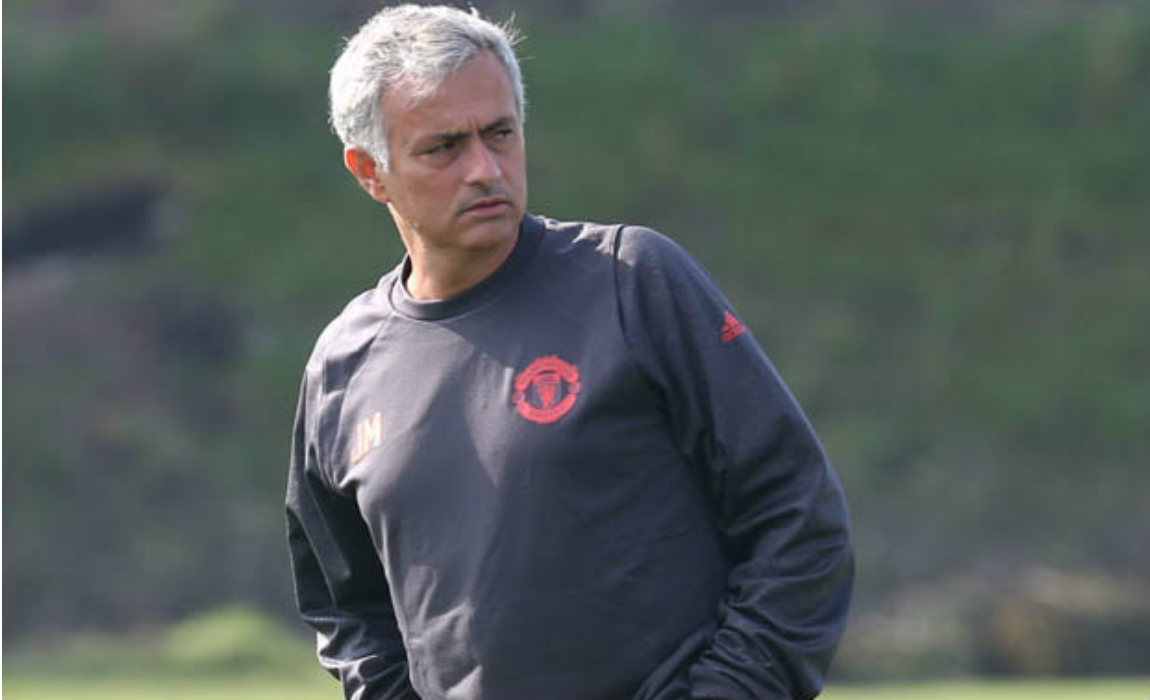 However, AS Roma, who are four points behind current Serie A leaders Juventus, are not willing to sell their 25-year-old star.
It is believed that if AS Roma finally agree on selling Manolas, they will definitely not let him go for anything below £52m.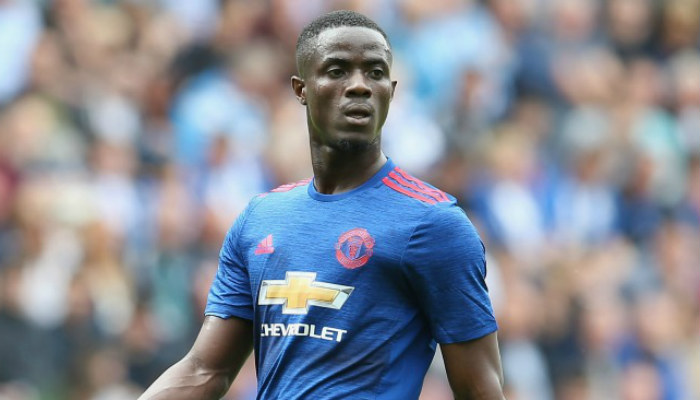 Eric Bailly will not be available for at least a month as he will be on international duty for Ivory Coast at AFCON and it is believed that Man Utd might be short op options at the back.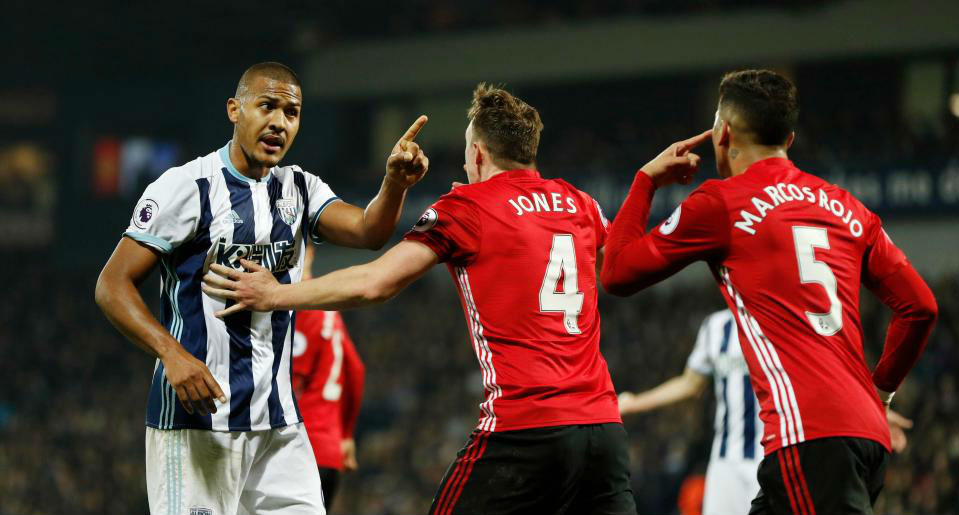 Manchester United have been linked with Southampton's Jose Fonte, Benfica's Victor Lindelof and AS Roma centre-back Kostas Manolas but after the resurgence in form of Rojo and Phil Jones, it would be interesting to see whether Manchester United breaks the bank for another centre-back.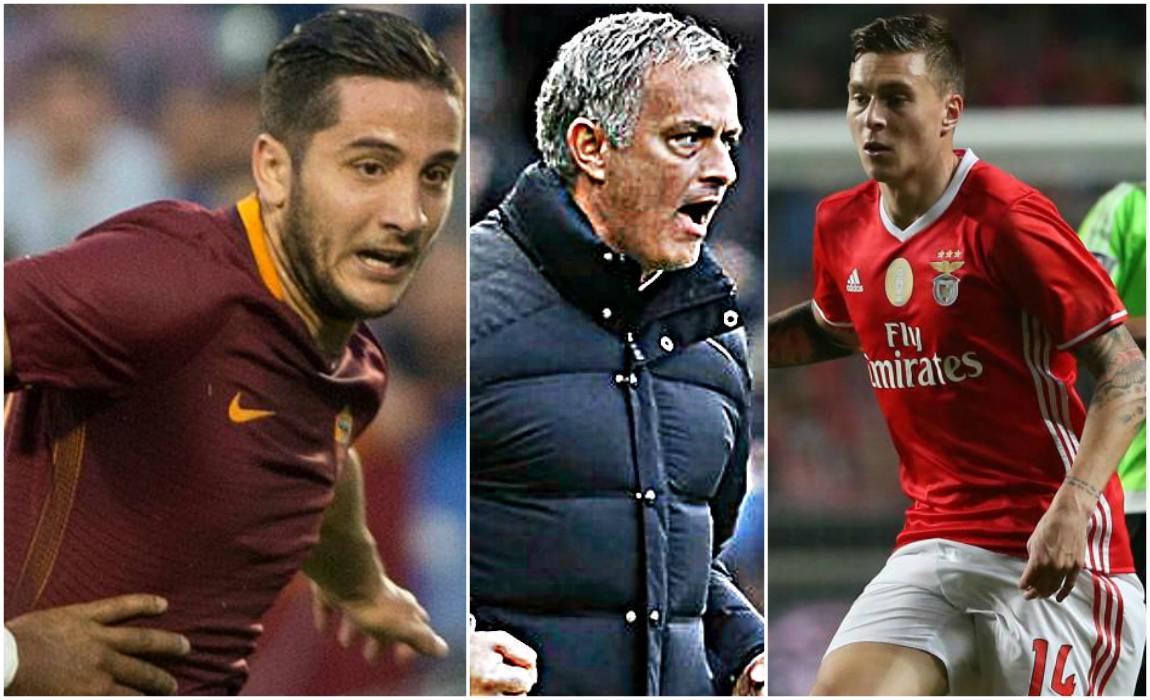 Both Lindelof and Manolas are believed to be the right choice for Manchester United, but fans would now have to wait until the Jabuary transfer window to find out whom Mourinho finally lands at Old Tafford?