Eva Longoria will take the centre stage in Zurich to reveal the winner of FIFA's big prize as she will co host alongside Marco Scheryl.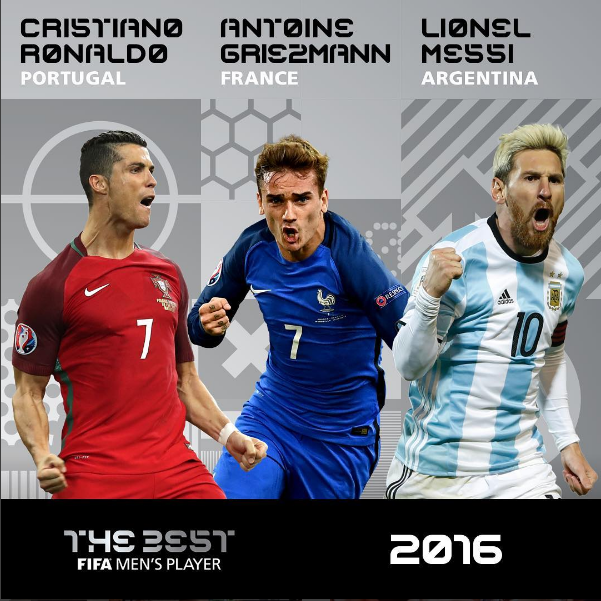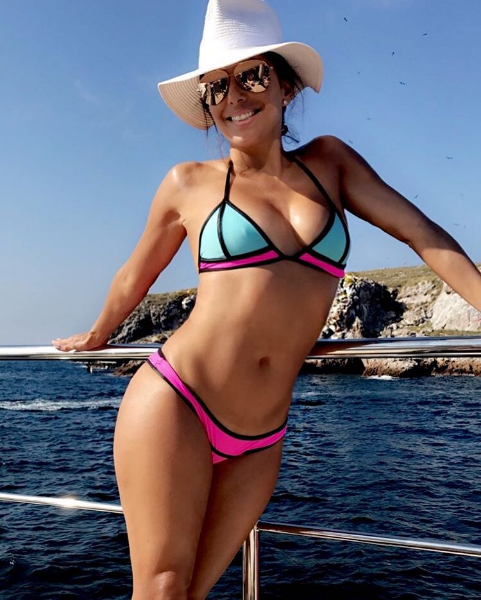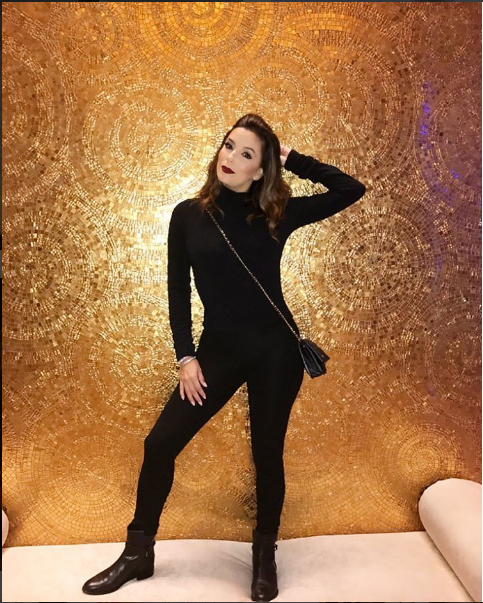 The beautiful actress and political activist from Texas will feature beside Cristiano Ronaldo, Lionel Messi and Antoine Griezmann in the award ceremony.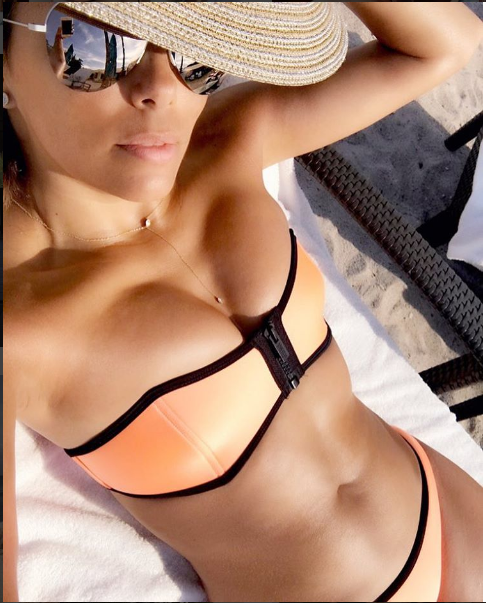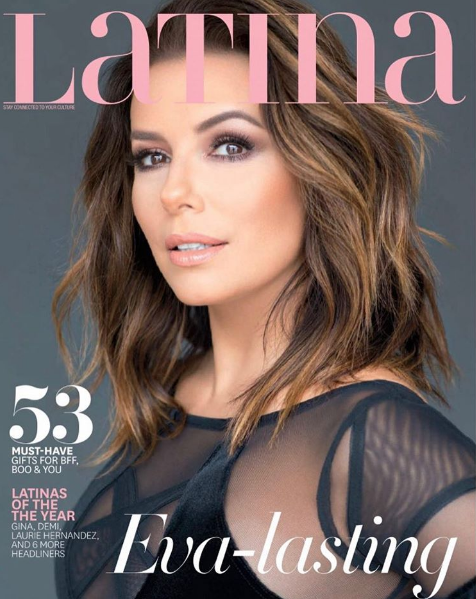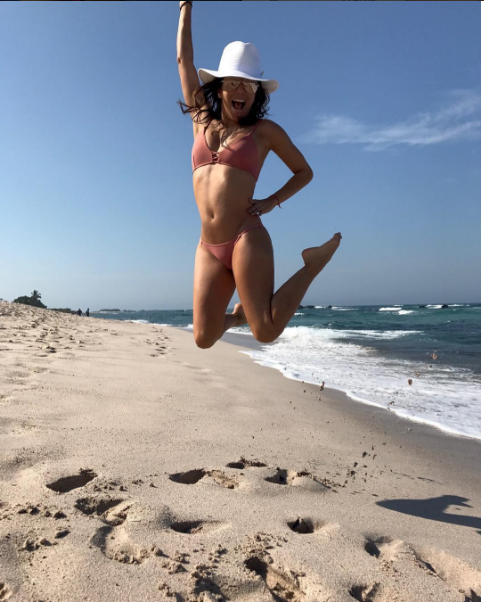 Marco Scheryl is a renowned name in his homeland, having hosted some of the nation's biggest shows, while he also presented the Olympic Games in 2004 as well as a large amount of Bundesliga, UEFA Champions, Europa League and International games.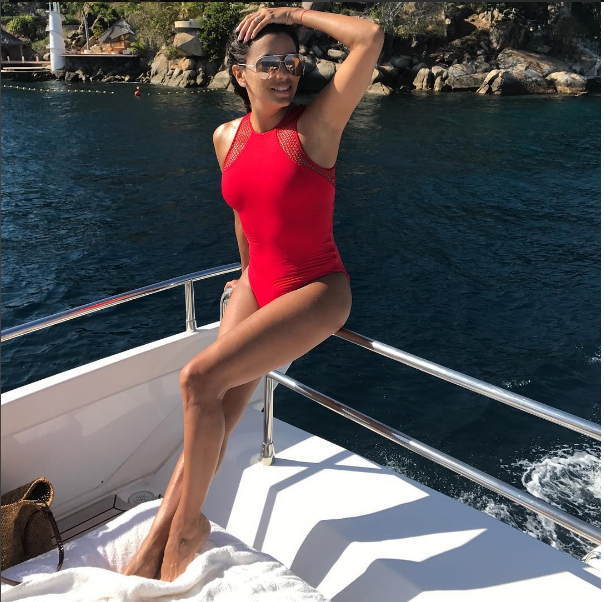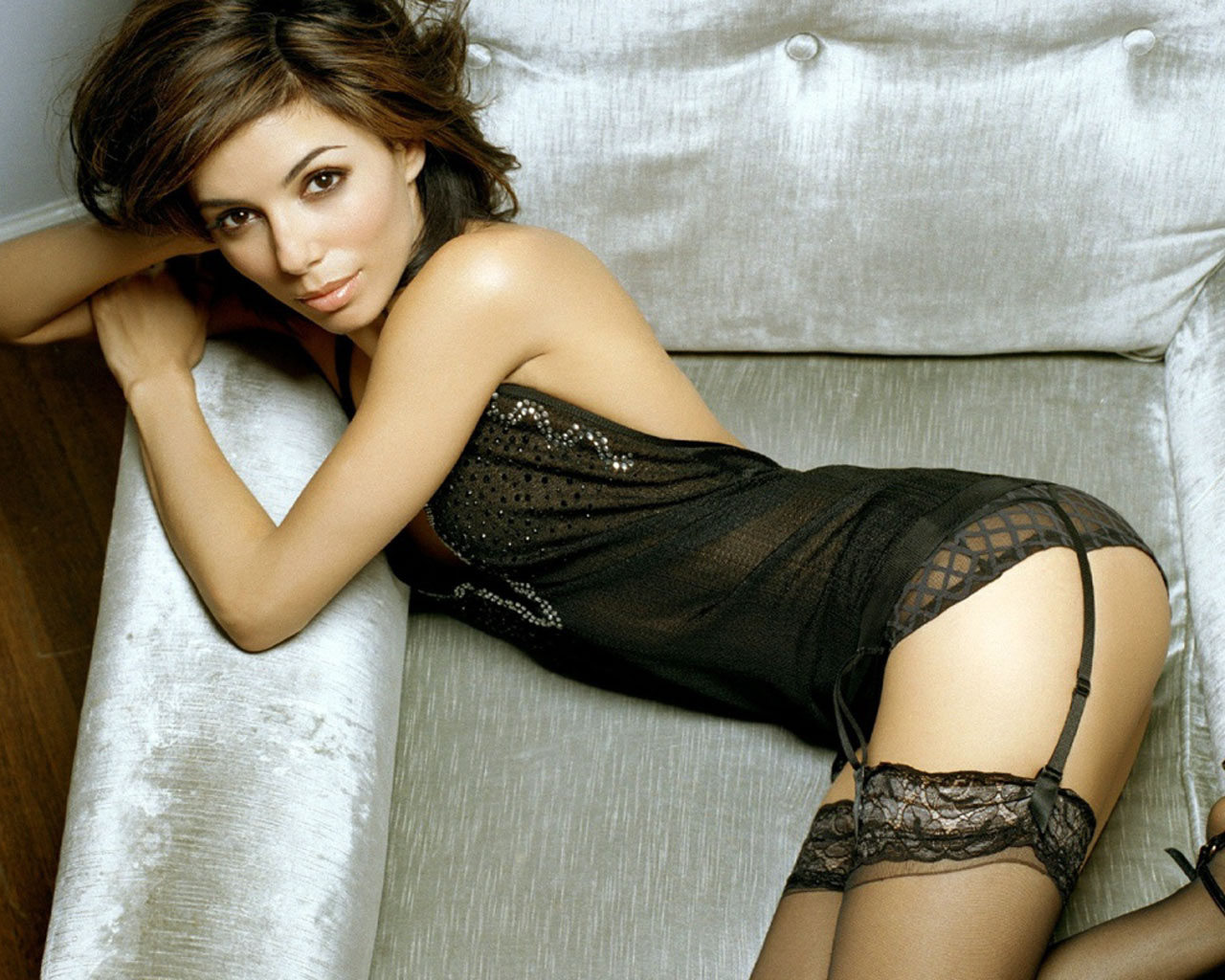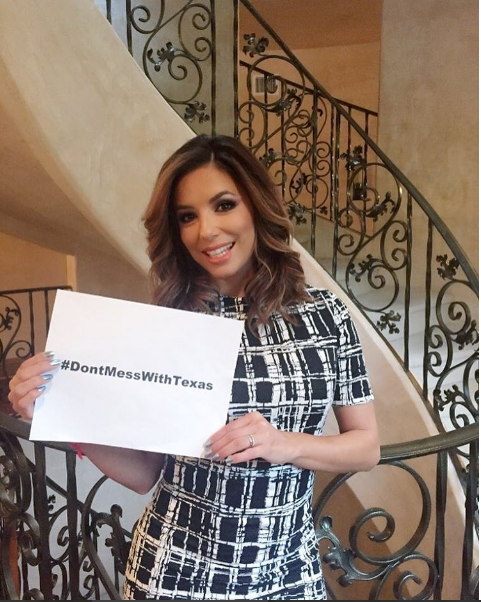 The Latino actress will be the one attracting most of the attention who is best known for her starring role in Desperate Housewives. Eva Longoria was nominated for the Golden Globe Awards and won several other throughout her remarkable career.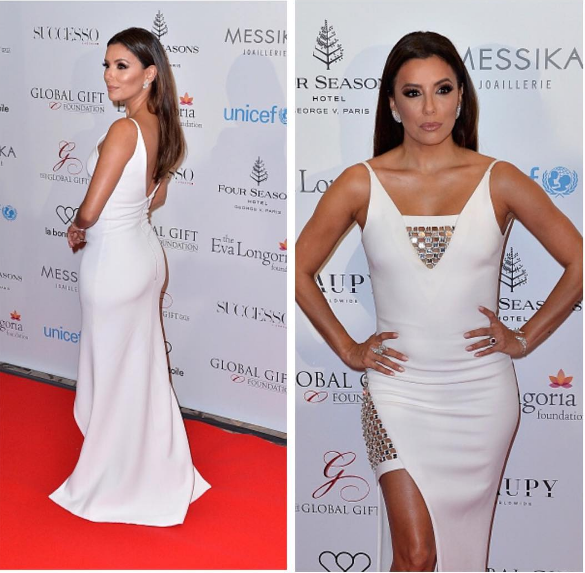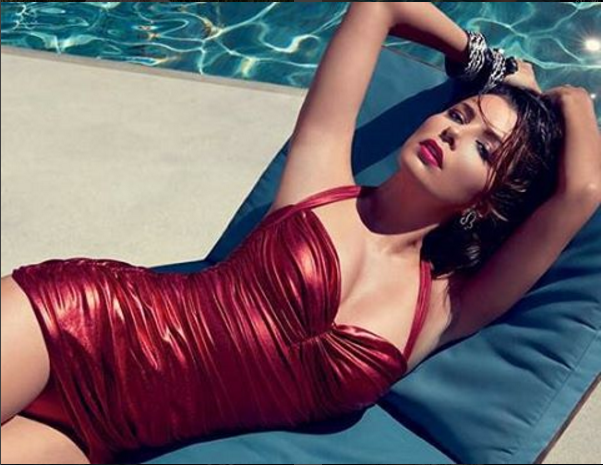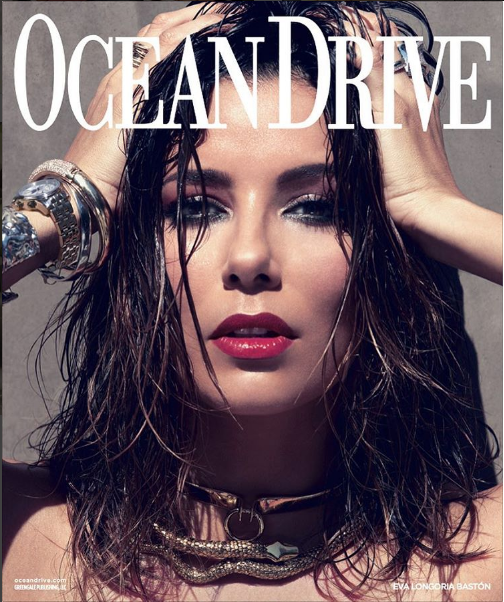 Being a constant voice in politics, Eva has always shown her support for charity work by setting up foundations to help children in poverty.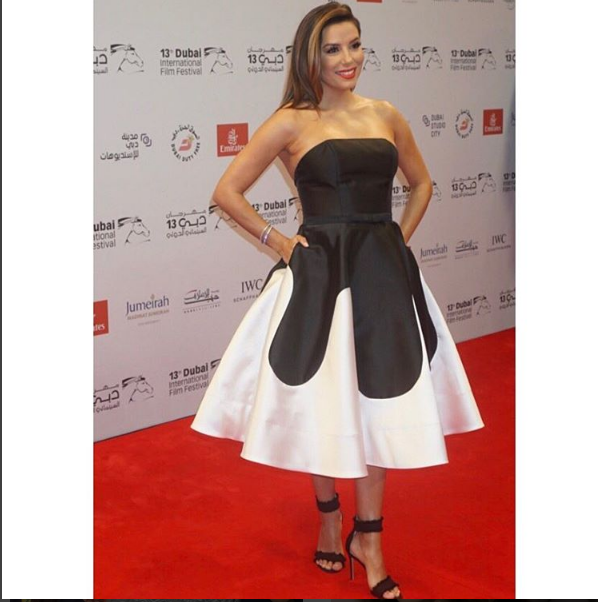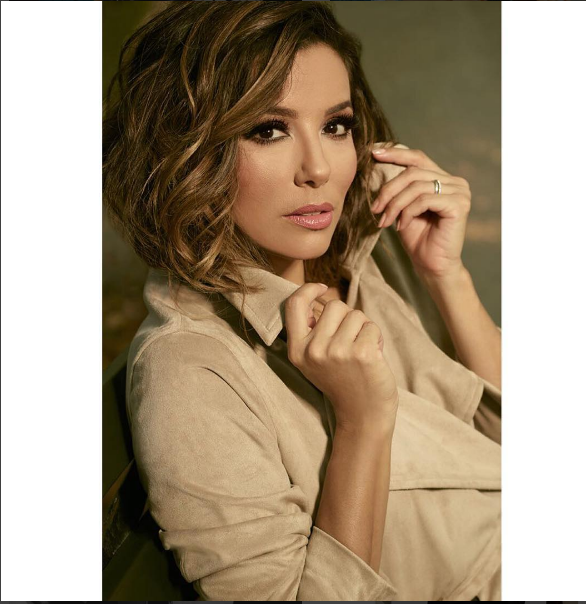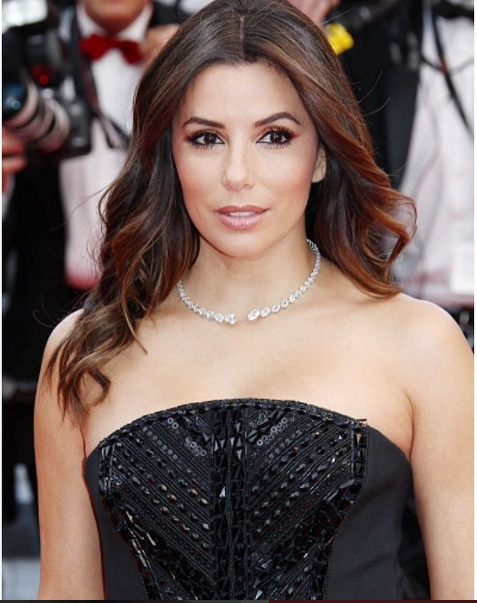 After marrying Jose Antonio Baston, Eva Longoria has become a keen businesswoman and is ready to steal the hearts of football fans across the globe.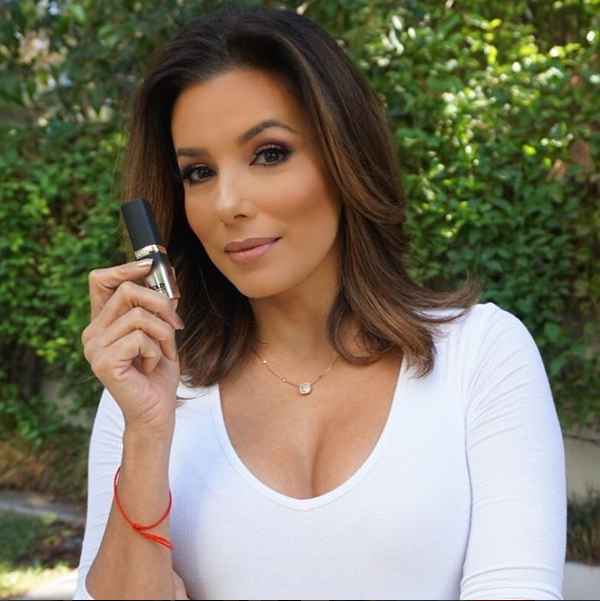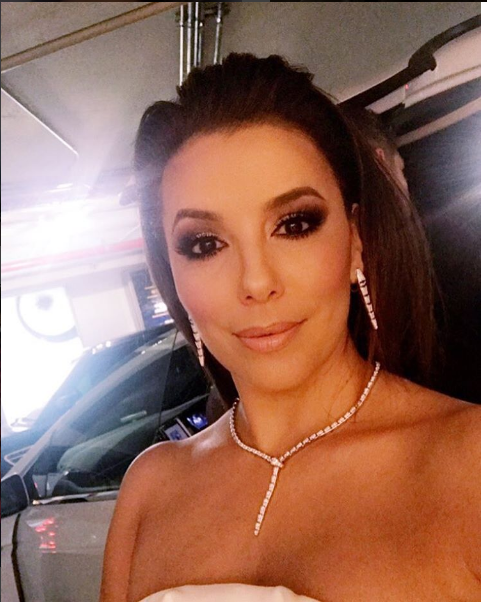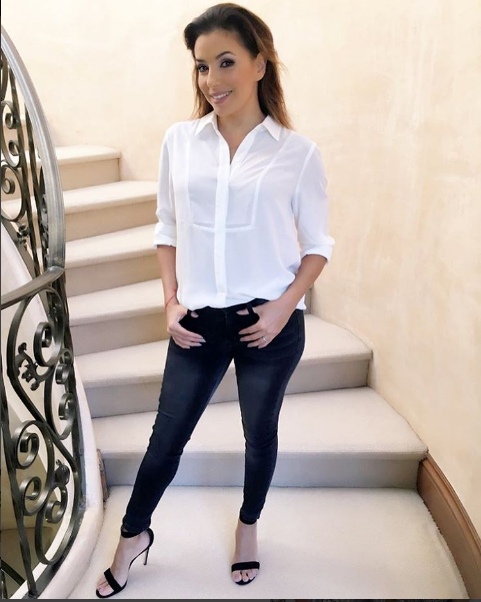 The coveted stars of La Liga will be honoured to stand alongside a woman who was voted the sexiest female on US TV and even named Maxim's Woman of the Year in 2014.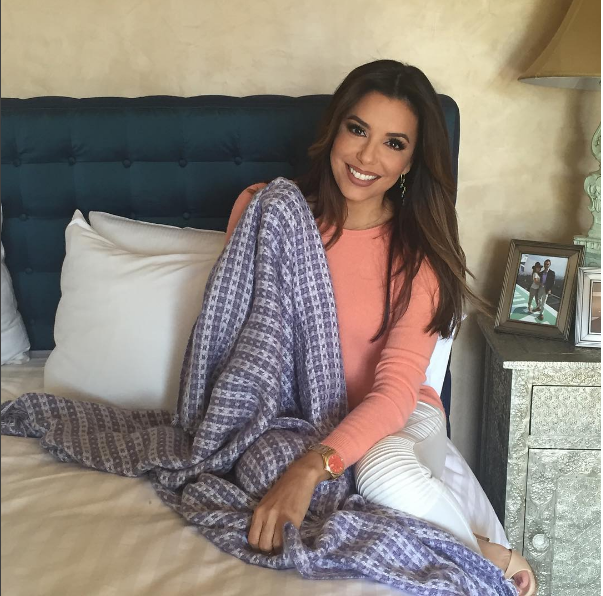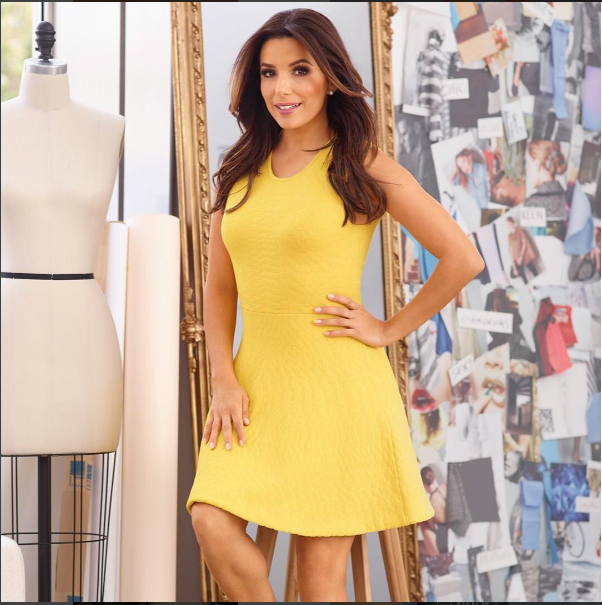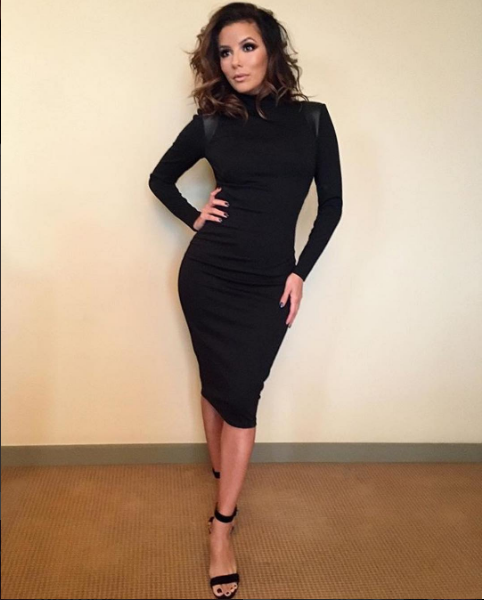 At 41, Longoria is still lauded for hear beauty and continues to appear on the cover of magazines, while she models for her clothing range, The Limited. Safe to say, she will attract many new fans when she hosts Monday's ceremony.