January 9, 2017
Major U-Turn: Mourinho Ready To Break The Bank & Offer £47.6m For Roma Star Kostas Manolas
Man Utd boss Jose Mourinho is desperate to strengthen the United defence and is now set to offer £47.6million for Roma centre-back Kostas Manolas.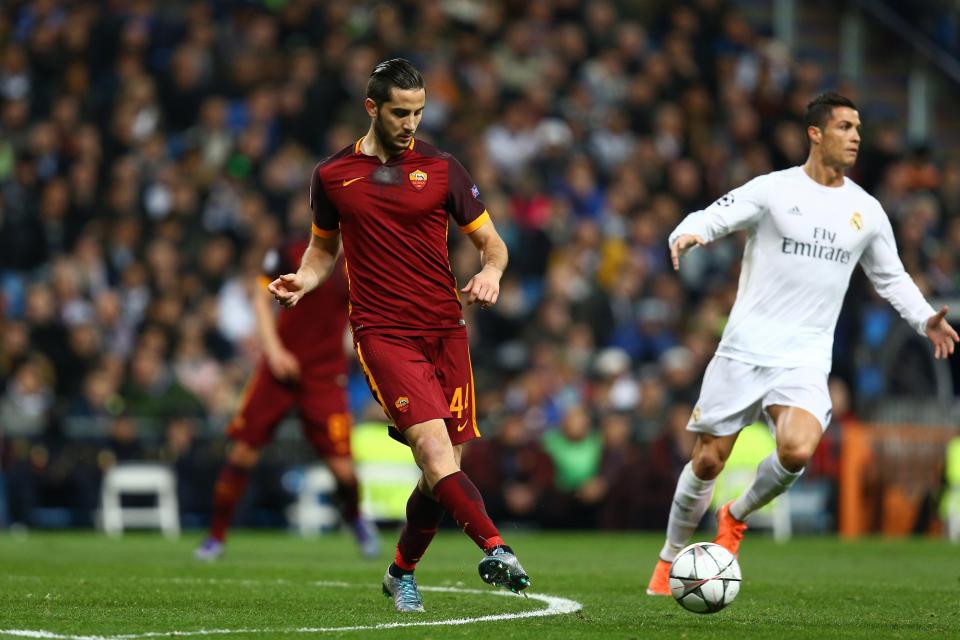 Earlier, Jose Mourinho had ruled out any possibility of signing a new defender in the on-going January transfer window but sources reveal that the United bosses are still working to rope in the Greek defender Kostas Manolas.
Foottheball sources had earlier reported that Jose Mourinho launched a £32.5million bid for AS Roma centre-back Kostas Manolas as negotiations with Benfica central defender Victor Lindelof had hit the wall.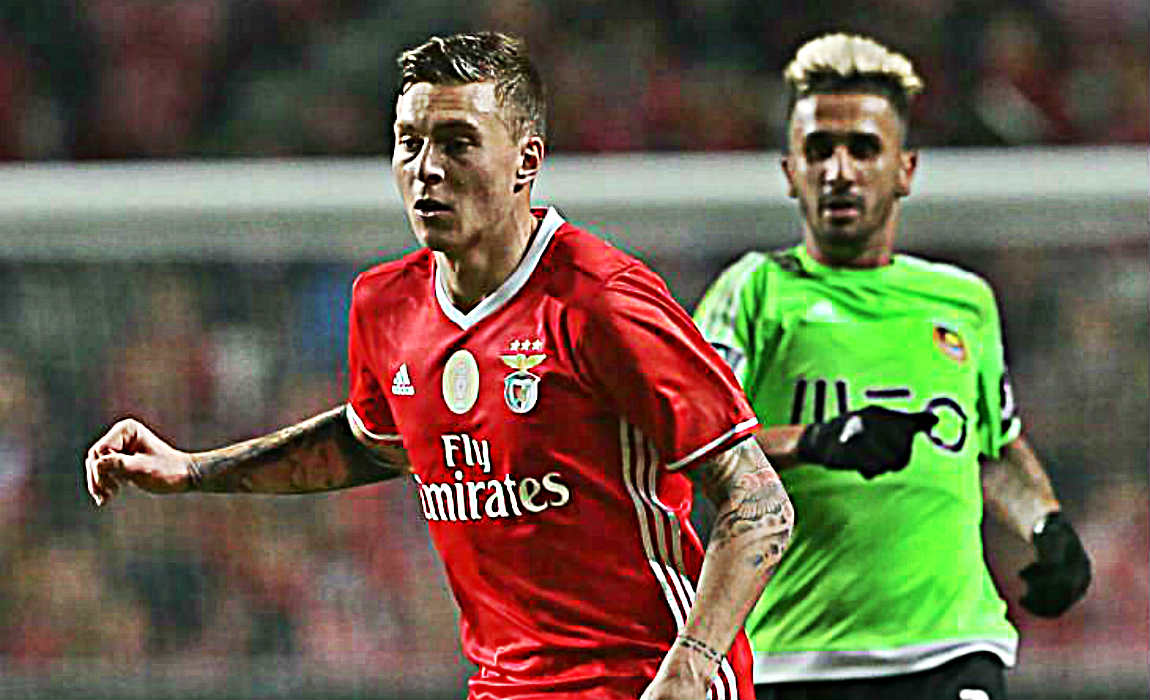 However, reports now suggest that Benfica have agreed on a sell-on fee for their star defender Lindelof.
Foottheball sources also claim that Manchester United are looking forward to convince Manolas but the Red Devils bosses have still not ruled out the possibility of landing Lindelof, whose girlfriend recently dropped a huge hint regarding his future.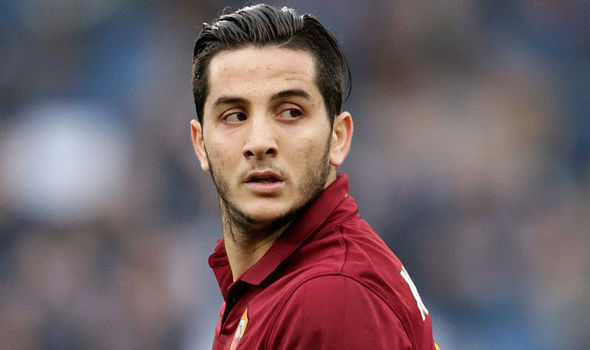 Earlier, last May, Mourinho had enquired about Manolas and his team-mate Alessandro Florenzi.
Mourinho is desperate to add more strength to the United defence and the Red Devils bosses are ready to break the bank for Roma star Manolas.
It is known that Mourinho is very fond of the talented centre-back especially for his abilities with the ball on his feet along with his strong physical presence.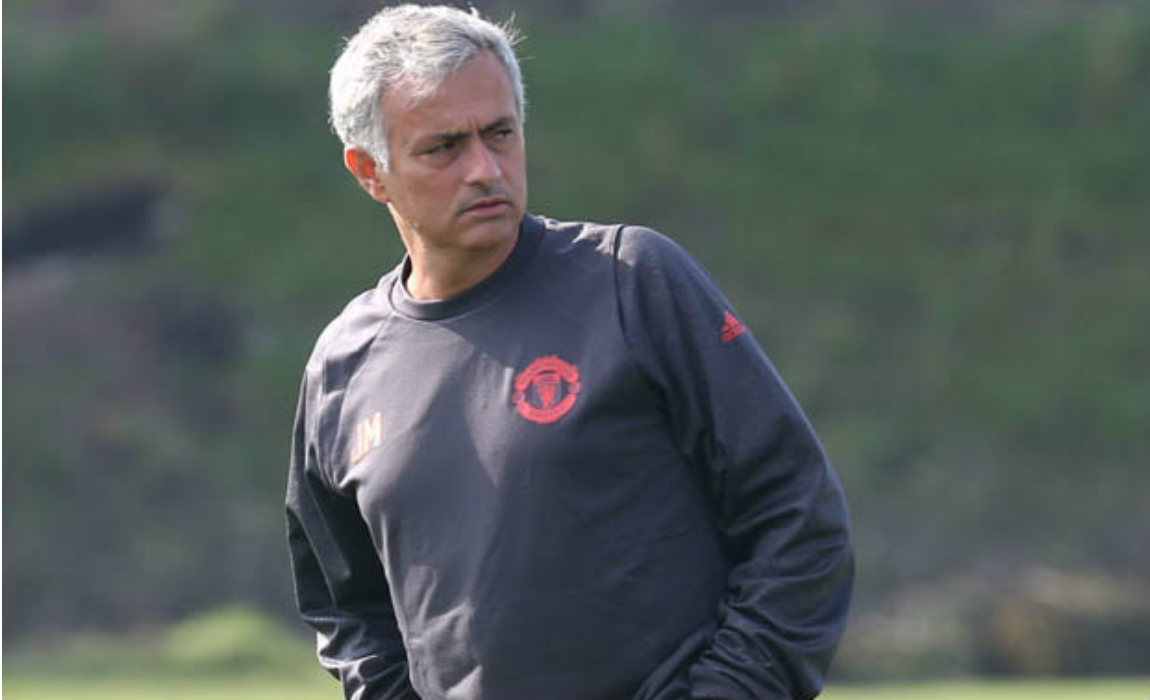 However, AS Roma, who are four points behind current Serie A leaders Juventus, are not willing to sell their 25-year-old star.
It is believed that if AS Roma finally agree on selling Manolas, they will definitely not let him go for anything below £52m.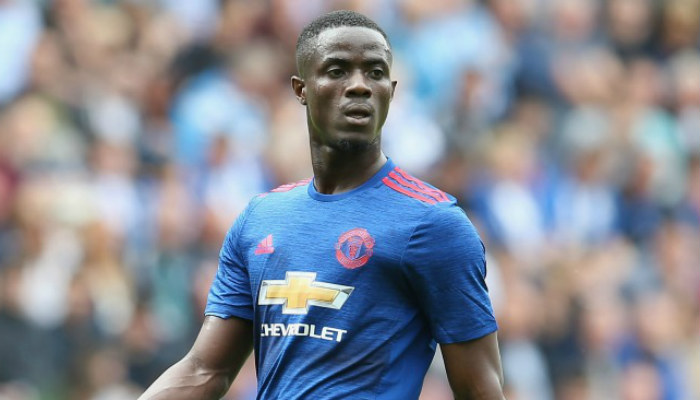 Eric Bailly will not be available for at least a month as he will be on international duty for Ivory Coast at AFCON and it is believed that Man Utd might be short op options at the back.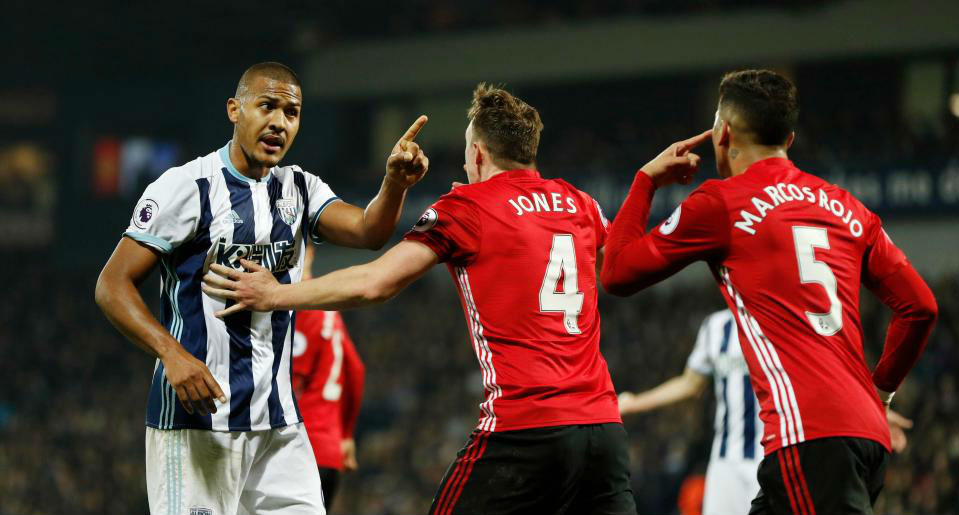 Manchester United have been linked with Southampton's Jose Fonte, Benfica's Victor Lindelof and AS Roma centre-back Kostas Manolas but after the resurgence in form of Rojo and Phil Jones, it would be interesting to see whether Manchester United breaks the bank for another centre-back.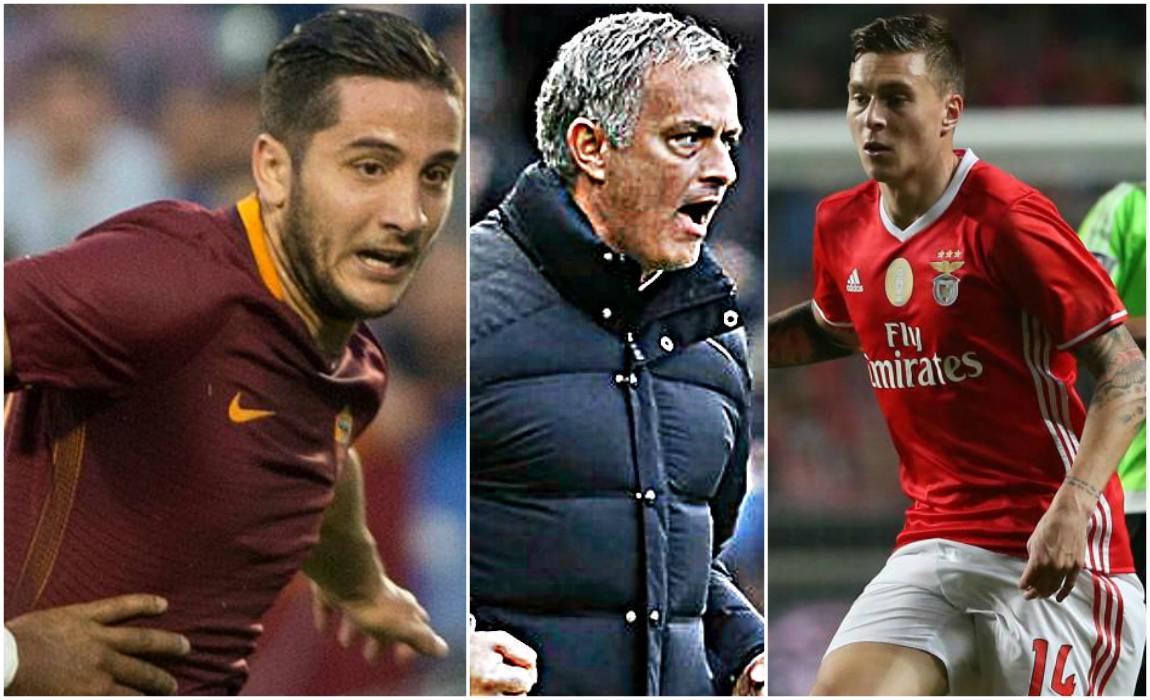 Both Lindelof and Manolas are believed to be the right choice for Manchester United, but fans would now have to wait until the Jabuary transfer window to find out whom Mourinho finally lands at Old Tafford?
Shanghai SIPG Sign Former Chelsea And Real Madrid Defender Ricardo Carvalho
Former Chelsea and Real Madrid defender Ricardo Carvalho has completed his move to Shanghai SIPG, confirmed AFC Champions league's Twitter account.
The Chinese Super League club landed Chelsea's Oscar for a reported £52 million fee earlier in the transfer window which is managed by Andre Villas Boas.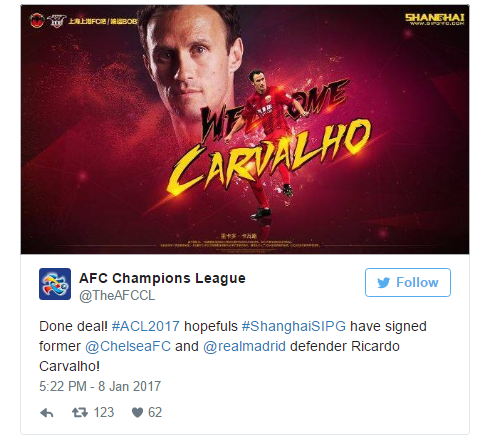 AFC Champions League's Twitter account revealed the news which is yet to be officially confirmed by the club.
Ricardo Carvalho was a free agent since leaving Monaco at the end of last season. The Portuguese has been training with the club during the last few days revealed Villas Boas.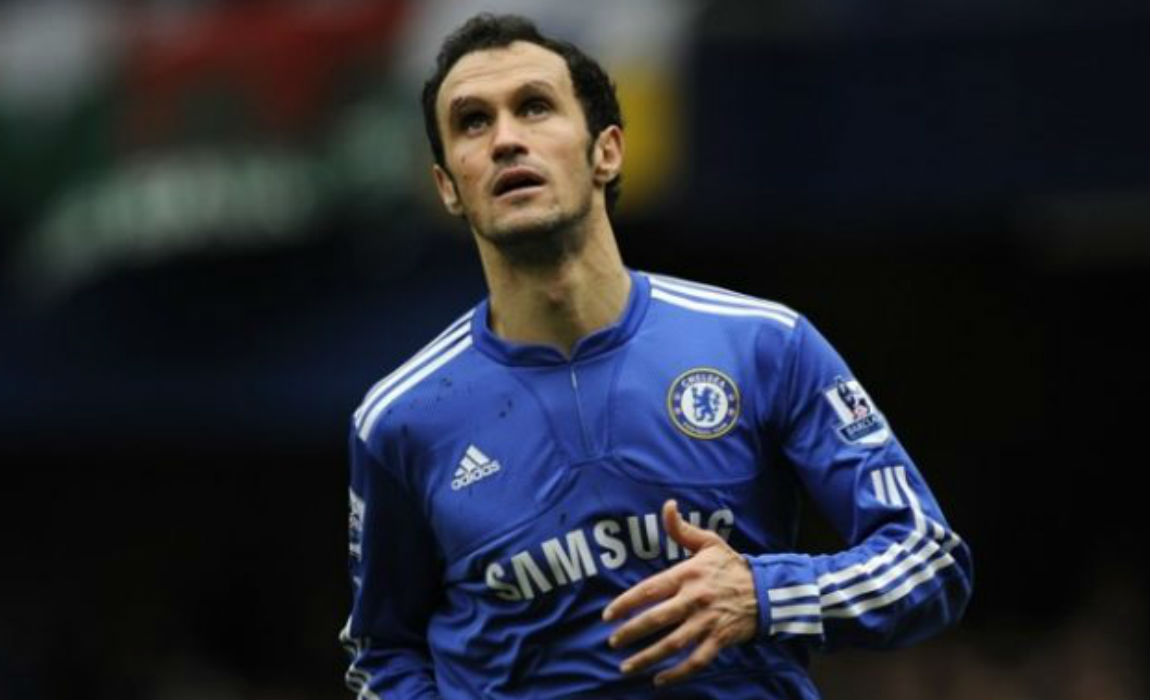 "I have a good relationship with Carvalho, who has a wonderful professional career."
"His CV makes it impossible for me to doubt his considerable stature among his peers. I'm impressed by the composure he showed on his first day of training. Right now he's just training with us. We'll make a decision in due time."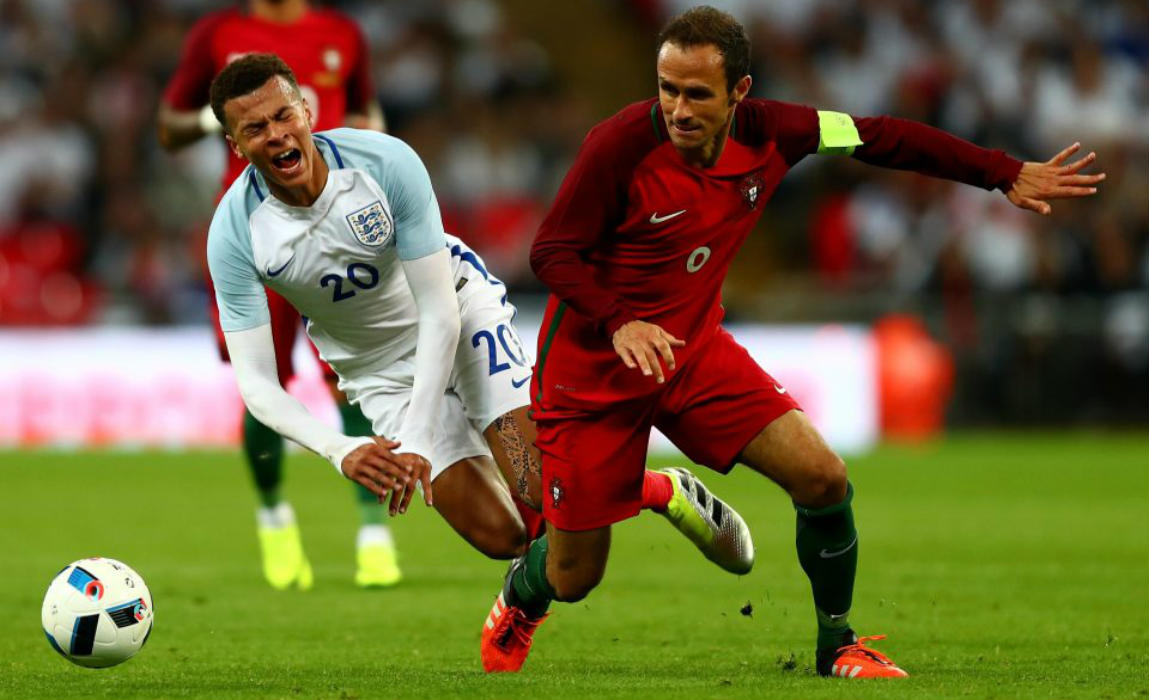 However, Xie Hui, an assistant coach at the club, recently issued an ambiguously-worded message on his Weibo account saying: "Ricardo Carvalho, it's a honor to have you on our side."
The 38 year old was a part of the Portugal squad which won the Euro 2016. Winning 3 La Liga titles with Real Madrid, one Champions league with Porto and 3 Premier league titles and 3 FA Cups with Chelsea, he is well known for his achievement in football world.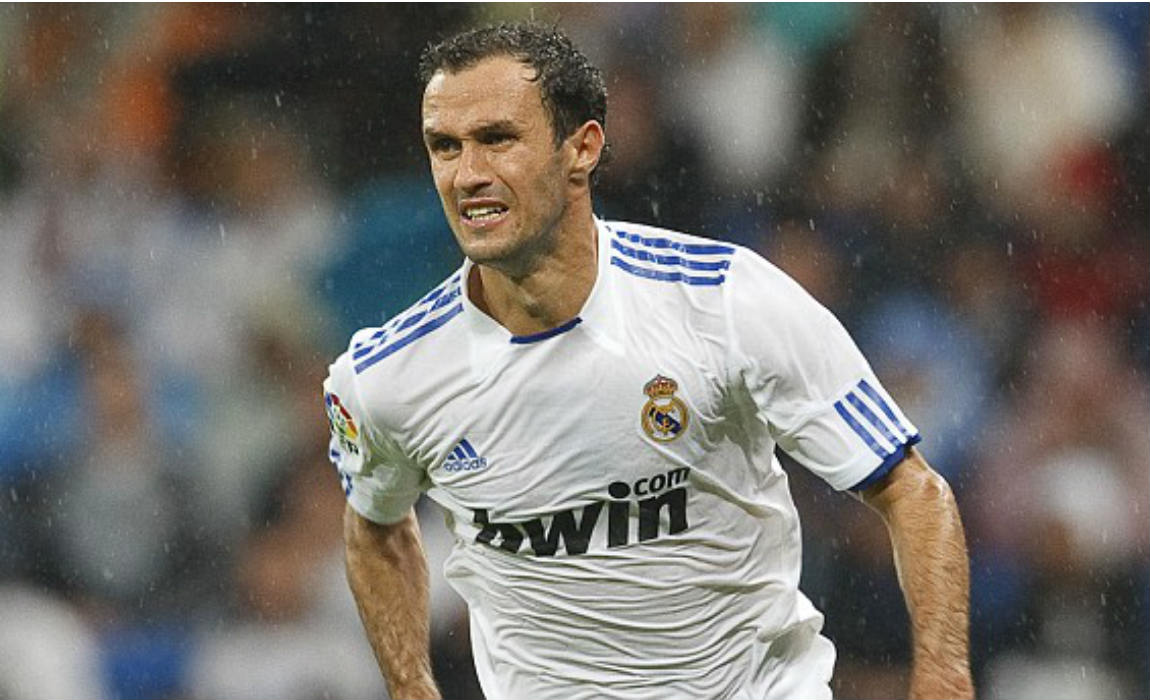 Shanghai SIPG are one of Chinese football's star attractions, having also signed Hulk from Zenit for a then Asian record £46.1m before smashing that mark when securing Oscar.
Arsenal's £56 Million Bid For Andrea Belotti Rejected By Torino As They Want Gunners To Match Release Clause
Arsenal's £56 million bid for Andrea Belotti has been rejected by Torino.
The Gunners are hoping to add fire-power to their squad and Arsene Wenger had identified the 23-year-old as the prime target.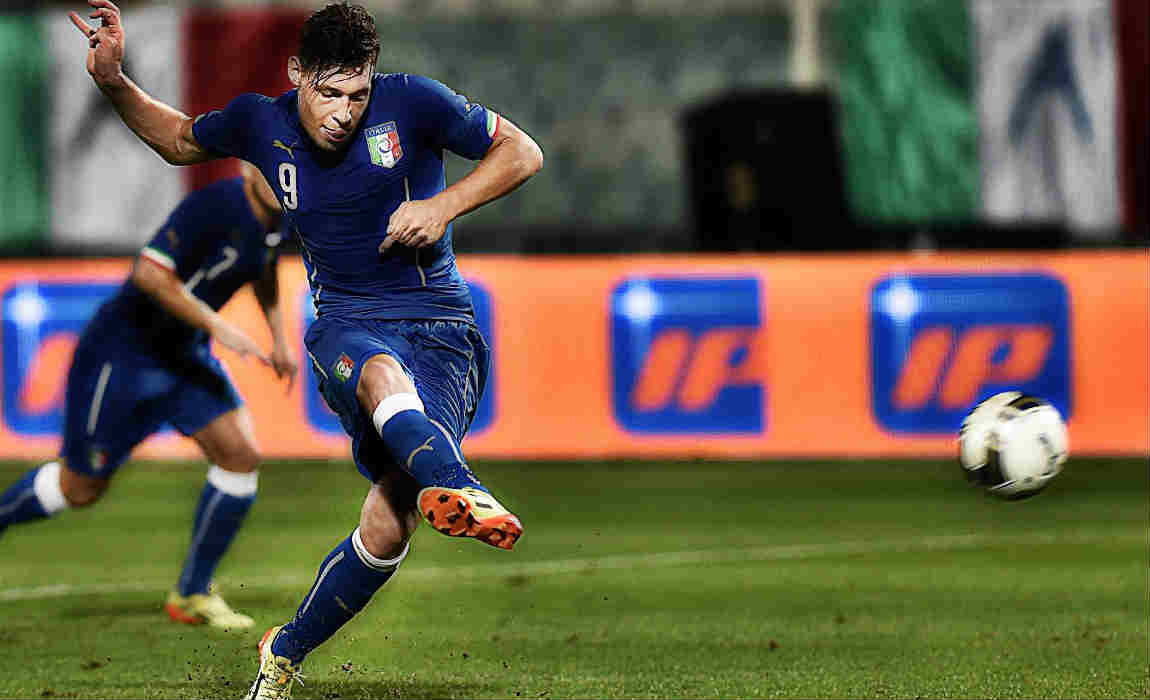 However, their first bid for the highly rated striker was shot down by the Turin based club.
Torino's sporting director, Gianluca Petrachi claimed that the club received a an offer from Arsenal but was very less in comparison to what they were looking forward to.
"We received and refused a €65m (£56m) offer from Arsenal for Andrea Belotti, but it does not reflect the value of the player."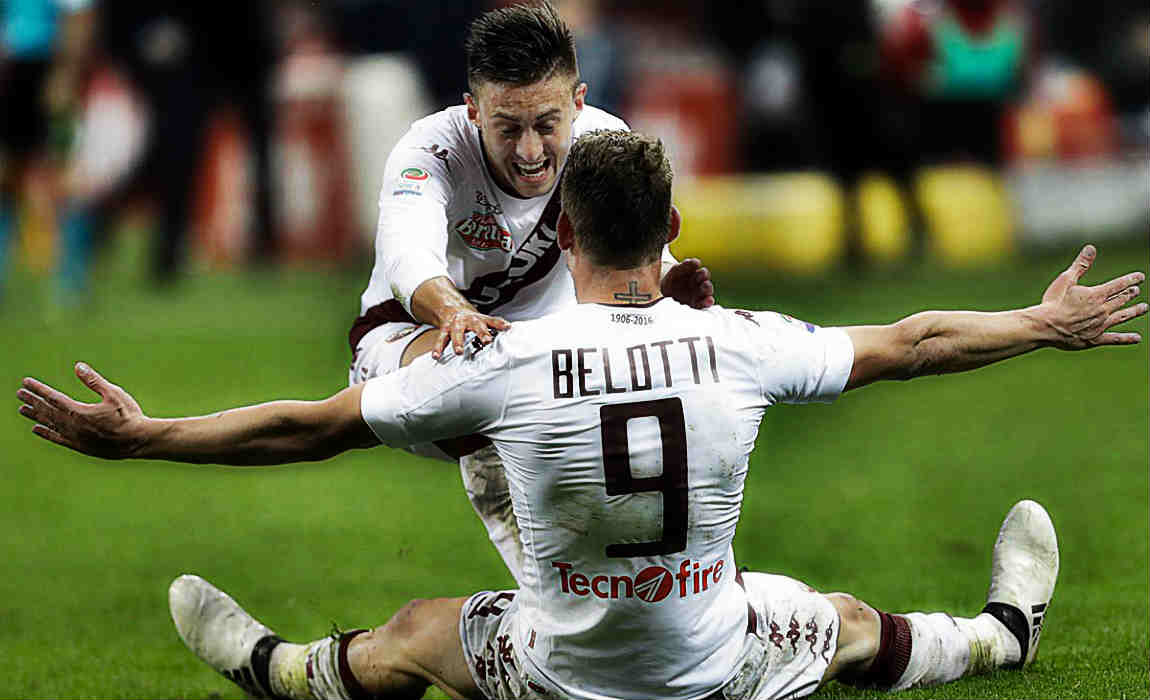 The Italy international has just recently signed a contract extension with the club and has a £85.7 million release clause.
Petrachi added, "Anyway, he is going nowhere for now. We want to enjoy him, then we'll see what happens."
"We intend to keep Belotti and president Urbano Cairo signed this important buy-out clause. I think he's worth more than they have offered."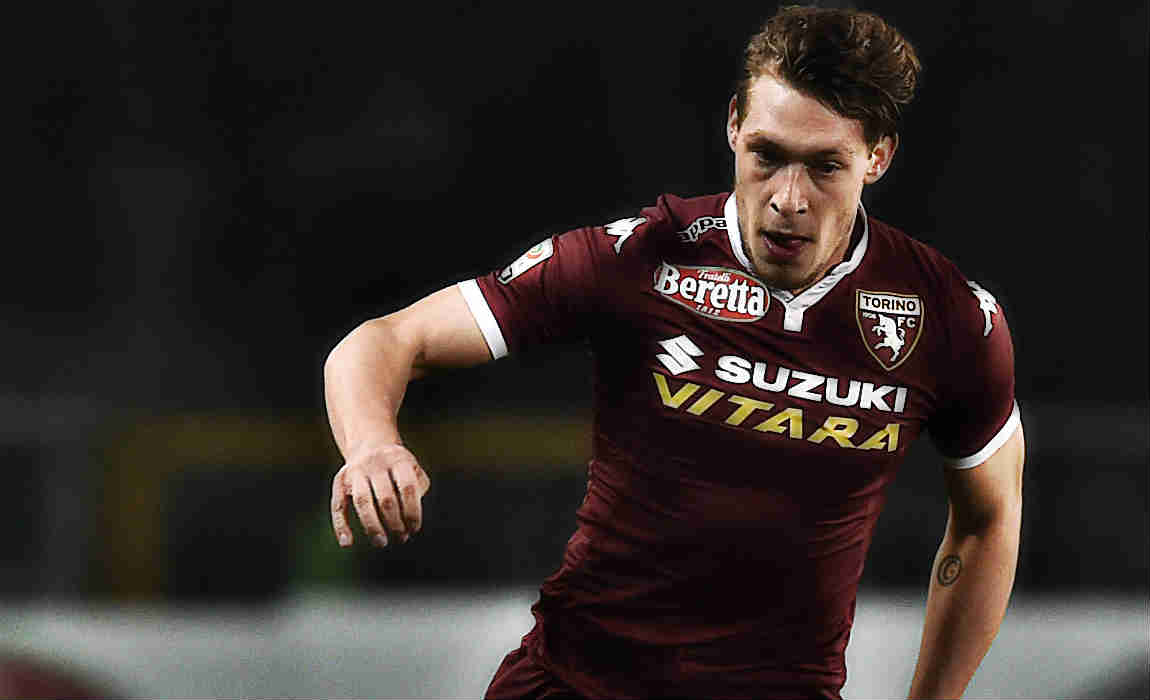 However, Torino have also revealed what it will take to lure them into letting their star striker leave the club.
Torino chairman Urbano Cairo said, "In Belotti's contract, we have fixed a €100 million release clause, so if we'll receive this offer we can't refuse it. But we won't sell for less than it,"
Mesut Özil: 'My Future At Arsenal Depends On Arsène Wenger Staying'
Arsenal play-maker Mesut Ozil has stated that he wants to stay at the club, but insisted he wanted to ensure that manager Arsene Wenger was staying put before committing his future to the club.
The German has 18-months left on his current deal and has claimed that he intends to extend his stay at the Emirates Stadium.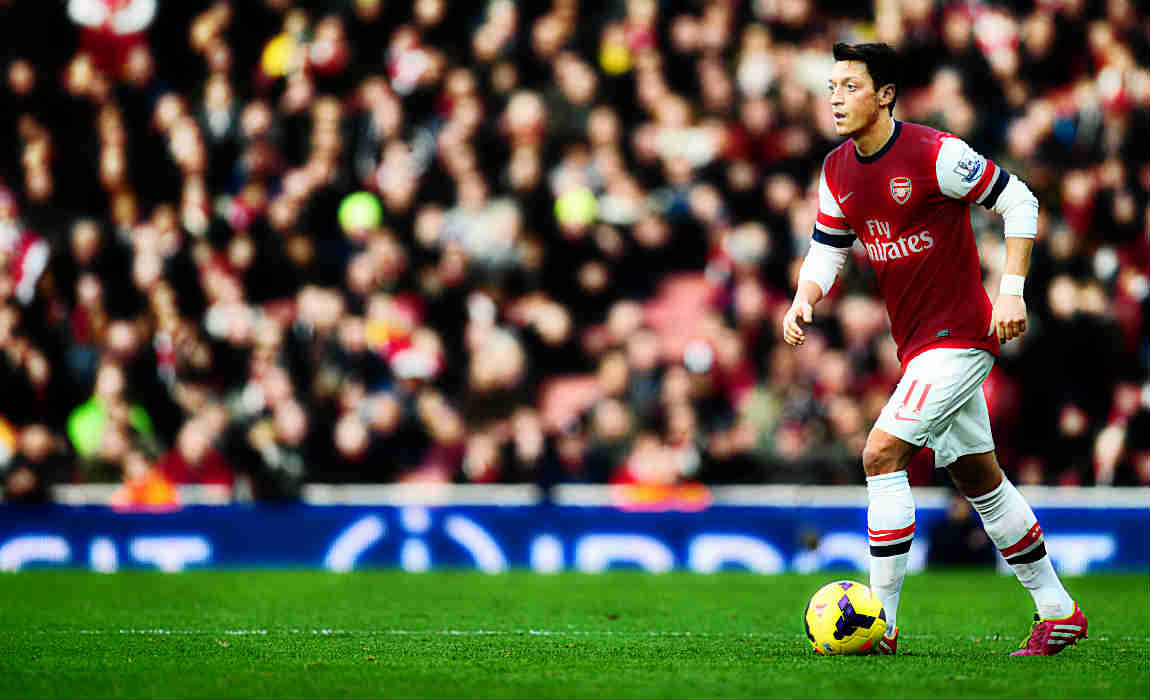 "I am very, very happy at Arsenal and have let the club know that I would be ready to sign a new contract. The fans want that I stay and now it is just down to the club."
Mesut Ozil also confirmed that his contract is not a financial decision, but rather his desire to work with Arsene Wenger, "The club knows that I am here most of all because of Arsène Wenger. He is the one who signed me and he is the one whose trust I have. The club also knows that I want to be clear what the manager is going to [in the future]."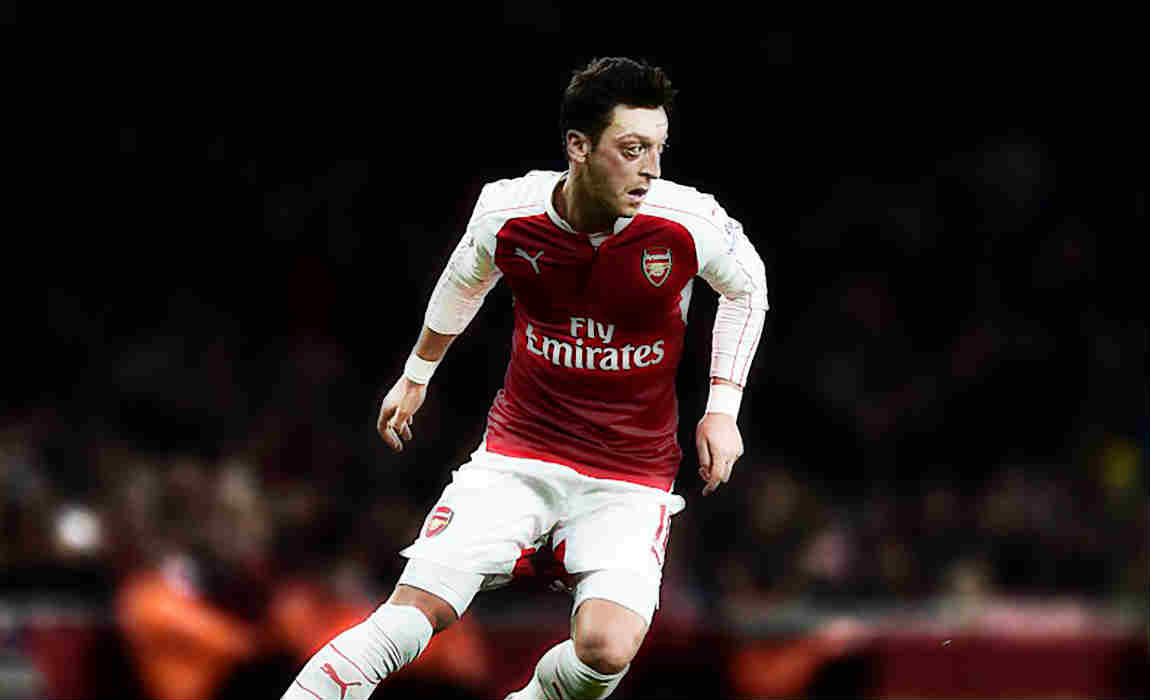 Gunners boss Arsene Wenger's contract runs out this summer and the German has stressed that his future depends on whether the Frenchman is given a contract extension by the club.
Ozil also commented on Thierry Henry's comments that Alexis Sanchez and him were keeping the "club hostage", the 28-year-old said, "Everyone has a right to say what they want but what they have to say doesn't interest me," he said. "Ex-players or other people who have a view don't know what is actually being said between me and the club."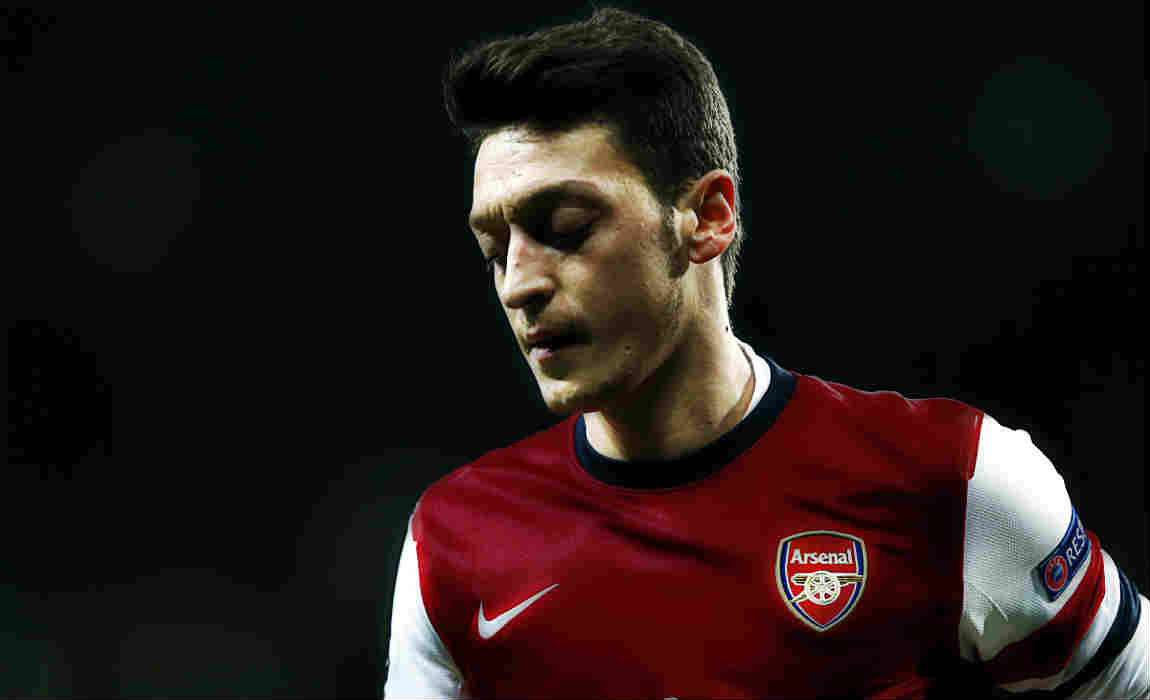 Earlier Wenger had commented that "every big club loses players" when questioned about the duo's contract status, "Arsenal is a big club. It is not one or two players who will make the difference. The important thing is we are in a strong financial position; that was not the case before [when the club changed stadiums]."
"We are in a financial position where we can plan our future and do what we want to do. And what is important is always to take care of the values of the club, and the identity of the club, and not to depend too much on one or two players."
Inter Plot Lucrative Deal For Barca Superstar Lionel Messi With Chinese Backing
Inter Milan's Chinese owners are looking to land Argentine wizard Lionel Messi in the summer as they look to get back into the elite European bracket.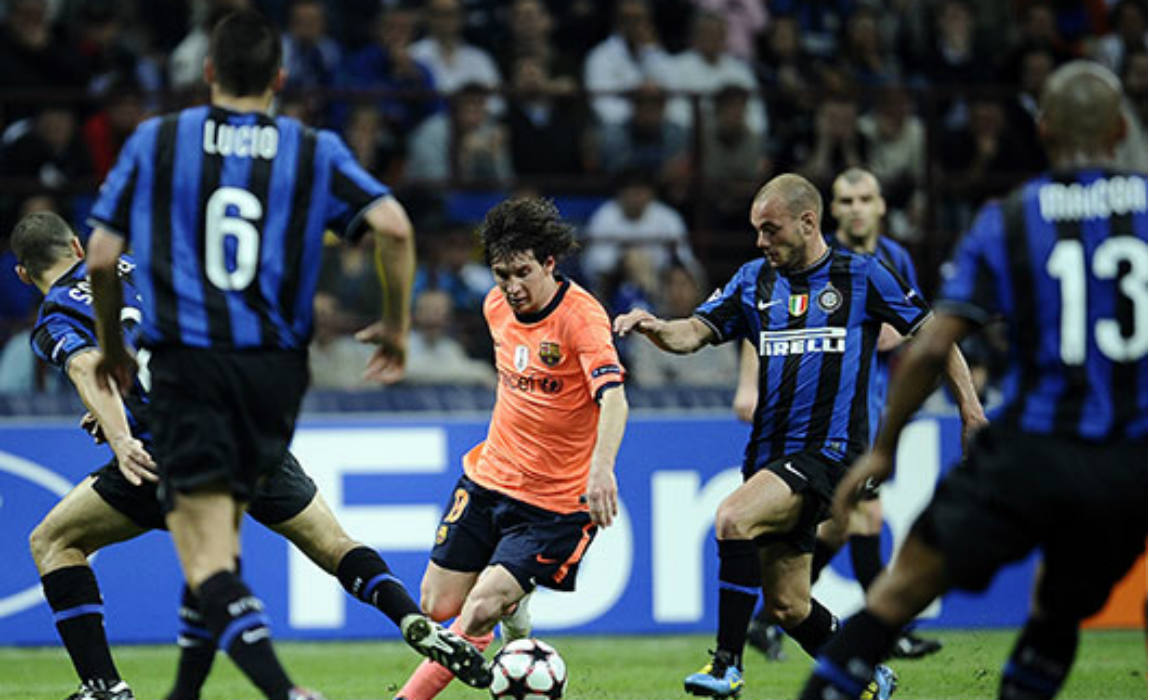 The Italian club are willing to splash the cash for the La Masia product who has spent his entire career at Barcelona.
But it is not the first time that Inter Milan have come calling for the player. In 2006, Lionel Messi signed a pre contract agreement to join the Italian outfit, according to then club advisor Luisito Suarez.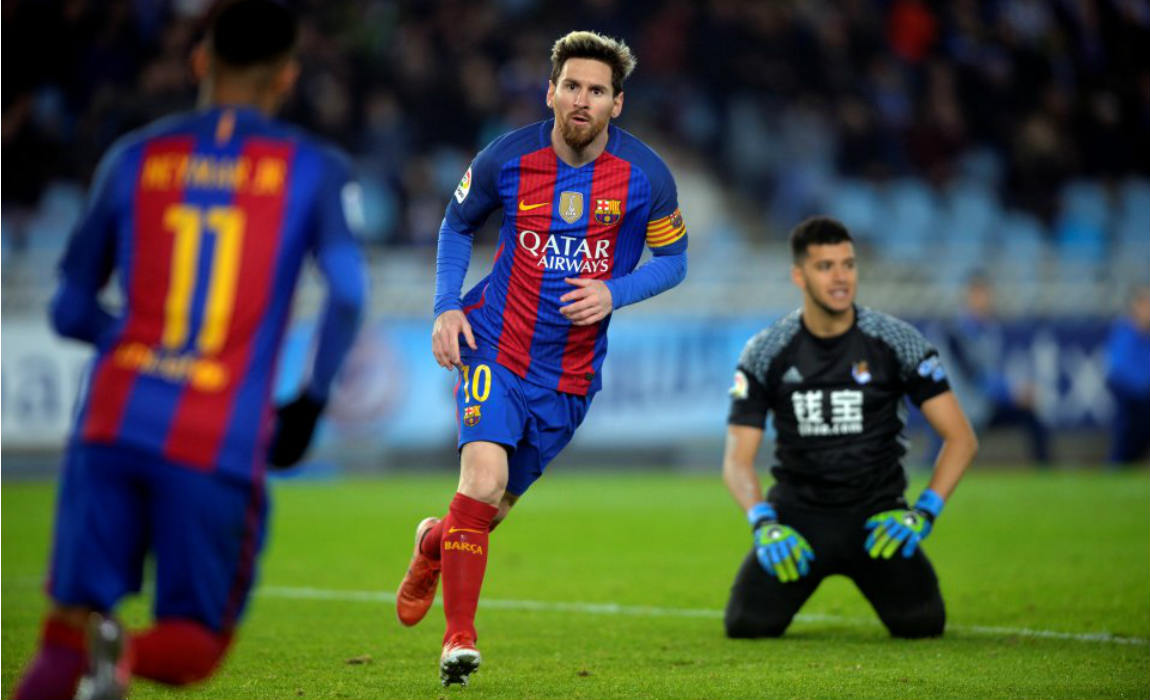 "We could have got him when Barcelona had Deco, Ronaldinho, and [Samuel] Eto'o up front."
"I still have the pre-contractual agreement that he signed."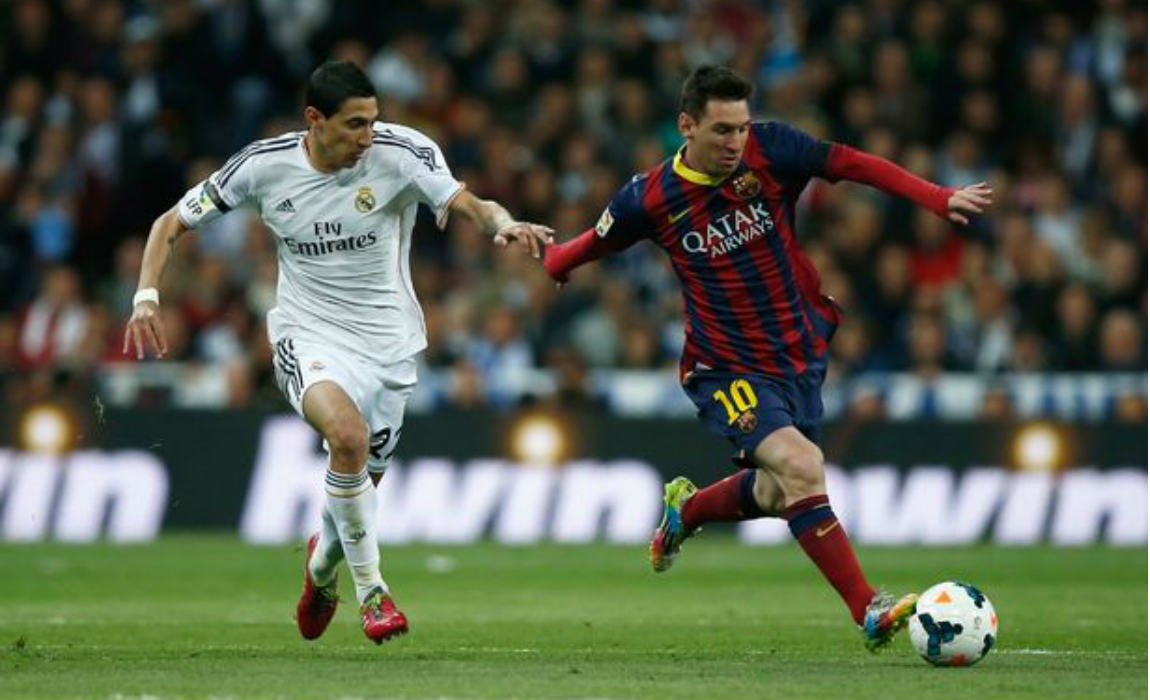 Former Barcelona president Joan Laporta confirmed Inter Milan's interest in Messi stating: "When I was president we received many offers for Messi from clubs, including Inter, that were willing to pay his buyout clause."
And now the Serie A side are ready to pull one last shot at luring one of the best player in the world by paying whatever it costs.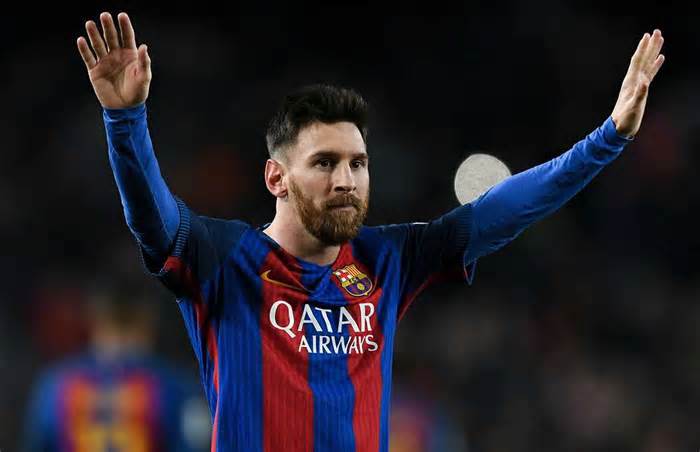 They currently sit fifth in the league table after suffering 6 losses from their opening 19 games.
But it's been all change in Milan since, as Inter were taken over by Suning Holdings Group – who quickly sacked Robert Mancini and then his successor Frank De Boer weeks later.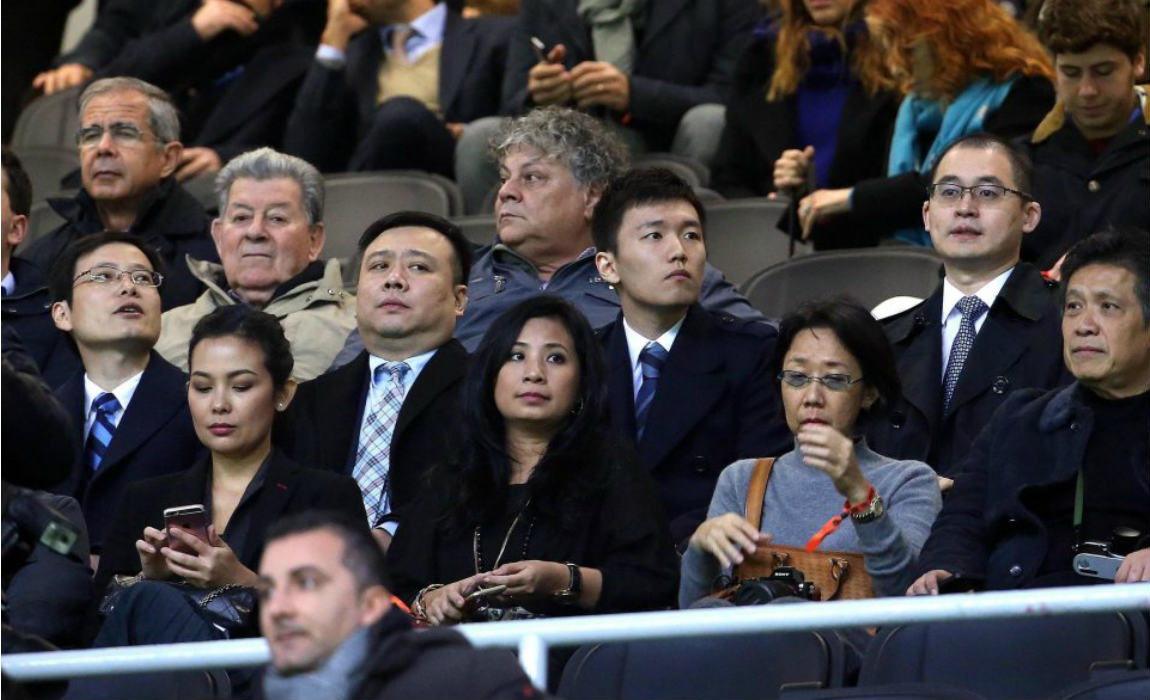 The Chinese owners are eager to keep up with Juventus and Napoli by investing heavily. With Lionel Messi the priority target for the club in the summer.
PSG Preparing €70 Million Bid For Alexis Sanchez
Paris Sanit-Germain are preparing a whooping €70 million bid for Arsenal striker Alexis Sanchez.
The Chile international just has 18-months on his current contract and has been locked in contract tussle with the Gunners hierarchy.
PSG were also reported to have urged the 28-year-old to stall any contract talks in-order to buy him for a cut-price.
The former Barcelona star has scored 13 goals for the Gunners this season, while has also provided 6 assists in all competition.
However, PSG are not the only club interested in the players services – with Chelsea also interested in the players services.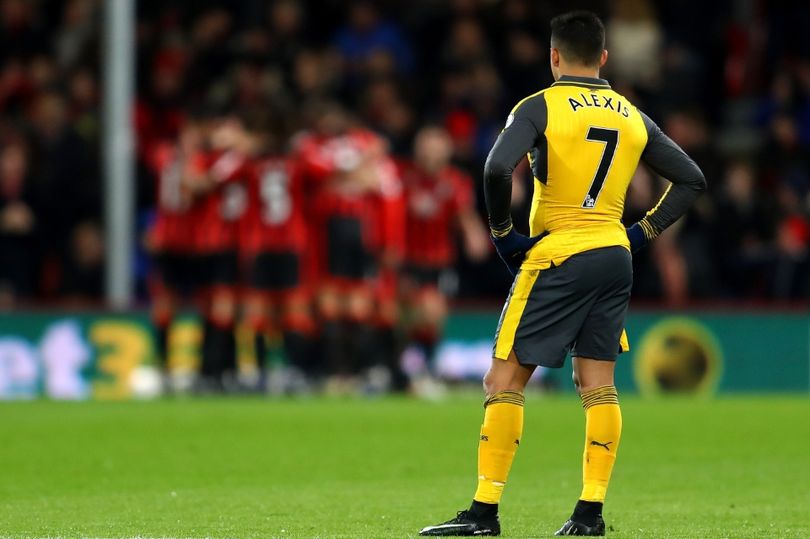 Chinese Super League clubs have also made bumper offers for the player but it unlikely that Alexis Sanchez would be packing his bags for the far eats.
However, even a €70 million is unlikely to tempt Arsene Wenger to sell his star man as he is hopeful of persuading him to stay at the Emirates Stadium.
The reigning Ligue 1 champions believe that they can sign the £60 million rated striker at a bargain price if he was to enter the last year on his contract.
Drogba Hints At Marseille Return As Chelsea Legend Dismisses Retirement
Chelsea legend Didier Drogba has hinted that he could make a return to former club Marseille.
The Ivory Coast international is a free agent after leaving MLS side Montreal Impact last month.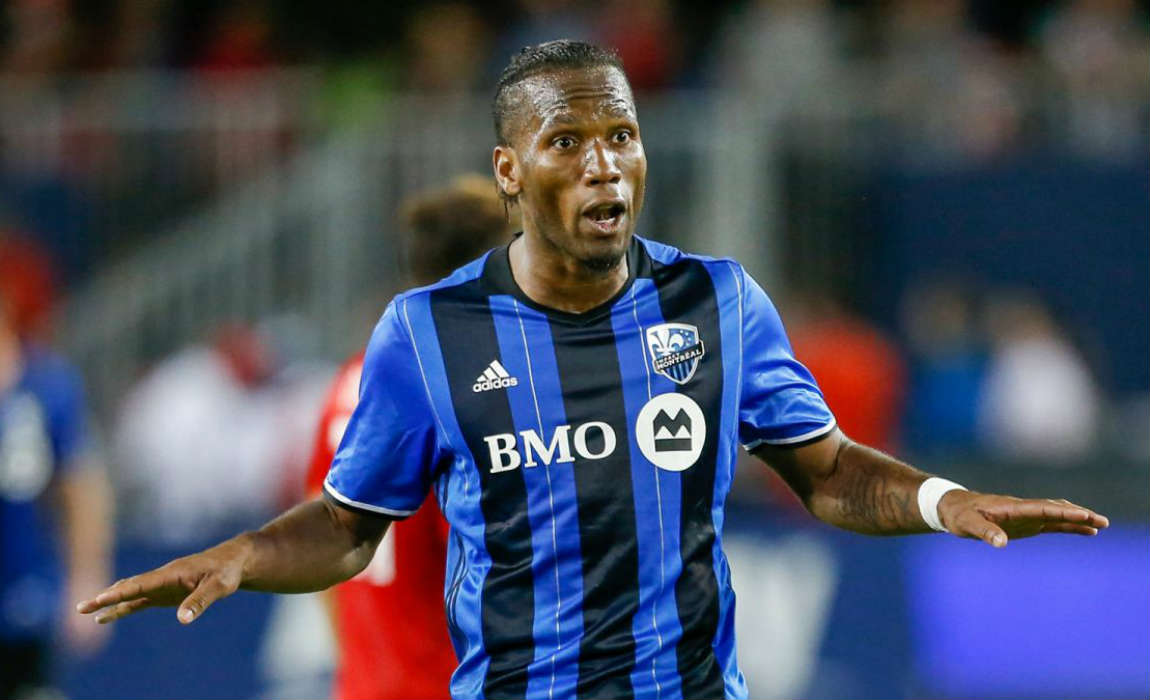 Drogba joined Chelsea in 2004 from Marseille after becoming the Ligue 1 top-scorer with 32 goals to his name.
He said that he has had multiple discussions with the club for a return but the club heirarchy have been un-interested.
He spoke about his future and claimed that an unspecified French club ahd offered him a contract.
"There is an option to return to France, but I will no say more," Drogba said. "I hope to be able to hold my promise one day [to return to Marseille]), it can be done. You just have to take the time to sit down and talk."
"My comeback at Marseille is the eternal question for more than 12 years now. Every time I respond, and people say I'm just talking. But you let a player go, and financially he is making a good living since then, and now you want him to come back and divide his salary in two?"
"And after that, you say he doesn't like Marseille. Who works to earn less? No one."
"I would like to come back as a player. I even did what was necessary to make it happen. But I can't force the board to bring me back."
Drogba also stressed that he is also looking for offers where could slowly progress his off-field profile for once he retires.
"I want to play," he added. "I still have my legs and I'm still like a kid with the ball. My knee got a bit annoyed [last season] but I feel good."
"It would also allow me to create a smooth transition [into a post-playing career]."
Barcelona And Real Madrid At Loggerheads Over Tottenham's Dele Alli
Defending La Liga champions Barcelona have joined current league leaders Real Madrid in the race to sign Spurs ace Dele Alli.
The English midfielder Dele Alli has proved his mettle at Tottenham Hotspur under Pochettino and is being regarded as one of the hottest prospect in the world of football. And now the Barcelona bosses are now keen on roping in the services of the Tottenham star.
However, Dele Alli, who has netted 7 goals in his last 4 matches, is also under the radar of Barcelona's arch rivals Real Madrid.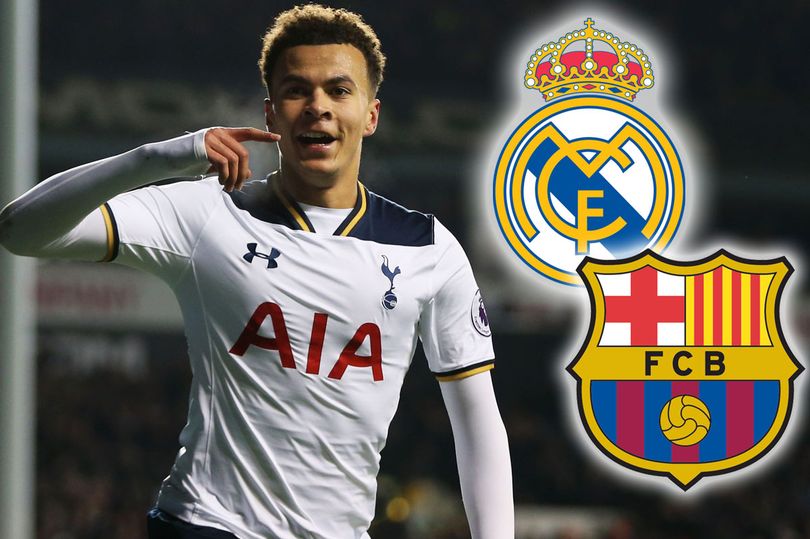 Alli had joined Tottenham Hotspur from MK Dons in February 2015 for a transfer fee of only £5m. And now it is believed that the Spanish clubs would have to splurge a transfer fee of at least £70m in order to stand any chance of securing the signatures of the player. However, it would be interesting to see whether Spurs would be willing cash in on their star player.
Alli has stepped up his game to become one of the best midfielders in Premier League this season –rising from a League One player to representing England in the international circuit and now a hero in the Premier League.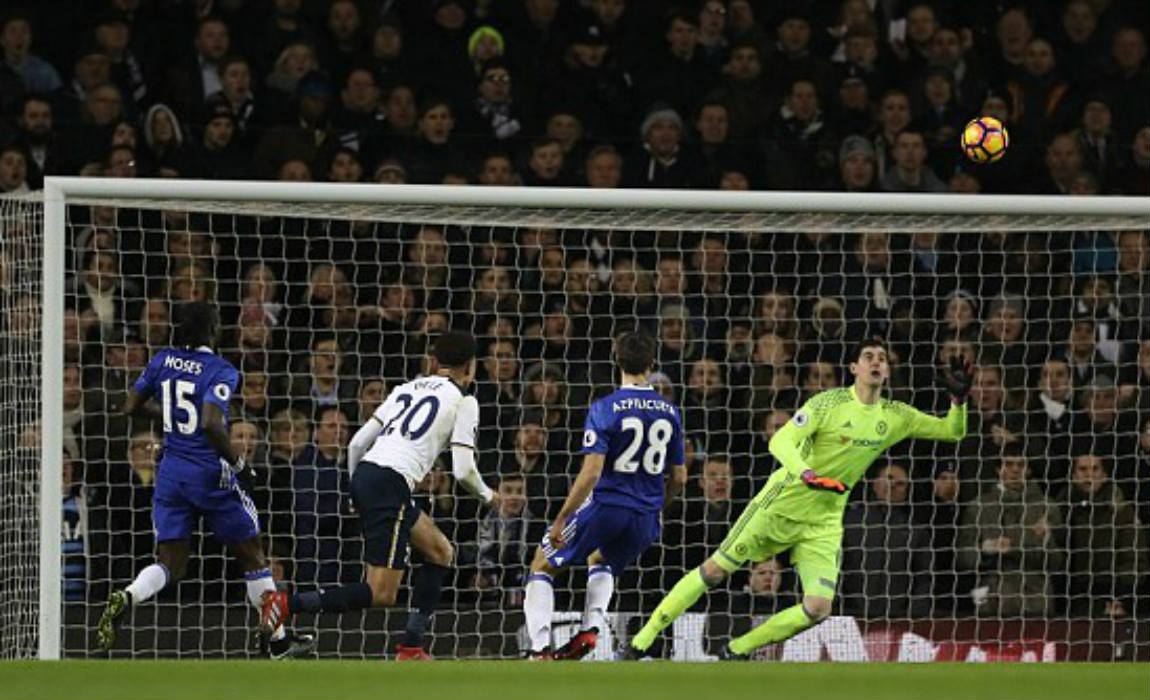 He had convinced Pochettino of his abilities in his debut Premier League campaign itself. He displayed impressive form to earn a place in the Three Lions squad under then England manager Roy Hodgson.
He single-handedly crushed Chelsea's hopes of creating the Premier League record of the maximum number of wins in a row. He bagged a brace both from headers to end Conte's 13-match winning run last week – recreating his best form after a recent dip in confidence during England's Euro 2016 campaign in France.
Real Madrid has been highly linked with Alli but Spurs insisted last week that the English star is not for sale at any price.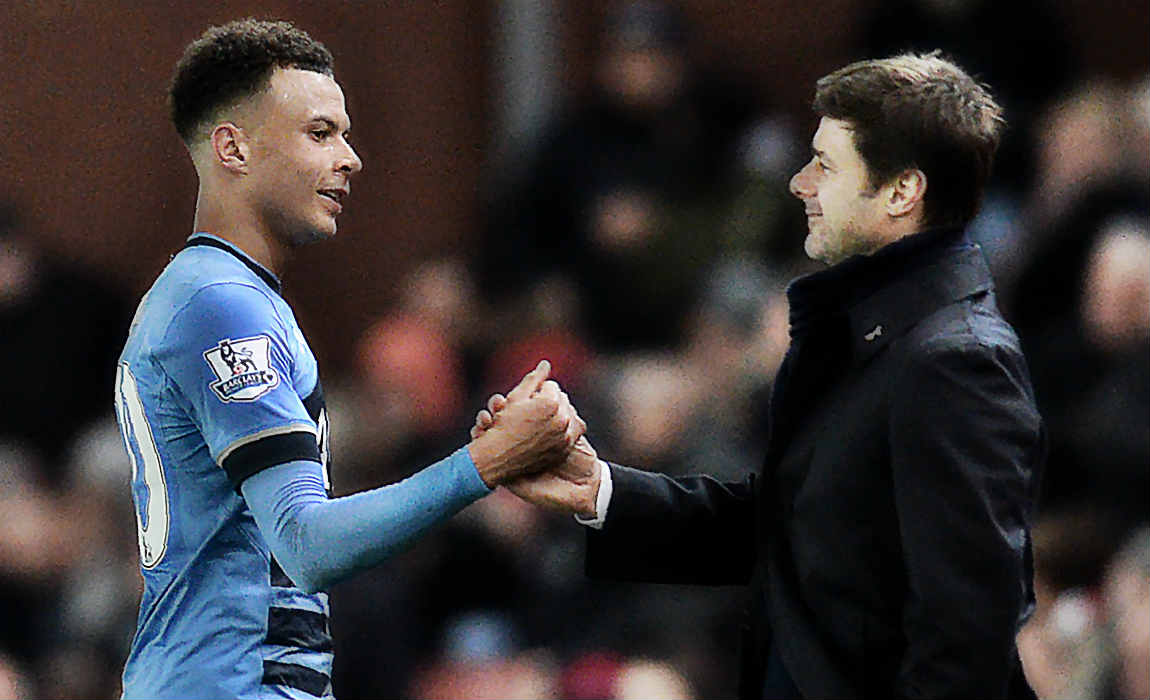 However, there is an outside chance that Spurs would be willing to make maximum profit by cashing in on Alli as they are involved in a £750m redevelopment of their White Hart Lane stadium.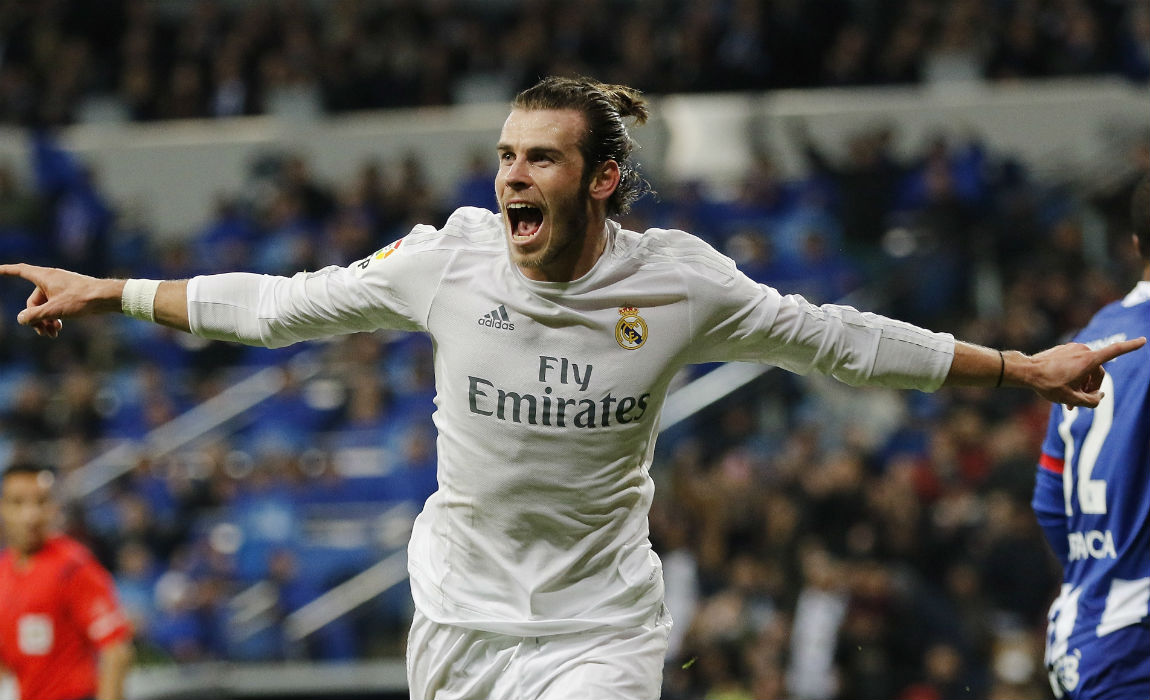 Earlier in 2012, Real Madrid had convinced Tottenham Hotspur to sell their star players – Luka Modric for £30m in 2012 and Gareth Bale for a then world record fee of £85.3m  in the next summer.
And now it is believed that Real Madrid would make a tempting bid for Alli in the summer transfer window.