In a not so surprising move Cristiano Ronaldo was named as FIFA's Best Men's Player for 2016 on Monday.
The Real Madrid superstar beat Lionel Messi and Antoine Griezmann to claim FIFA's top prize in Zurich.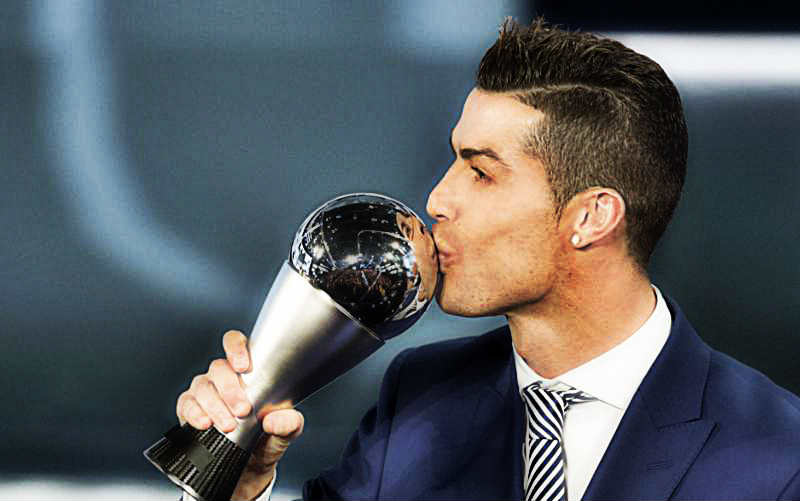 Ronaldo has already won his fourth Ballon d'Or in December and this adds to the 31-year-old's impressive season.
Ronaldo's remarkable year which has been filled with success was one of the deciding factors that saw him through as the winner on Monday.
The Portuguese star has completed a hat-trick of awards after claiming the Ballon d'Or and UEFA player of the year.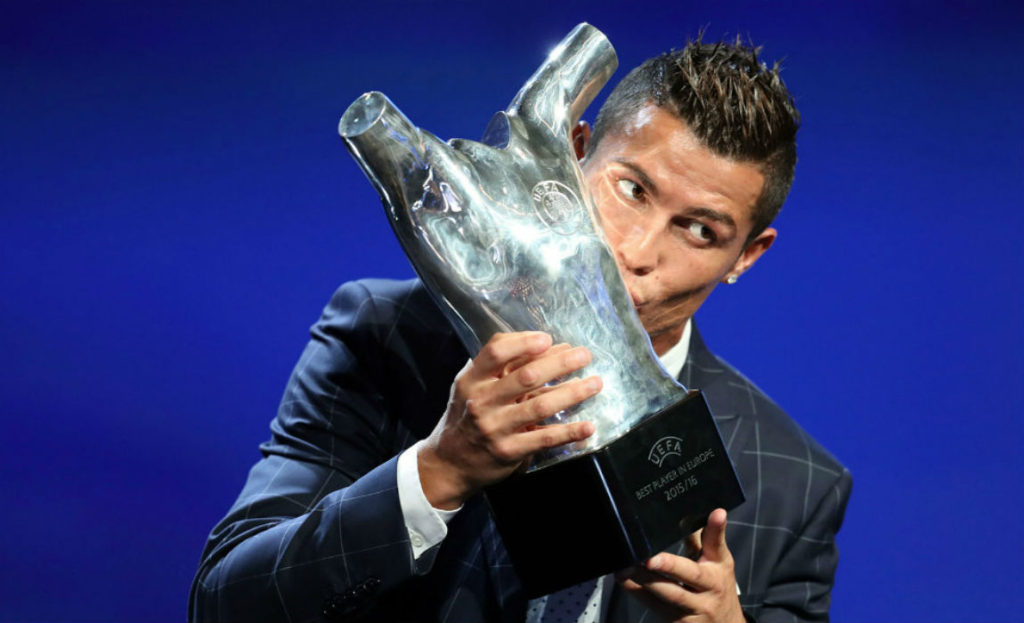 The Portuguese captain was also included in the FIFpro team of the year, alongside Barcelona pair Messi and Luis Suarez.
Ronaldo won the Champions League with Real Madrid and the UEFA EUROs with Portugal last year.
FIFA have designed a new trophy and also explained how the winners are decided.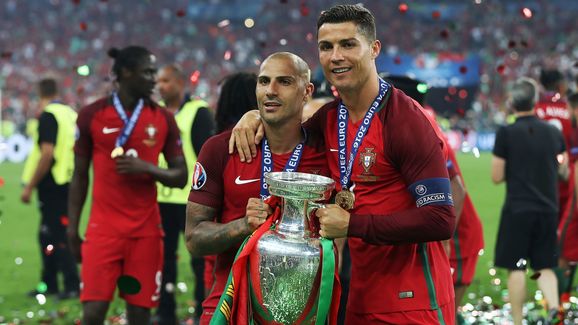 It explained, "The winners of The Best FIFA Men's and Women's Player, and The Best FIFA Men's and Women's Coach awards, are determined through a combined voting process, in which 50 per cent of the decision is based on the votes of captains (25 per cent) and head coaches (25 per cent) from national teams all around the globe."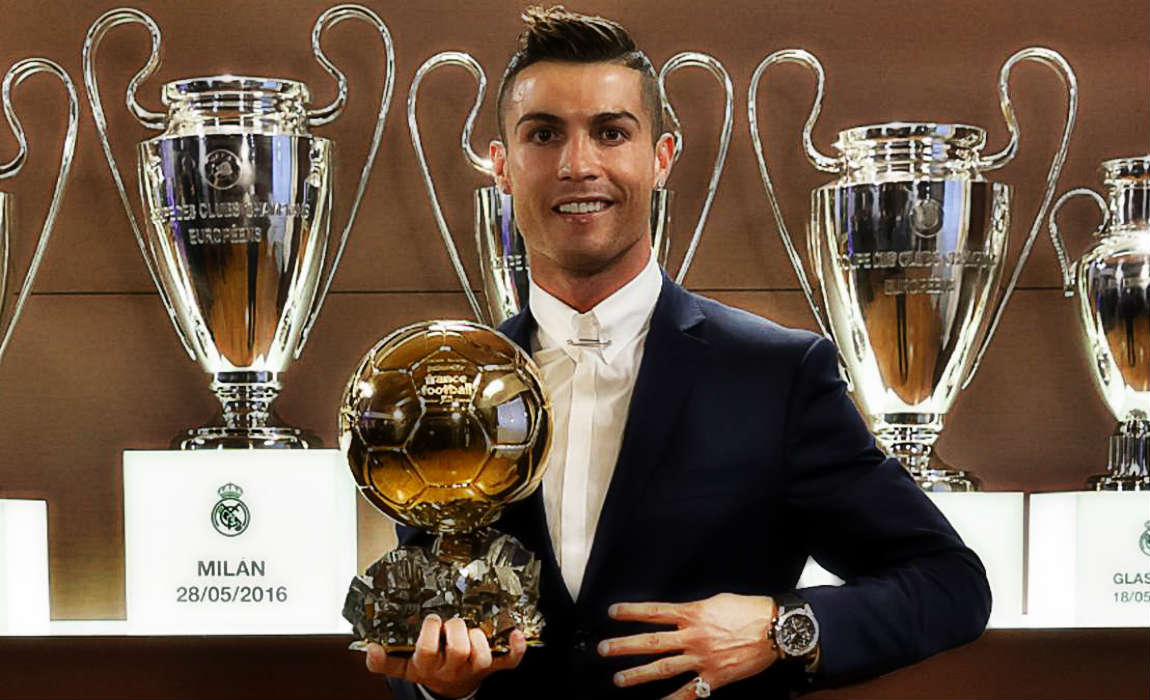 "The remaining 50 per cent is split equally between an online public ballot of football fans (25 per cent) and submissions from a selected group of media representatives (25 per cent) from all around the world. The vote took place between Friday 4 November and Tuesday 22 November 2016."
FIFA president Gianni Infantino was ecastatic about the event and said, "It's a great occasion. It's about deciding, officially, who is the best."