What are the odds that a world renowned footballer has a lookalike who is also a footballing superstar.
Just about 50 years back Hector Bellerin's lookalike played for one of Europe's biggest club Inter Milan.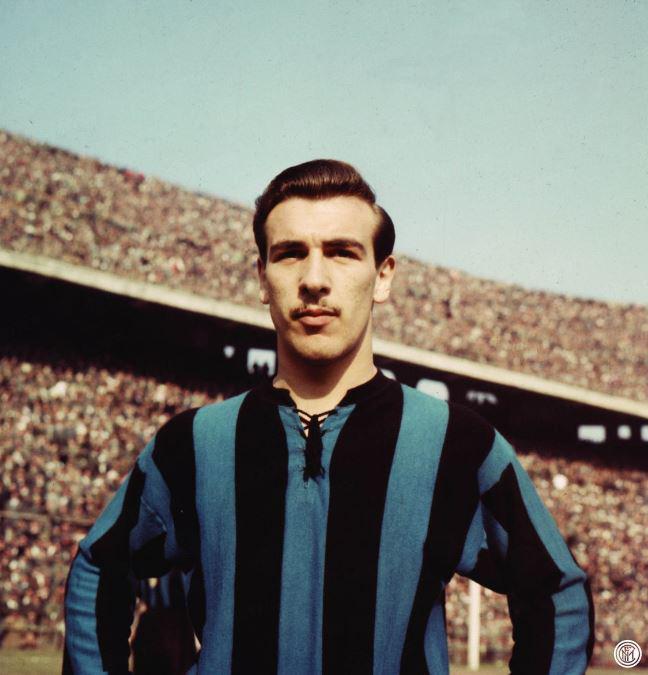 Antonio Angelillo, former Internazionale striker is a perfect double of the Gunners star.
However, Arsenal fans don't need to worry as it is highly unlikely that the Spaniard will leave the Emirates Stadium anytime soon after signing £100,000-a-week contract up until 2023.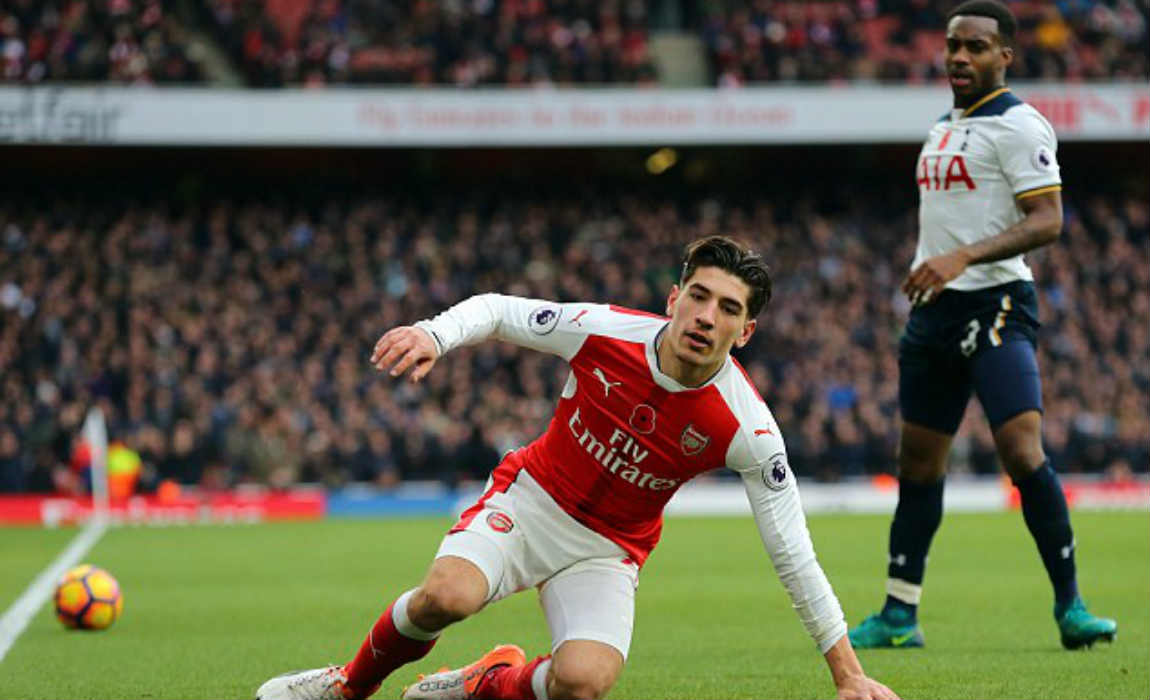 Bellerin had been heavily linked with Barcelona and Manchester City but the 21-year-old has rejected all claims.
"If I wanted to play there [Barcelona] I would have stayed there" he said.
The Argentine Angelillo, who later played for Italy had fruitful spells with Inter and Roma before joining AC Milan later in his career.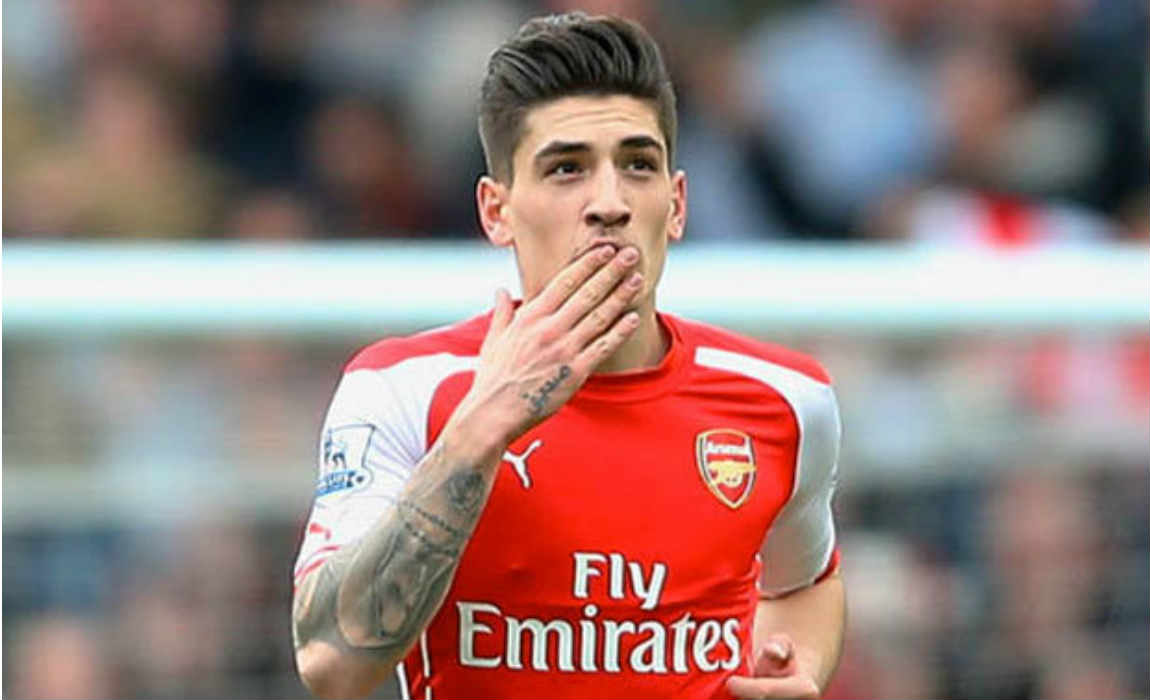 However, interestingly former striker came through the ranks of Argentine club Arsenal de Llavallol.
His playing career spanned from 1955 to 1969 mainly in the Italian Serie A.
The now 79-year-old took to management and went on to coach 15 clubs before retiring in 1992.