Real Madrid basher and Barcelona star Gerard Pique has a secret of his own, revealed the wife of Los Blancos star James Rodriguez.
Pique is known for his over-the-top love of everything Catalan and is very vocal about his dislike for fierce rivals Real Madrid.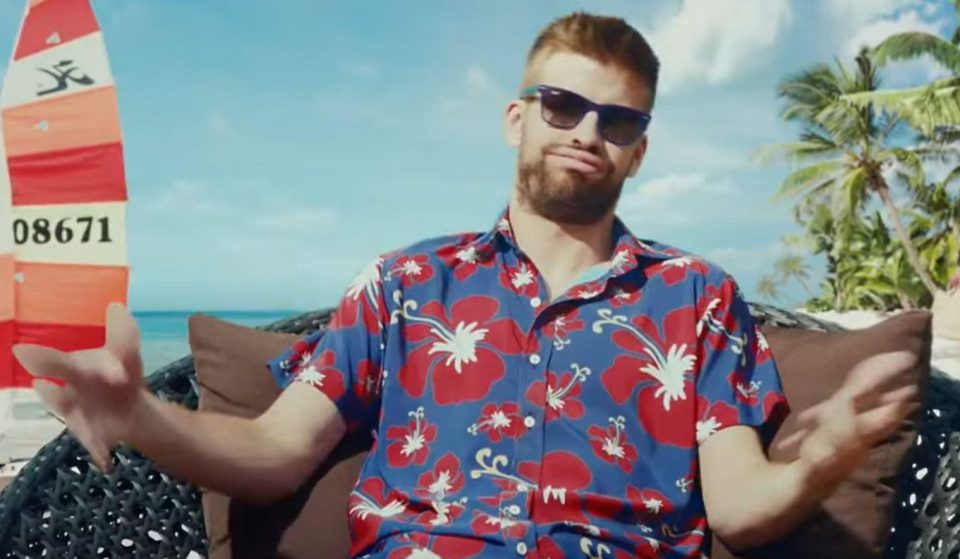 However, it has now been revealed that he has a Real jersey at home.
The former Manchester United star has often taken immense pleasure in causing pain to the Spanish capital based side.
But despite winning numerous battles on the field against his heated rivals – but he finally lost to his son Milan, who forced him to keep a Real shirt at home.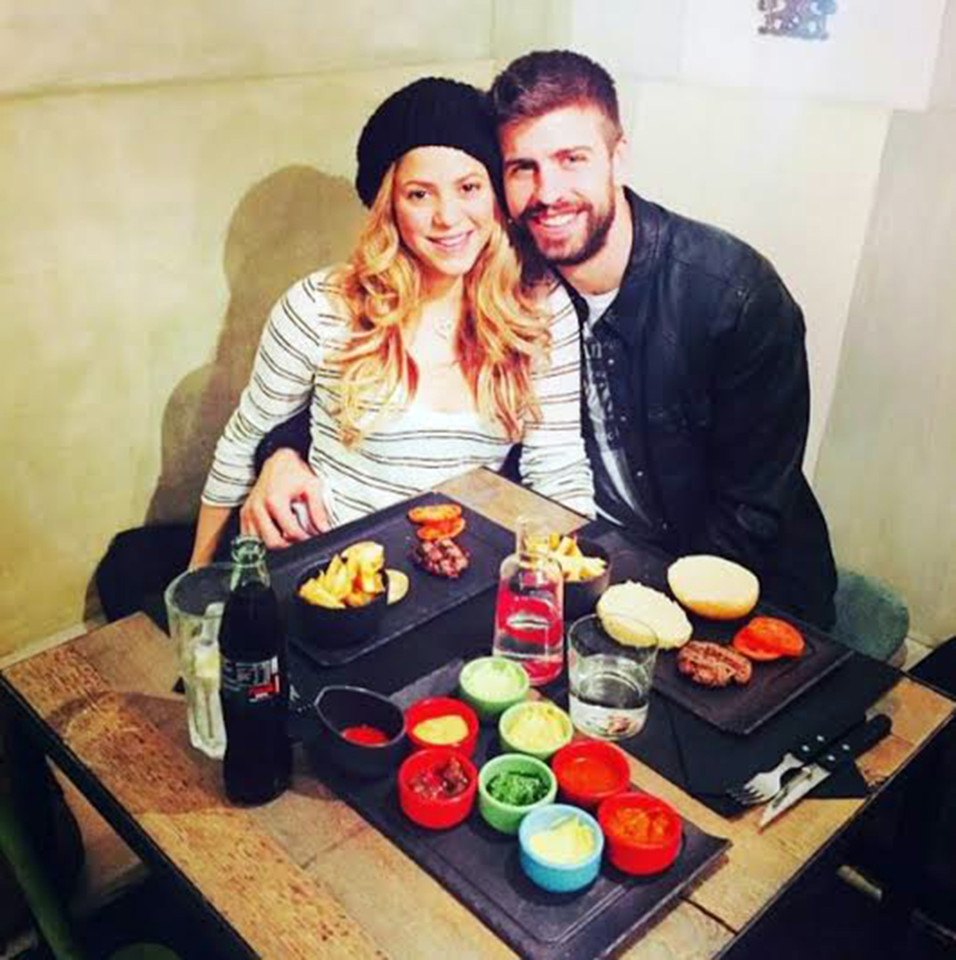 James' wife Daniela Ospina revealed about a meeting with Pique's popstar wife Shakira: "Once in Barcelona, I met Shakira and her children, Salome [James' daughter] was happy because she's a mega fan of her, and so am I! Haha!"
"Shakira, in a second, said to Milan: 'Look, she's the daughter of James!' And Milan said: 'I have the James 10 shirt'."
Daniela is the younger sister of Arsenal stopper David Ospina – and she also spoke about her ambitions to play football during her childhood days but revealed that she had to quit after her mother banned her from playing.