Barcelona star Neymar Jr. and his sister Rafaella were spotted sightseeing in London. The Ace footballer was taking break from Barcelona training to enjoy the tourism spot.
The 25-year-old posted a picture on Instagram with his 73.9 million followers. He was seen in a green hoodie.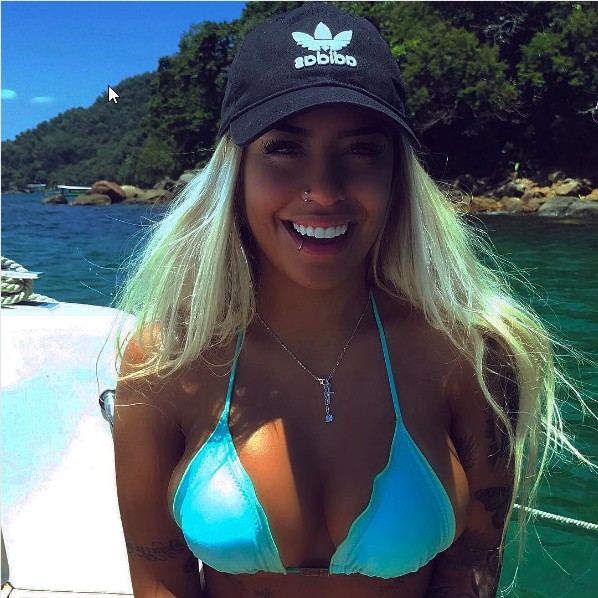 Neymar and his sister Rafaella share a close relation and have tattoos of each other.
Rafaella inked her brother's eyes on her left arm while Neymar has an image of his sister on his right arm.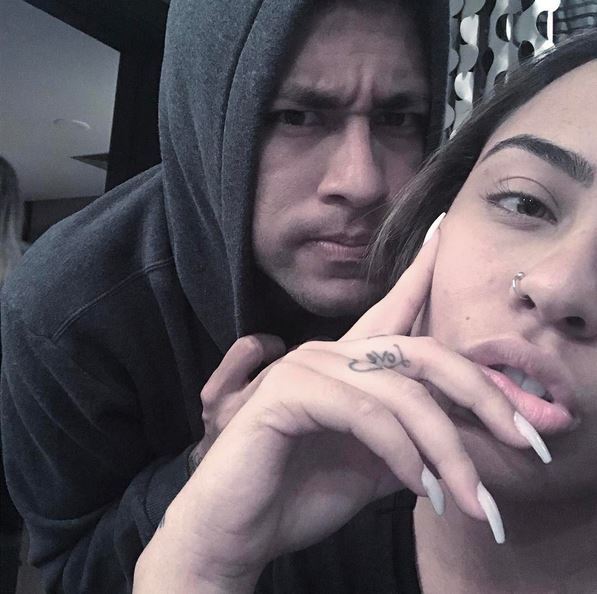 He has been serving Three-match suspension for sarcastically applauding officials. Barca players welcomed back their young star to the fray against Espanyol, remain on top of La Liga.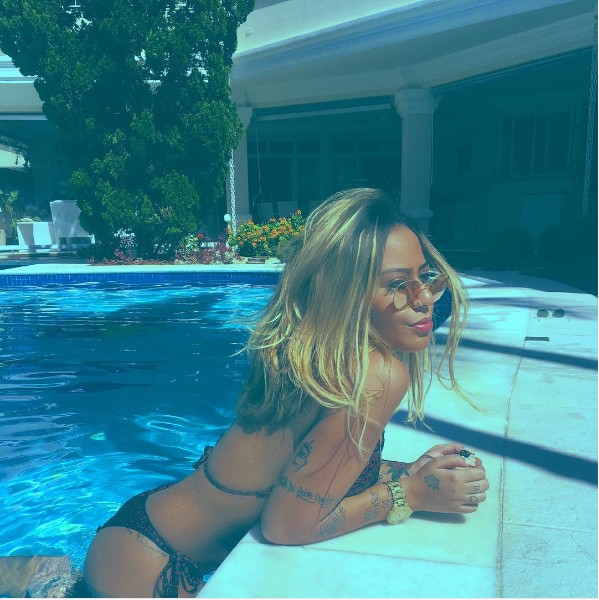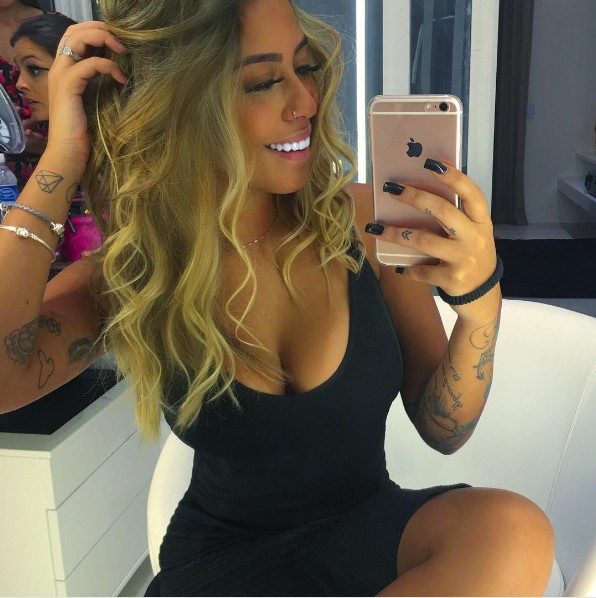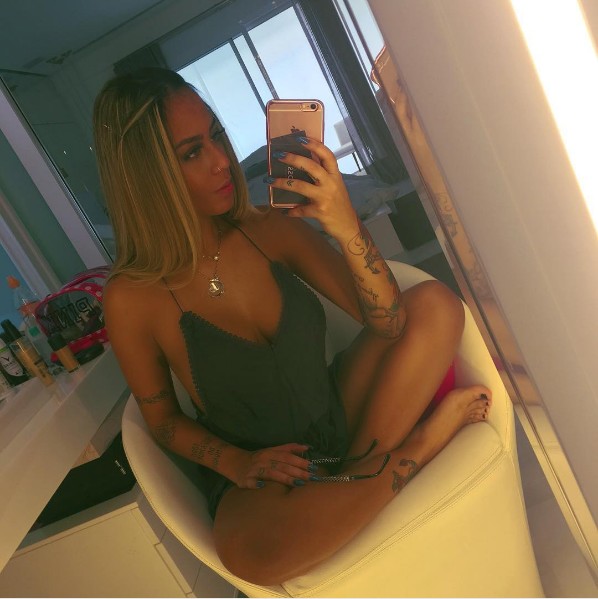 The Brazil skipper is in high demand after emerging as one of the best players in the world since making a move to Barcelona from Santos in 2013.