Tottenham Hotspurs' young star Dele Alli will be a great signing for La Liga giants Real Madrid.
Alli has seen his stock rise up in the last two years, thanks to his insane play-making and goal-scoring abilities.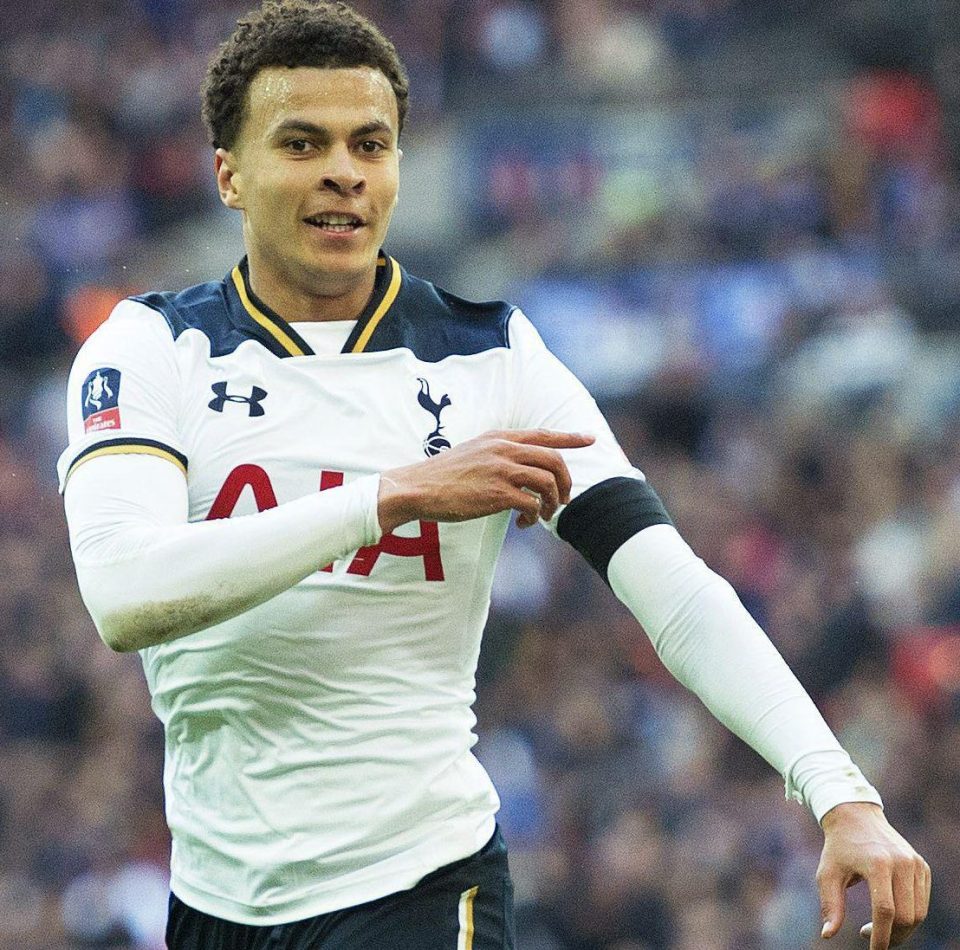 Dele has become a superstar in his own right since signing for Spurs from MK Dons – and is being touted as the future of the White Hart Lane outfit.
However, with great form comes great offers and although Tottenham are determined to keep hold of their star player.
Dele Alli has been linked with Barcelona and Real Madrid – and although no bids have been submitted yet, interest in his services is high in Spain.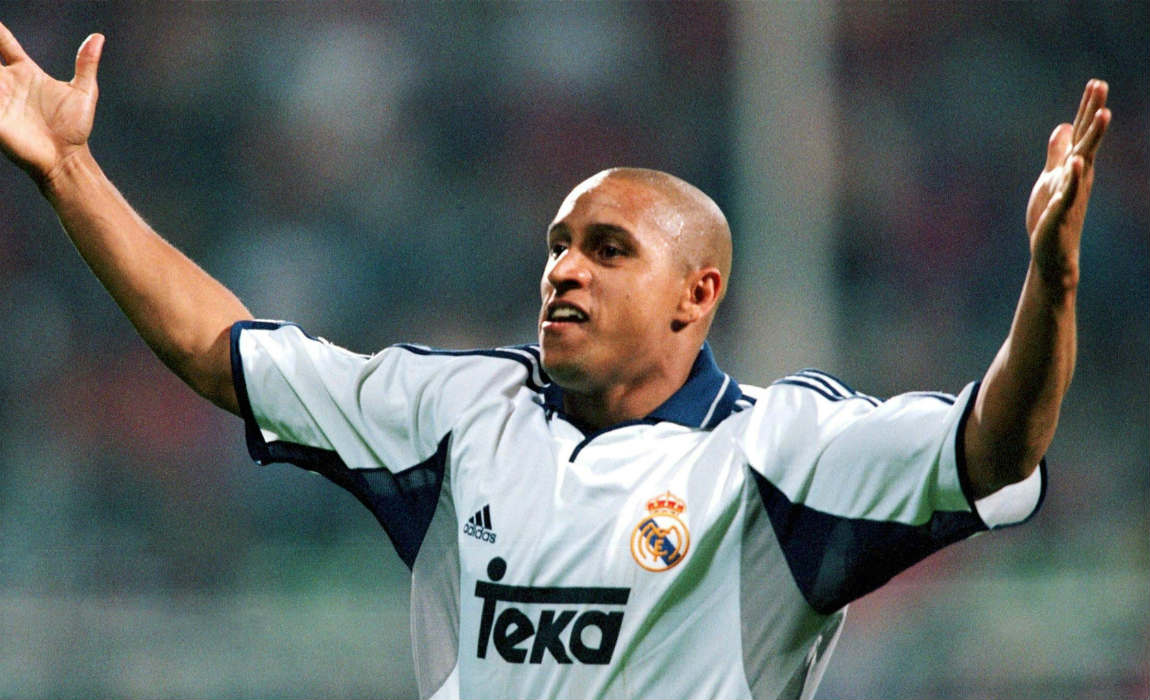 Meanwhile, Real legend Roberto Carlos has now started the luring campaign for the Los Blancos, as he claimed that Alli is "undoubtedly good enough for Real Madrid."
Carlos spent 11-years at the Santiago Bernabeu said that the Spurs star would be eager for the move if an offer was put on the table.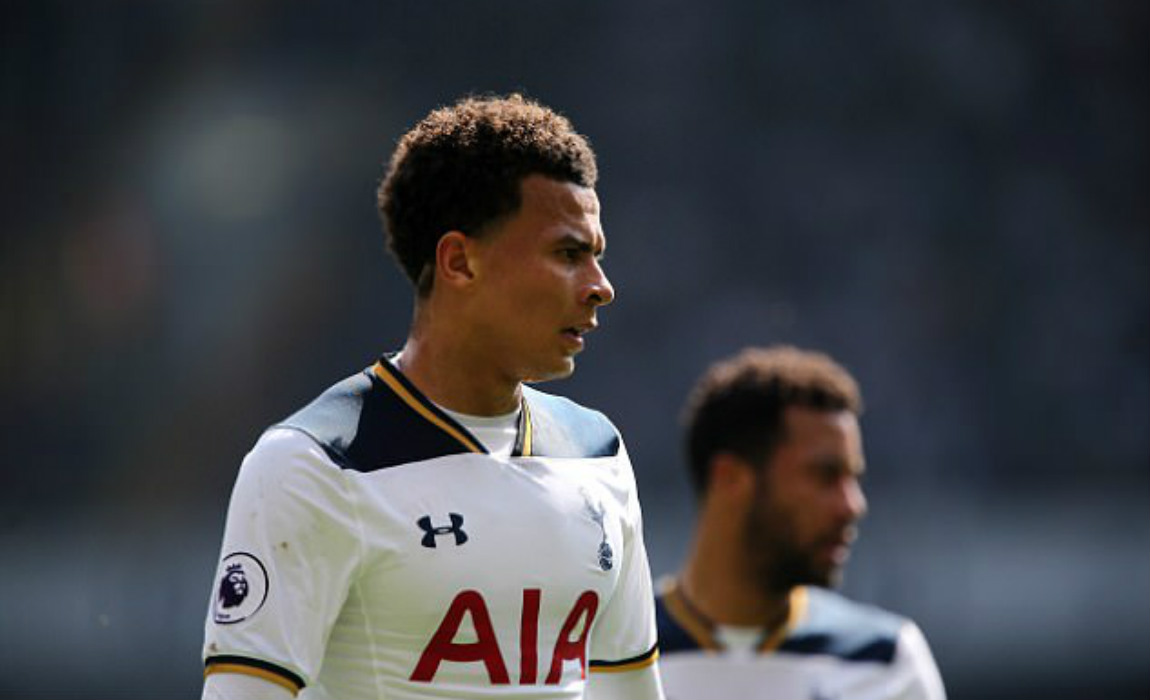 When questioned if Zinedine Zidane's side would benefit from signing the 21-year-old, he replied: "Yes, definitely!"
"He's a brilliant player. I love him, I've seen him play some great games in England."
"Of course, it's not up to me — transfers will, of course, be decided by the president."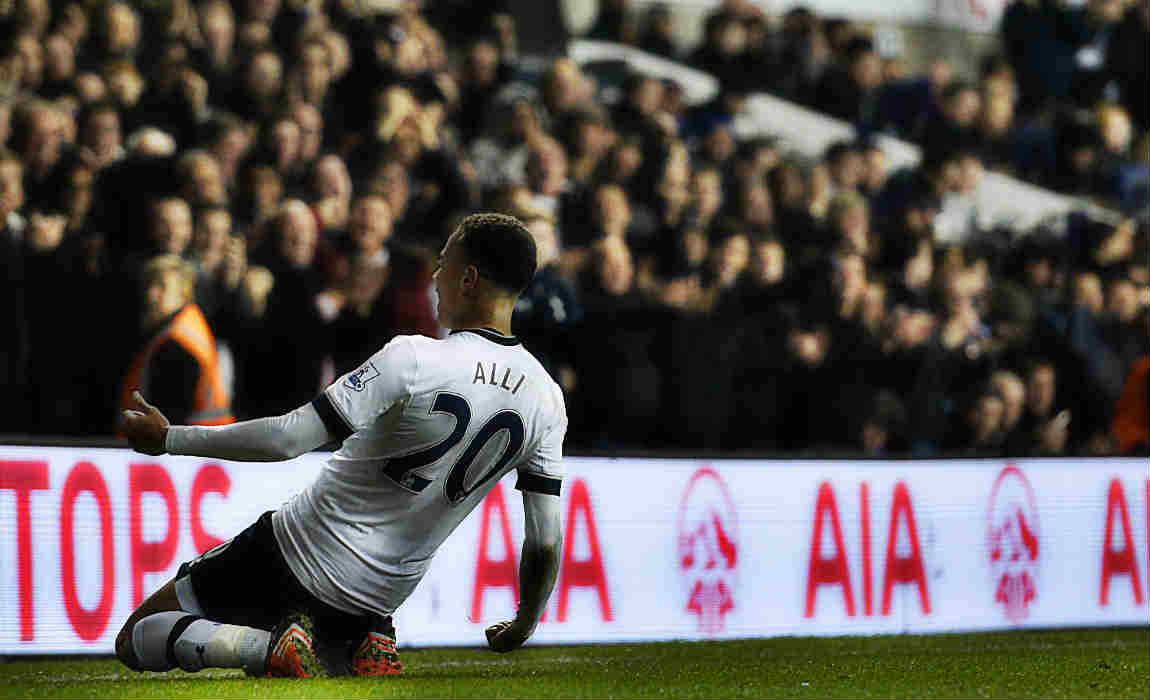 "But, we definitely could sign him. He is undoubtedly good enough for Real Madrid."
The former Dons star has scored 21 goals in all competition this season – with 17 of those coming in Spurs Premier League title charge.
Alli has however penned down a new long-term contract in Spetember 2016 – with the six year contract keeping him in North London till 2022.